Summer may have just begun, but a good horror story shouldn't be saved for Halloween. It should be celebrated year round – even if the leaves are still green. Today, we here at DC Universe are diving into one of the New 52's most notable runs -- writer Jeff Lemire's Animal Man.
THE BACKGROUND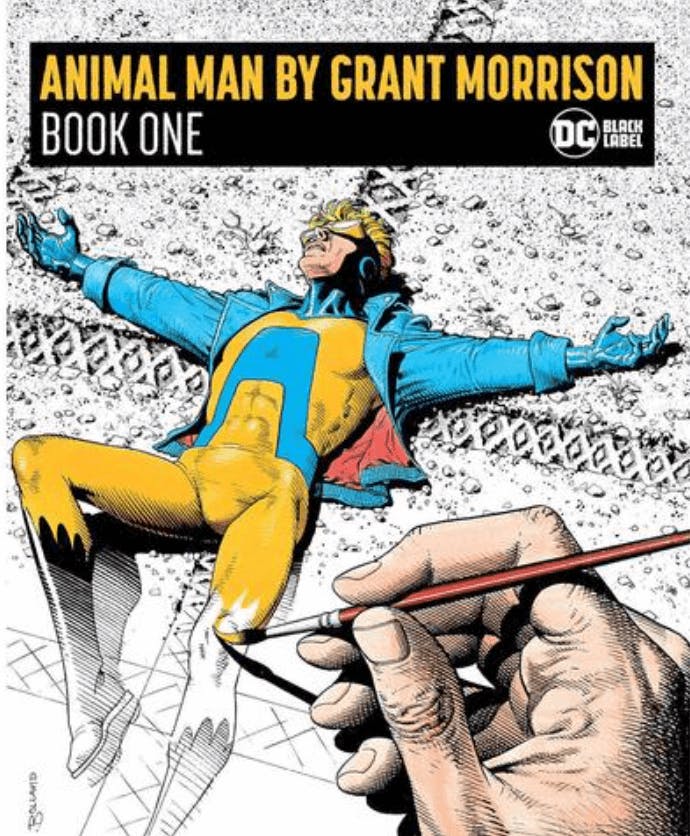 With the ability to borrow powers from animals, Animal Man made his first appearance in Strange Adventures #180, published in 1965. But the character is no stranger to reinvention – in the 1980s, young Scottish writer Grant Morrison revamped Animal Man for a more mature audience. This series was published alongside other critically acclaimed titles from UK authors that shook up the industry, like Alan Moore's Swamp Thing and Neil Gaiman's Sandman. In 2011, Animal Man returned to the spotlight with his own series during DC's New 52 era -- written by modern-day comic book superstar, Jeff Lemire.
THE PREMISE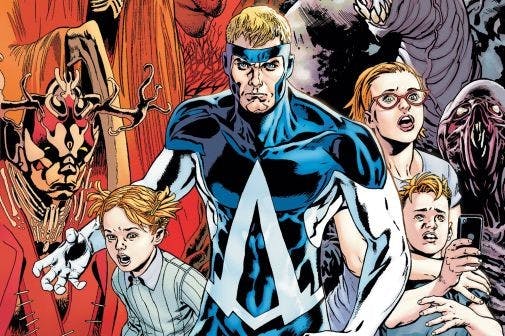 Buddy Baker starts a new chapter in his life. He isn't just a superhero, but also a family man. Baker's super heroics become a family adventure when his daughter, Maxine, begins to manifest her own connection to "The Red," as she discovers her powers to reanimate dead animals.
REASONS TO BINGE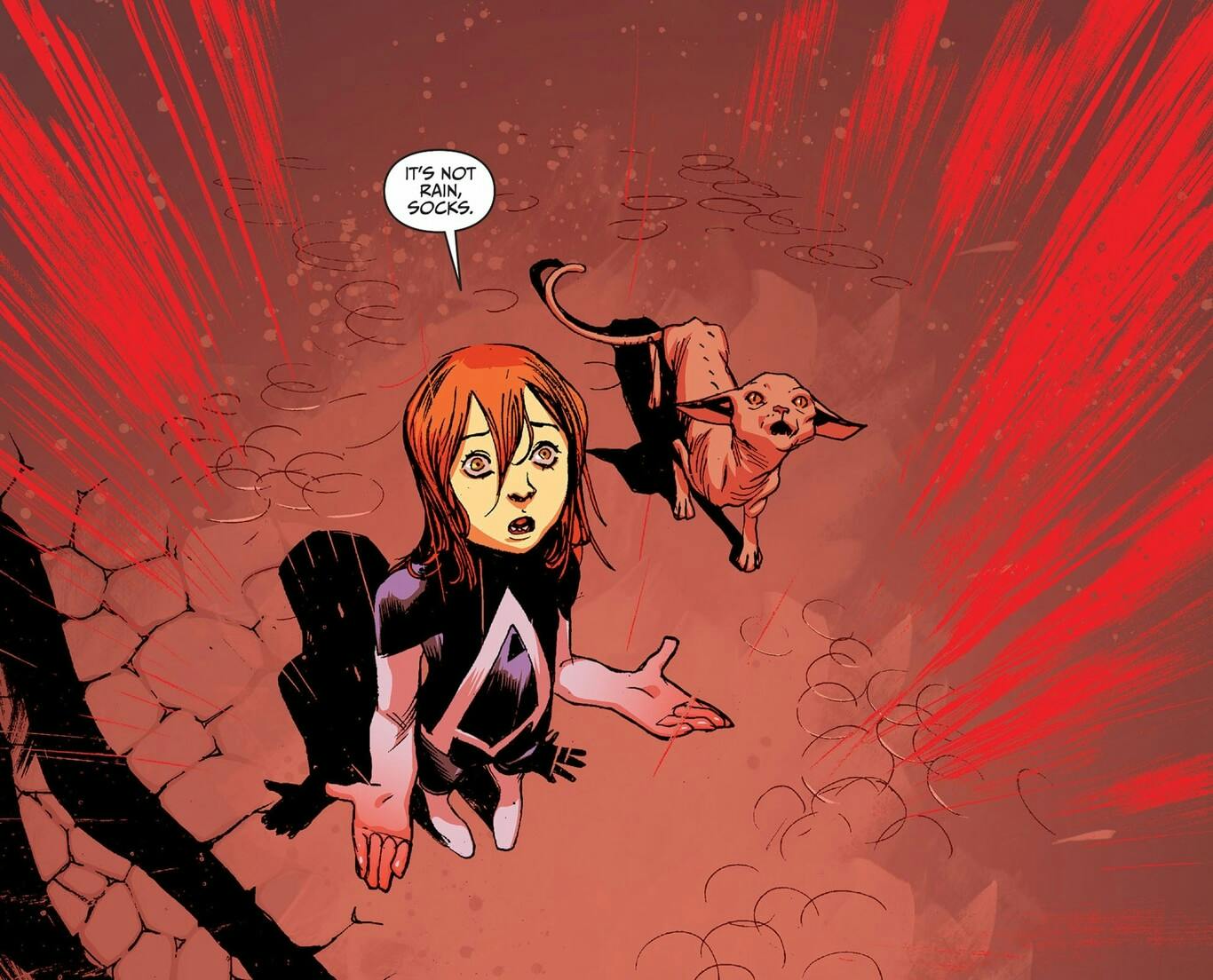 * Animal Man has had many different iterations to his character, but Lemire makes this completely new reader friendly by introducing his family as the main story element.
* Like many of Lemire's other works, this volume finds its own voice as it focuses on family – expanding the franchise's target demographic.
* Though the New 52 era proved controversial, it produced several memorable runs. Animal Man wasn't the only critically acclaimed horror title. Next to his Batman stint, Scott Snyder found success with his run on Swamp Thing. "Rotworld" made for an iconic crossover with Animal Man, expanding upon both "The Red" and "The Green's" connection to each other.
* The crossover helped further explore the mythology of nature in the DC Universe – a plot point that would strengthen Maxine's narrative as she became a key figure in "The Red".
WHY IT'S A SATISFYING READ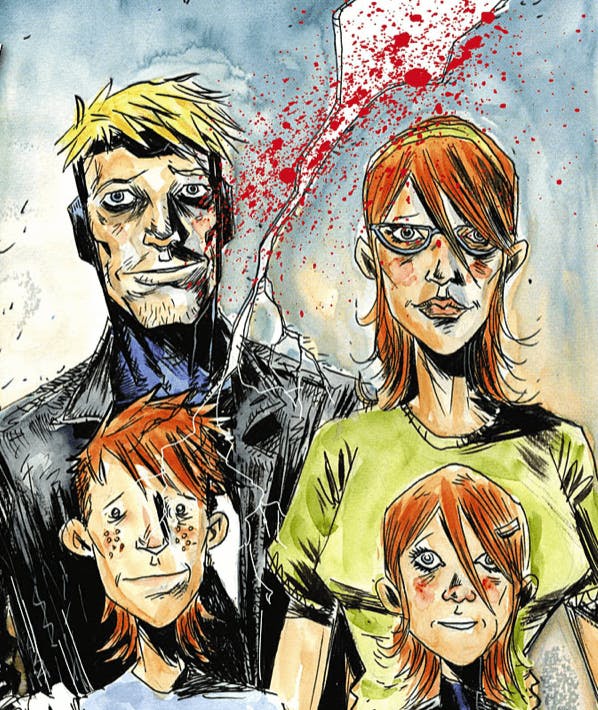 Animal Man is a horror story for the whole family, if not all-ages per se. Lemire delivers familiar themes that many families can relate to – creating a very human story that just happens to center around superheroes with animal powers.     
Are you reading ANIMAL MAN? Talk about it in our Community!