With a library of over 23,000 comics, we understand that it's easy to get lost in the woods. If you're spending hours browsing through our archives, trying to figure out what your next binge should be, look no further than Grant Morrison's Batman run. It has the espionage fun of James Bond, with the psychedelic feel of Doom Patrol.
PREMISE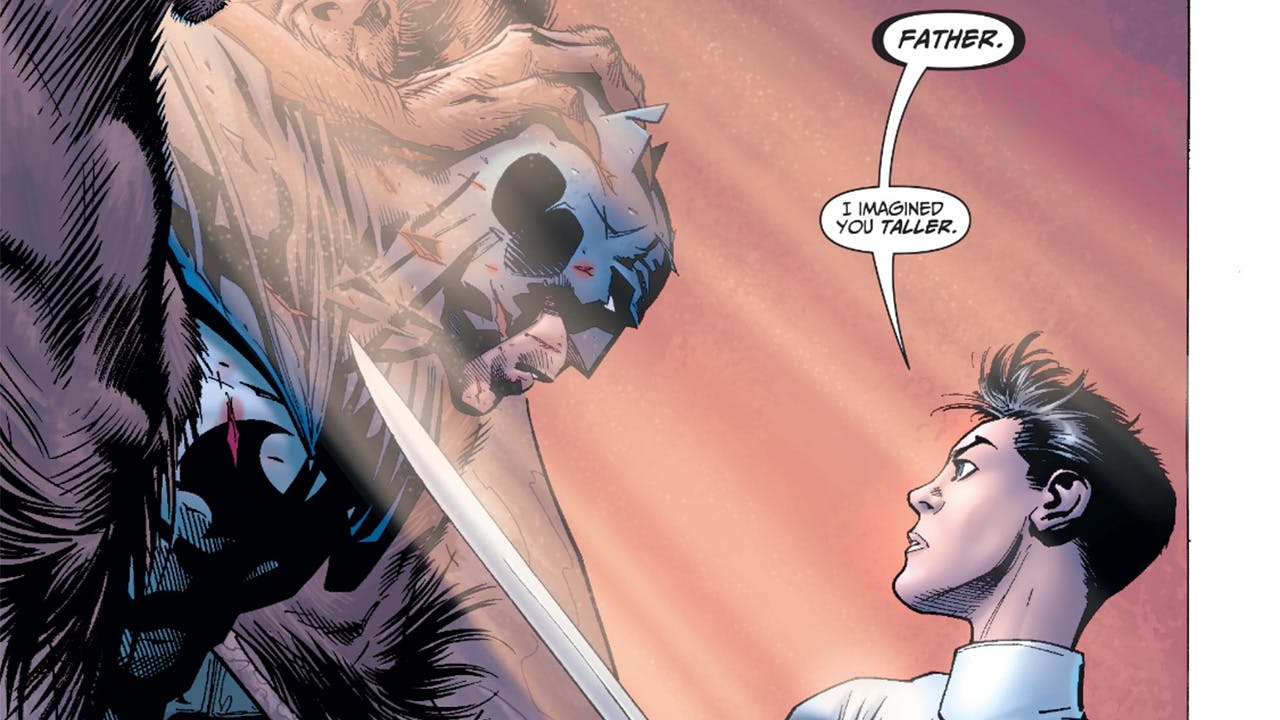 WARNING: Skip this section if you want to avoid all spoilers!
Grant Morrison's Batman run kicks off with a bang, as the Dark Knight finds out he has a ten-year-old son, whom the League of Assassins has trained to be the deadliest boy alive. Then Batman is targeted by a group called the Black Glove, which may or may not be run by Thomas Wayne (?!). After Batman disappears, Dick Grayson takes up his mantle, with young Damian Wayne by his side as Robin. Once Bruce Wayne returns, he takes his crimefighting operation global, as he franchises his costumed identity in an initiative called Batman Incorporated. Think that's crazy? Just imagine what we've left out!
WHERE TO READ IT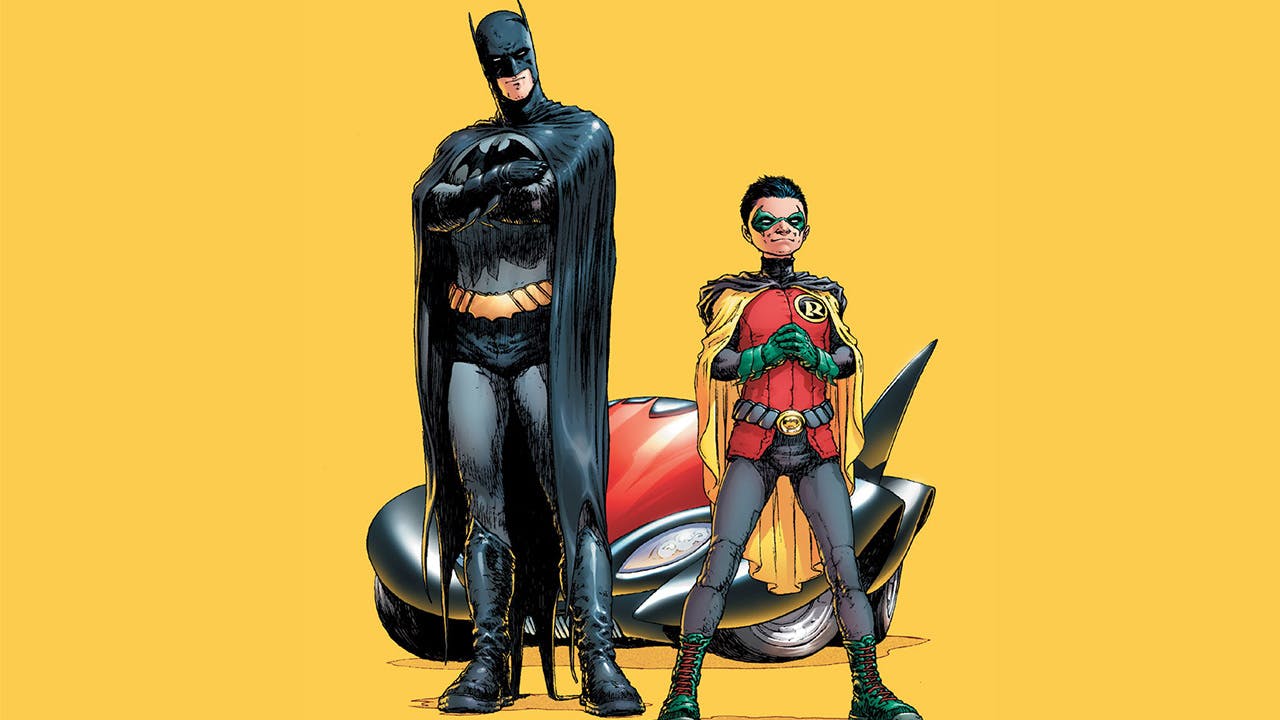 Grant Morrison's Batman saga is told in three sections.
The first part of the storyline runs in Batman #655-683, beginning with "Batman and Son" and ending with "Batman RIP."
The saga continues in 2009's Batman and Robin #1-16, which runs concurrently with Batman: The Return of Bruce Wayne and concludes with Batman: The Return #1.
The next phase of the story occurs in 2010's Batman Incorporated, continuing in Batman Incorporated: Leviathan Strikes #1, and then concluding in 2012's Batman Incorporated.
It's a wild ride from start to finish!
REASONS TO BINGE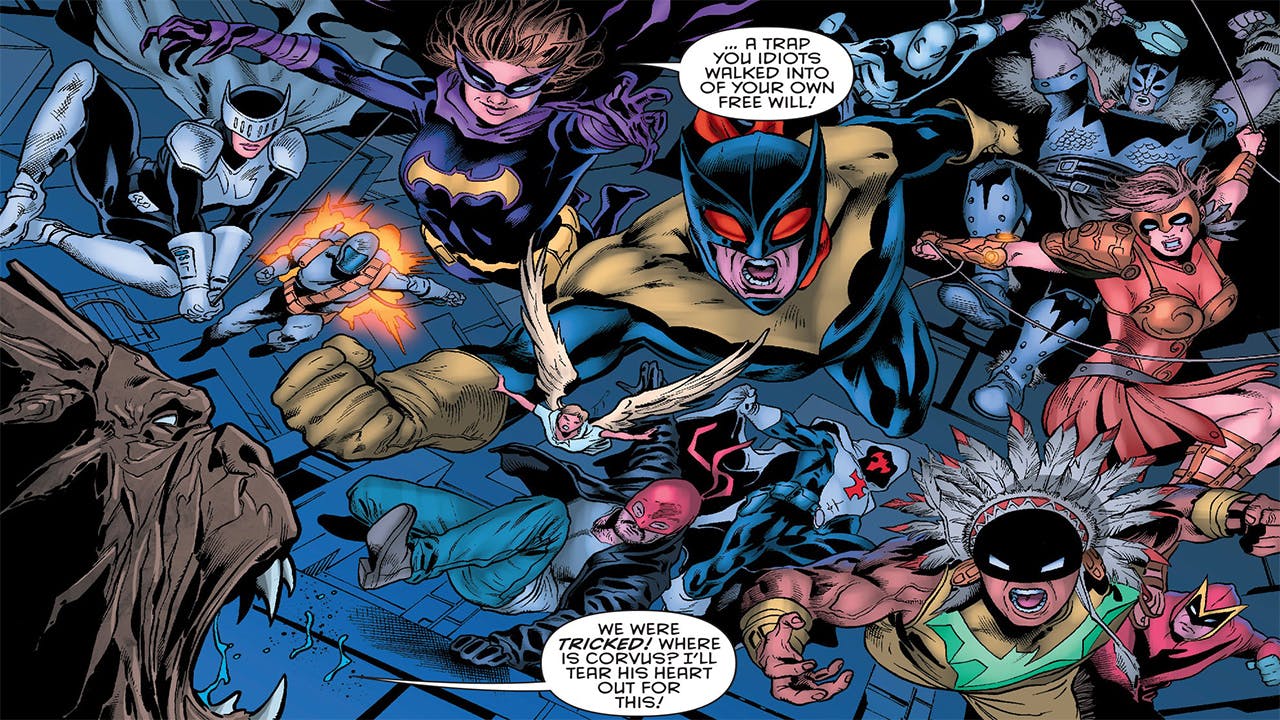 * If you've ever wanted to learn more about Damian Wayne, consider this your crash course. Grant Morrison introduces the new Boy Wonder, and writes a compelling character arc for him. Even fans who find Damian annoying will grow sympathetic to him by the end of this run.
* If you're a Dick Grayson fan, then you'll love seeing the former Boy Wonder reach new heights. Nightwing has subbed for Batman before, but never like this. With Bruce seemingly dead, Dick becomes Batman full-time, and does creative things to bring his own sense of style to the role.
* If you're reading writer Brian Michael Bendis's Leviathan saga, Grant Morrison's Batman run is an essential prequel. Batman Incorporated explores the origins of the Leviathan organization, which cinematic espionage to the world of Gotham.
* Morrison is joined by some of the greatest artists in the industry. There's knockout superhero action from Andy Kubert, psychedelic body horror from Frank Quitely, and so much more.
* Are you a fan of silly Silver Age stuff? Grant Morrison does more than homage this era -- he makes its elements an integral part of the story. The events of 1963's Batman #156 ("Robin Dies at Dawn!") come back in a big way. And remember Kathy Kane, the original goofy Batwoman? Not only does Grant Morrison bring her back into continuity, but he reinvents her in a fun and creative way.
WHY IT'S A SATISFYING BINGE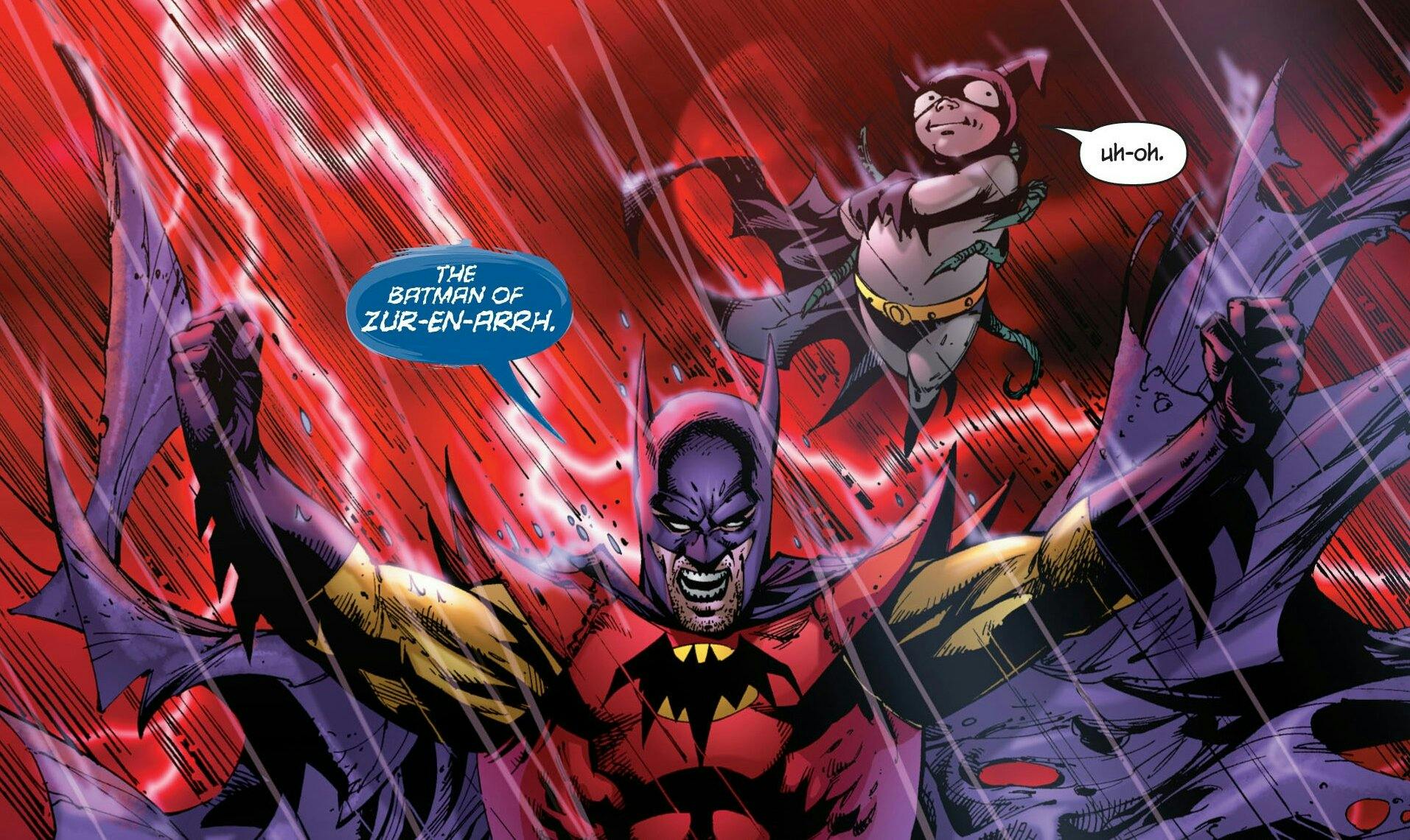 If you've ever read a Grant Morrison book, you know that he plays the long game. Every moment pays off, as story threads dropped earlier come back in surprising ways. Morrison took Batman out of his comfort zone, and made daring changes to his status quo. We're not being hyperbolic when we say that this run changed Batman forever.
Are you reading Grant Morrison's Batman run? Track your progress in our Community!