Have you binged the complete run of TV's Law & Order four times in the past month? Are you looking for something new? With a library of 23,000 comics, DC Universe has plenty of series to keep you occupied. Can't get enough of true crime dramas? Then you'll go nuts for Gotham Central….
THE BACKGROUND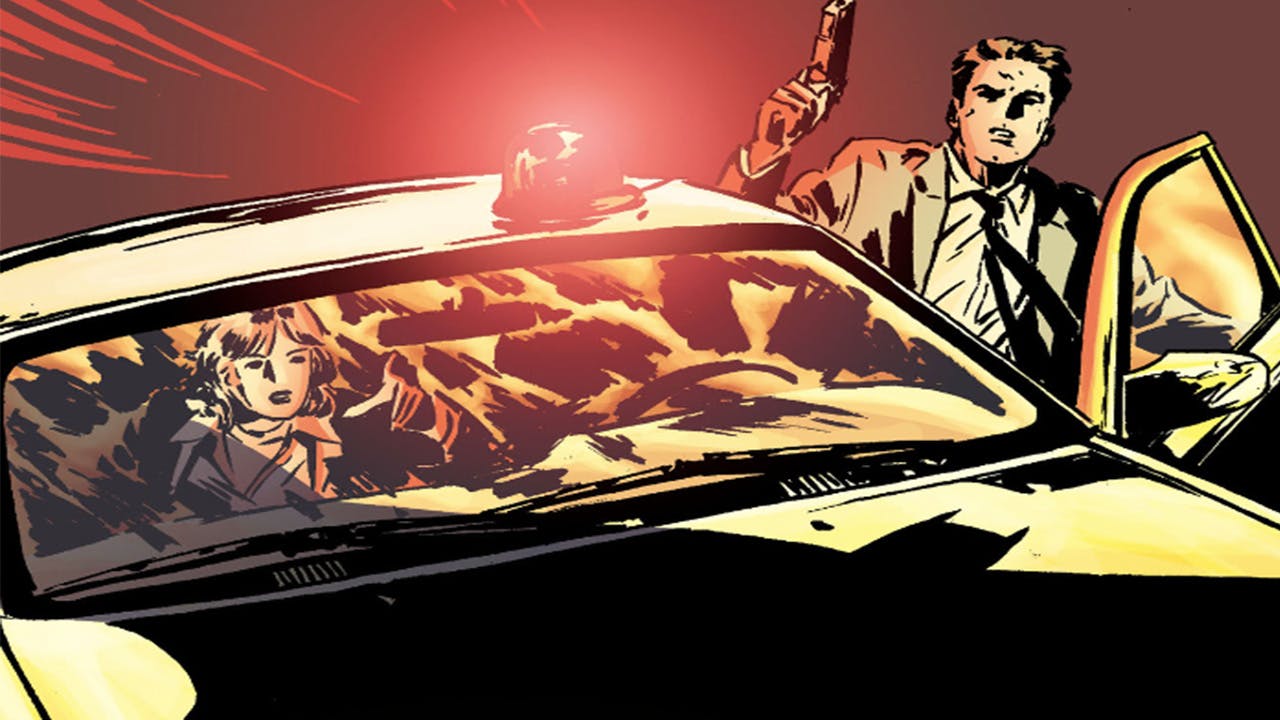 Batman and his fellow superheroes keep Gotham safe from super-villains, but the GCPD are the ones who maintain law and order for the city. The Gotham City Police Department has gone through some changes. After the events of "Officer Down", Jim Gordon has stepped down as Police Commissioner and Harvey Bullock has resigned after committing a morally reprehensible act. Michael Atkins is the new Commissioner, and Detective Crispus Allen is Detective Renee Montoya's new partner. It's a new day for the GCPD.

THE PREMISE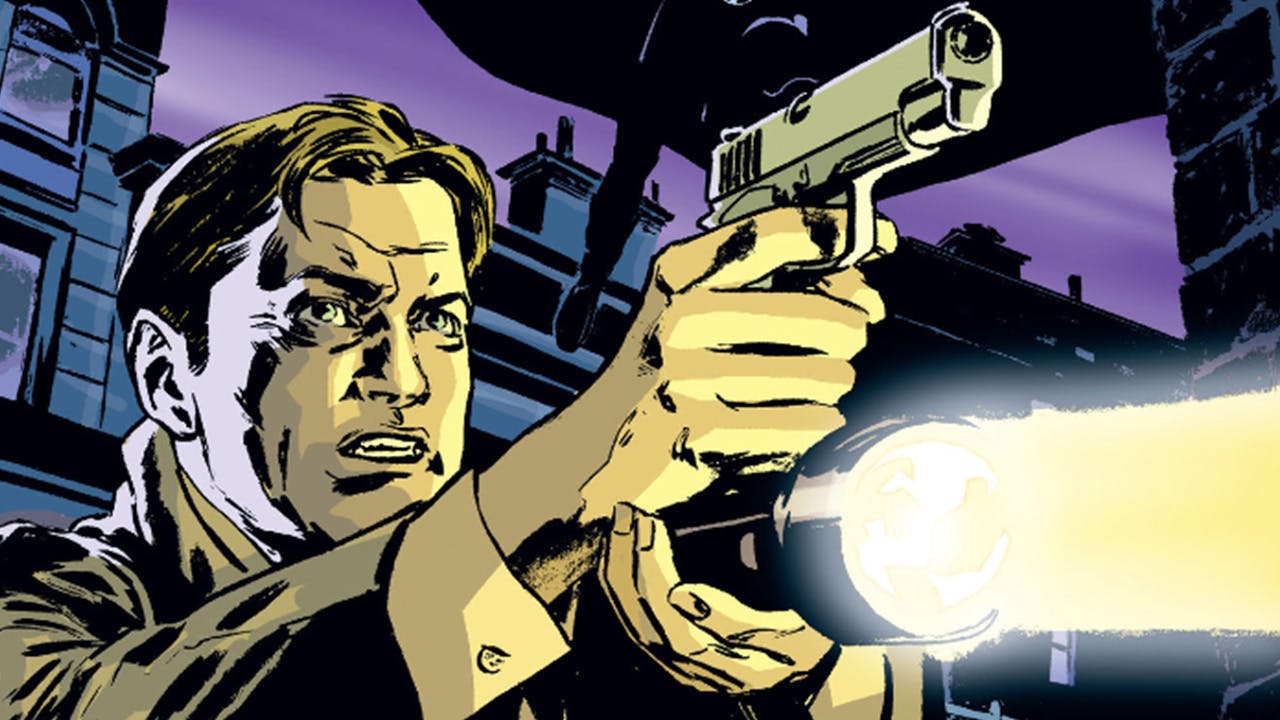 The series focuses on various members of the GCPD, particularly Renee Montoya and Crispus Allen. When Batman spots a criminal, all he has to do is throw a batarang and some punches. But the GCPD have rules and procedures to follow. Gotham Central explores what it's like to fight crime within the confines of the judicial system. Of course, some cops follow the rules more closely than others, which leads to a different set of problems.
REASONS TO BINGE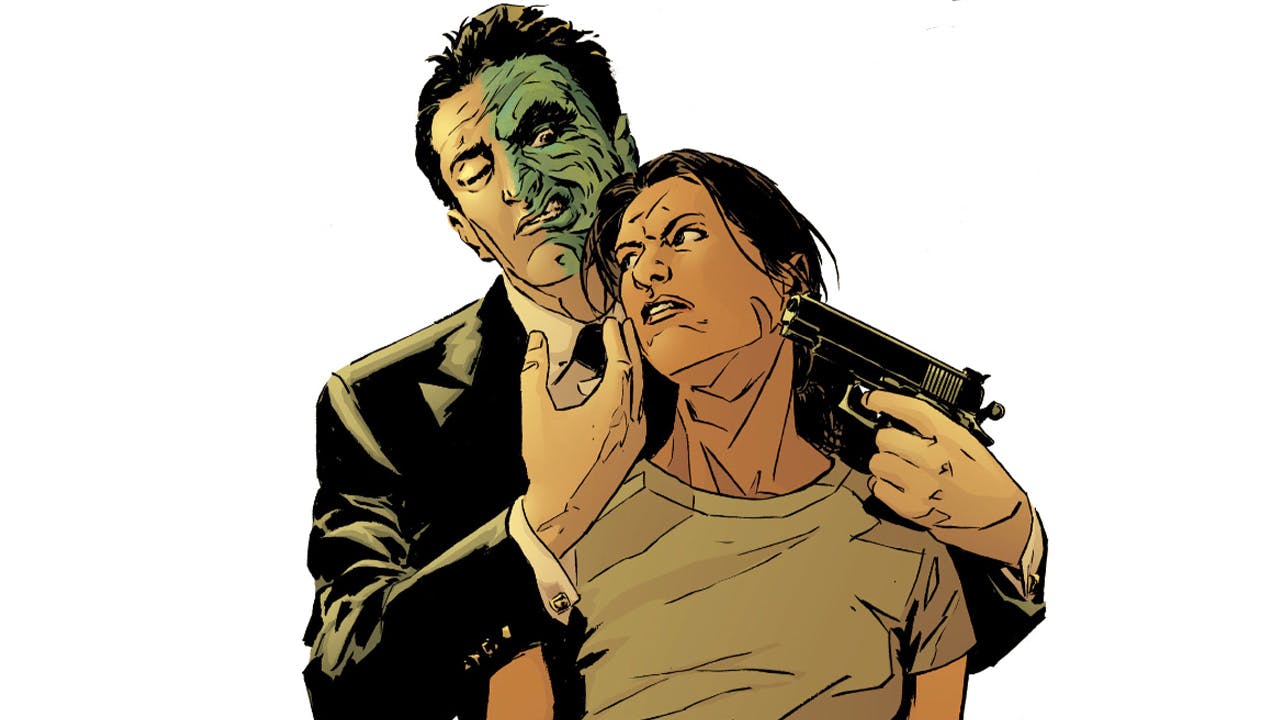 * Gotham Central is not a typical hero vs. villain comic. This series is a gritty police procedural. Think Law & Order and Hill Street Blues but set in Gotham City. If you're a fan of true crime documentaries, this series will become your newest obsession.
* If you saw the Birds of Prey theatrical film and loved Renee Montoya, then you'll dig this series. Gotham Central is where Renee Montoya came to life and became a fully fleshed out character in comics.
* Two-Face outs Renee Montoya as a lesbian in Gotham Central #6-10, and it's one of the best comic book arcs you'll ever read. The fallout is dealt with in a realistic way, as Renee faces harassment from her co-workers, shame from her family, and pressure from all sides.
* Because the series doesn't focus on Gotham's superheroes, anyone can die. Don't expect someone to be safe just because they're a main character, this comic has some interesting twists and turns.
* Gotham Central was a heavy inspiration for Fox's Gotham, the 5-season Batman prequel that focused on the exploits of the GCPD.
WHY IT'S A SATISFYING BINGE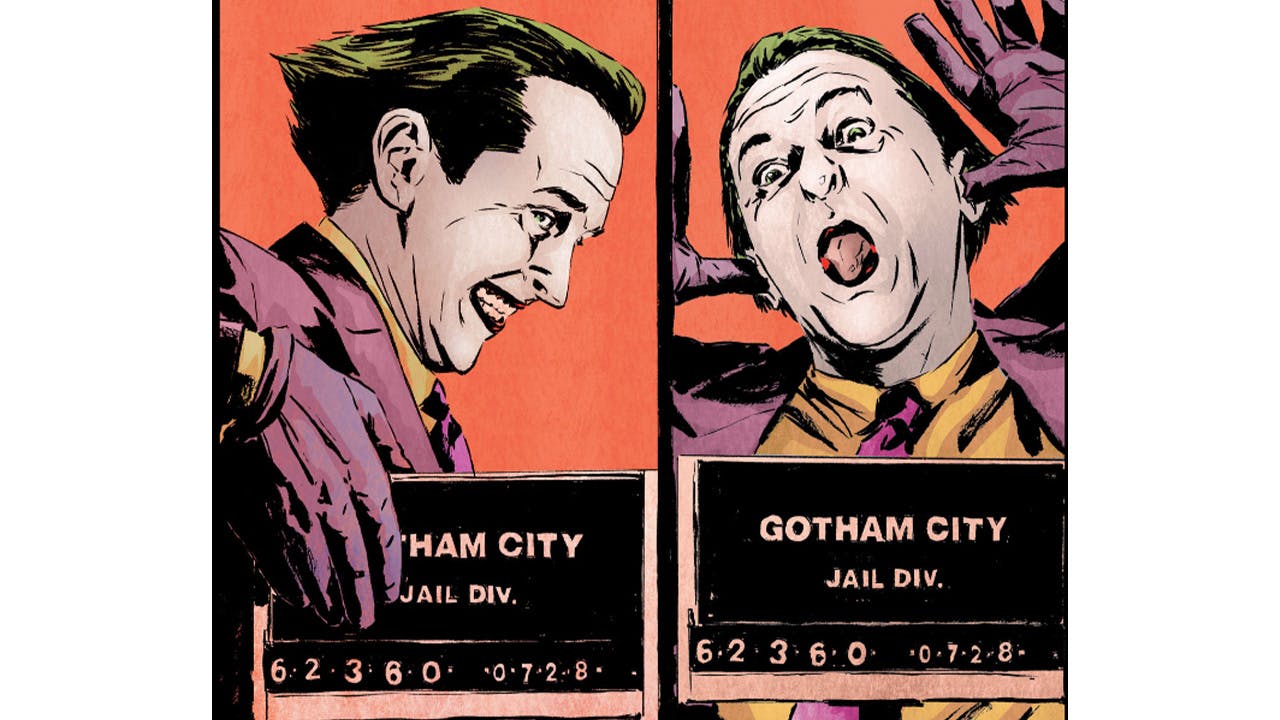 Gotham Central is one of the most unique comics in the DC Universe. In a world full of superheroes, this book stands out as a grounded look at life in law enforcement. Fan favorite writers Ed Brubaker and Greg Rucka (each handling a different police work shift) team up with a bevy of talented artists, most notably Michael Lark, to build a world that feels as real as the one outside your window. The characters are nuanced, flawed, and face captivating struggles that will keep you emotionally invested from issue to issue. This series won numerous awards, including an Eisner and a Harvey. Start reading issue 1, and we guarantee you'll be addicted by the time you get to the last page.
Are you you a GOTHAM CENTRAL fan? Let us know in our Community!