A comic book fan with a DC Universe subscription is like the cat who caught the canary. With over 23,000 comics and growing at your fingertips, you're in the catbird seat for the sheer magnitude of our entertainment cat-alogue. But don't waste your nine lives wondering where to start. Allow us to sate your feline curiosity with the purr-fect take on Batman's favorite criminal: the five-year saga of CATWOMAN, unlikely hero of Gotham's East End, by writer Ed Brubaker and a handful of talented comic artists.
BACKGROUND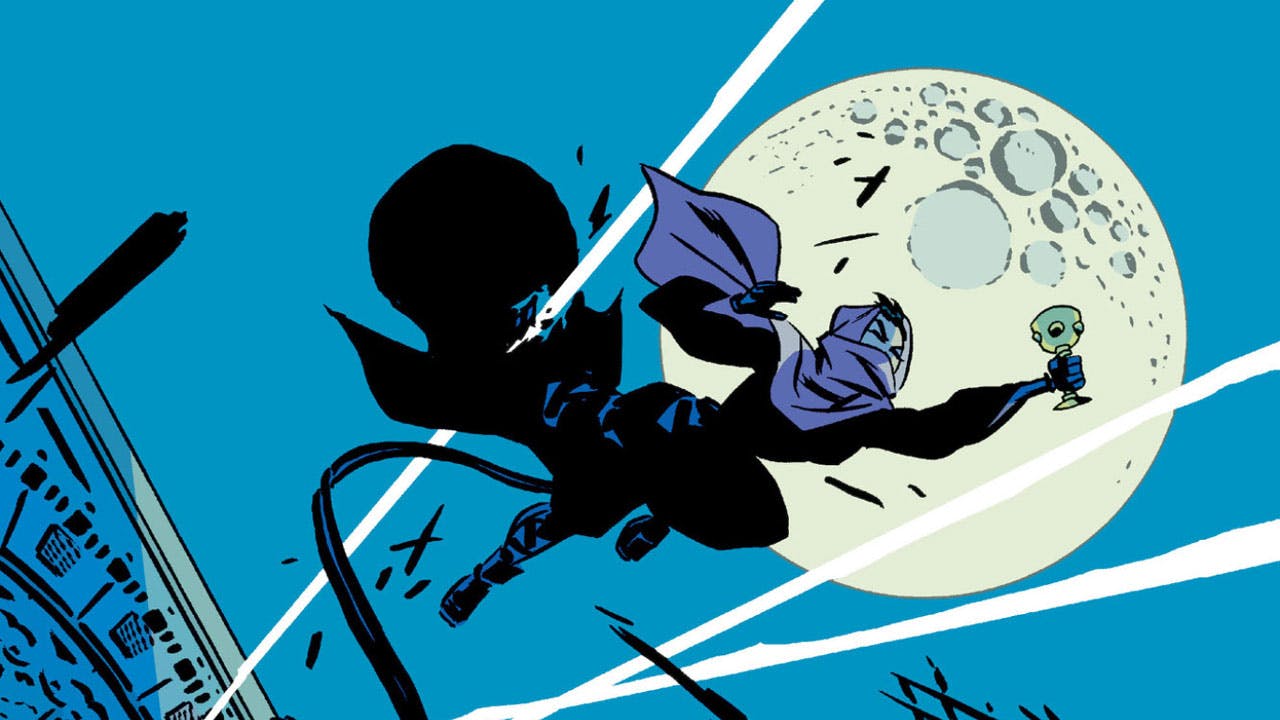 You can't talk about Ed Brubaker's CATWOMAN adventures without talking about the creator and early collaborator who inspired the series, setting Selina's course for a decade to come: the late great artist Darwyn Cooke, and his masterpiece CATWOMAN: SELINA'S BIG SCORE. In 2001, Selina Kyle had just gotten out of a tricky spot and a 94-issue solo series by faking her death at the hands of Deathstroke the Terminator. SELINA'S BIG SCORE catches up with Ms. Kyle having put her costume away, but still attempting heists of a cinematic magnitude which had never been seen before, and rarely since. Though the whole caper ended in a less than ideal payout for Selina, it set the stage for her to return to her former life.
PREMISE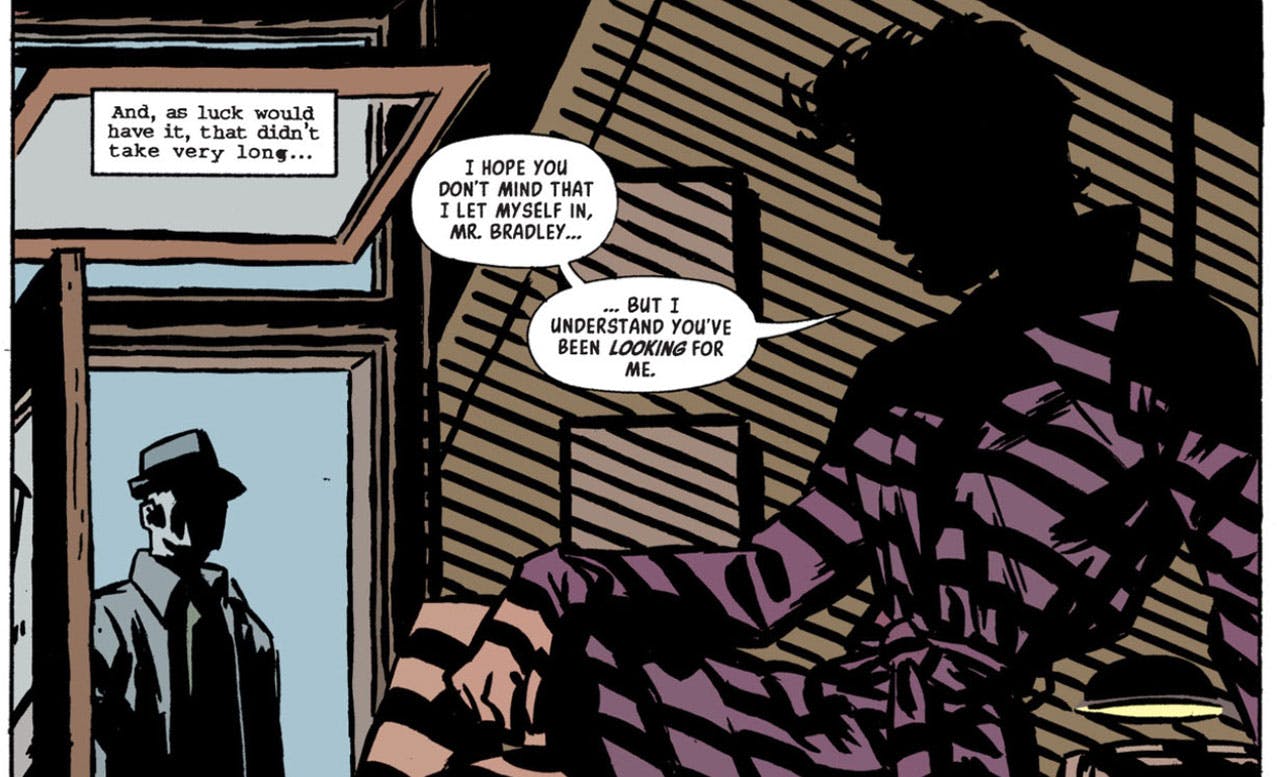 With Darwyn Cooke himself as the book's initial artist and character designer, Ed Brubaker established Catwoman's return to Gotham in a four-part noir-tinted tale featuring the return of the original detective of DETECTIVE COMICS, years before the Dark Knight made the scene: the hardboiled, two-fisted private eye Slam Bradley. With Slam, Selina was already establishing a memorable supporting cast… along with a mission statement which brought her back to the roots established by Frank Miller in "Batman: Year One." The Catwoman was back in a new original series, wearing her best costume ever, to rip off the bad guys milking the city dry, and to deliver their ill-gotten goods back to the community they had failed.
REASONS TO BINGE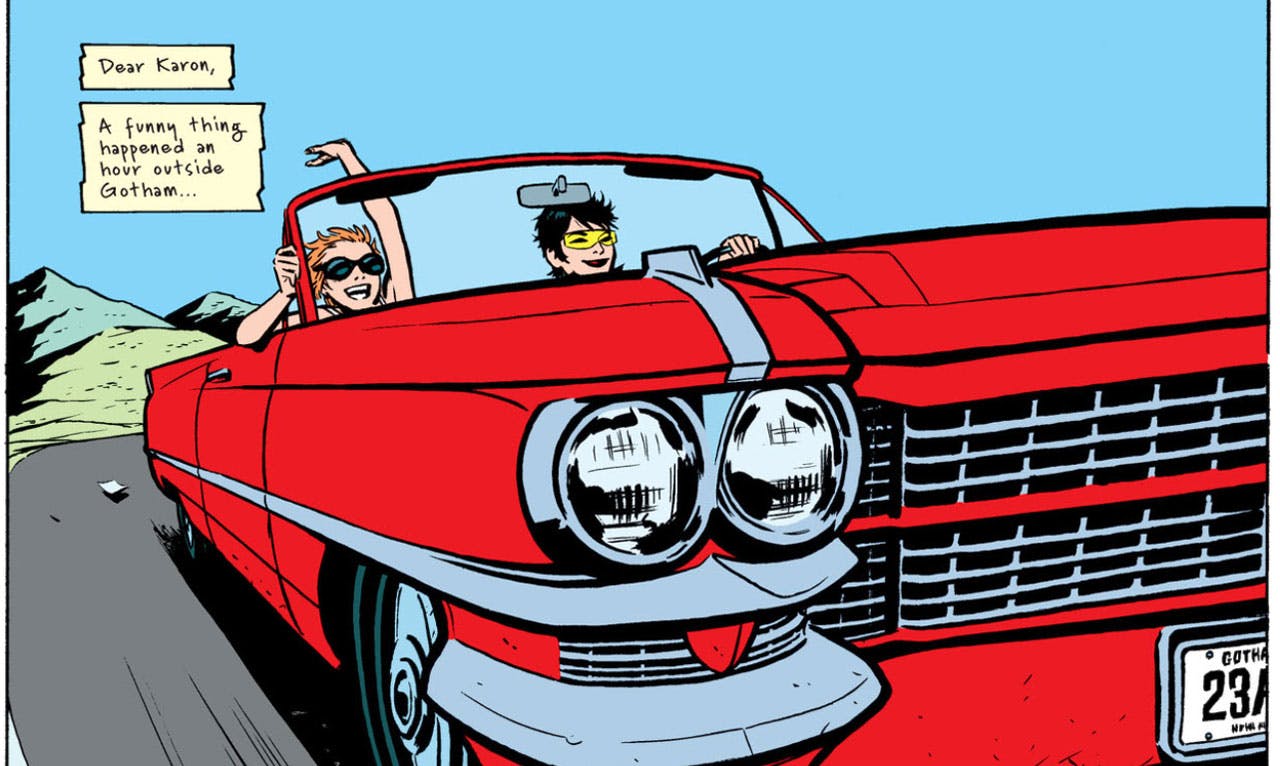 SUPPORTING CATS: Selina isn't the only star of Gotham's East End. Through this series, you'll get to know complicated ally and love interest Slam Bradley, the curmudgeonly Wildcat, Selina's surrogate sister Holly Robinson, and Selina's actual sister, Maggie -- each one first appearing in DC's past, but who converge with Catwoman in new and meaningful ways throughout the series.
HEISTS OF THE DECADE: Just because Selina's gone noble doesn't mean she's gone straight: some of the greatest heists of Catwoman's career take place over Brubaker's run, from ancient cat statues to the heart of the Flash Museum.
BLACK MASK BEGINS: One of the breakout stars of last year's Birds of Prey (and the Fantabulous Emancipation of One Harley Quinn)  was the irascible and sadistic Black Mask. While Roman Sionis dates back to the '80s, Mask truly came into his own during this run of Catwoman, where he cements himself forever as Selina's most hated enemy… and rockets himself onto the throne of Gotham's crime world by the end of Brubaker's run.
ROAD TRIP!: Ask any fan of hard-traveling heroes: nothing creates a stronger bond between characters like a car ride across the country to discover America and yourself. When Selina and Holly are both struck by extreme trauma, they leave Gotham together for a trip like none other… one which takes them through some of the most memorable locales in DCU's America. And gleefully, none of them are quite ready for a commanding presence like Selina's.
WHY IT'S SATISFYING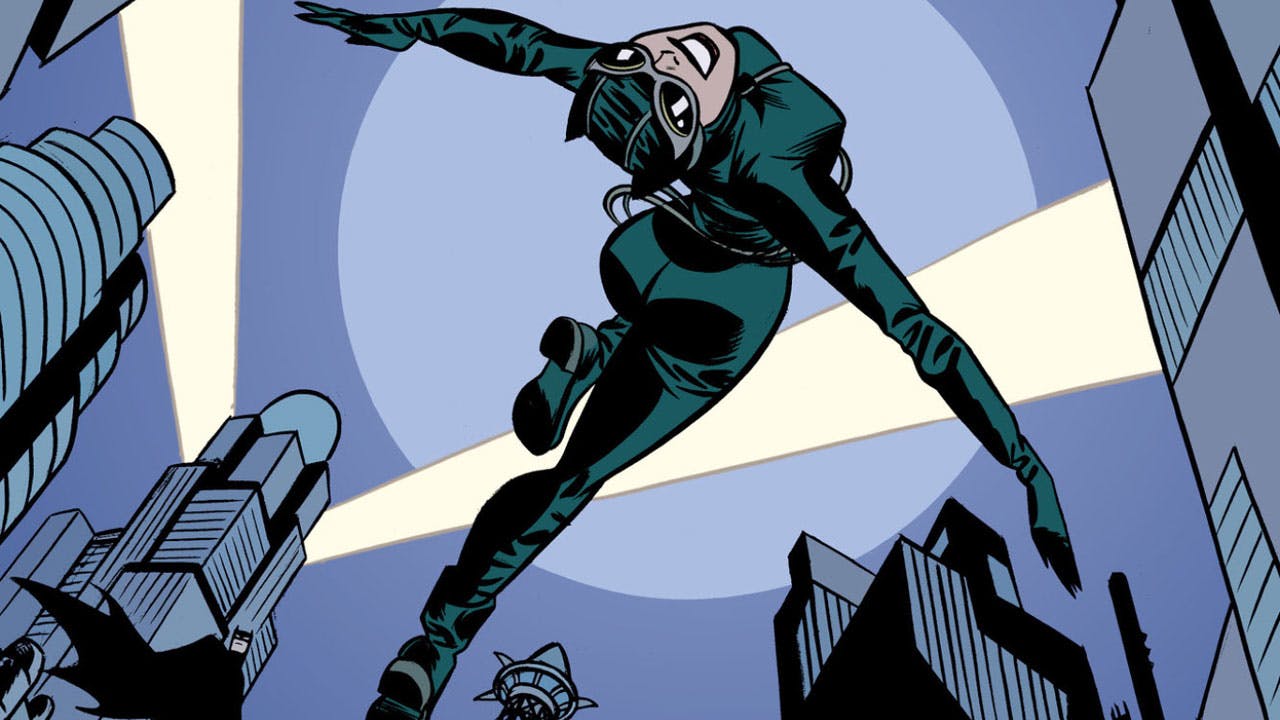 Ed Brubaker is known today not just in the annals of DC, but throughout the industry as a master of street-level crime and suspense comics -- and that expertise is on full display in this take on what it's really like to live in Gotham City, and not merely lord above it perched on a gargoyle. Catwoman is nobody's role model, but she does the best she can with the skills she's developed to survive in order to help those who need it most. And unlike Batman, she does it with a smile on her face. A consummate risk-taker, every night Catwoman stalks is the greatest heist of all: the theft of another day from Death.
And come on. Have you seen that costume? I mean, damn.
Do you think Ed Brubaker's tales of The Cat are the essential take on Selina? Share your opinion in our Community!