It's been two years since fan-favorite writer Brian Michael Bendis joined DC Comics. Since then, he's helmed two Superman flagship books, launched the bestselling limited series Leviathan, restored the Legion of Super-Heroes to DC's continuity, continued his creator-owned titles, and started a new pop-up imprint, Wonder Comics, through which he's brought back Young Justice and introduced new characters to the DC Universe -- including Naomi, the perfect gateway character for a new generation of comic readers.
THE BACKGROUND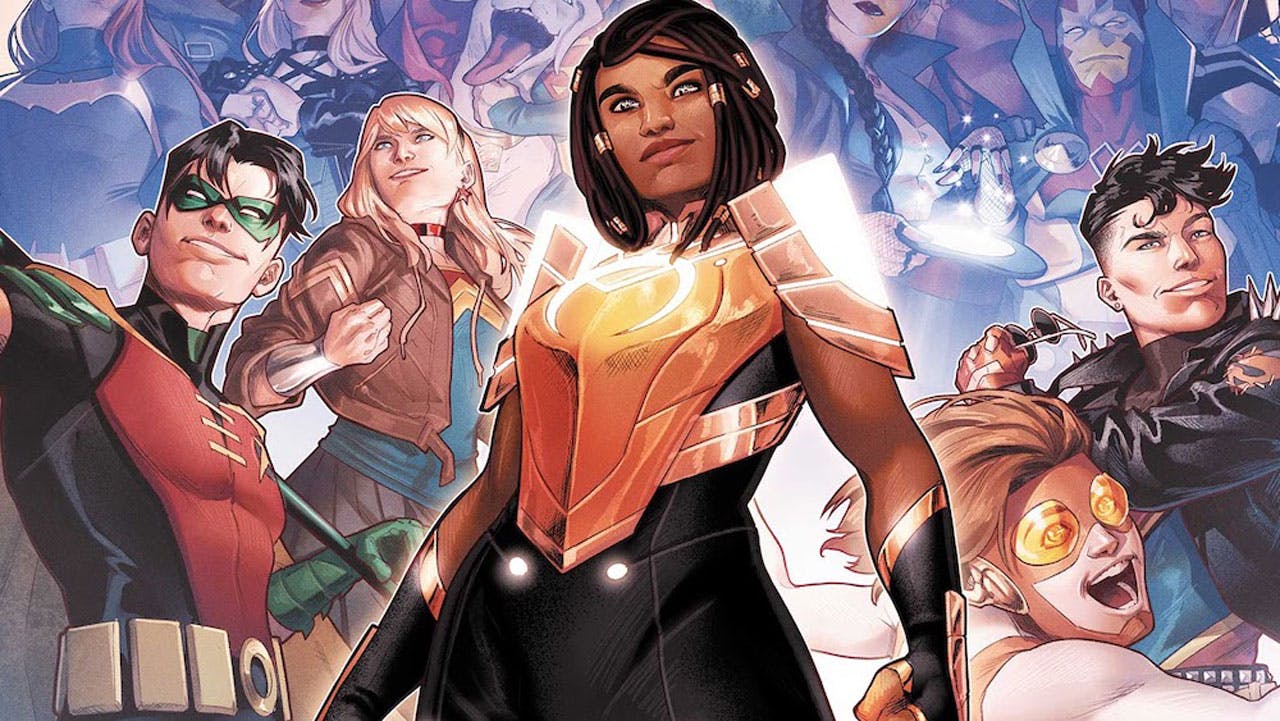 Naomi debuted alongside Young Justice in January 2019 (followed by Wonder Comics' Dial H For Hero, and Wonder Twins). Co-written by David Walker and illustrated by Jamal Campbell, Naomi is set to be published in multiple volumes, with its first installment released as a six-issue limited series.  
THE PREMISE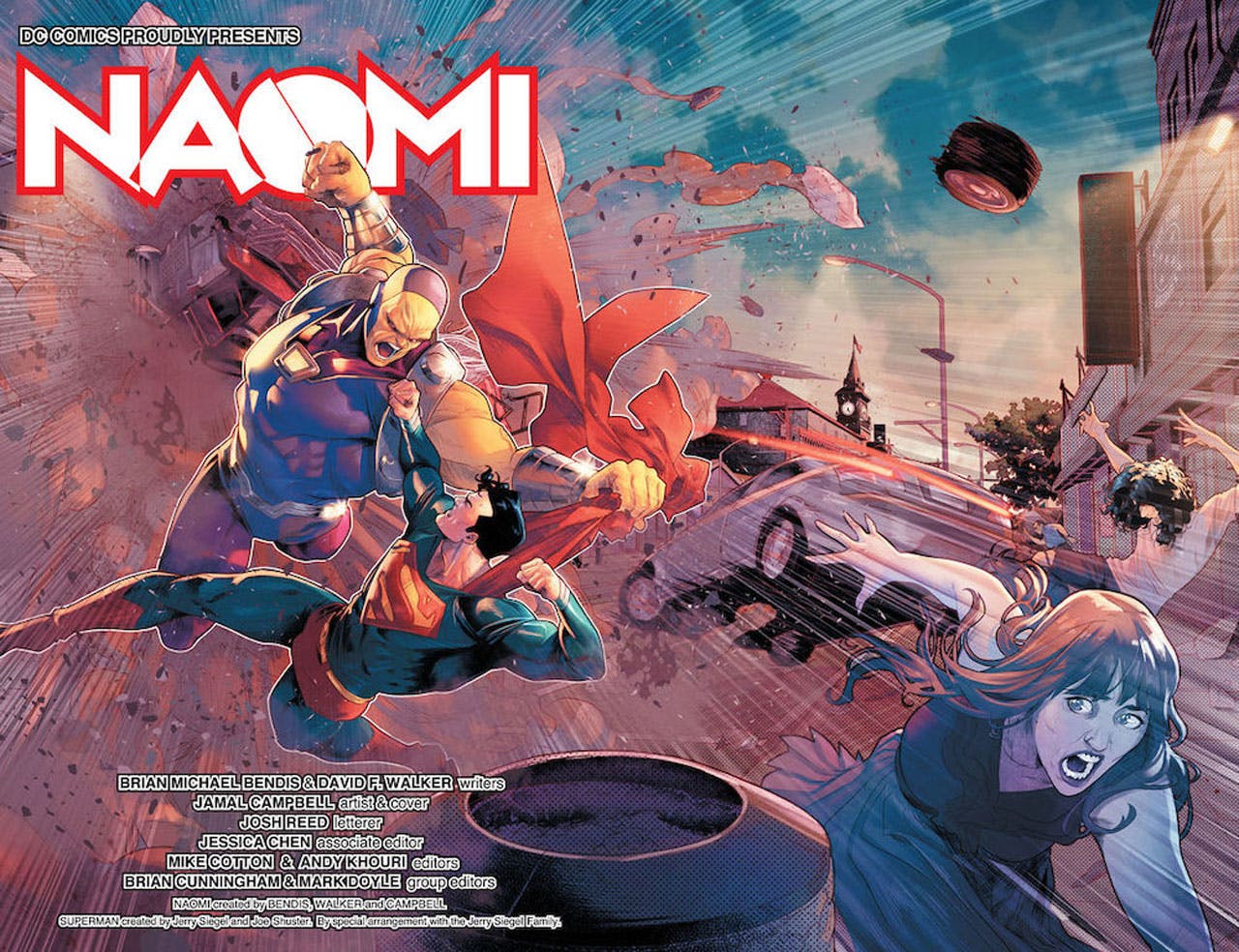 Teenager Naomi McDuffie is from a small town where nothing ever happens -- until Superman comes crashing into town while fighting Mongul. The battle only lasts five minutes, but it's an event that changes Naomi's life forever as she finds out she has a thing or two in common with the Man of Steel – they're both adopted aliens from a doomed planet.   
REASONS TO BINGE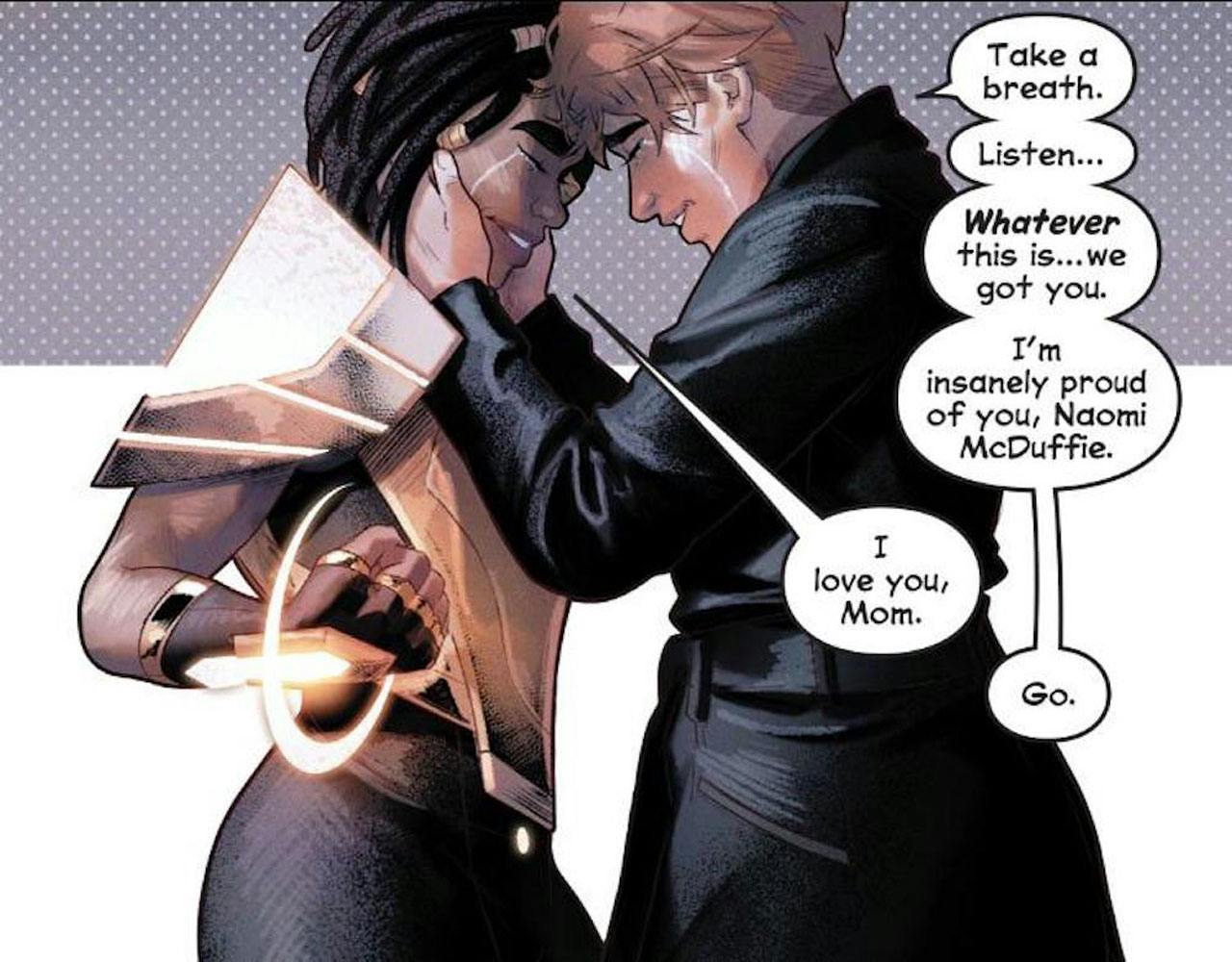 *In the serialized medium of comics, it can sometimes be tough to find the perfect jumping on point, but here readers can follow Naomi's adventures from her first appearance. With just a few scattered appearances outside her solo book -- in Action Comics and Young Justice -- Naomi is an easily accessible character. 
*Naomi is a familiar but fresh tale. The narrative closely relates to Superman's origins without feeling like a copy of the classic story. It's a coming-of-age superhero narrative with a fresh perspective.  
*Bendis introduces a Ma and Pa Kent for the next generation with Greg and Jen McDuffie. They are three-dimensional characters who serve the role of Naomi's loving parents with a past of their own. This family dynamic is the heart of the series.
*Jamal Campbell's pencils are breathtaking with a crisp cinematic style and expressive facial expressions. 
*Naomi is a great stand-alone story, but at the same time it's the beginning of a larger narrative as Naomi has since appeared in Bendis' other flagship titles.   
WHY IT'S A SATISFYING READ?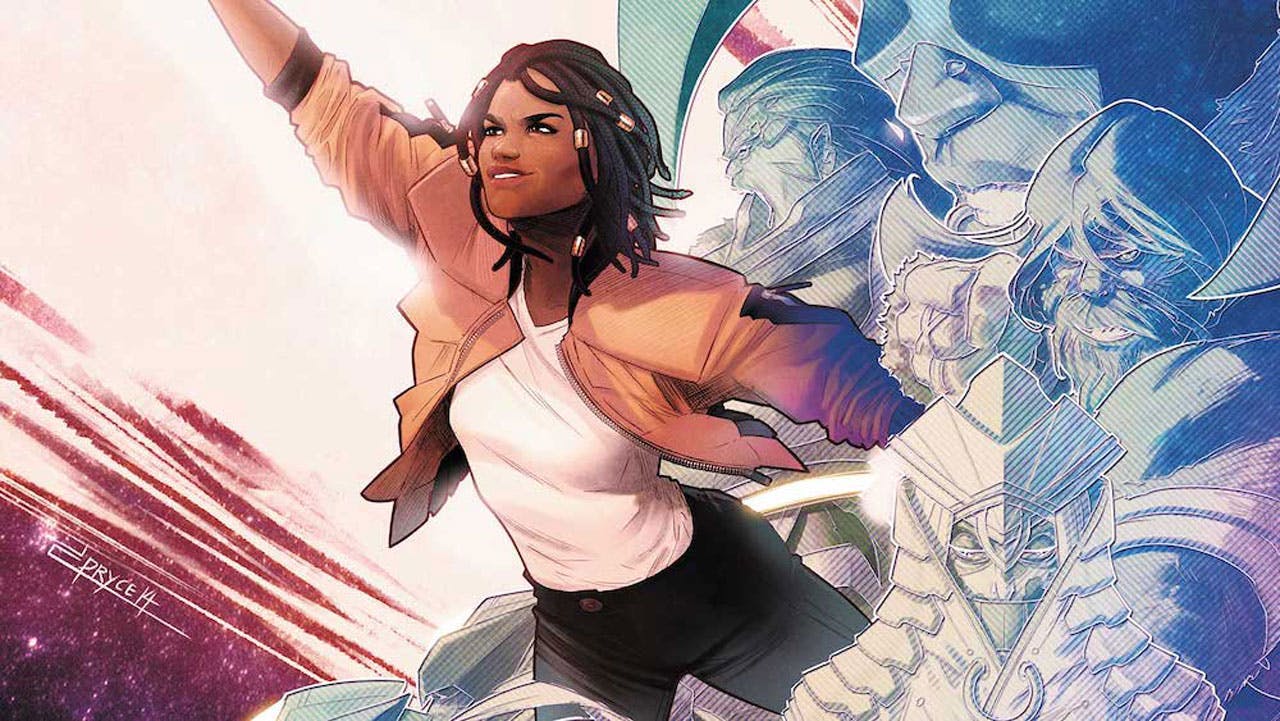 Naomi is an easily accessible new superhero adventure and the perfect gateway for new comic readers to dip their toes into the DC Universe. And it offers a familiar story with enough twists and turns to keep all types of readers entertained. 
Are you a fan of NAOMI? Let us know in our Community!