Are you going stir crazy in the midst with these dog days of summer, and looking for your next binging experience? DC Universe has a library of over 23,000 comics spanning over 80 years, giving you plenty of reading options. You could spend the next few hours browsing the library, but let's skip that dance and cut to the chase. If you're looking for your next exciting reading experience, Bane Conquest is a 12-issue limited series that will blow you away. 
THE BACKGROUND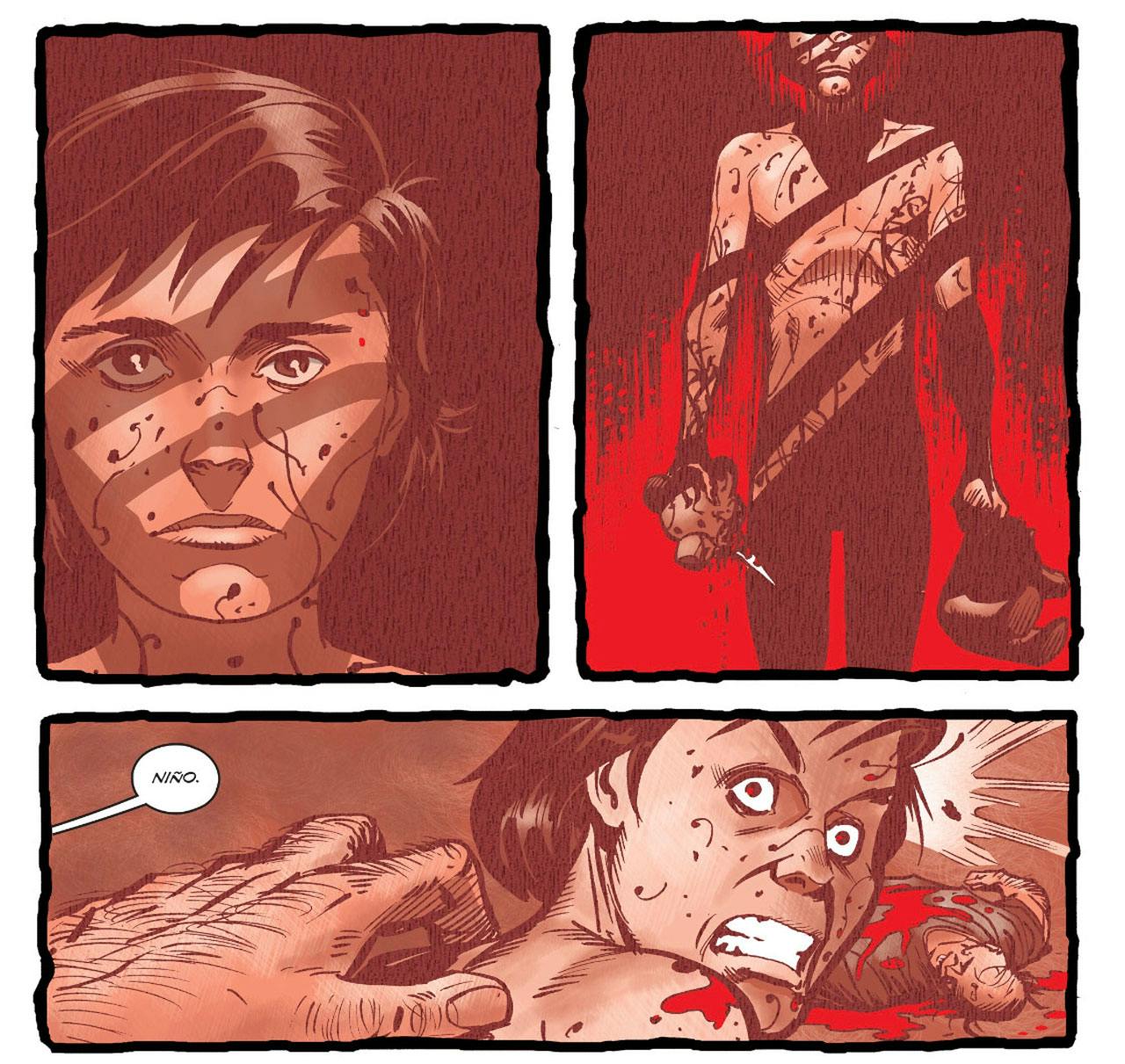 Bane's childhood was not fun. He was born in a prison, and forced to serve his father's life sentence. But Bane learned how to survive, and used his incarceration to build his body and mind. He was used as a test subject for a drug called Venom, which enhanced his strength but proved addictive. After escaping from prison and making his way to America, Bane broke Batman's back and temporarily ruled Gotham. Batman reclaimed Gotham, but his rivalry with Bane has continued.
THE PREMISE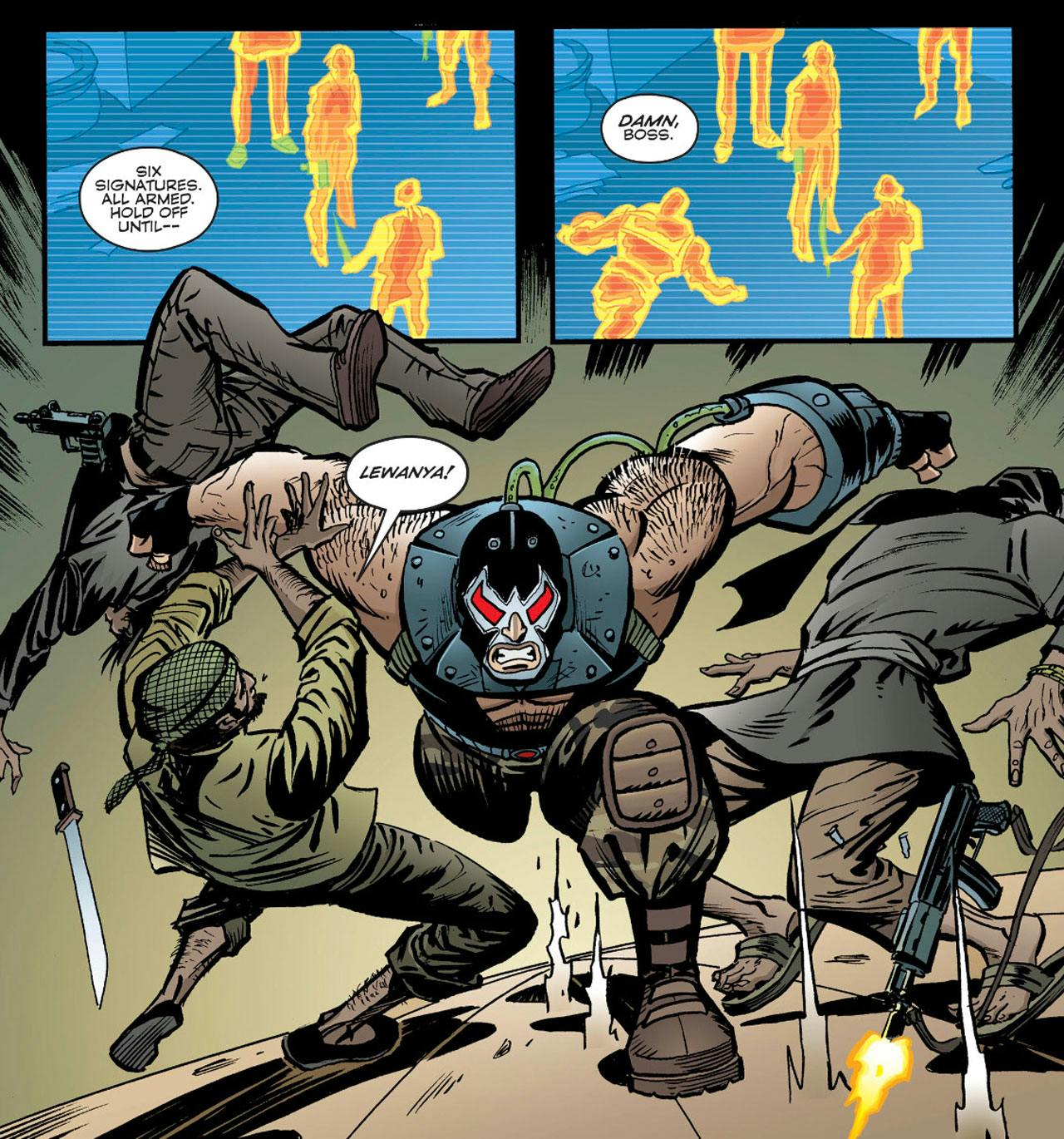 Why take Gotham, when you could have the whole world? The story begins with Bane running his criminal enterprise in Gotham, pushing back against rival organizations that seek to take his territory. But like the Venom that runs through his veins, power is a drug and Bane wants more of it. Bane decides to take his criminal enterprise global, even if he has to take out some of the biggest terrorist organizations on the planet. Piece of cake, right? 
REASONS TO BINGE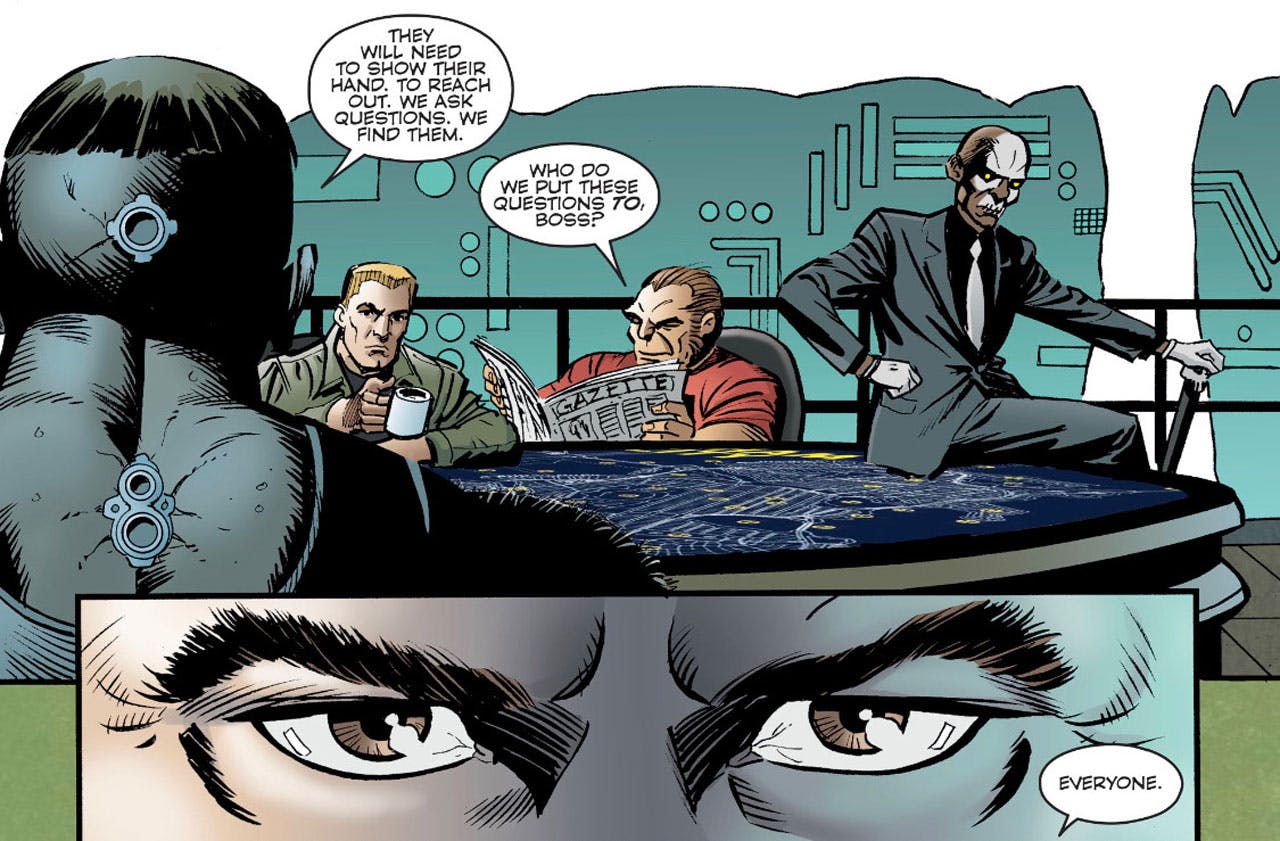 * If you grew up reading 1990's Batman comics, then this series will be the nostalgia fix you've been looking for. Writer Chuck Dixon and artist Graham Nolan, Bane's co-creators, are reunited and it feels like stepping back in time. Dixon and Nolan haven't lost their touch, and this story feels like a lost 1990s comic despite being published in 2017.
* The gang is back together! Henchmen Zombie, Trogg, and Bird are back by Bane's side, which helps make this book feel like the 1990s Knightfall reunion we've always wanted. 
* If you're addicted to criminal anti-hero shows like Breaking Bad, then this series may become your next obsession. Like Walter White, Bane seeks to grow his criminal empire by planning risky operations and making questionable alliances. Think of it like Scarface crossed with Ocean's Eleven, but with guest appearances by Batman. Forget truth, justice, and the American way – this comic is all about rooting for the bad guy! 
WHY IT'S A SATISFYING BINGE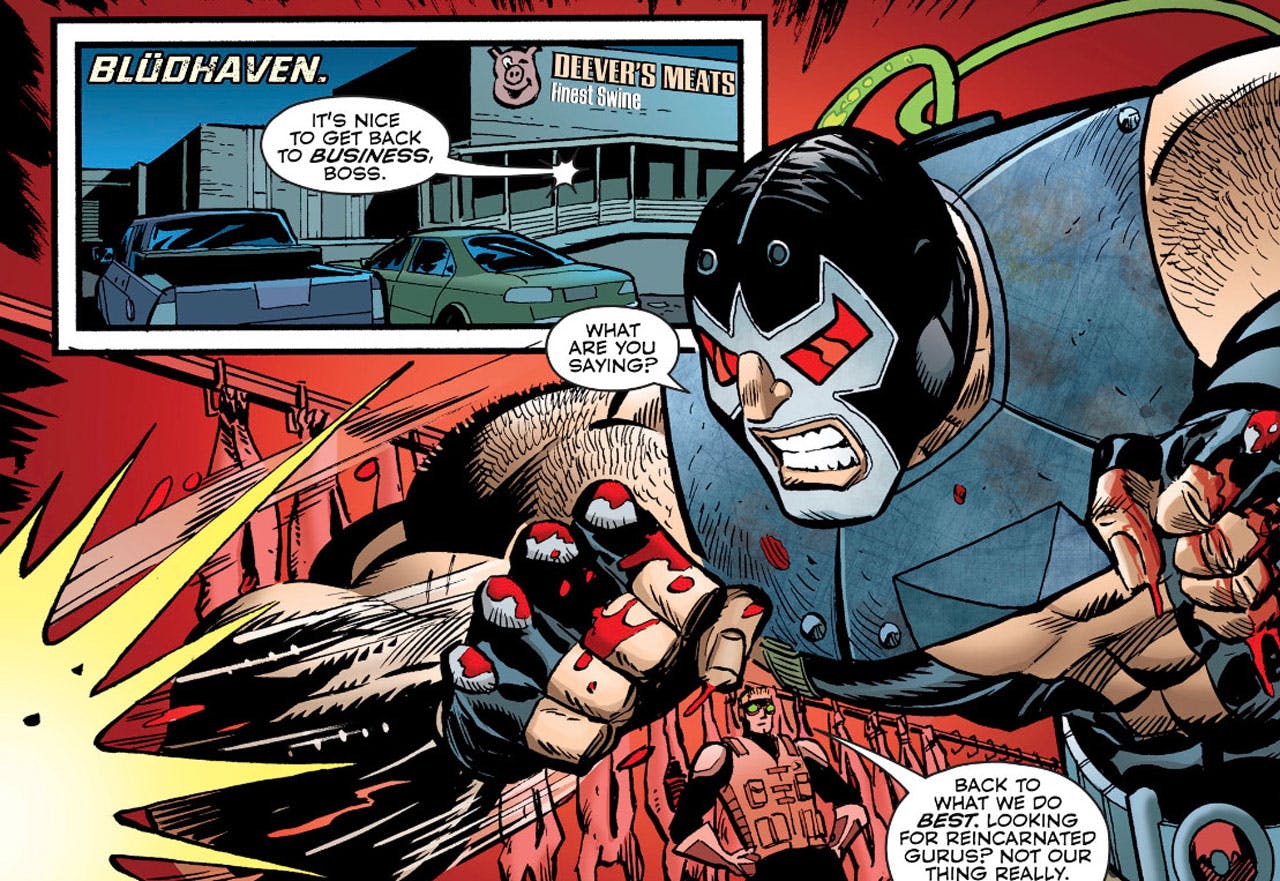 Bane Conquest is the perfect throwback to an earlier era of comics. It's a self-contained story that doesn't require you to read multiple series to understand what's happening. In fact, if you haven't read a Batman story since the '90s, you can pick this up without missing a beat. If the only thing you know about Bane or the world of Gotham comes from Chris Nolan's The Dark Knight Rises, this is the perfect jumping-on point. The story is structured like a season of a television series, with perfect act breaks and thrilling cliffhangers. For an addictive reading experience, binge Bane Conquest! 
Are you binging BANE CONQUEST? Let us know in our Community!