At the beginning, there were 64. A convocation of criminals and crazed killers so evil that their battle for supremacy could only be called the Tournament of Terror! As the frightful field was winnowed down by bloodshed and conquest, two final paragons of depravity remained. From the Joker's faction of maniacs was the fearfully fast Reverse-Flash who can reduce your history to atoms before you even draw breath. From Lex Luthor's mass of Masterminds was the crazed cosmic collector, Brainiac, who has been responsible for the fall of civilizations, planets, and even solar systems.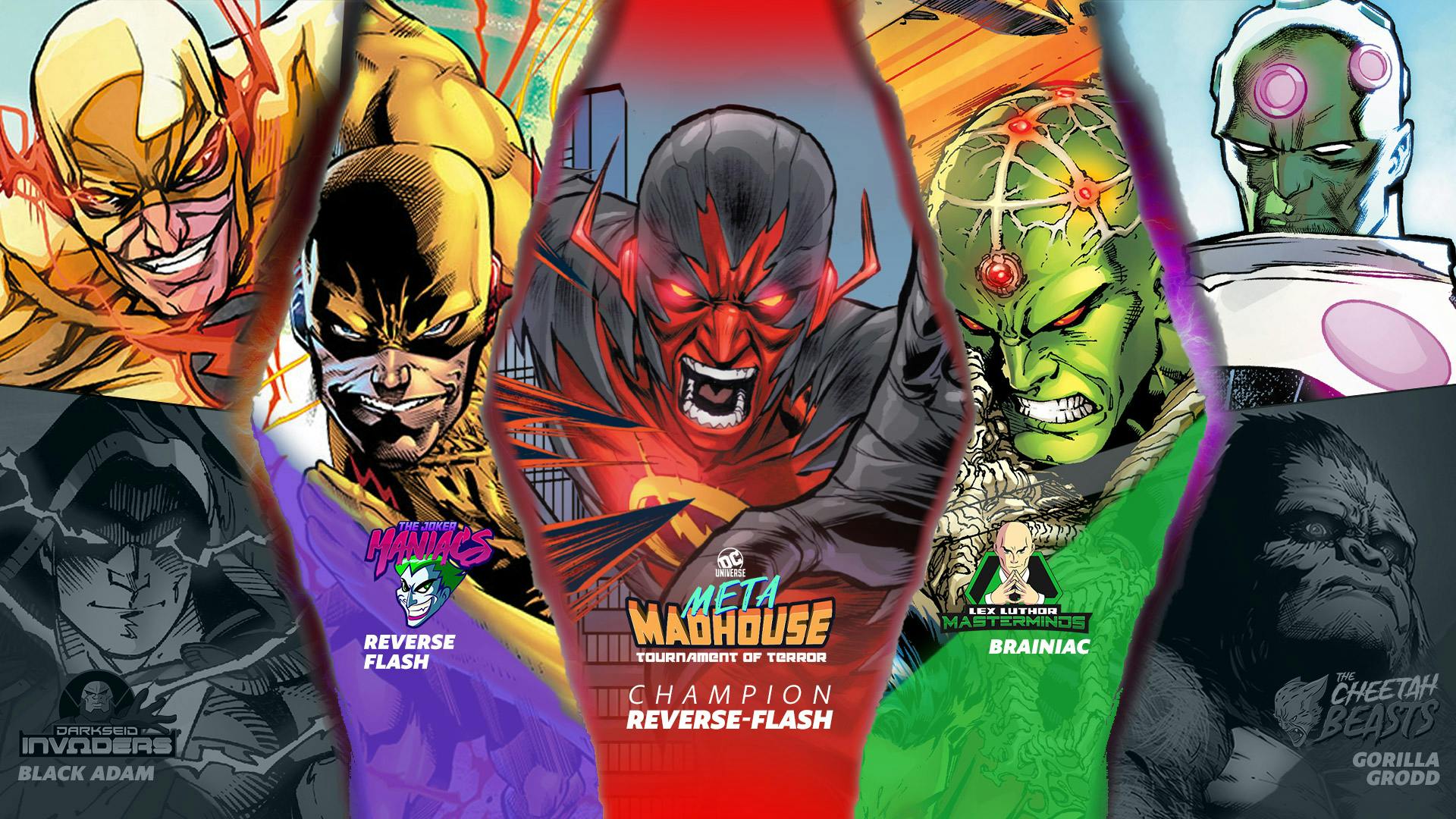 But there can be only one champion of this malevolent Meta Madhouse, and this year's winner is Reverse-Flash, who barely bested Brainiac with just 52% of the vote! Although he easily decimated his bracket, the Reverse-Flash nearly hit the wall in our Semi-Finals, squeaking by Black Adam with the same 52% of the vote. Clearly 52% of voters are ride-or-die for the sinister speedster. But a win is a win, and Reverse-Flash is the Tournament of Terror's own wicked winner.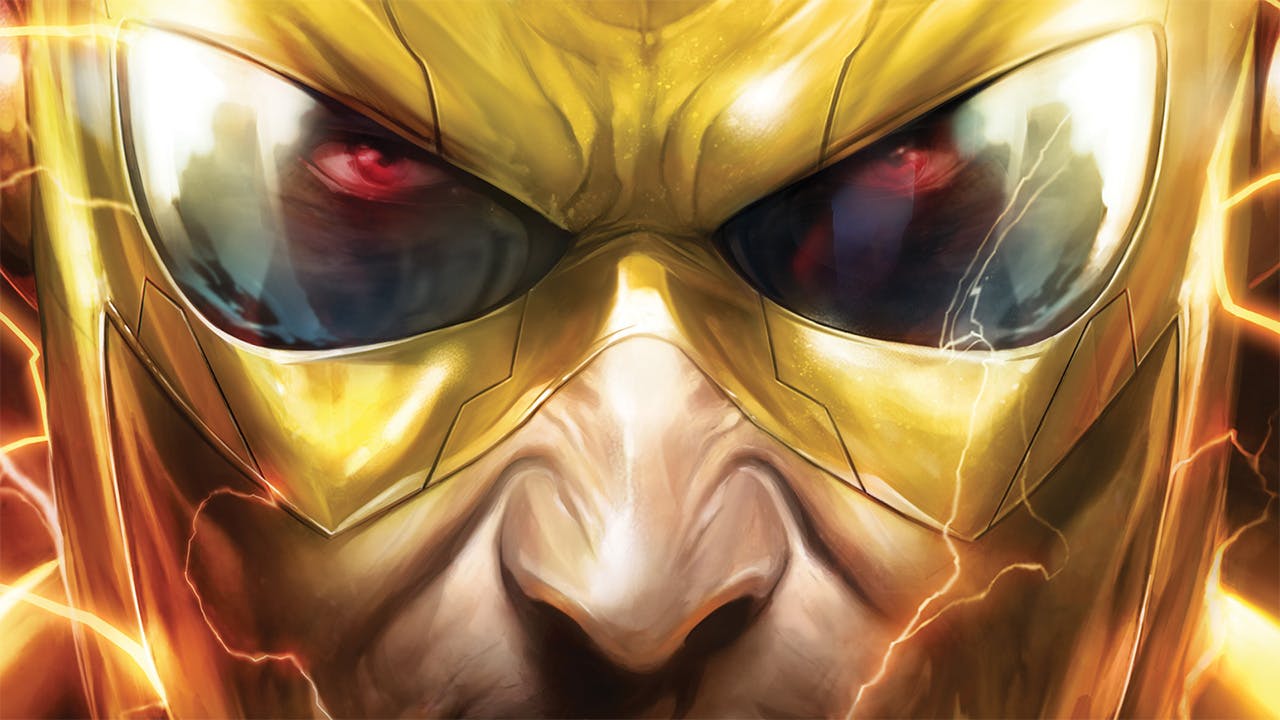 But though he came out of top, ask yourself this: how many times do you think Reverse-Flash actually lost the tournament only to run back in time to create a win for himself...?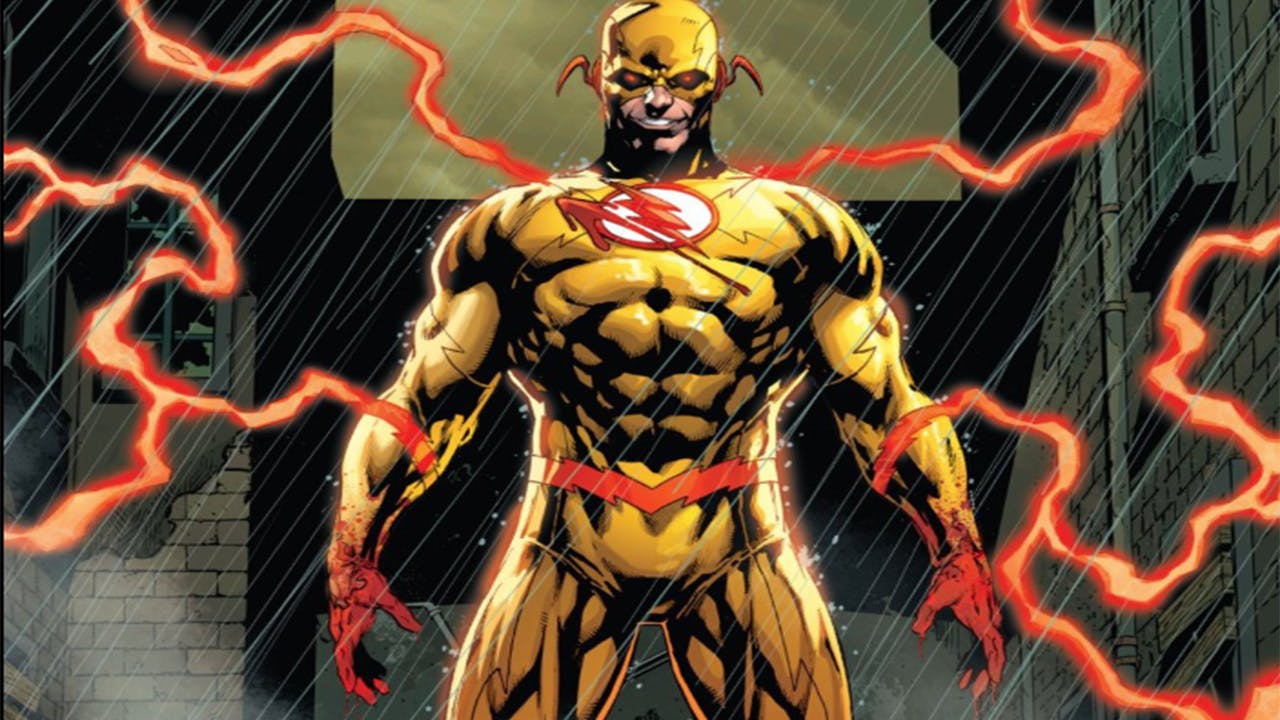 Until next year!
How did your bracket predictions end up? Talk about it in our Community!