Greetings Batfans, and welcome to a very special edition of Batfan Friday, our weekly rundown on the latest news from the Dark Knight's world. This week, DC celebrates the Caped Crusader's 80th anniversary and the arrival of Detective Comics 1000th issue! What does costumed crimefighter do on their 80th anniversary? Let's find out…
WARNING: SPOILERS AHEAD!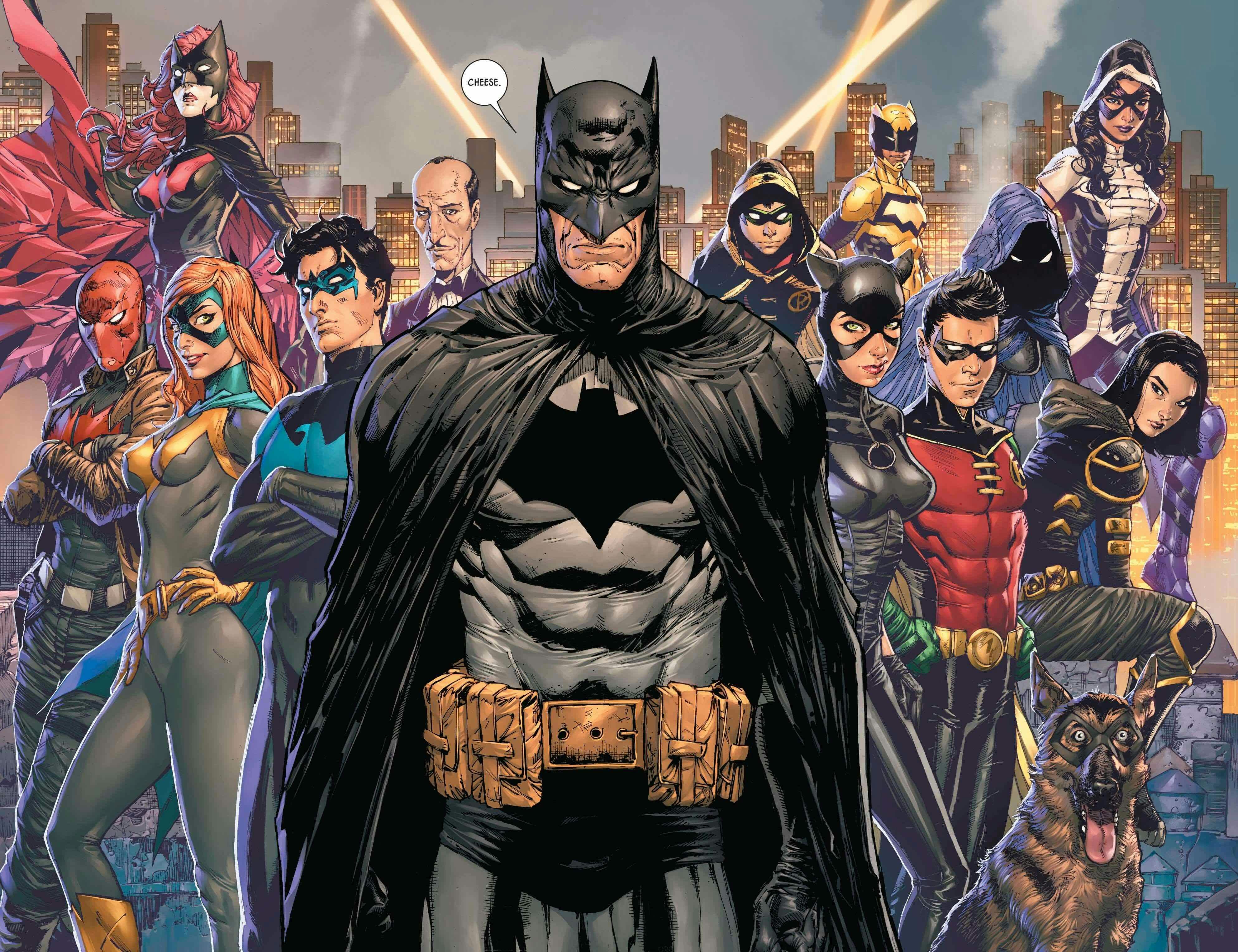 A team of DC Comics superstars came together to produce a book 80 years in the making with Detective Comics #1000. This landmark milestone issue features 96 pages of stories showing multiple eras of Batman. What does Batman mean to Gotham? What does he mean to his family? What do they mean to him? This anniversary special answers all these questions in a series of heartwarming features, and it's capped with a new mystery -- who is the Arkham Knight?
The Sanctuary murders continued to shake the DC heroes this week in Heroes in Crisis #7 (written by Tom King, penciled by Clay Mann, and Jorge Fornes). Harley Quinn almost killed Booster Gold, but they finally came to an understanding and agreed to work together to clear their names. Together with Blue Beetle and Batgirl, the group realized that Wally West might still be alive, but they only have a few hours to save him! The foursome head out on their mission, little realizing that Batman and The Flash are following them.
Barbara Gordon has a tense reunion with her brother in Batgirl #33 (written by Mairghread Scott and penciled by Elena Casagrande). James Jr. has been released from prison, allegedly cured from his violent impulses. Barbara has been through all of this before, and follows her brother, thinking he may be the one behind candidate Alejo's recent assassination attempts. Even Jim Gordon tries to convince Babs that her brother has changed; but Batgirl remains unconvinced. Unseen by all, the Batman Who Laughs watches James with a sinister plan of his own...
Terry benches his brother in Batman Beyond #30 (written by Dan Jurgens and penciled by Evan Shaner)! After almost dying at the hands of The Joker, Matt tries to resume his duties as Robin, but his recent trauma causes him to freeze up. It takes the intervention of Dick Grayson to save the boy's life, causing the first Boy Wonder to question if the Robin mantle should be temporarily retired. While Matt's fate is discussed, Harley Quinn steals the Joker's body from the morgue...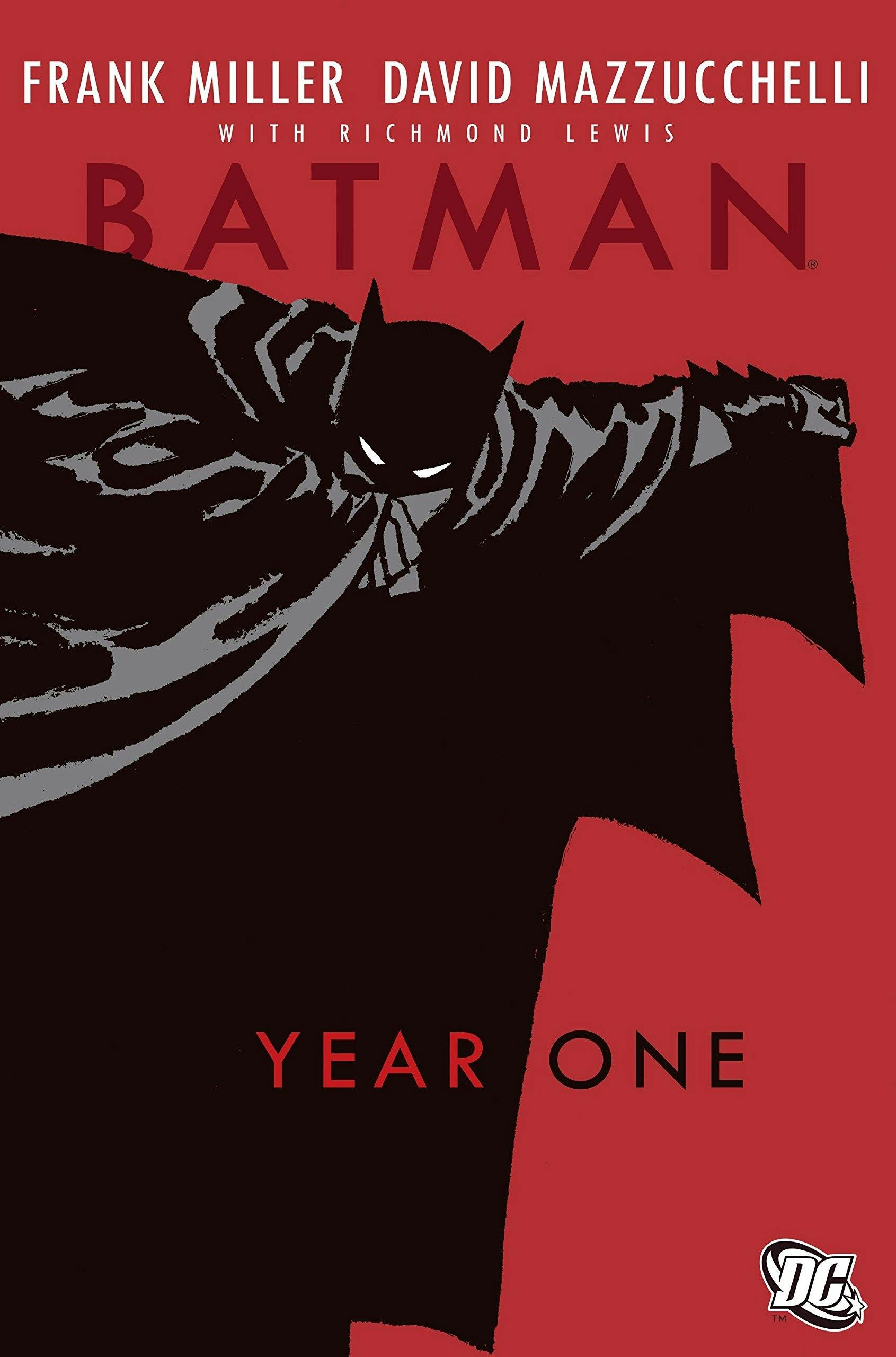 If Batman's anniversary celebration has put you in the mood to dive into some classic Dark Knight stories, DC Universe has just added some comics that we think you'll enjoy. Batman: Year One is Frank Miller and David Mazzucchelli's critically acclaimed landmark reinvention of the Dark Knight's early days. In addition to being the definitive Batman origin story, it also features the first appearances of Carmine Falcone, Sarah Essen, and James Gordon Jr.
Batman: Year Two is a dark tale set during the next phase of the Dark Knight's career. A serial killer known as the Reaper returns to Gotham, and Batman wonders if it's time for him to reconsider his "no kill" policy. During this adventure, Batman teams up with Joe Chill, the man who murdered his parents. Can Batman stop the Reaper? And how will he deal with Chill?
Whatever Happened to the Caped Crusader? is a surreal tale that celebrates the life of Batman, as he's eulogized by his best friends and worst enemies. The story is written by Hugo-Award winning author and Sandman creator Neil Gaiman, and features some of artist Andy Kubert's finest work.
If you haven't been participating in DC Universe's Meta Madhouse, you're missing out on a masive amount of fun. It's like March Madness, but with DC Super Heroes. The team featured in this week's bracket vote is Batman's Vigilantes, and it's down to two now. Who is on your dream team: Nightwing or Deathstroke? Vote now!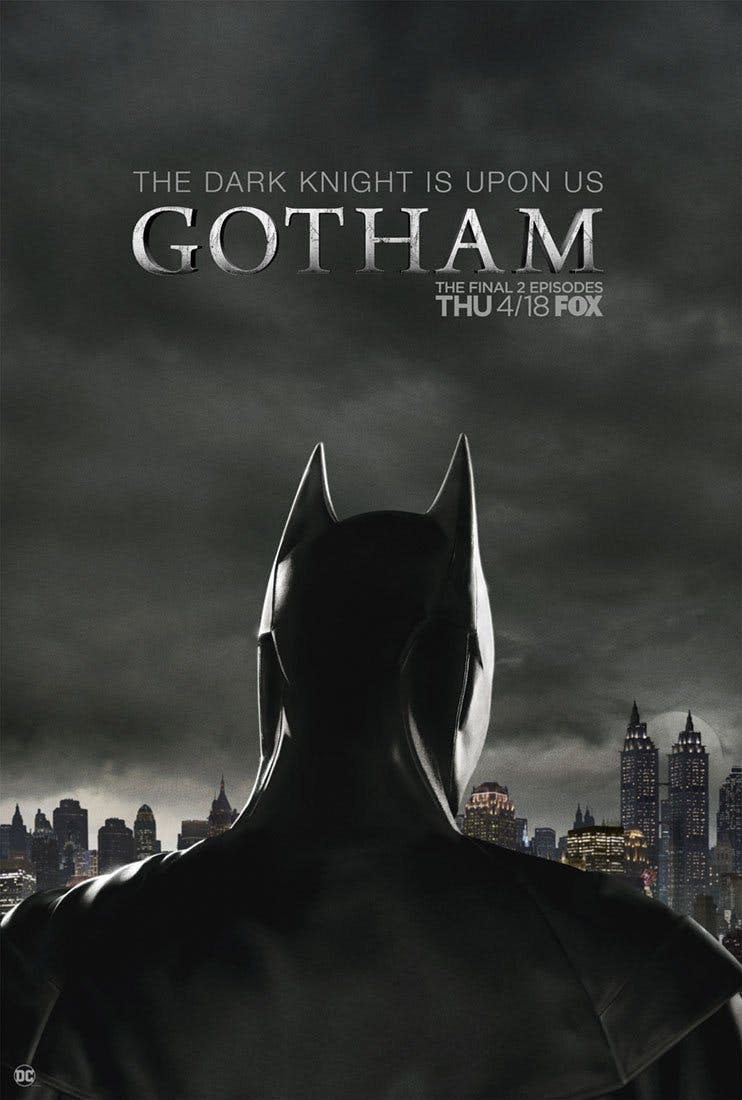 Gotham may be on a short break, but Fox has just released a promotional poster that's sure to get fans excited for its final two episodes. The above image is the clearest look fans have gotten of the show's Dark Knight yet. Fox's Batman prequel will return on April 18th with its penultimate episode, before airing its grand finale on April 25th. Who's excited about finally seeing Batman?!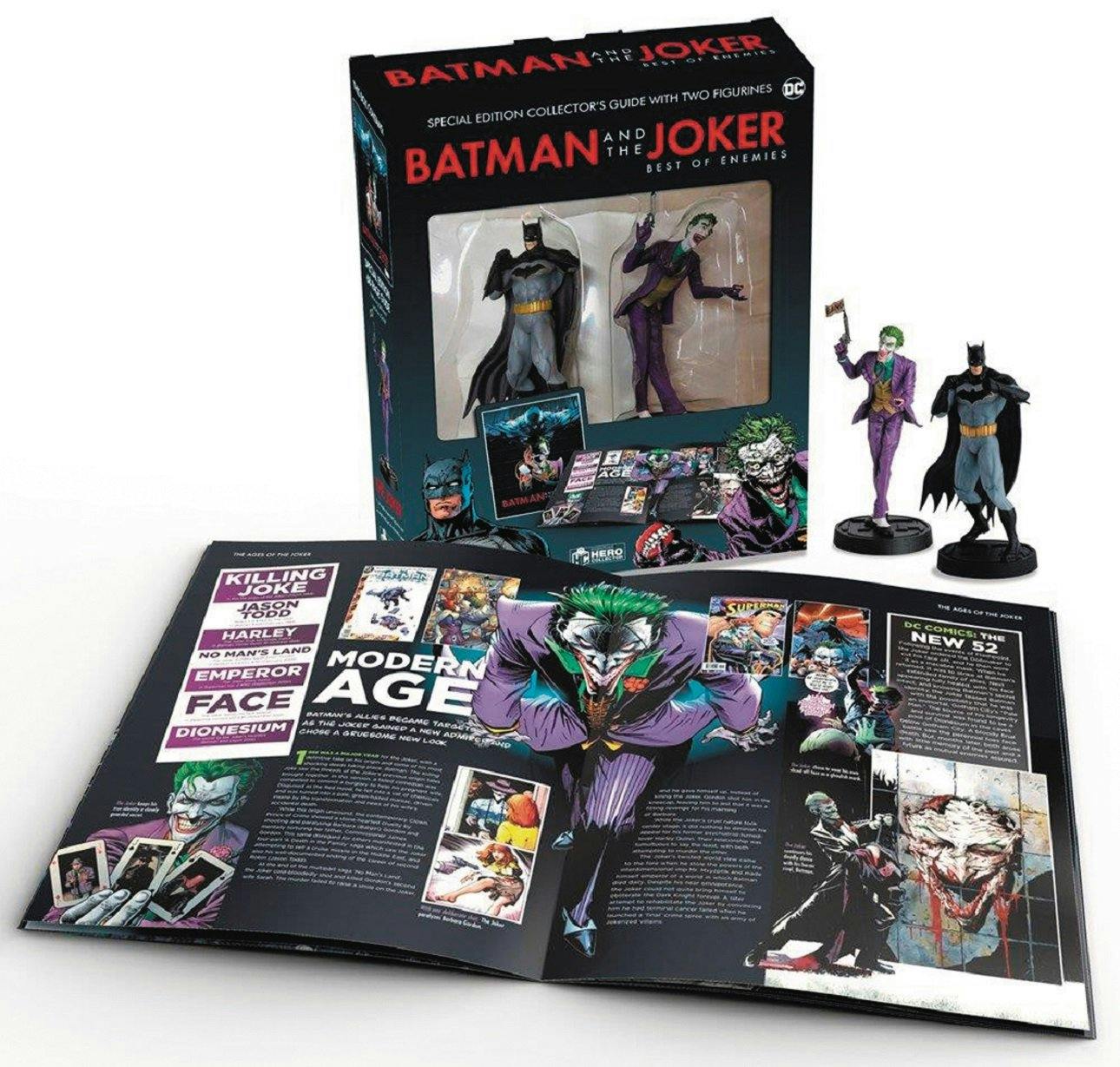 Batman's relationship with Joker is one of the DC Universe's most complex relationships, and Hero Collector has just published a book examining their legendary rivalry. "Batman and the Joker: The Best of Enemies" showcases the Dark Knight's greatest battles with the Clown Prince of Crime, from the pages of comics to their greatest big screen brawls. A special edition of the book features two collectible 5.5 inch vinyl figurines, so you can create your own battles!
WonderCon is underway in Anaheim, California, and if you're in the area you'll have a chance to celebrate Batman's 80th anniversary in a big way. On Saturday, March 30th, DC will be holding a Dark Knight birthday bash so gigantic, that they'll need 3 different Batmen there! Kevin Conroy (who voiced Batman in the fan favorite Batman: The Animated Series), David Mazouz (Bruce Wayne on the live action Gotham prequel), and Roger Craig Smith (the voice of Batman from the animated Batman: Ninja film) will be on a special panel, along with Lee Meriwether (Catwoman from the 1966 Batman movie), Jim Lee (DC Entertainment's co-publisher and artist on the classic Batman: Hush storyline), and Grace Randolph (host of Youtube's "Behind the Trailer"). Party favors will be handed out and fans are encouraged to show up in their best cosplay
NEXT WEEK: Batman and his teammates fight evil future versions of themselves in Justice League #21! Tim Drake and his reunited team go up against Dark Opal in Young Justice #4! Harley is locked inside S.T.A.R. Labs with a group of aliens in Harley Quinn #60! Robin and Superboy meet Jonah Hex in Adventures of the Super Sons #9! And the fallout of Slade's battle with Robin shatters the Teen Titans in Deathstroke #42! The week ahead will be jam-packed with action and adventure, just the way Batfans like it. So check back here for your debriefing -- same Bat-time, same Bat-channel...
What was your favorite story in Detective Comics #1000? Let us know in our Community!