Welcome back, Batfans! We're here to present you with another edition of Batfan Friday, where we'll be going over all of the Dark Knight's activities in comics, film, TV, and merch. As usual, Batman has had a busy week, so let's get started...
Warning: This article contains Batman comic book spoilers! Turn back now if you haven't read this week's issues yet…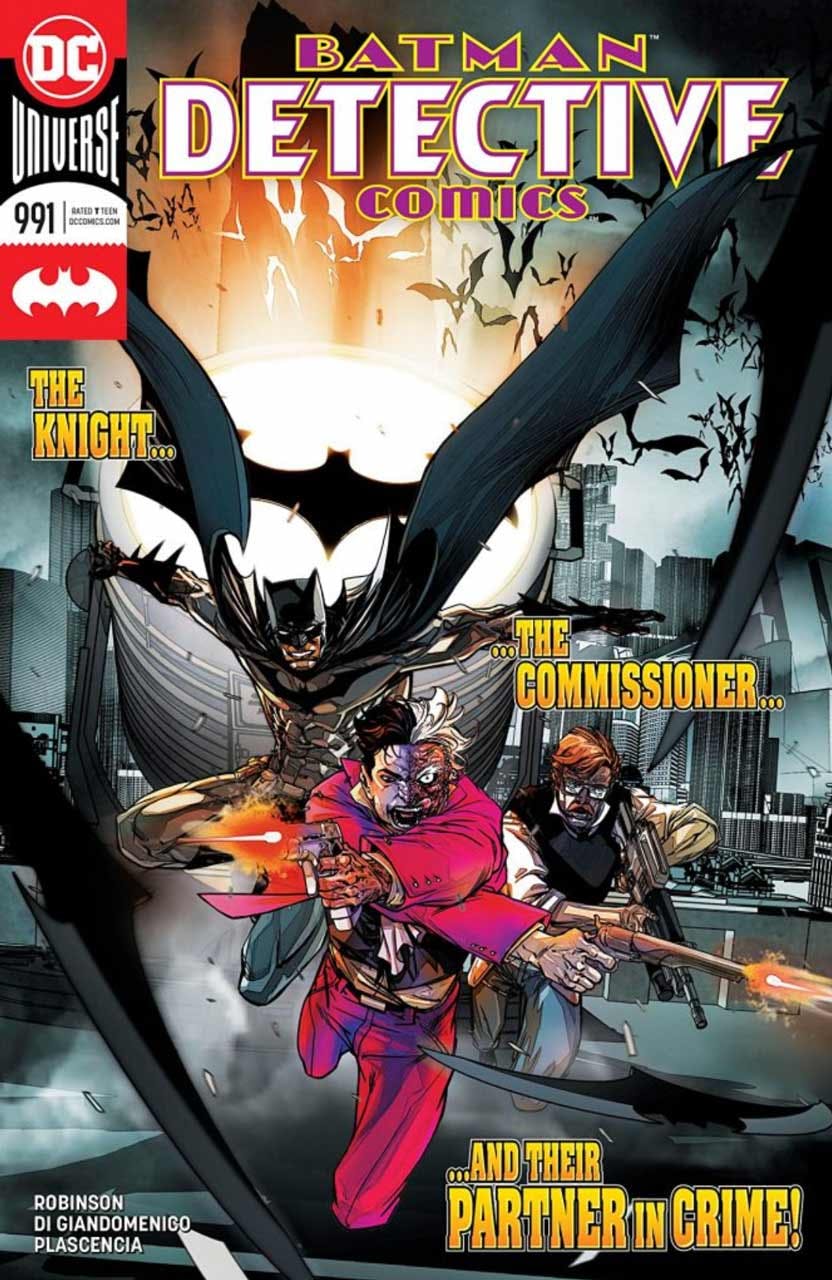 In Detective Comics #991 (written by James Robinson and penciled by Carmine Di Giandomenico), Batman and Commissioner Gordon struggle to maintain their temporary alliance with the erratic Harvey Dent. In the end, Batman convinces his one-time nemesis to help him track down and defeat the terrorist organization Kobra -- but will he be betrayed? There's a reason the man is called Two-Face. 
In Batman: Kings of Fear #3 (written by Scott Peterson and penciled by horror mestro Kelley Jones),  the Dark Knight continues to struggle while under the influence of Scarecrow's fear toxin. He isn't sure what's real and what isn't, and neither are the readers. Batman had previously agreed to play the Scarecrow's game, as long as his nemesis agreed to free his hostage. What happens when Scarecrow double crosses Batman and continues to drug him? If you're not checking out this book, I highly suggest you do. It's the perfect Batman read to give you a scare this Halloween.
In Batman Beyond #25 (written by Dan Jurgens with art by Cully Hamner and Marco Santucci) we see Terry and Matt grow as the new Dynamic Duo. They deal with the Jokerz gang and stop a runaway train from ruining the grand opening of Bruce Wayne's new family center. I won't spoil the ending, but Commissioner Barbara Gordon (and the readers) get the shock of their lives when they see a familiar face on the last page. You'll be biting your nails waiting for the next issue!
In Batgirl #28 (written by Mairghread Scott and penciled by Paul Pelletier), Barbara Gordon finds herself in a tricky situation when her alter-ego is framed for killing the villainous Grotesque. And Batgirl doesn't realize that Detective Douglas, the man leading the hunt for her, is actually Grotesque himself! Lucky for Barbara, there is still one cop she can trust….her father. The two have a heart-to-heart about how they each coped with Barbara's paralysis years before. Hopefully her eventual talk with Detective Douglas is just as productive, but the odds aren't good...
Gotham is currently in the midst of production on its fifth and final season, and the show is going all out. Shane West will be playing Bane, the man known for breaking the bat. The first picture of West in his full Bane gear appeared on Entertainment Weekly this week, and it's truly terrifying.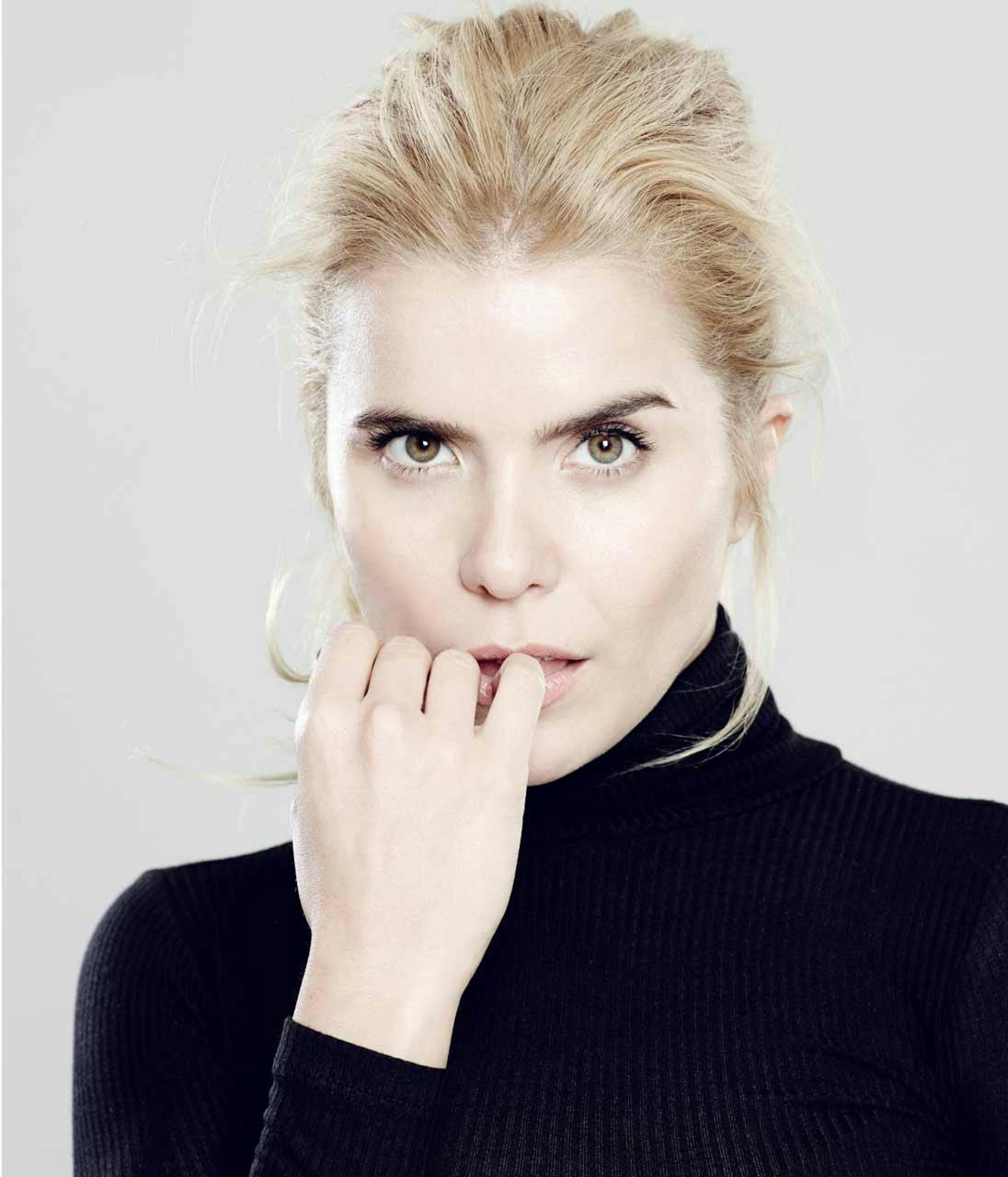 Paloma Faith (pictured above) is joining the cast of Pennyworth, EPIX's upcoming Alfred prequel. Paloma will be playing Bet Sykes, a villain who has been described as "spirited, sadistic, and sharp tounged". 
Meanwhile, the upcoming Joker movie has found its Bruce Wayne and Alfred! Douglas Hodge will be playing Alfred Pennyworth while Dante Pereira-Olson will be playing a very young version of Bruce Wayne. Enjoy your childhood now, Bruce. We all know how your story turns out...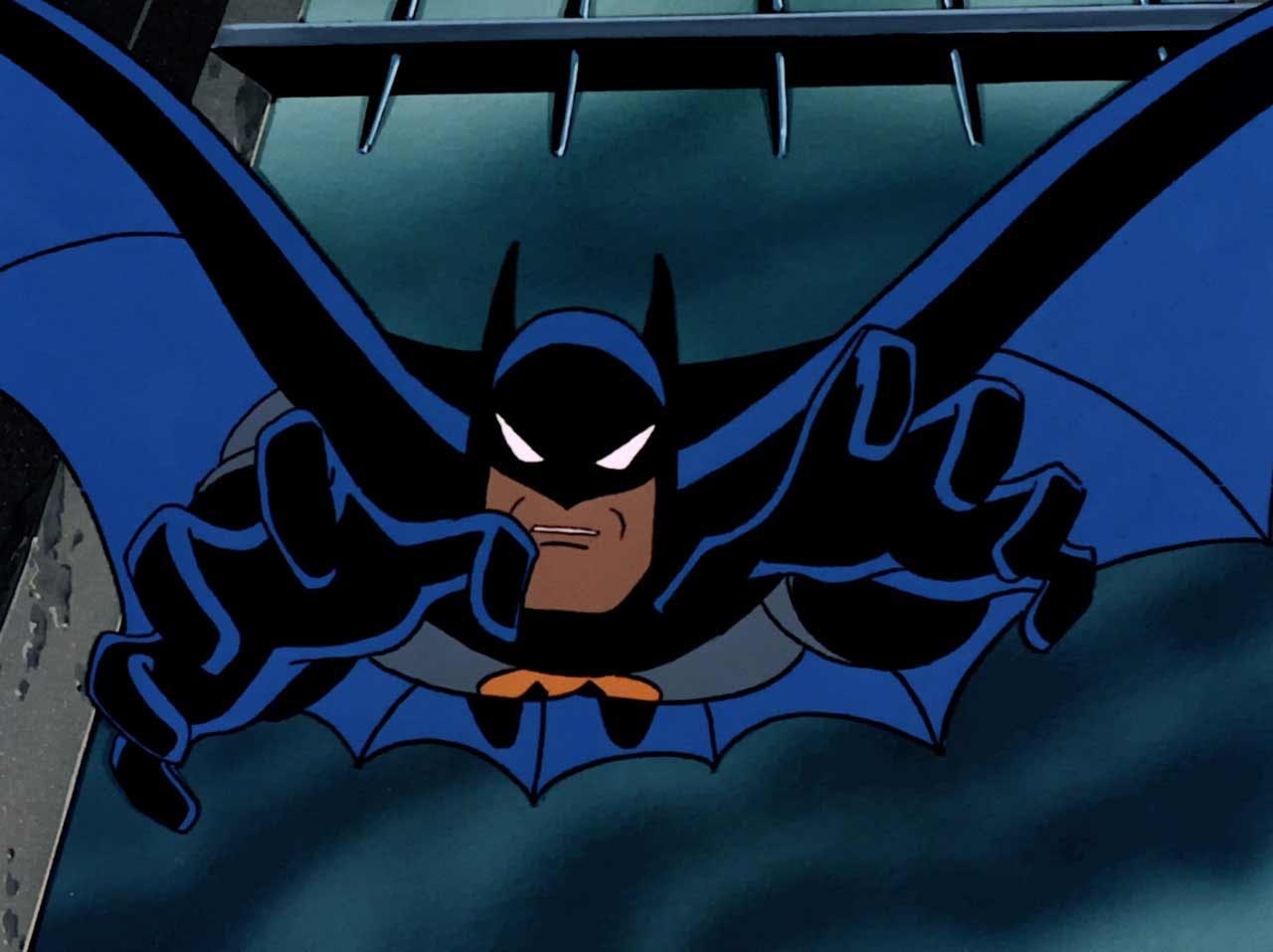 If you've been enjoying the HD remasters of Batman: The Animated Series on our service (watch them here), then we have some great news for those of you planning on buying the physical copies. Due to popular demand, the deluxe edition for the complete Blu-Ray collection has been increased from 30,000 to 70,000. The complete Blu-Ray collection has all 109 episodes, the animated movies Mask of the Phantasm and SubZero, a 90-minute behind-the-scenes documentary, a set of Funko Pops and more! It will be available this Tuesday.
And speaking of Pops... Funko's 5 Star series just released a classic Joker vinyl figure. DC Comics has also released a statue of the DC Bombshell's version of the Joker's Daughter. She's beautiful, she's terrifying, she's 9 inches, and she's a limited run of 5,000 units! 
If you still haven't picked out a Halloween costume yet, there's still time -- and plenty of Batman-related choices available. Officially licensed Warner Brothers costumes are available for Batman, LEGO Batman, LEGO Batgirl, Arkham Knight Robin, Joker, and many more this year. 
NEXT WEEK: Batman hunts for the killer who invaded the Sanctuary and Nightwing teams up with….Magilla Gorilla?!?! Check back with us to see how it all goes down. See you then, Batfans!
Share your love of the Dark Knight in our Community.