Over the past few weeks we've been getting a steady stream of casting announcements for DC Universe's upcoming Swamp Thing, and they've all been more-than-solid choices. From Crystal Reed as Abby Arcane to Jeryl Prescott as Madame Xanadu to Virginia Madsen as Maria Sunderland to Will Patton as Avery Sunderland. Now we've got confirmation on perhaps the biggest casting of all -- Swamp Thing himself.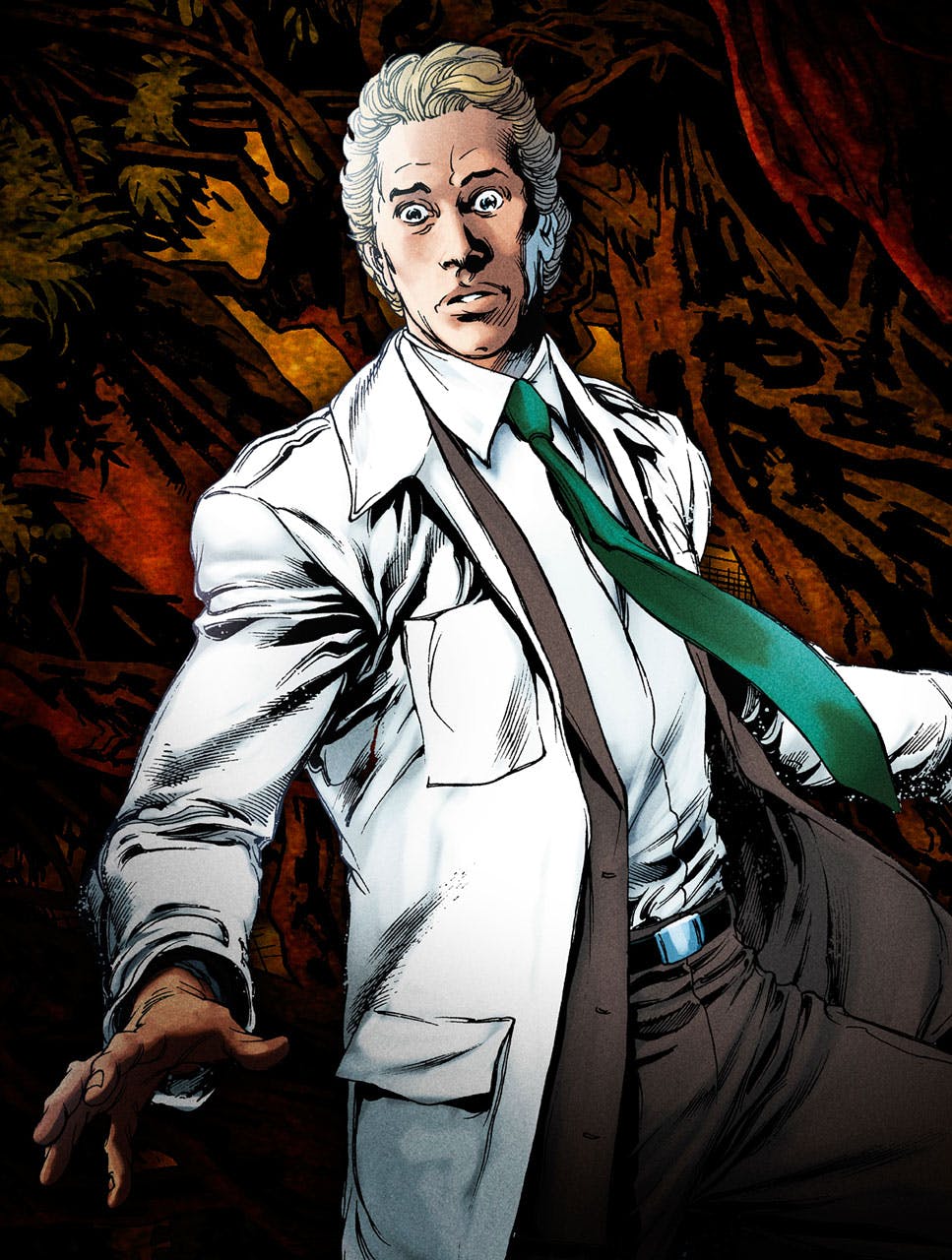 We've just received word that Andy Bean, the star of TV's Power, and the upcoming IT: Chapter 2, will portray scientist Alec Holland (shown above) on Swamp Thing. While Derek Mears (pictured below) will play the creature that Holland turns into -- a.k.a. the show's title role!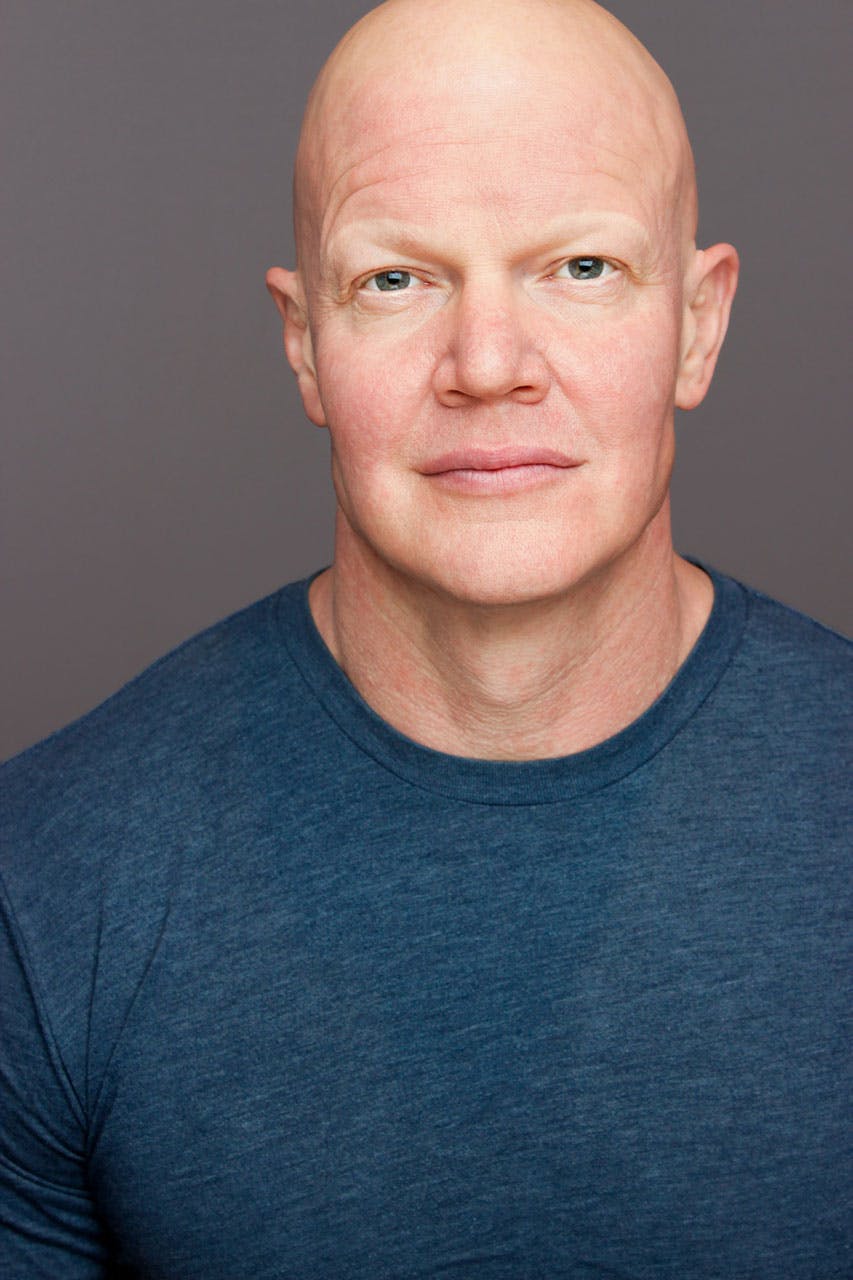 Mears is an especially exciting choice, since he's beloved by genre fans for playing a variety of famous monsters -- everyone from Jason Voorhees in 2009's Friday the 13th to the Predator in 2010's Predators. To say nothing of his work in TV's Sleepy Hollow, Agents of S.H.I.E.L.D., True Blood, Grimm, and Teen Wolf. In addition to being a horror expert, Mears is also a talented improv comedian (he earned big laughs as the "Kickpuncher" in Dan Harmon's Community). Suffice it to say, Swamp Thing has scored itself a Renaissance man.
Here's the official description of the show's Alec Holland...
"Passionate biologist Alec Holland is caught in the crosshairs of a small town nightmare when he discovers a bizarre local illness may be connected to his work in the swamp. Holland's discovery leads him into conflict with dark forces, from which he emerges as the elemental hero known as Swamp Thing."
And here's the official description of the show's Swamp Thing...
"Emerging from the swamp with a monstrous physique and strange new powers over plant life, the man who was once Alec Holland struggles to hold onto his humanity. When dark forces converge on the town of Marais, Swamp Thing must embrace what he has become in order to defend the town as well as the natural world at large."
You can read the first-ever appearance of Swamp Thing here, and writer Alan Moore's classic run on the character, which helped inspire the show, here.
Are you looking forward to DC Universe's SWAMP THING? Let us know in our Community!