The results are in, and the people have spoken! After four grueling weeks of polls, campaigns, appeals, broken hearts, and girded loins, the vote for Sexiest Man in the DC Universe has now come to its dramatic conclusion.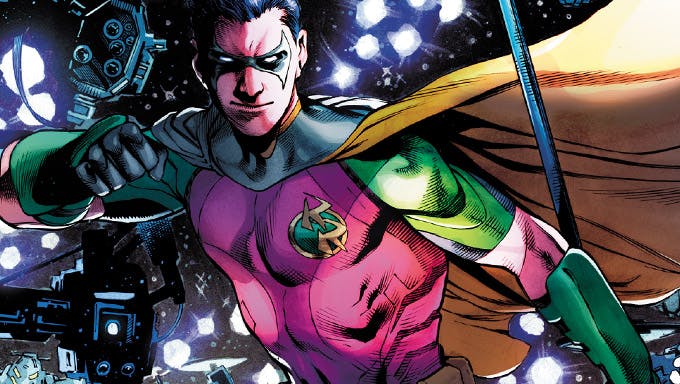 From the Pretty Boys came the third Robin, Tim Drake — but you showed us that this was a game for Men. Tim is already making plans to pass as older for the next time around. Reports (from a certain "S. Brown") indicate that he intends to rectify this, and has privately begun an attempt to grow a beard. Those same reports indicate it is not going well.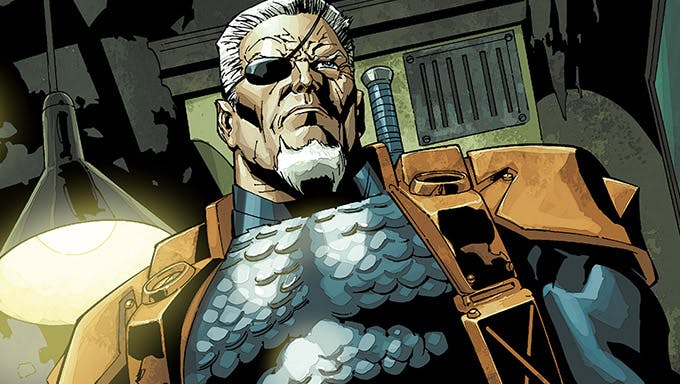 From the Daddies emerged Deathstroke the Terminator, Slade Wilson — but we learned there is indeed a healthy limit to just how bad you like your bad boys. Upon his exit interview, Slade confessed to us that honestly, he got a little turned around and thought this was supposed to be Meta Madhouse. Sorry, bud, you showed up too early. We'll get you suited up for the next thing starting this Friday!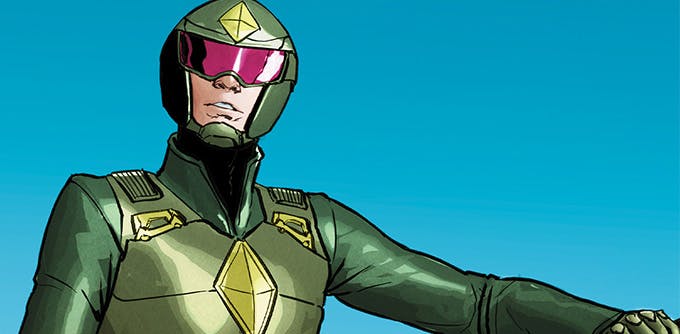 In a surprising second place showing was our dark horse candidate storming the competition as an early write-in favorite, Kite-Man! Our sensual silver medalist seemed perfectly happy to us with his runner-up finish, boasting that even being the "Second Sexiest Man in the DC Universe" will command respectable pull with the ladies. You're a good sport, Charles Brown.
But with 50% of all submitted votes, we do have a clear winner. With his mile-wide rebellious streak, his fiery passion for his hometown, his tortured undead soul, and abs you could bounce a giant penny off of, our fan-favorite thirst trap couldn't be more apparent! But don't take our word for it -- here's what you all had to say about this year's red hot Romeo...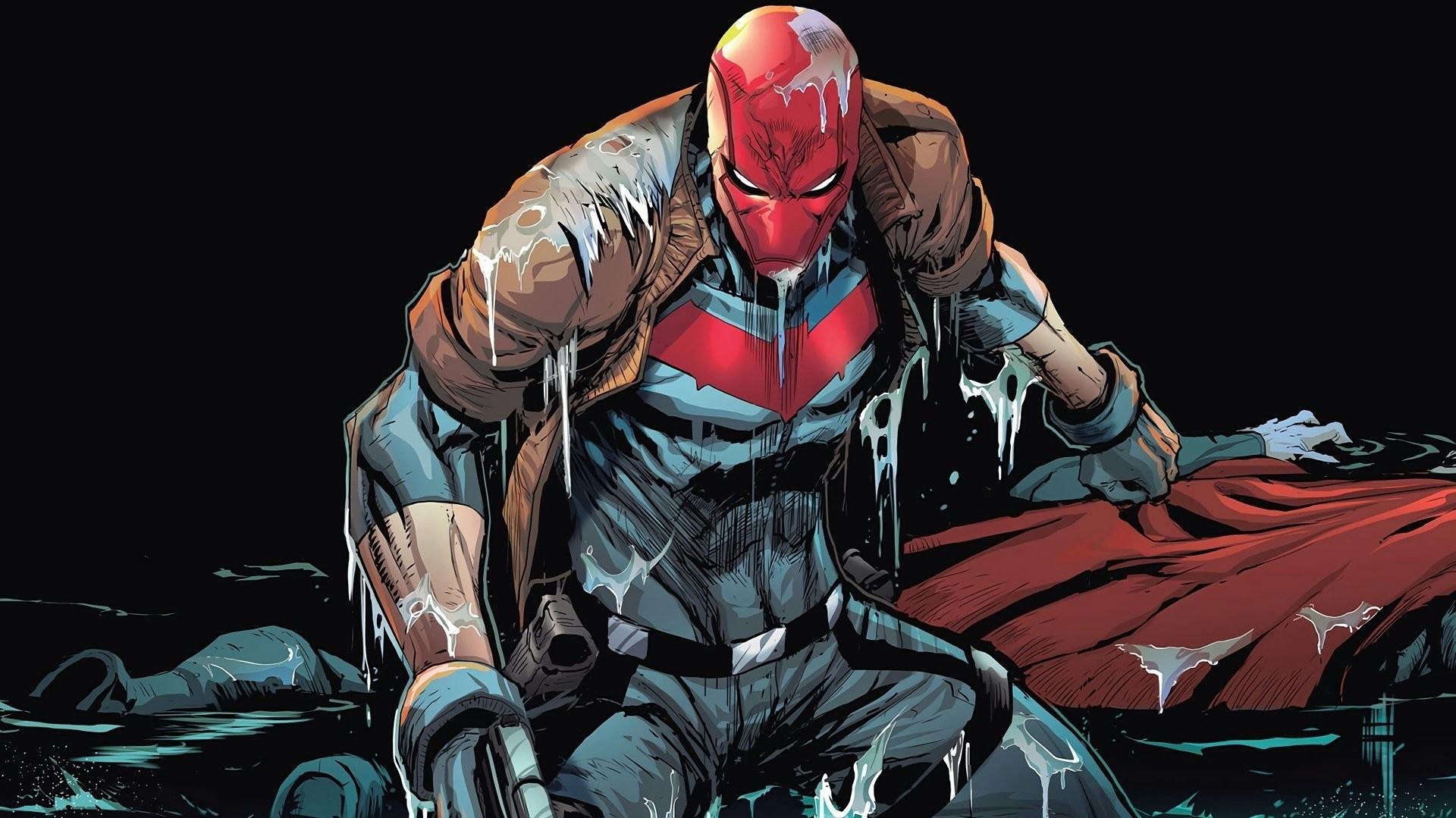 * "Do you guys have eyes? The only right vote here is Jason Todd." -- DCU community member @seitan, proclaimed with cartoon hearts throbbing over his own eyes.
* "To me, Tim's the one you want your kid to date. Jason's the one you want a wild night out with." -- @Jay_Kay, throwing caution to the wind.
* "Tim is great but too young. Deathstroke is way too bad. Kite-Man is funny but I think his whole schtick is not winning at anything." -- @Onely, applying a course of deductive reasoning worthy of the Bat-Family.
* "He might have issues but I truly think Jason is a good person and would take good care of whoever his significant other is. Therefore I chose Jason. And he's hot as heck. That too, he's super hot." -- @Broken-Knight, who really gets to the heart of the matter.
* "Always and forever a Jason Todd person. There is always a sort of allure to the bad boy of the family." -- The paradoxically named @nightwing13.
* "He is catharsis at the moment that you most need it, wrapped up in a deadpan wit and a conventionally attractive physique. And that's not to everyone's tastes, but there are a lot of us for whom that adds up to pure sex on two legs." -- @mysterious_stranger, who is definitely not Jason Todd himself.
So without any further delay, we are proud to announce that our winner of the 85th Annual Sexiest Man in the DC Universe competition: JASON TODD! Talk about calling into the HOT Line! We're outta BREATH in the family! Get us a peek under the Red Hood! You'll have to pry us away with a crowbar! If loving Jay Todd is a crime, then we're ALL Outlaws now.
At least, until Dick Grayson decides he wants the title back. We all know the score here.
Was Red Robin robbed? Was Kite-Man unfairly kiboshed? Or is Jason Todd the fair and true winner? Sound off in our Community!