Metropolis! The Big Apricot! The City of Tomorrow! Let me be the first to congratulate you on your excellent decision to spend the next stop of your Summer Supercation here at this jewel of the Eastern Seaboard. From the city's clear blue skies to its inspiring skyscrapers, it's hard to leave Metropolis without a reinvigorated sense of hope and wonder. But if your time in the city is limited, it can be overwhelming to boil your itinerary down to the essentials. That's why we at DC Universe are here to help you find the 7 best things to see and do in Metropolis...
#7. SOAK IN SOLAR TOWER

Often overlooked, this gleaming, golden skyscraper in the heart of Metropolis simply has to be seen to be believed. Though some might call it "gaudy," this controversial building amongst architectural critics possesses an ostentatious flair that cannot be denied. Solar Tower is best known as the home of Jupiter Industries, corporate brainchild of eccentric billionaire Loren Jupiter. In the past, it has also been home base for the Teen Titans, operating under Jupiter's financial backing. For the adventurous seeking a real challenge, make sure to book some time in the building's "Pressure Chamber," where the Titans themselves would train for their fight against evil.
#6. CHECK OUT THE LATEST COMICS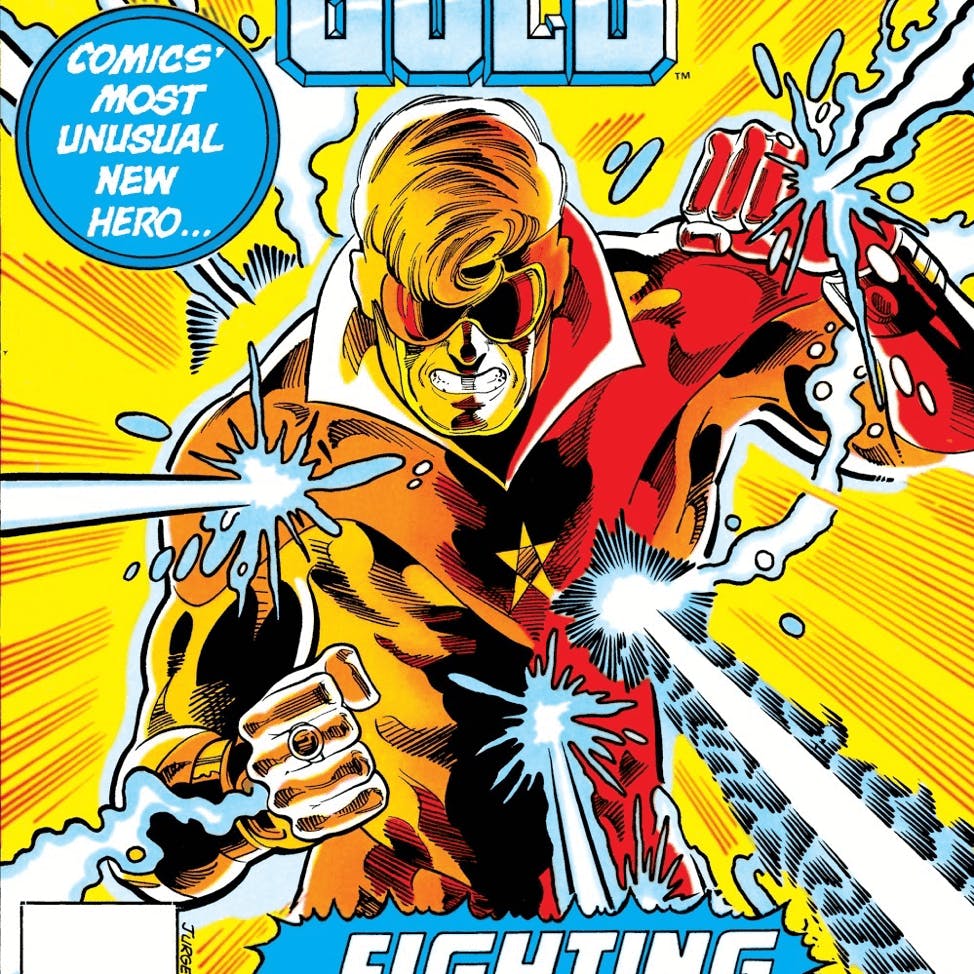 If you love superheroes, then you must love comics. And no publisher in the industry is more prestigious than Blaze Comics, best known for their popular 'Booster Gold' series and dozens of other titles. Their main branch is right here in Metropolis, so stop by and check in on your favorite characters! This season, expect to see a showcase of Blaze Universe, the comic publisher's monthly online subscription service and exclusive home to the upcoming live-action Captain Carrot series. (Mature audiences only.)
#5. GRAB A DRINK WITH THE LOCALS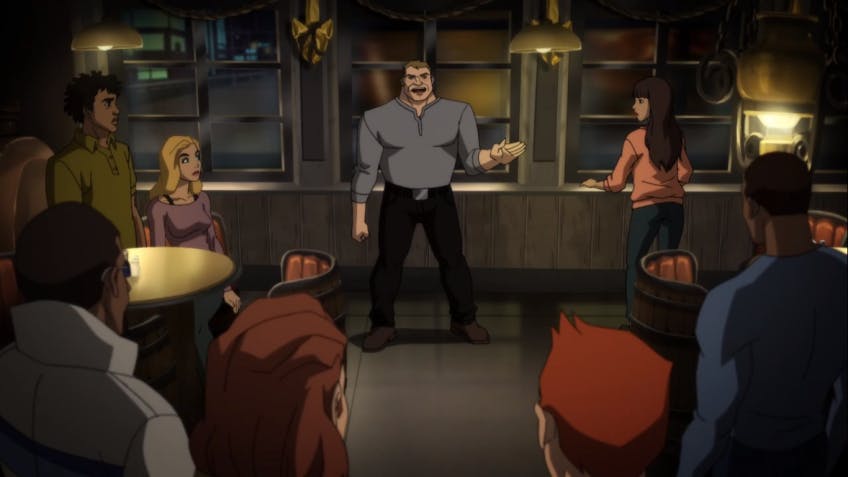 Some people will tell you when you visit Metropolis to stay away from Southside, the less glamorous part of town sometimes pejoratively called "Suicide Slum." But if you'd like to know the real working men and women who live in this city and keep its lifeblood flowing, there's no better place to be. Here's a treat for boxing fans: for a late night out, make sure you pop by the Ace o' Clubs, an authentic dive bar run by none other than former prizefighter "Bibbo" Bibbowski, Superman's #1 fan. (Don't dispute him on that — it's more trouble than it's worth.) The Ace o' Clubs is laden with signed photos and mementos of the Man of Steel's career protecting the voiceless and the downtrodden. Plus, you can't beat the well drink prices anywhere in the city.
#4. TAKE A PICTURE WITH SUPERMAN AT CENTENNIAL PARK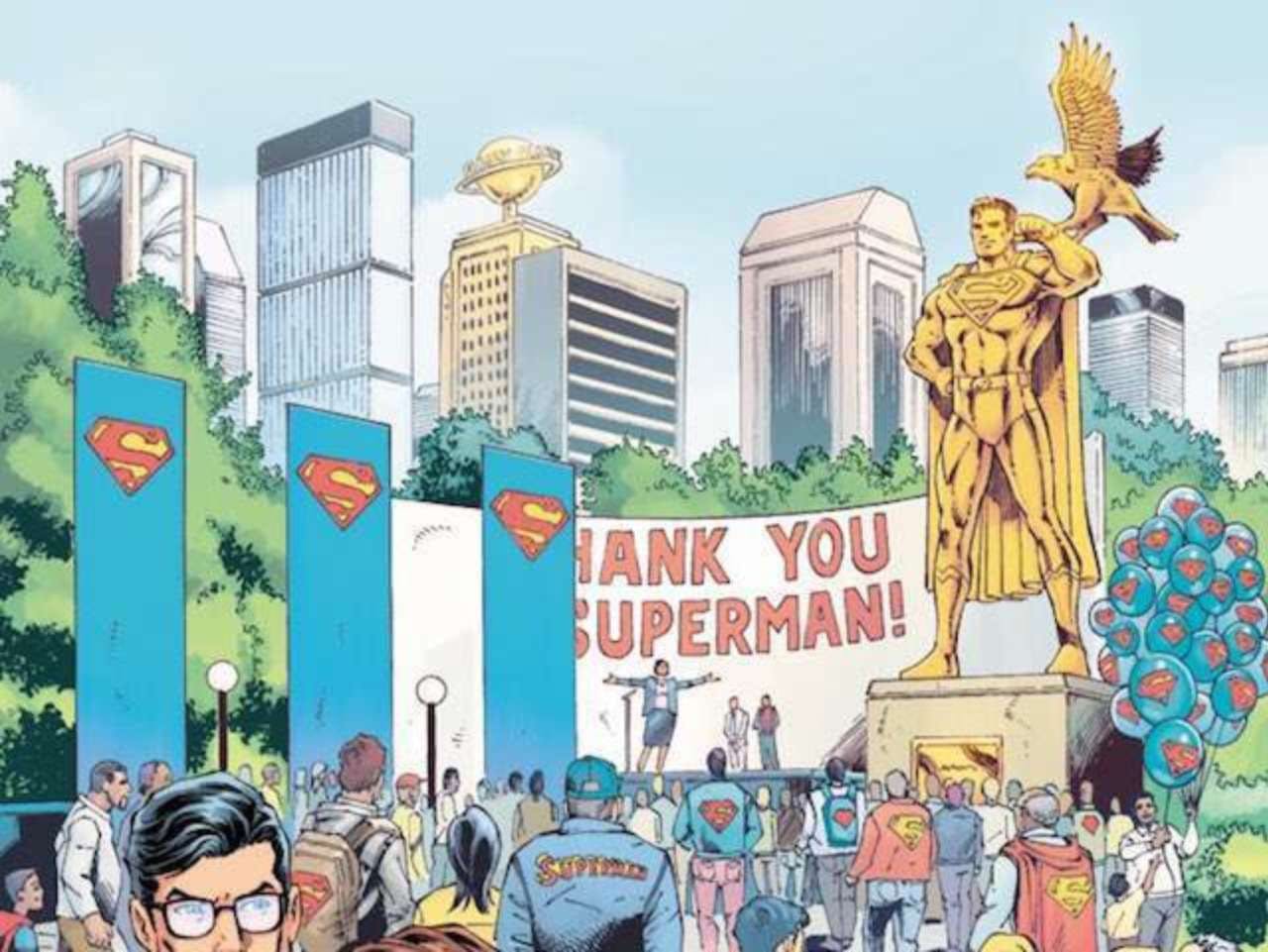 Every one of us can remember where we were when we heard about the tragic death of Superman. In a battle that shook Metropolis to its core, the Man of Steel gave his all to protect the city he loved from the monstrous rampage of Doomsday. He saved the day, of course, as he always does. But we were all horrified to learn that this time, Superman didn't survive the attempt.
Though he was fortunately returned to us soon after, a beautiful commemorative statue still stands in the heart of Centennial Park to celebrate all Superman has done for our fair city. If Superman means as much to you as he does to all of us, stopping by this moving tribute is an absolute must on your trip. Look closely, and you may also find an elegant statue of Superboy, the Teen Titan who bravely fought for our city during the Infinite Crisis.
#3. SIGN UP EARLY FOR A TOUR OF THE DAILY PLANET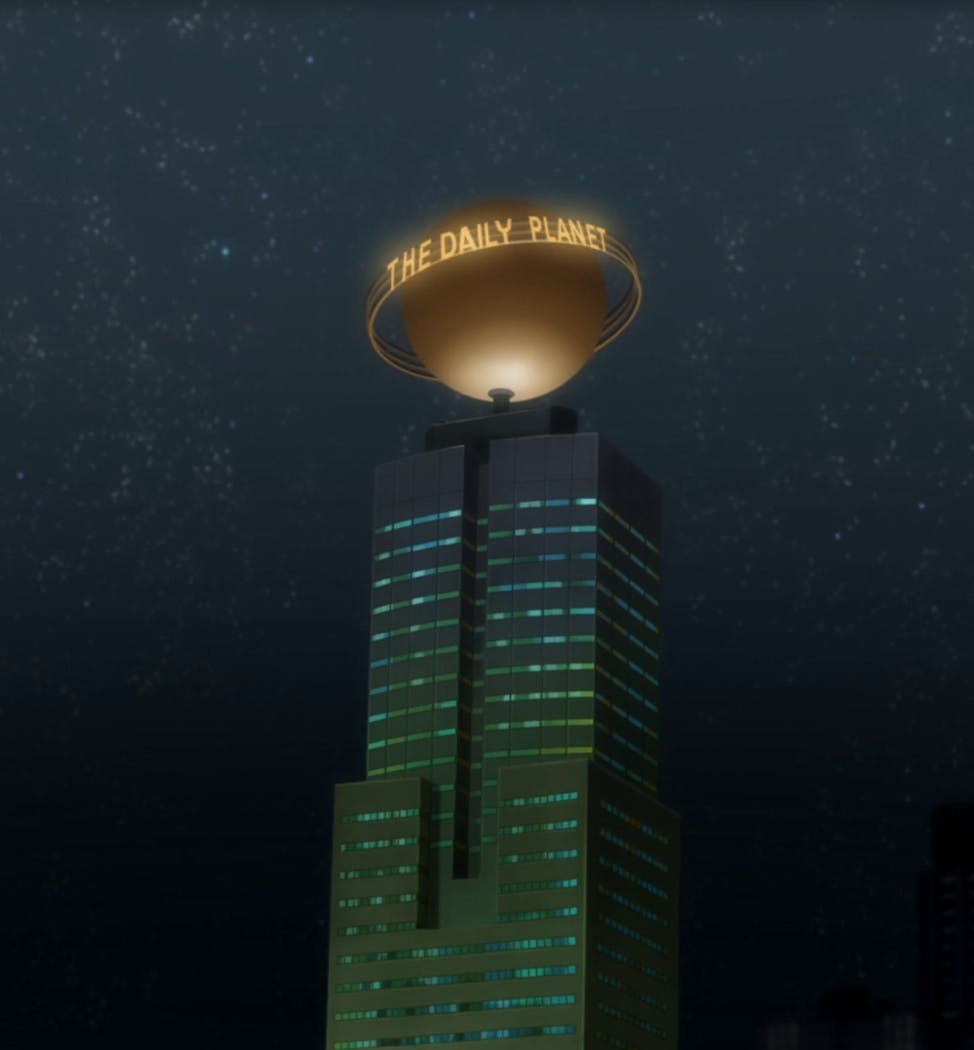 Of course, no Metropolis landmark is more iconic than the golden globe atop the Daily Planet building, home of the great metropolitan newspaper. The Daily Planet is renowned worldwide as a trusted source in news with exclusive stories by Pulitzer Prize-winning journalists like Lois Lane and Clark Kent — not to mention the best photos of Superman you'll find anywhere. As the heart of breaking news, the Daily Planet offices are buzzing with activity 24 hours a day. And while it may be difficult to schedule a tour, it's well worth the effort. You may even be lucky enough to get shown around by Jimmy Olsen, the Planet's own star photographer, who has been known to lead a tour group every now and then. And nothing beats the view from the Planet itself atop the building at the tour's end. Opportunities are limited, and the paper's bombastic Editor-in-Chief Perry White has been known to cancel tours at a moment's notice, so make sure you prepare for this one well in advance — and make alternate plans for the day just in case.
#2. LEAN OVER THE CUTTING EDGE OF SCIENCE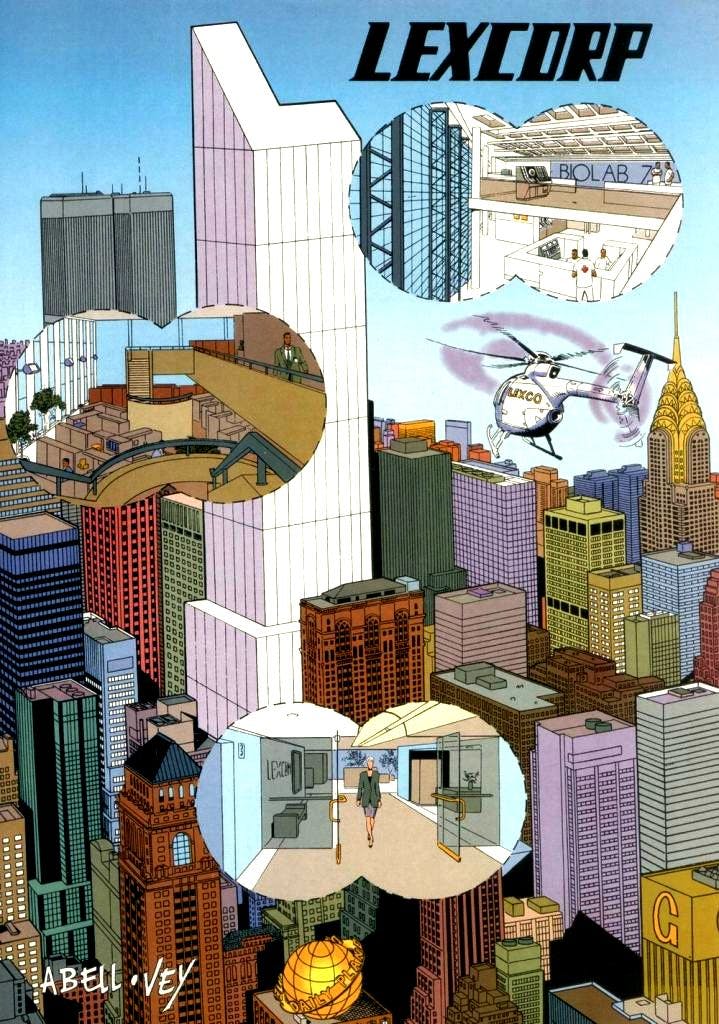 People call Metropolis "The City of Tomorrow" for a reason. If you have an interest in science, technology, and the research that will shape humanity's future, then a pilgrimage to Metropolis is an absolute must. Practically all the greatest work in STEM fields gets done every day in laboratories and facilities across Metropolis's prestigious Avenue of Tomorrow, and many of them hold public tours. See where cutting-edge weaponry and the must-have gadgets of the season are made at LexCorp. Witness the latest developments in metahuman research at STAR Labs. And visit the brilliant John Henry Irons at Steelworks, working tirelessly to save the world with his groundbreaking inventions. (Superman fans may recognize him as Steel, one of the heroes who stepped in for Superman after the Doomsday attack.) You can even see the future of crime fighting with a visit to the Science Police headquarters, where metahuman villainy is met with super science solutions.
A word of advice, though: when taking these tours, please be EXTRA careful not to stray from the group. We know, it may be tempting to get caught up in some experiment in progress, and bring home your own set of superpowers after a freak accident. We've all had that fantasy. But trust us when we tell you it's not worth the risk — just ask any inmate at Stryker's Island.
#1. LOOK, UP IN THE SKY!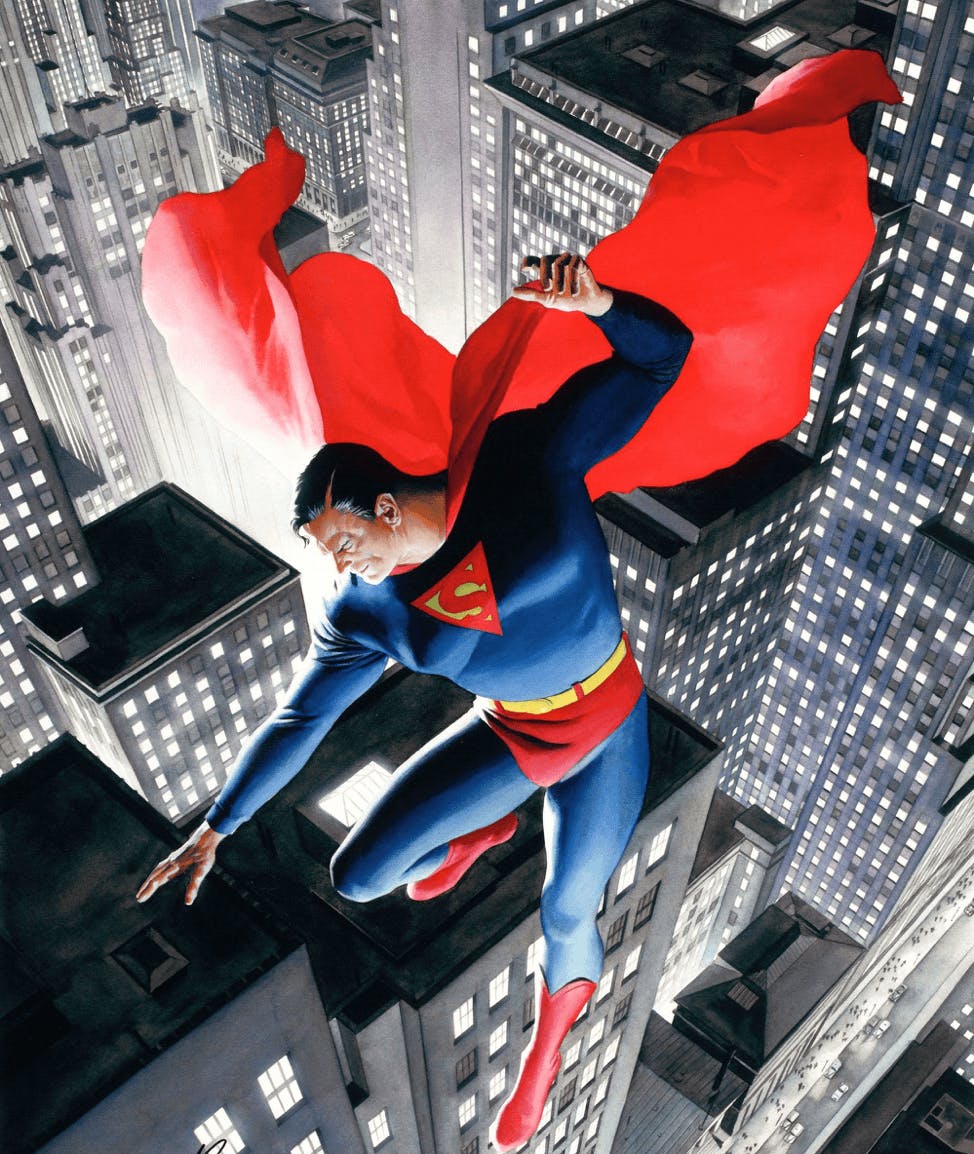 The best thing about visiting Metropolis, though? It's that every moment, whether you've been here for 8 minutes or 80 years, you have no idea what you're going to see. Metropolis is a place where the fantastic happens in broad daylight. Where men soar through the air like birds. Where the fabric of time can fold in plain view. Where strange visitors from other worlds live among us!
When you come to Metropolis, soak in all the sights you possibly can. Meet interesting people and see stunning architecture. But always, always remember to look up.
What are you looking forward to seeing while in Metropolis? Let us know in our Community!