Have you cleared your calendar for tomorrow? If you're not spending your Saturday attending DC FanDome: Hall of Heroes then you're missing out on the most exciting fan experience this side of Gotham. This worldwide event is free for all DC fans, no badges required, and all you need is an internet connection! Panels will be streaming three times throughout the day, presenting the latest in DC comics, movies, television, and more. Here are 7 reasons we're totally psyched for DC FanDome. 
WONDER WOMAN 1984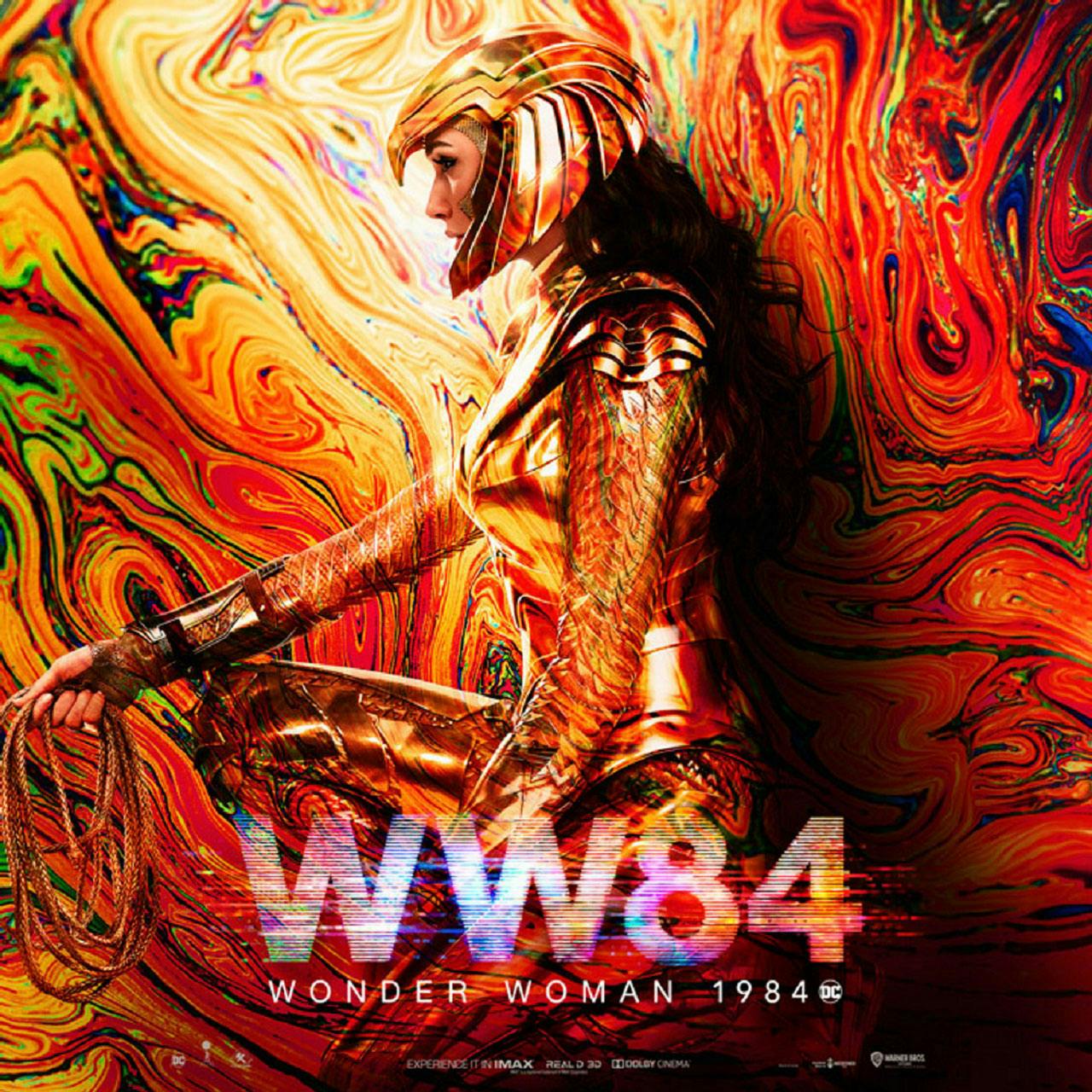 When: 1pm EST
What: DC FanDome: Hall of Heroes will kick things off with a special panel centered on Wonder Woman 1984. Gal Gadot, Chris Pine, Pedro Pascal, Kristen Wiig, and Patty Jenkins will be on hand and giving a sneak peek at the most anticipated movie of 2020. To get you primed for this panel, we recommend checking out some of the Cheetah's most vicious attacks. It's a great way to prepare for Barbara Minerva's big-screen debut. 
MULTIVERSE 101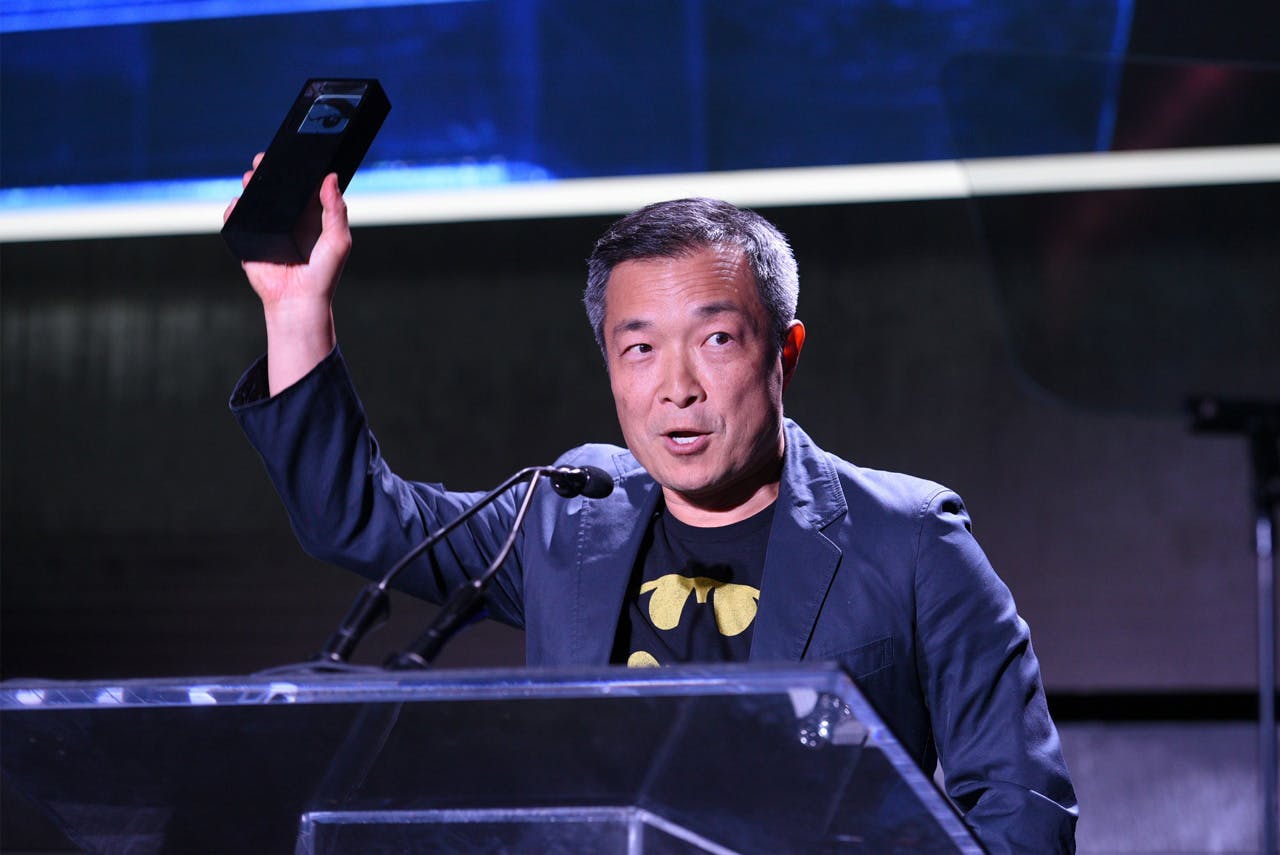 When: 2:15 PM EST
DC's Chief Creative Officer/Publisher Jim Lee joins Warner Bros. Pictures President of DC-Based Film Production Walter Hamada, and DCTV mega-producer Greg Berlanti for "an engaging refresher course on the creation of the Multiverse" that's sure to be entertaining to both longtime fans and those who don't know Thanagar from Rann.
THE FLASH MOVIE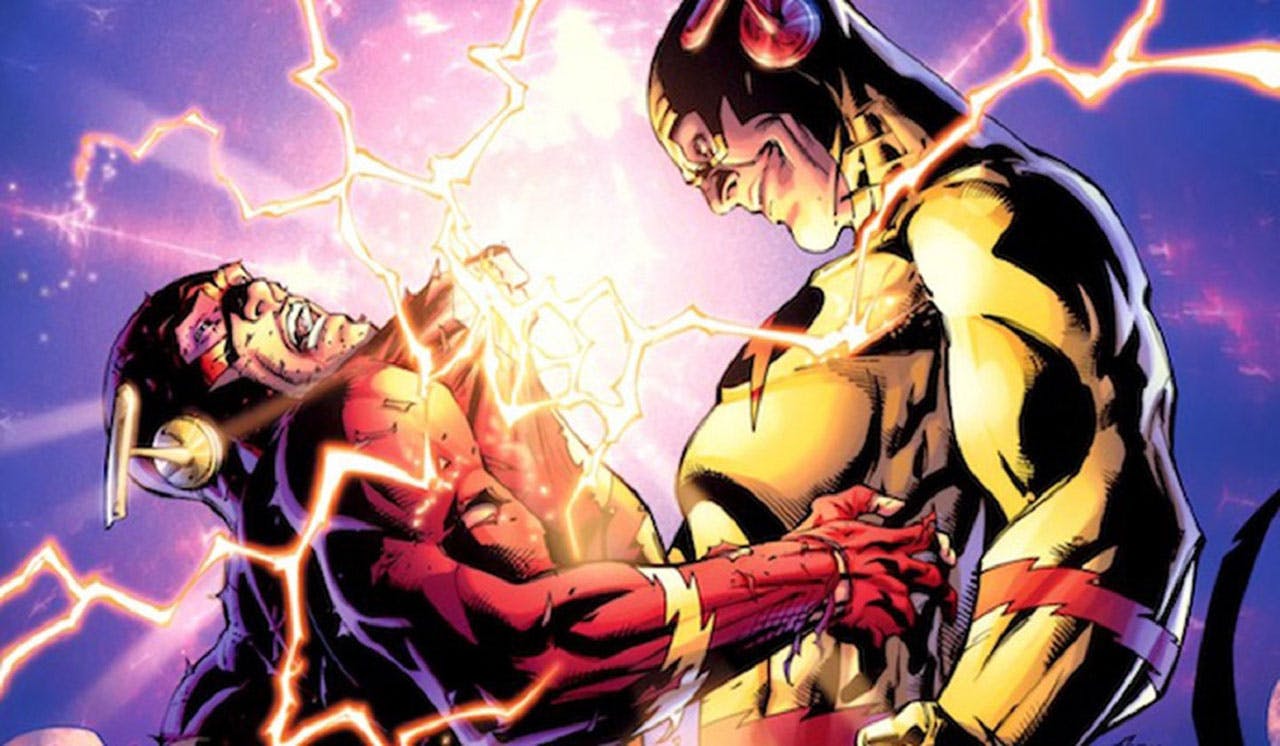 When: 2:40pm EST
What: Earlier this week director Andy Muschietti revealed that his upcoming movie will feature Ben Affleck and Michael Keaton reprising their roles as Batman. So all eyes will be on the Flash panel tomorrow, which features star Ezra Miller and the filmmakers. The movie is said to be a reimagining of the Flashpoint comic storyline, and, after all the recent reveals, we can't help but wonder what else they have up their sleeves. 
THE. SNYDER. CUT.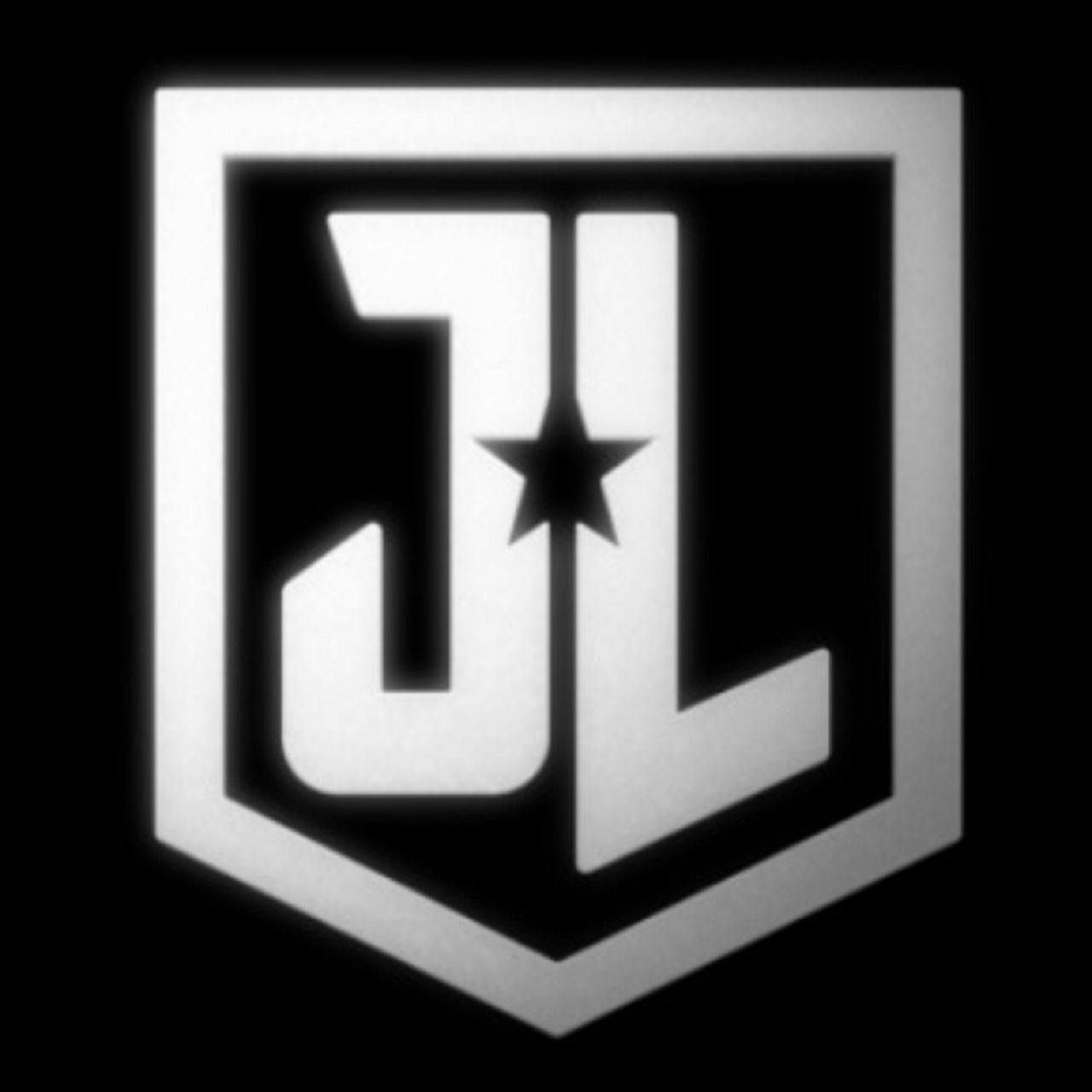 When: 5:30pm EST
What: For years fans have been asking for Zack Snyder's version of Justice League, and now it's coming! The director's original vision for the film will be premiering on HBO Max in 2021, and tomorrow Snyder will give us a hint of what we can expect to see. This will be one of the most discussed panels of the year. 
TITANS TOGETHER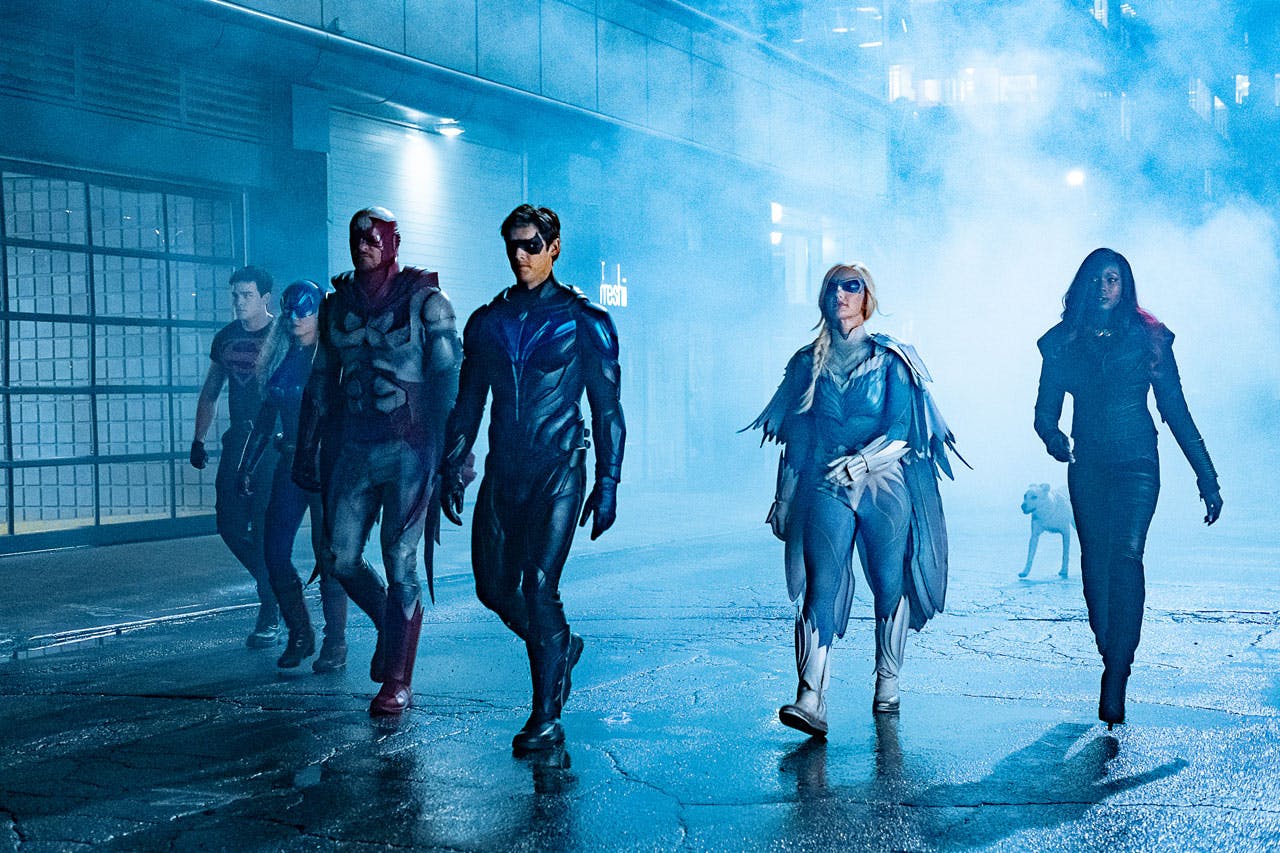 When: 6:50pm EST
What: In the immortal words of Jason Todd, "Titans are back b**ches!" The stars of DC Universe's Titans will joining executive producer Greg Walker for a fun chat, and perhaps some discussion of season 3. Will Jason Todd finally become Red Hood? What are the implications of the Blackfire cliffhanger? Will any of the new character rumors be confirmed? Make your best predictions while you still can, because it sounds like Titans is about to get even more exciting! 
ASK HARLEY QUINN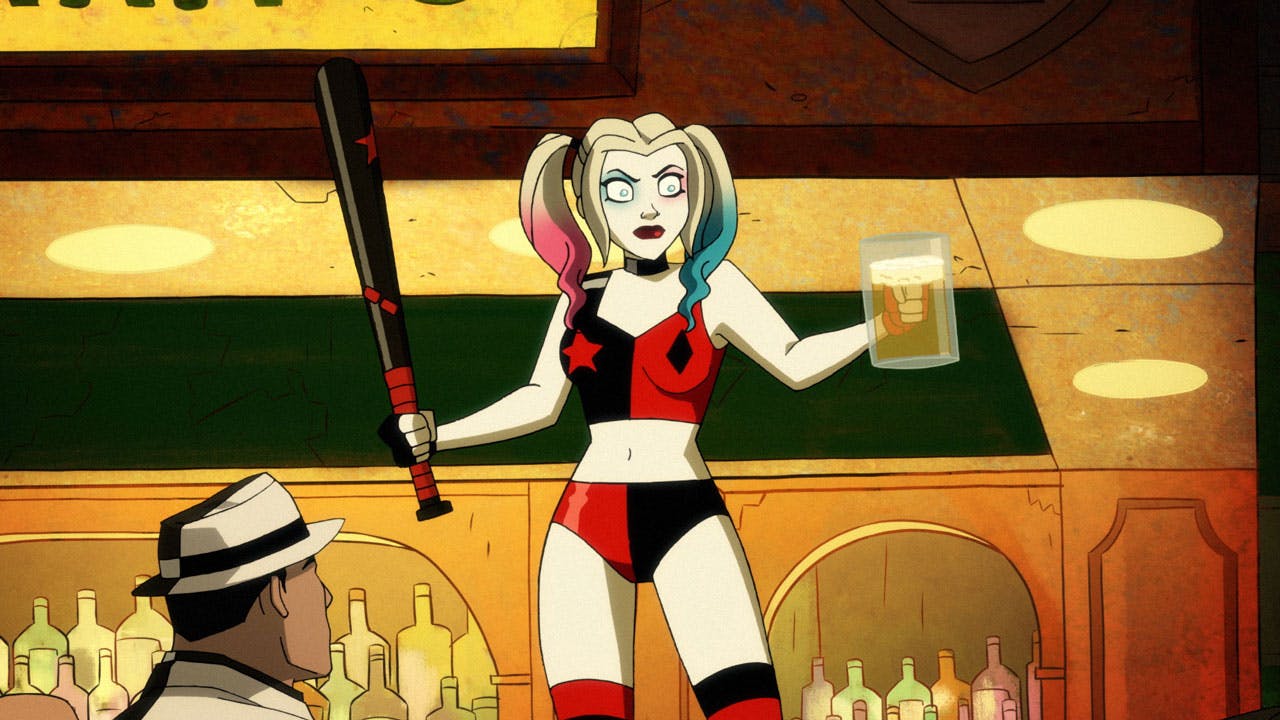 When: 7:15pm EST
What: Remember the "Ask Harley Quinn" column we ran earlier this year? If you liked our question-and-answer sessions with the Lady of Lunacy, then you'll want to check out DC FanDome's "Ask Harley Quinn" panel. It promises to be a raunchy conversation, in the vein of DC Universe's Harley Quinn animated series. Just make sure your kids are in the other room for this one, since we're guessing it won't be as wholesome as those Paw Patrol mutts. 
THE BATMAN!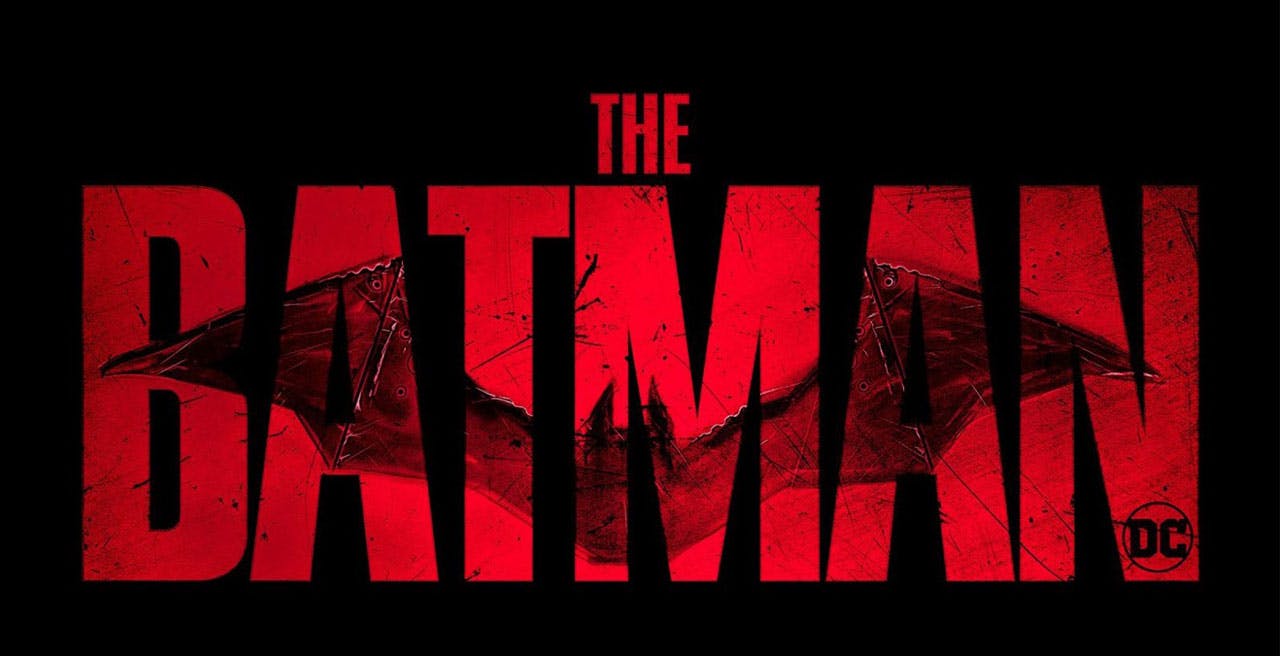 When: 8:30pm EST
What: Is it 2021 yet? We've been anxiously awaiting director Matt Reeves' upcoming Batman film, starring Robert Pattinson as the Dark Knight. We've spent months discussing the costume and the Batmobile, and tomorrow we could get even more reveals. Moderator Aisha Tyler will host a 30-minute discussion with director Matt Reeves, which, according to the official FanDome description, will include "a surprise or two." We have a feeling this could break the internet.
HONORABLE MENTION: Almost every other panel! We'll also be getting our first look at the Black Adam movie with star Dwayne Johnson, a Sandman Universe panel with creator Neil Gaiman himself, director James Gunn and the cast of Suicide Squad, and other surprises. Fans are sure to be talking about these panels for the rest of the year, so check out DC FanDome.com for the full schedule!