We've reached the homestretch of DC Universe's 'Young Justice: Outsiders' and things couldn't be worse, as Granny Goodness has enslaved both Young Justice AND the Justice League with the Anti-Life Equation. Yes, the future looks bleak for our heroes, but there still might be hope -- as we see in three of our six exclusive images from next week's 3-episode season finale event, with Cyborg, Beast Boy, and Bart Allen looking determined. Unfortunately, Granny Goodness and Lex Luthor are looking just as determined. Finally, we've got a shot of Barbara Gordon and Black Lightning in their civvies. Check out the pics below!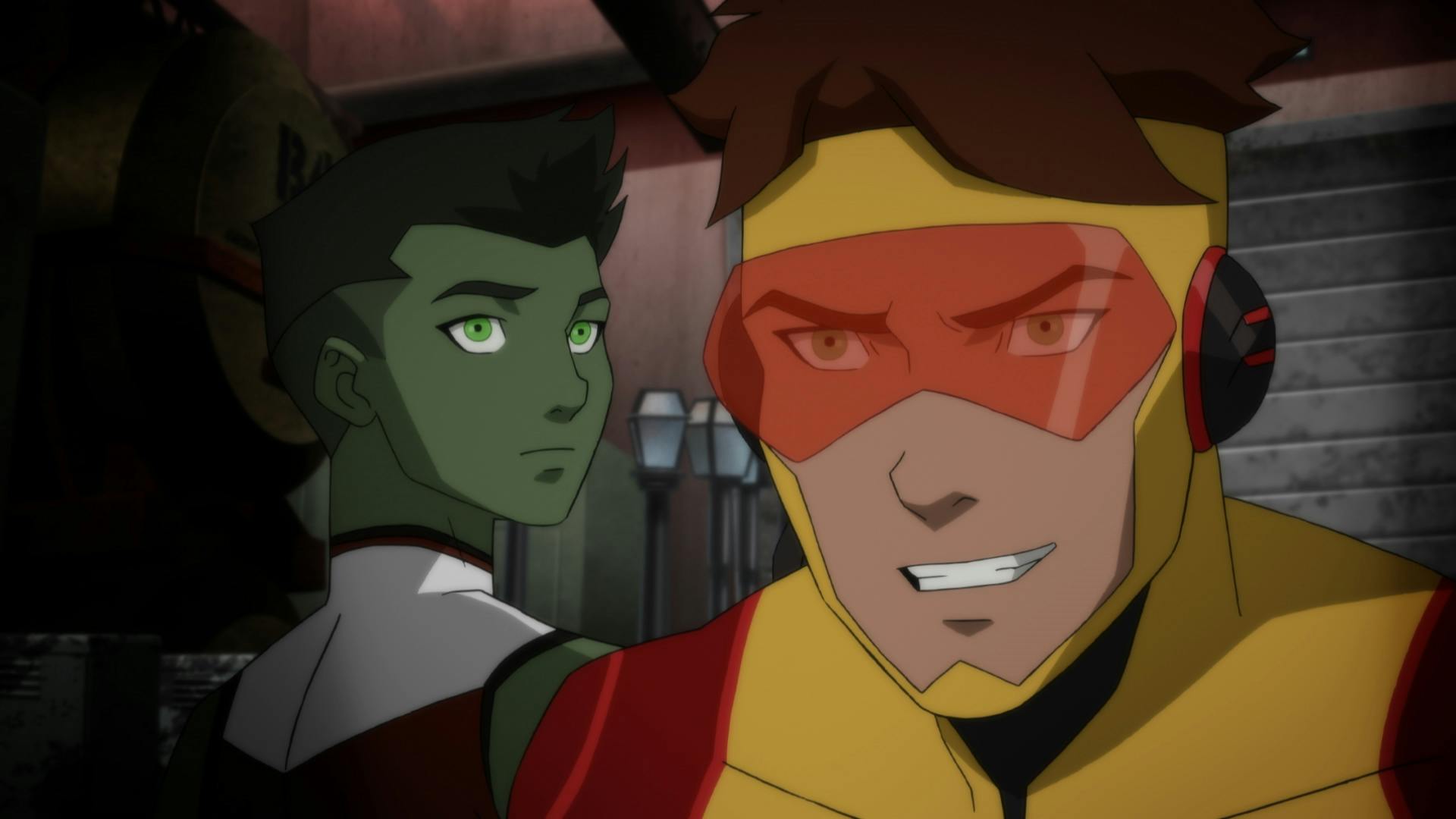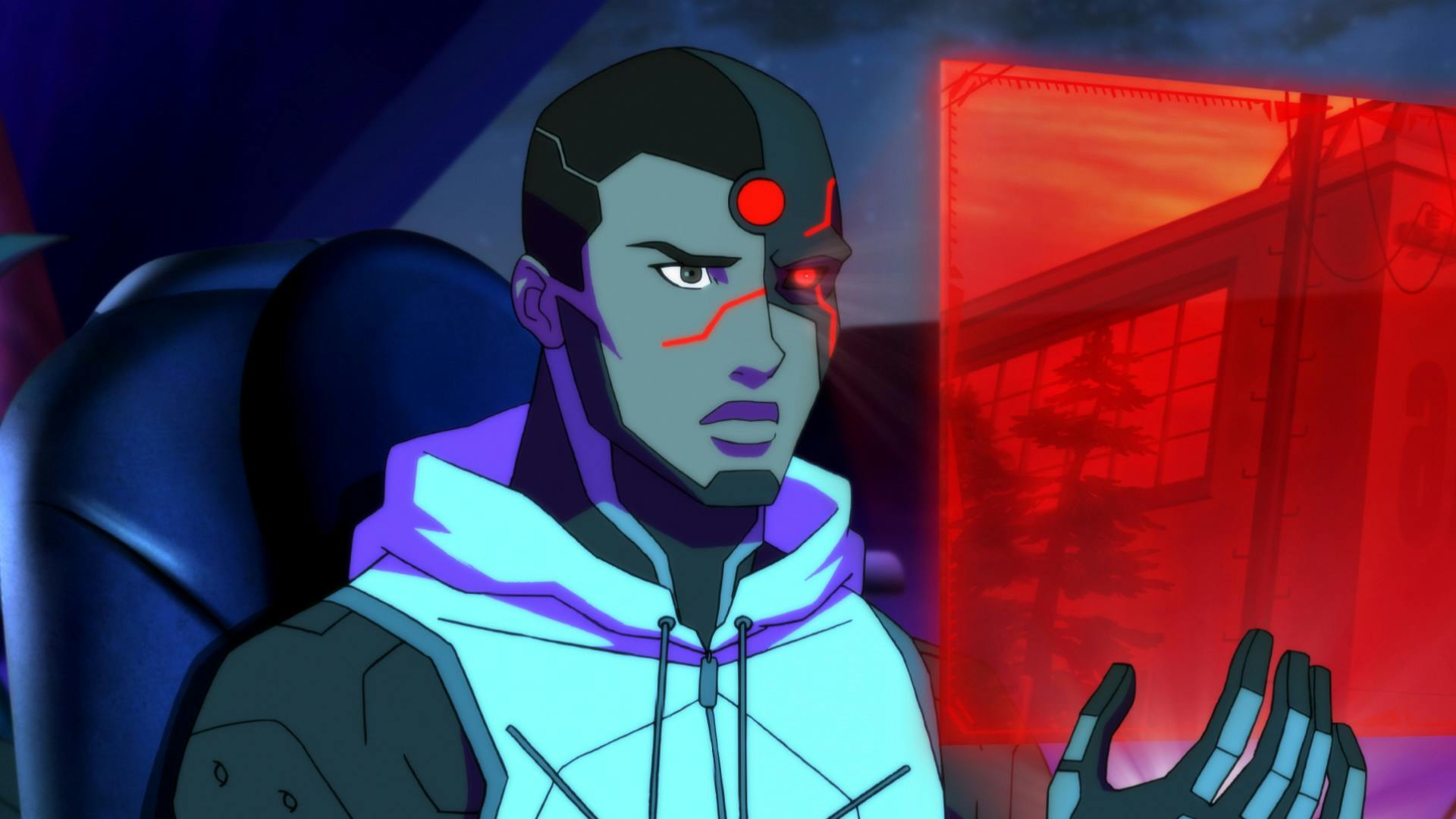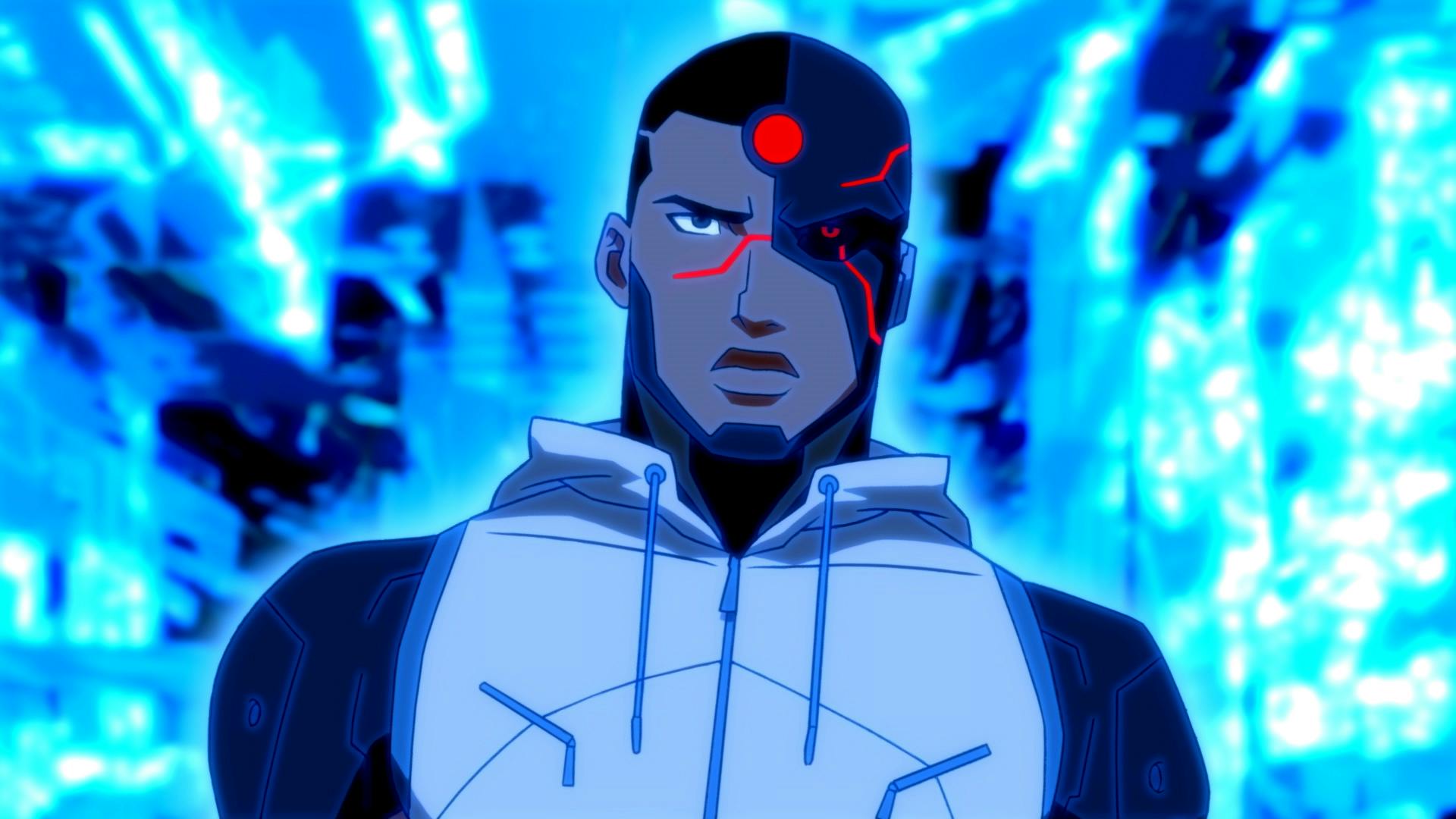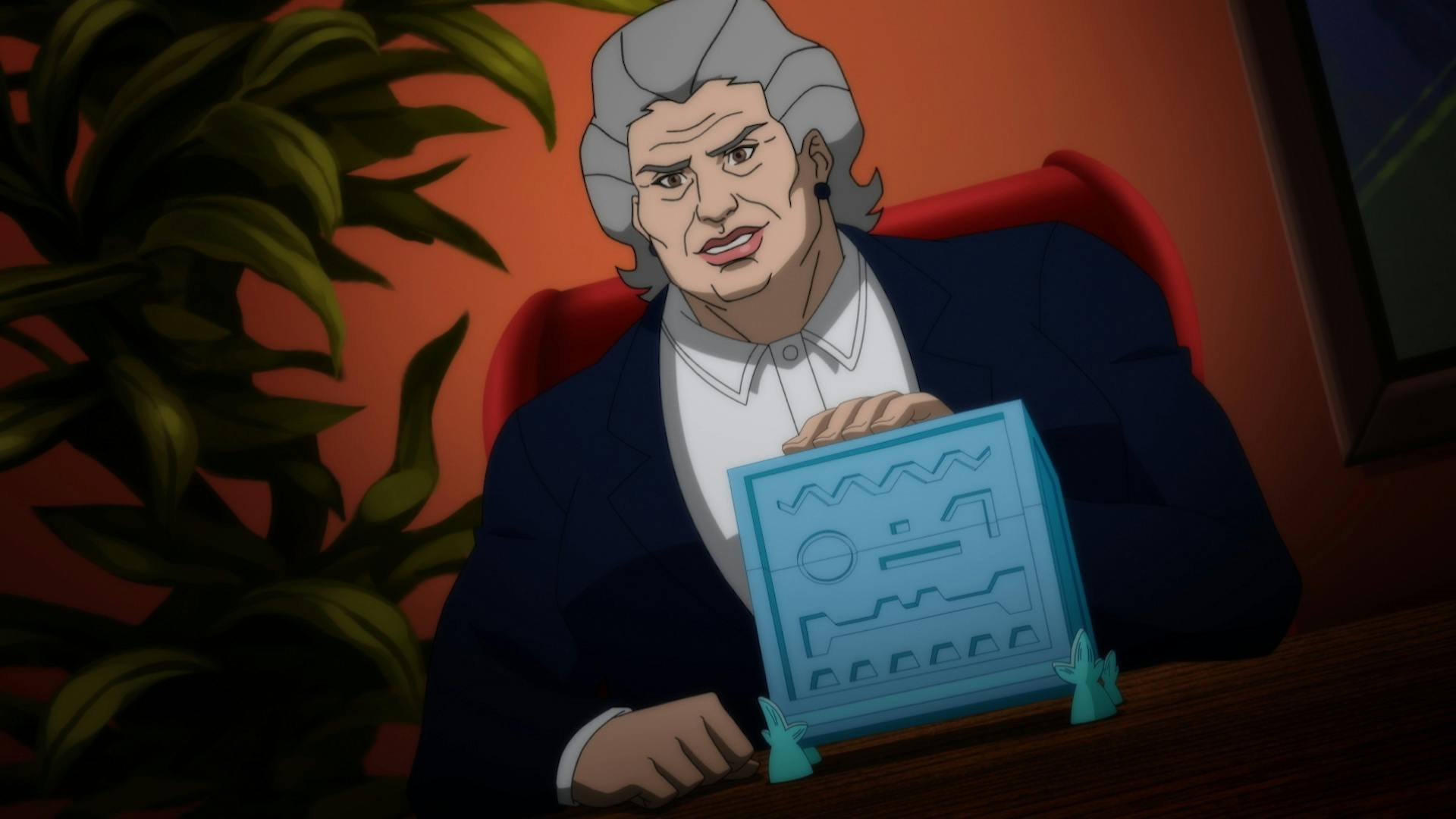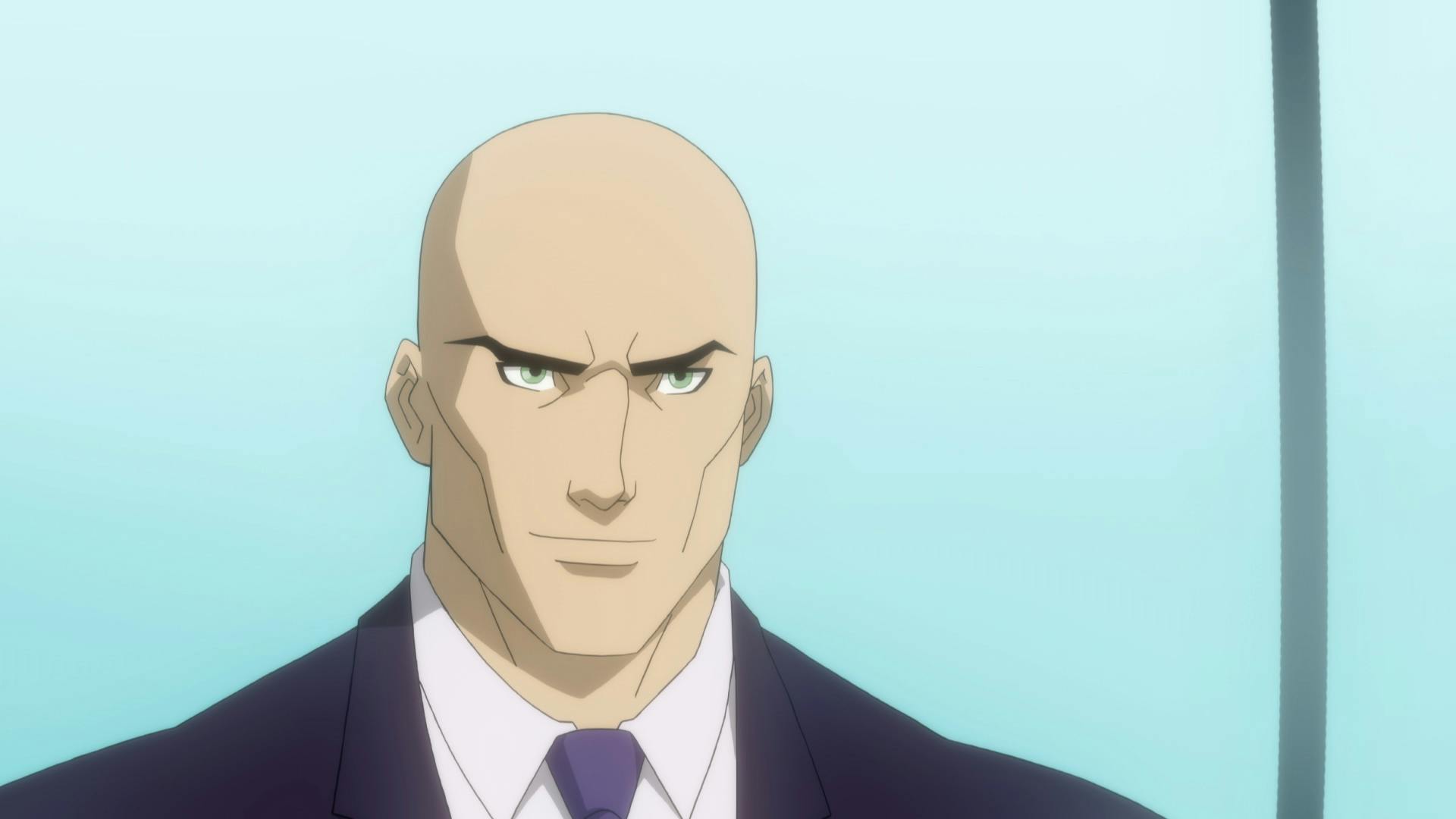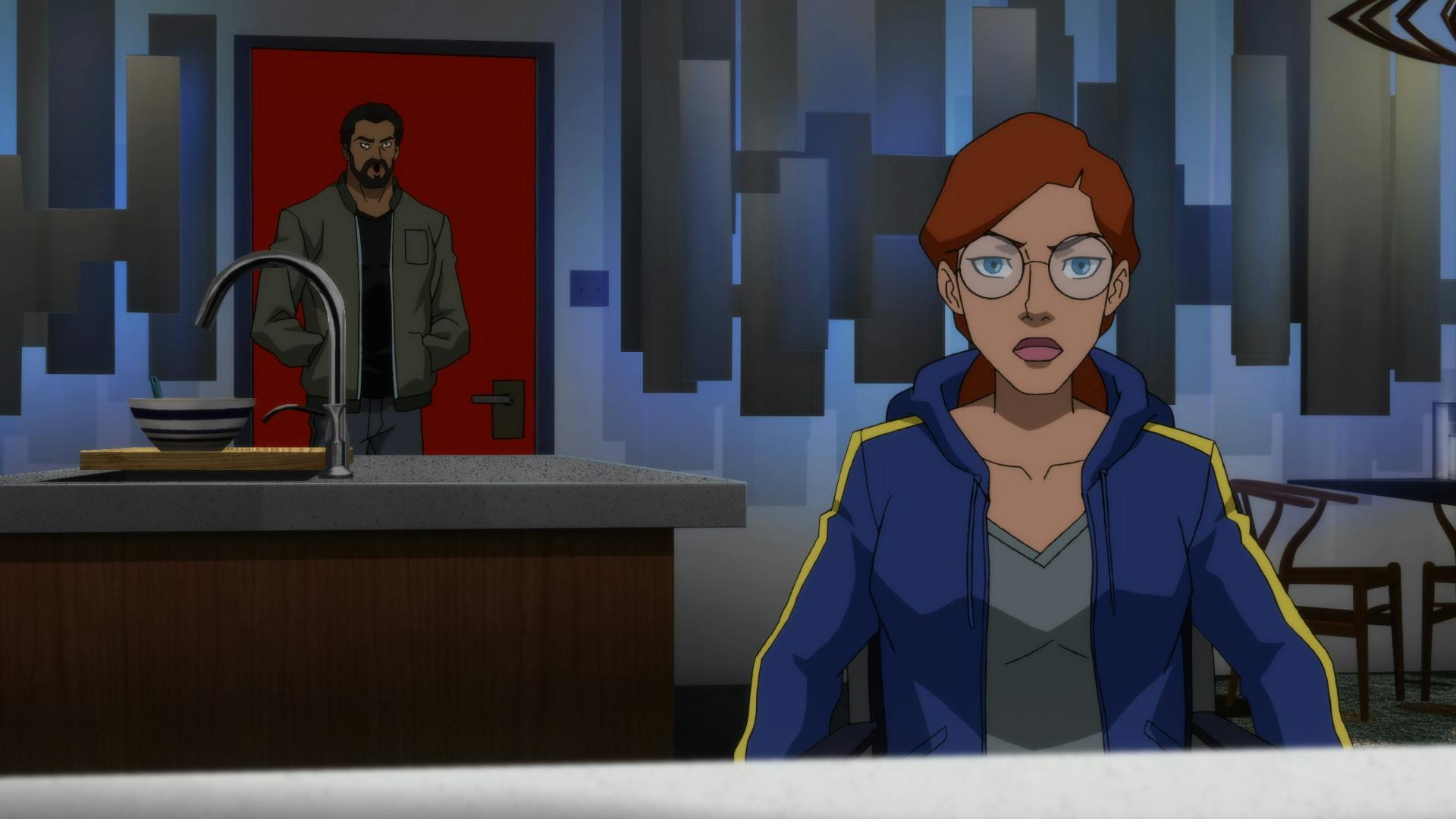 Here are the official synopses for episodes 24-26:
                                  • "Into the Breach" 

                                                The Outsiders make one last attempt to save Halo…and the galaxy!

                                  • "Overwhelmed" 

                                                In the calm before the storm, Artemis and Conner journey back to their pasts.

                                  • "Nevermore" 

                                                In the season finale episode, things come full circle as the team and the Outsiders

                                                return to Markovia for the final confrontation.
Good luck to our heroes... Be sure to tune in Tuesday, August 27th when the 3-episode finale hits DC Universe to see what happens!