The DC Universe: Year One celebration continues, and the gang at 'DC Daily' is throwing their own week long party to commemorate the occasion. Like any good party, there's something here for everyone, whether you're a DC toy enthusiast, a lover of Easter eggs or a film buff. Here's 5 ways 'DC Daily' is celebrating this week.
"Kevin Conroy Shows Off TV Mode"
Have you tried Couch Mode yet? It puts your favorite DC Comics on your television screen and is a great way to enhance your reading experience. On Monday, September 9th, Kevin Conroy, who famously voiced the Dark Knight in 'Batman: The Animated Series,' gave fans a walkthrough, which included him doing a reading of 2011's 'Batman' #1. Even if you already know how to use TV Mode, there's nothing like hearing Kevin Conroy read a comic in his Batman voice!
"Those Wonderful Toys"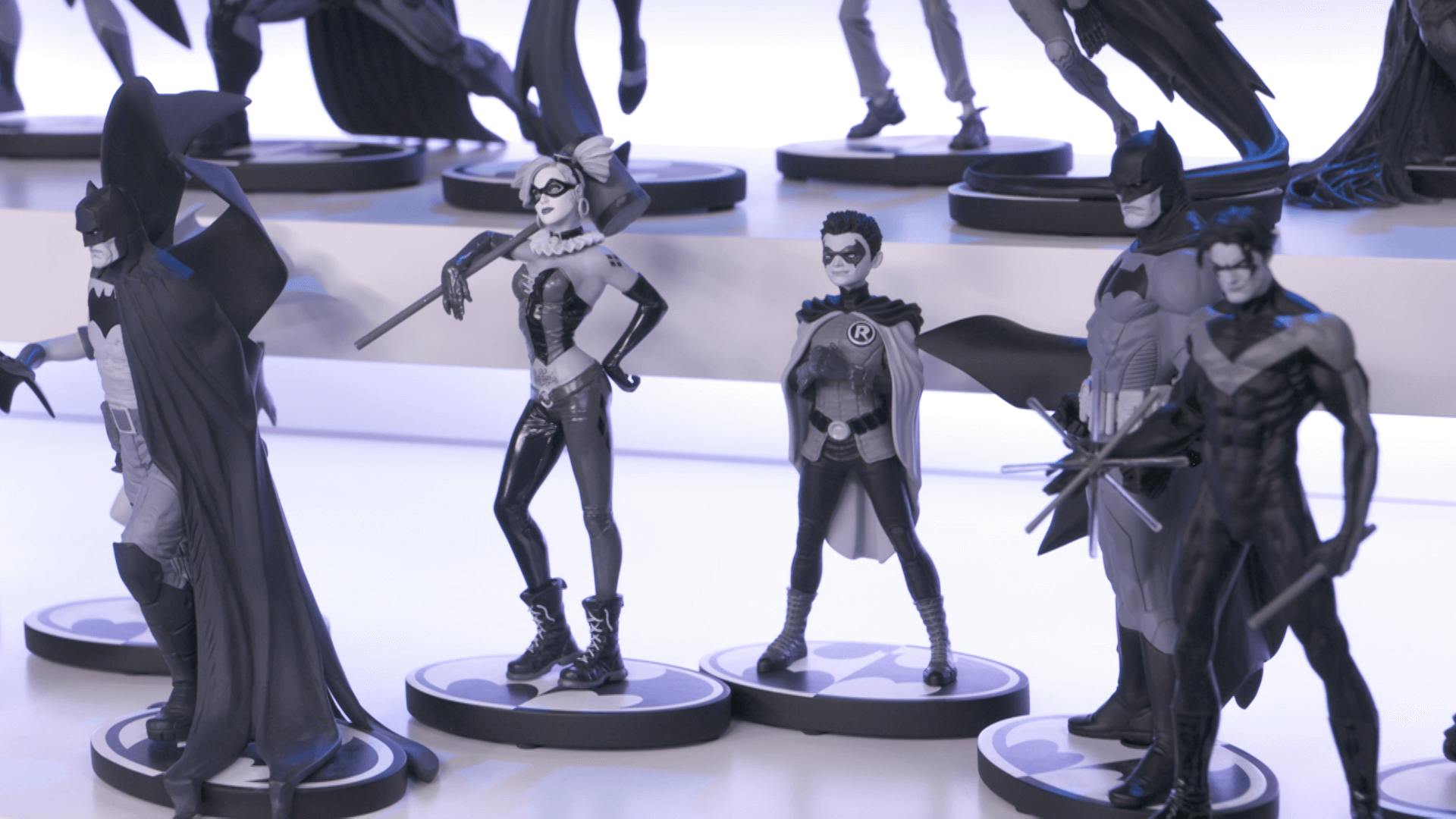 If you're a collectibles enthusiast, then you'll go berserk for the segment 'DC Daily' did on Tuesday, September 10th, spotlighting the Batman: Black and White statue line. DC Collectibles Executive Creative Director Jim Fletcher was joined by 'Batman: The Animated Series' writer and producer Paul Dini, to give some cool behind the scenes info on the Batman: Black and White statue line. Have you ever wondered how the statues are designed or what challenges arise from choosing images from iconic covers? This segment will give you a new appreciation for all of those "wonderful toys."
"A Visit to the Warner Brothers Archives"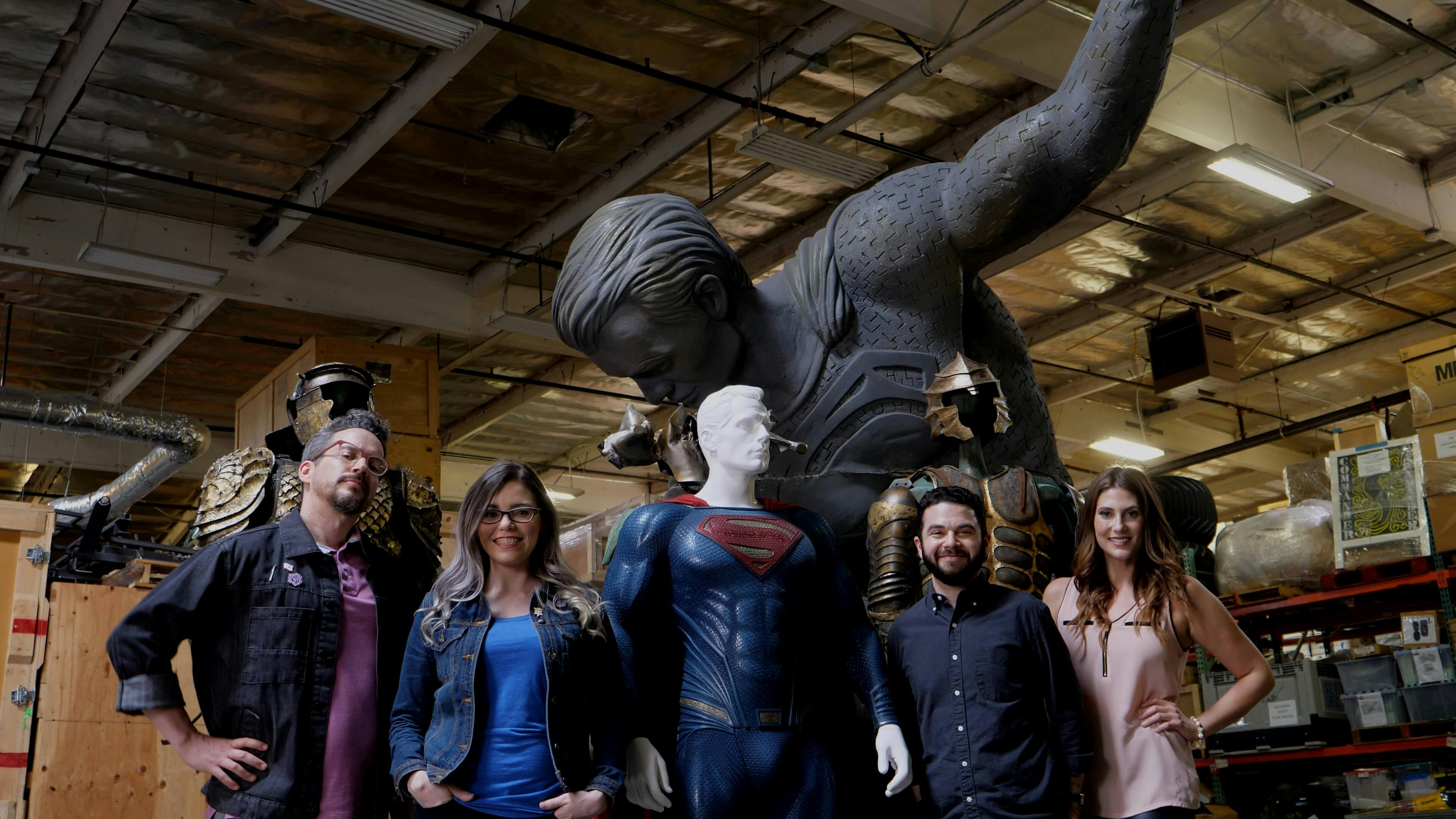 On Wednesday, September 11th, the 'DC Daily' panel took a trip to the Warner Brothers Archives to see some of their favorite movie props and historical documents. In addition to some cool pieces of DC cinematic history, some authentic horror movie props were also featured, like the real Annabelle doll and Pennywise's clown outfit. The panel even got to submit a 'DC Daily' mug to the archives for future generations to enjoy.
"Easter Egg Hunt"
On Thursday, September 12th, 'DC Daily' celebrated one year of DC Universe original programming by counting down their 40 favorite Easter eggs from all the shows. There was some deep cuts featured that might have been overlooked by even some of the most arrant DC comic readers. Check out the segment to see if you caught as many as they did!
"Thanking the Fans"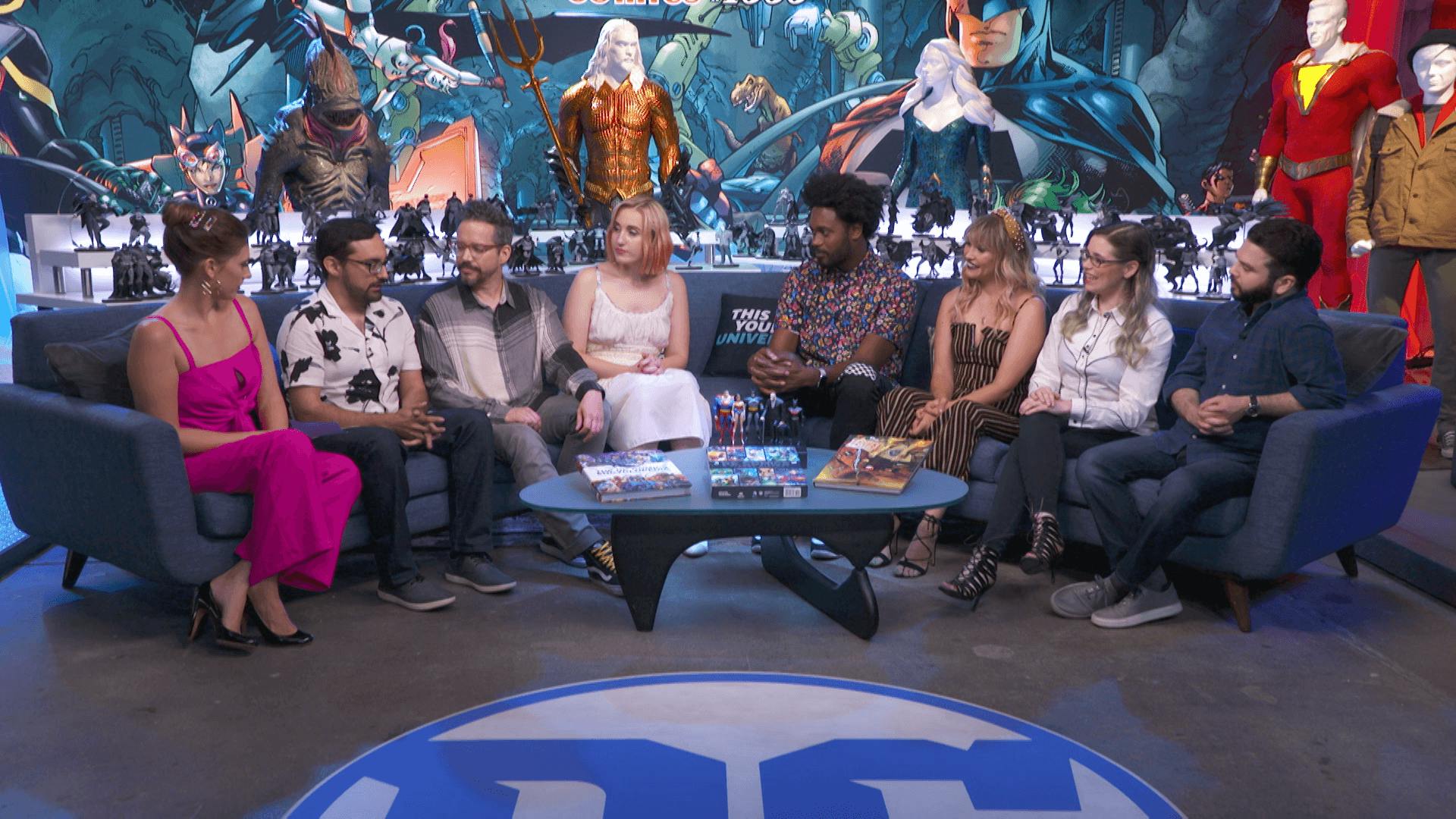 This year never would've happened without our members, and today 'DC Daily' is devoting their episode to thanking all of you – their loyal fans! If you sent in a "Happy Birthday" video to 'DC Daily,' then check out today's episode, you might see yours played!
What would you like to see from DC DAILY for Year Two? Let us know in our Community!