We know that a zombie apocalypse is unlikely, but with the way 2020 has gone, we're not taking any chances. Since something like this has never happened before, there isn't exactly a manual for how to survive it. Luckily, we can turn to our comics library for some tips and tricks. From the pages of DCeased, DC's latest superhero horror masterpiece, here are 5 tips for surviving a zombie apocalypse. 
WARNING: SPOILERS AHEAD!
DON'T TRY TO REASON WITH THE INFECTED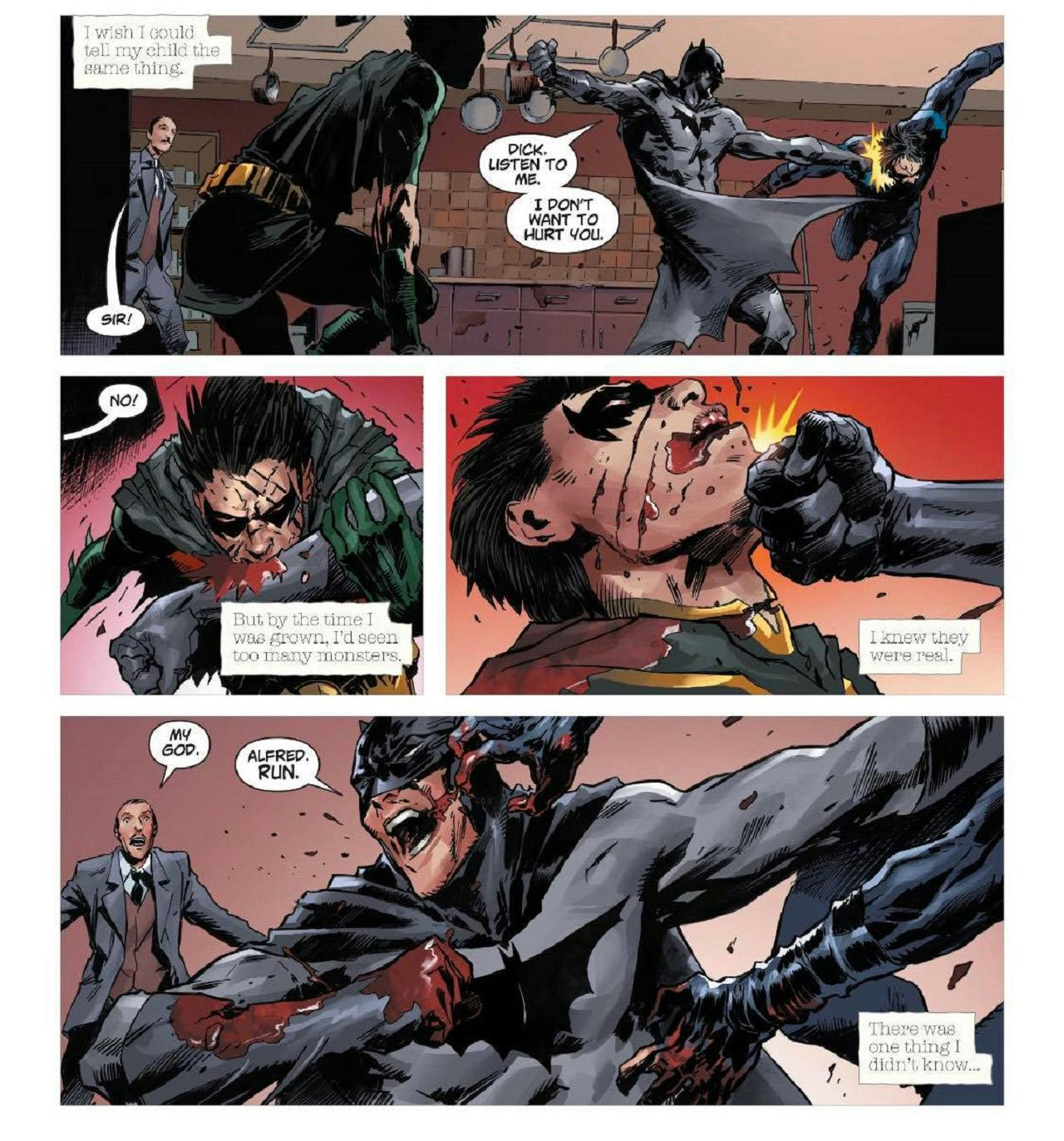 If one of your close family members has been infected, run in the other direction. They might look like your loved ones, but they aren't. Trying to reason with them will only result in you getting bit. This might seem like obvious advice, but even Batman fell for this trap in DCeased #1. When Nightwing was infected, Batman tried to calm him down, which resulted in his former partner biting him. Think about it, have you ever seen somebody successfully talk down a zombie before?
BE CAUTIOUS WHEN OPENING DOORS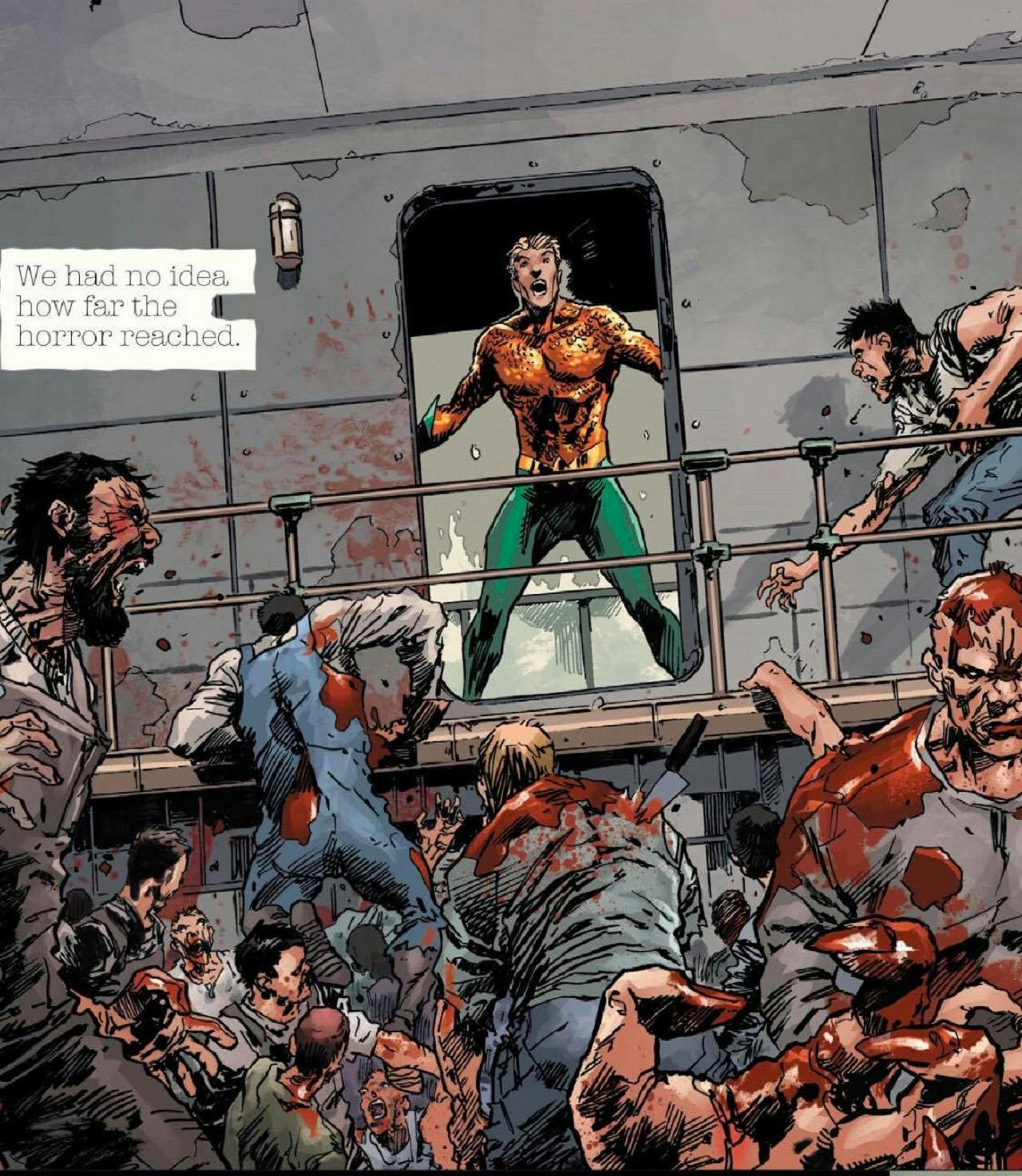 If you come upon a closed door, chances are somebody shut it for a reason. Curiosity killed the cat, and during a zombie apocalypse we're all cats. Sure, sometimes you'll get lucky and the door could have a helpful ally or some much needed supplies behind it. But that's not always the case. If you aren't careful, you might open a door and find an army of famished zombies. That's what happened to Aquaman in DCeased #2. Poor Arthur was then attacked by a roomful of zombies, who ripped the sea king to shreds. If you don't know what's on the other side of that door, then keep it closed!
TAKE TIME OUT FOR MENTAL HEALTH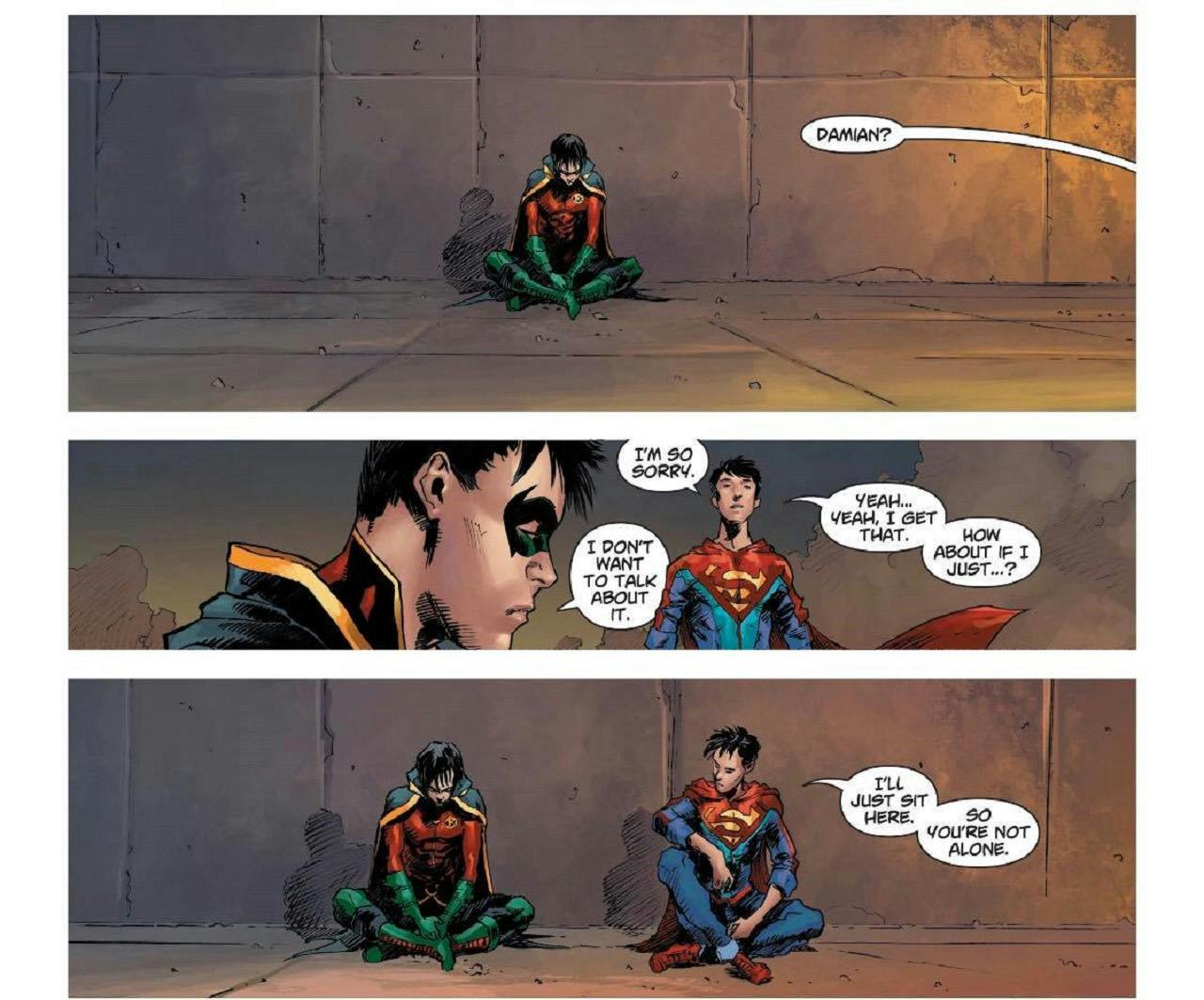 It's traumatizing to see your best friends and family turn into flesh-eating monsters, so don't feel bad if you need some time to process things. Lean on your non-infected friends to work through these difficult feelings. In DCeased #3 Jon Kent checked in on his friend Damian Wayne, and helped him get through the madness simply by being there. A quiet moment with a buddy will keep you mentally healthy, ensuring that you'll be able to survive whatever the zombie apocalypse throws your way. 
FORM AN ALLIANCE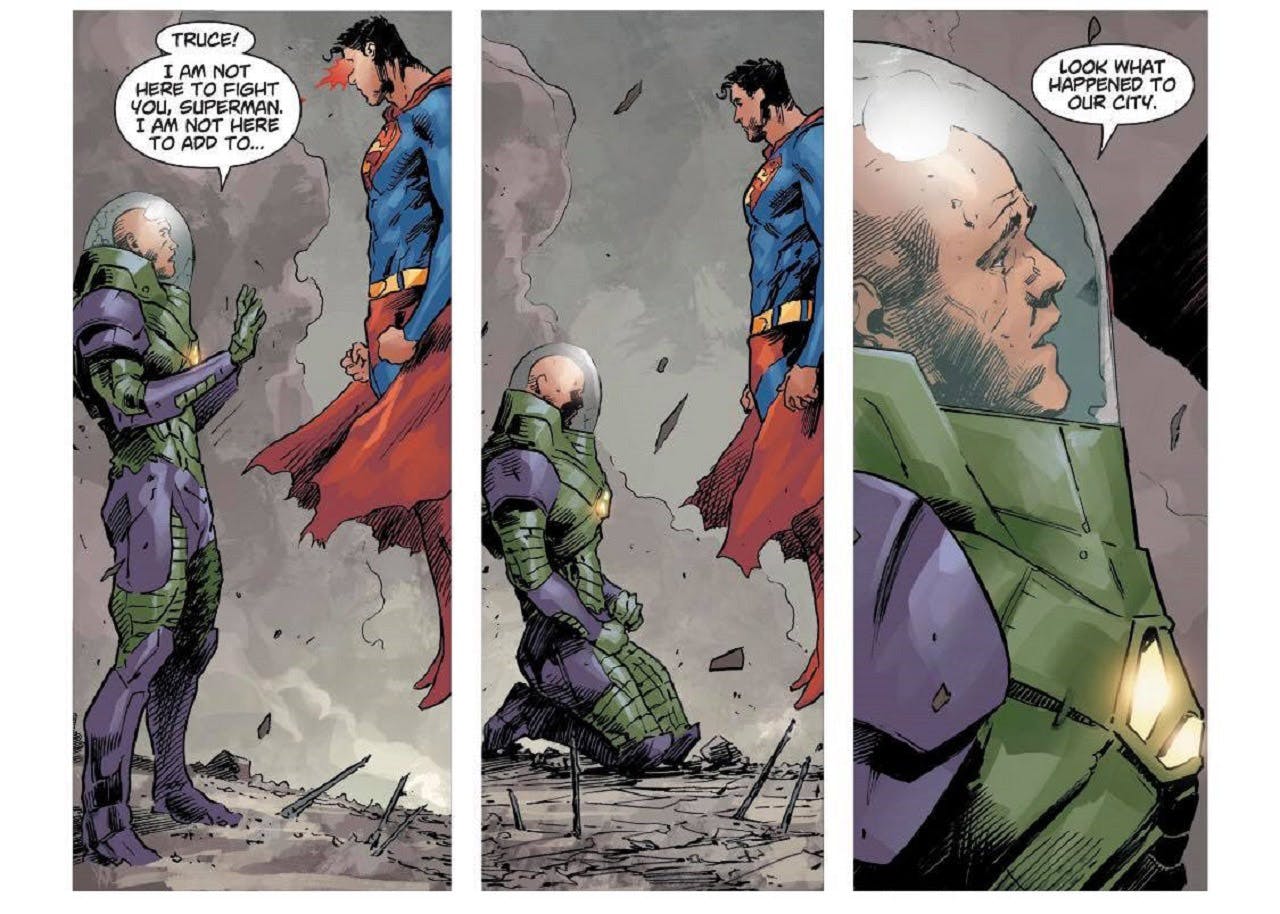 No matter how tough you think you are, you can't survive the zombie apocalypse on your own. Life isn't like a video game, where one person can fight off an army by themselves. If you have any hope of avoiding the infected, your best bet is to form an alliance. Sharing resources and having someone watch your back increases both of your chances for survival. In DCeased #4 Mera lost her entire kingdom, and sought refuge with Queen Hippolyta of Themyscira. This strengthened the kingdoms of Atlantis and Themyscira, and gave both queens an edge over the rest of the outside world. Even Lex Luthor was able to swallow his pride and ask for Superman's help in DCeased #5. Don't let your ego get in the way, an alliance may be your only shot at survival. 
BUILD A STRONG BASE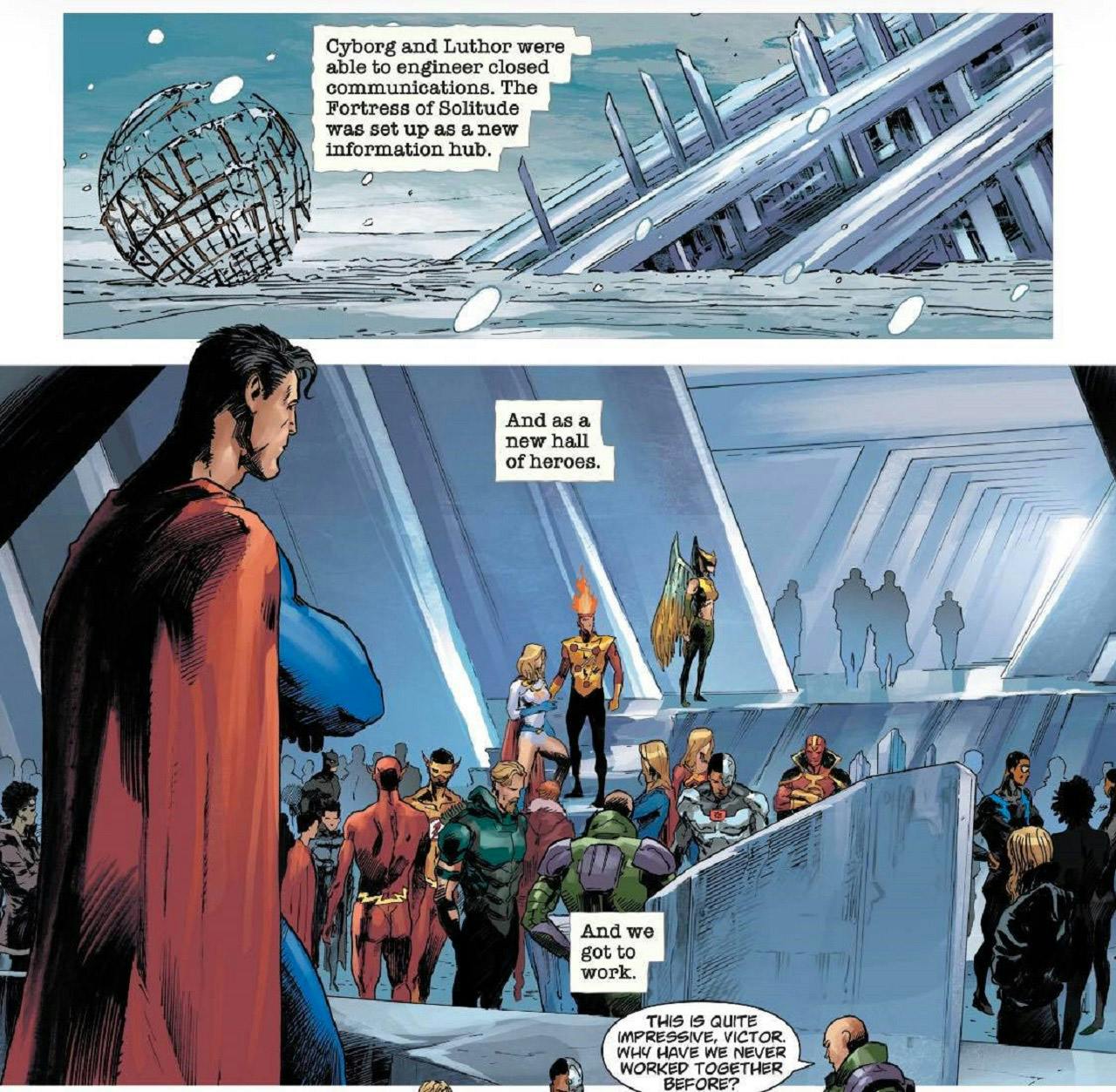 When the entire world is on fire, it's important to have your own space. Take note of DCeased #5, where the heroes used Superman's Fortress of Solitude as their base. It's in the Arctic miles from civilization, and you need a giant key to get in, making it a hard target for zombies. Of course you might not have such grand options, but do your best to find a safe structure to protect yourself from the infected.
We probably won't be seeing a real life zombie apocalypse anytime soon, but read DCeased if you want to see how your favorite heroes fare with one! 
What are your tips for surviving a zombie apocalypse? Share your advice in our Community!