Who's ready for more insanity? Doom Patrol has been renewed for a third season on HBO Max. (Current DC Universe subscribers can find out if they're eligible to upgrade their service to include HBO Max here.) Did you really think they were going to leave that cliffhanger unresolved? We're pretty excited about the World's Strangest Heroes returning for another season, and we can't stop imagining how epic it will be. Here are 5 reasons to get excited for Doom Patrol season 3. 
LET'S GET STRANGE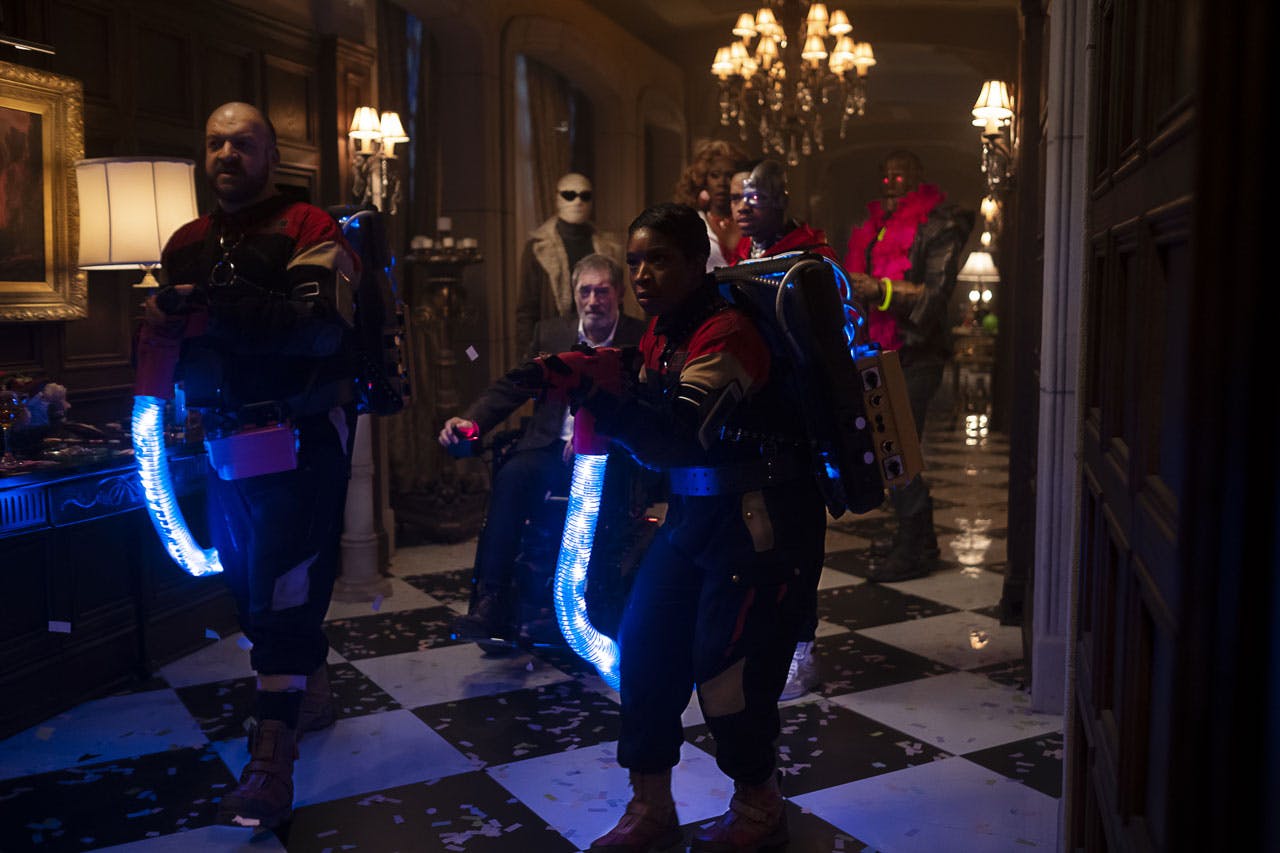 Doom Patrol has never been afraid to get strange, with the series introducing one twisted concept after another. Season 1 gave us an army of carnivorous butts, and season 2 had an episode about sex ghosts. Can you imagine the s**t they'll cook up for season 3? We don't know if there's a gas leak in the writer's room, but we hope they don't repair it anytime soon, because this madness is gold. The strangest concepts from writer Grant Morrison and artist Richard Case's iconic run have been brought to life, including stuff that seemed too weird to translate from page to screen.
RITA'S RETURN TO THE STAGE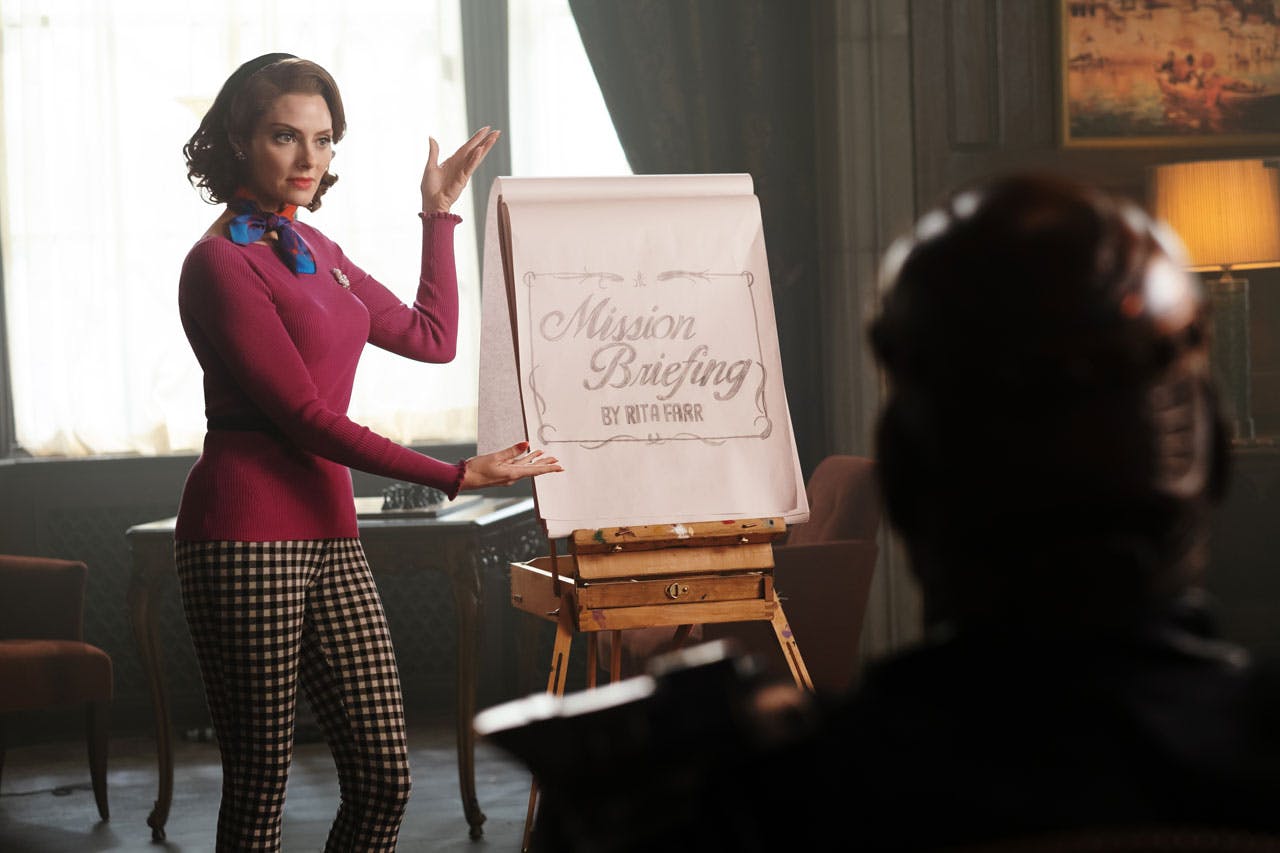 After spending decades as a recluse, Hollywood starlet Rita Farr is making her grand return to the stage – albeit via community theater. Hey, she has to start somewhere! Here's the best part, she'll be performing in a play that recreates the time a giant blob attacked Cloverton. Those who remember the first episode of Doom Patrol know that Rita was that giant blob, which makes this entire situation too awkward to look away from. Originally Rita was to play a beekeeper with one line, but circumstances have changed and now she'll be the "Blob Lady." Does everyone have popcorn handy? 
FAMILY RESOLUTION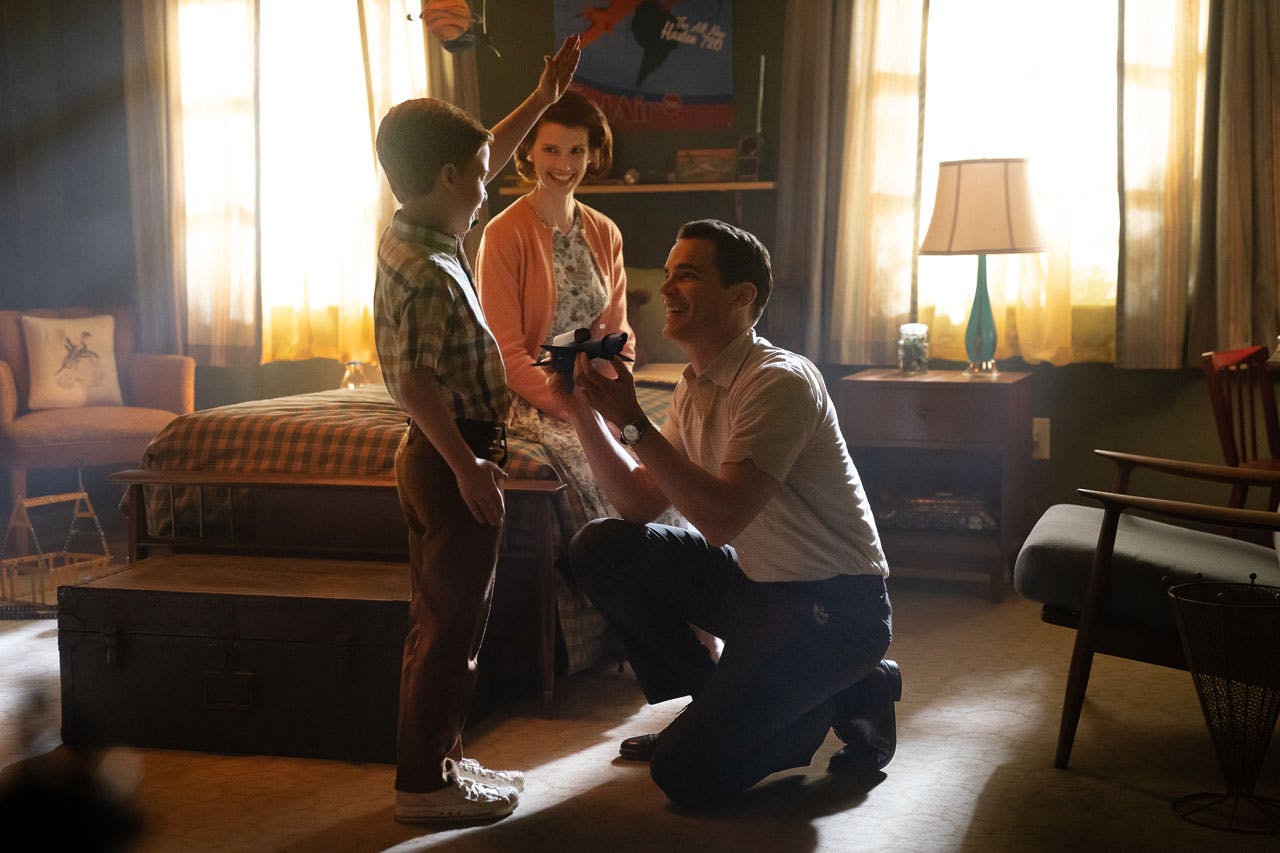 Because the season ended on a cliffhanger, there are a few unresolved family issues. Will Cliff make it to his daughter's wedding? Larry vowed to reconcile with his estranged family, but can he pull it off? His last family visit didn't end so well, with his grandson getting shot. Larry and Cliff have gone through enough drama in their lives, so we're rooting for them to have a win. So we'll be watching season 3 with our hearts full of hope. 
CLIFF NEEDS TO HAVE SOME WORDS WITH THE CHIEF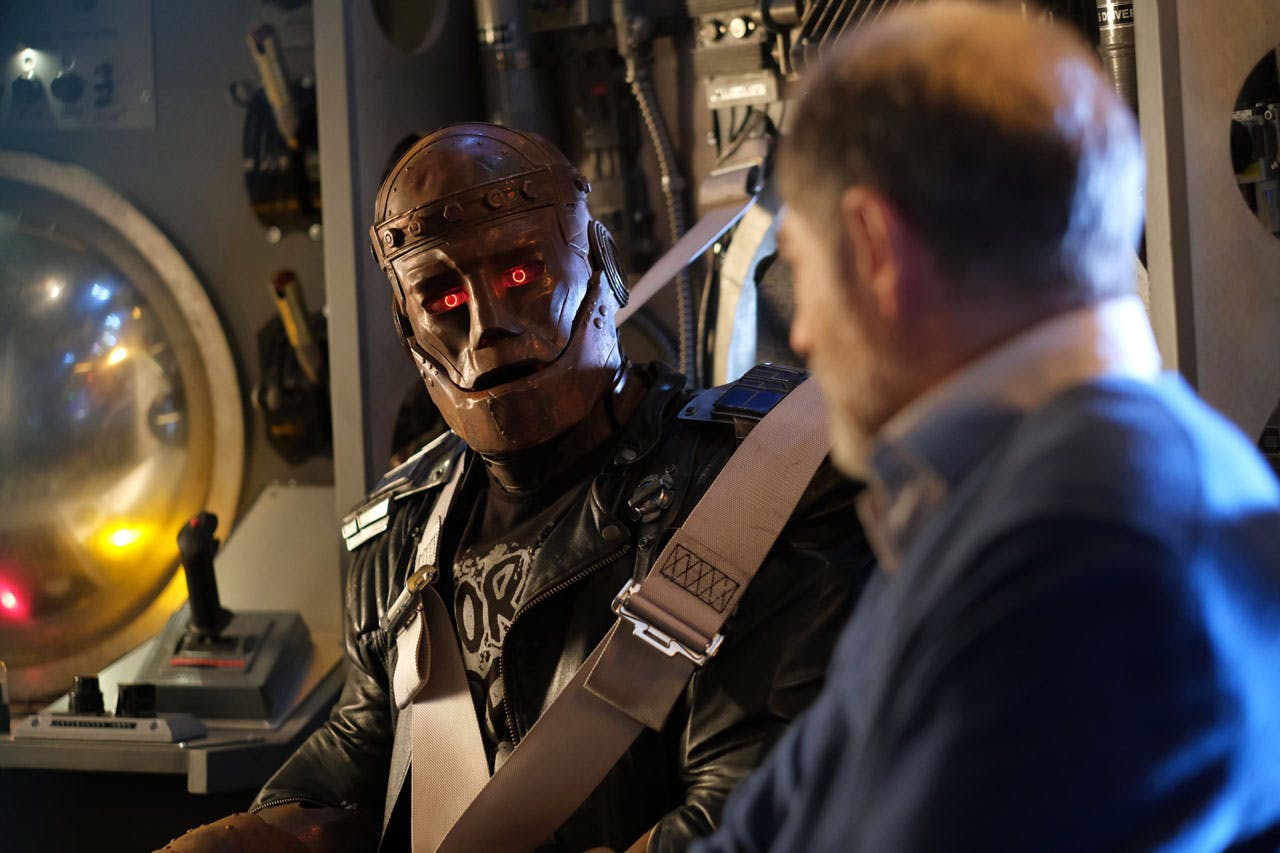 We know the season concluded with the end of the world, but don't let that distract you from the fact that Cliff hasn't spoken to Niles SINCE HE EJECTED HIM INTO SPACE. Make no mistake, if they can survive the Candlemaker ordeal, Niles and Cliff are going to have words, and it's going to take more than ecstasy to get Robotman's forgiveness this time. How many F-bombs do you think Cliff will drop when he confronts the Chief? 
THAT CANDLEMAKER CLIFFHANGER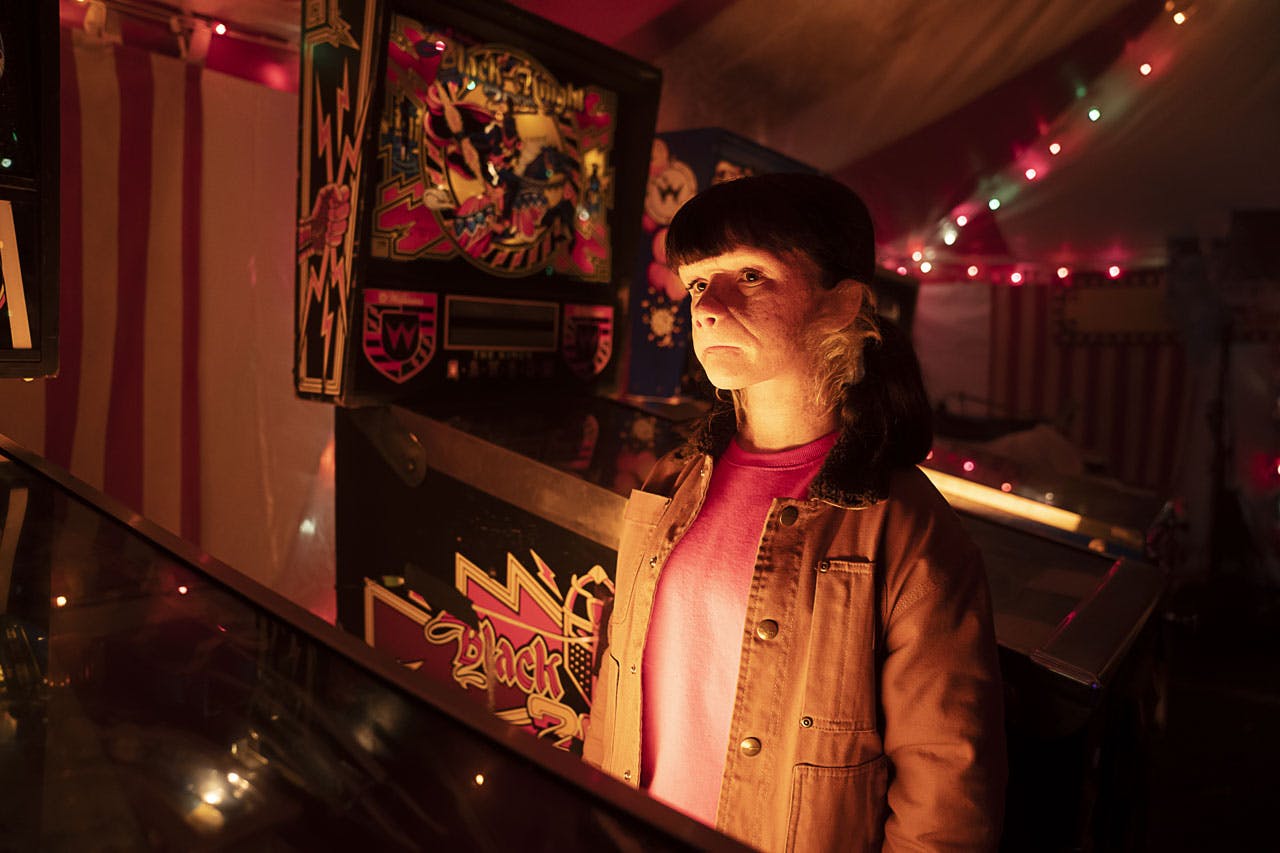 There are lots of reasons to tune into Doom Patrol season 3, but the biggest one is WE HAVE TO RESOLVE THAT CLIFFHANGER. The Candlemaker defeated the team, Robotman has been shattered, the world is ending, and Dorothy has gone to confront the demon on her own! We're so relieved the show has been renewed for another season, because leaving things there would've been worse than the time Dexter became a lumberjack. The Doom Patrol's final showdown with the Candlemaker was an explosive event in the comics, so we can't wait to see how the series pulls it off. 
HONORABLE MENTION: ANIMAL-VEGETABLE-MINERAL MANIA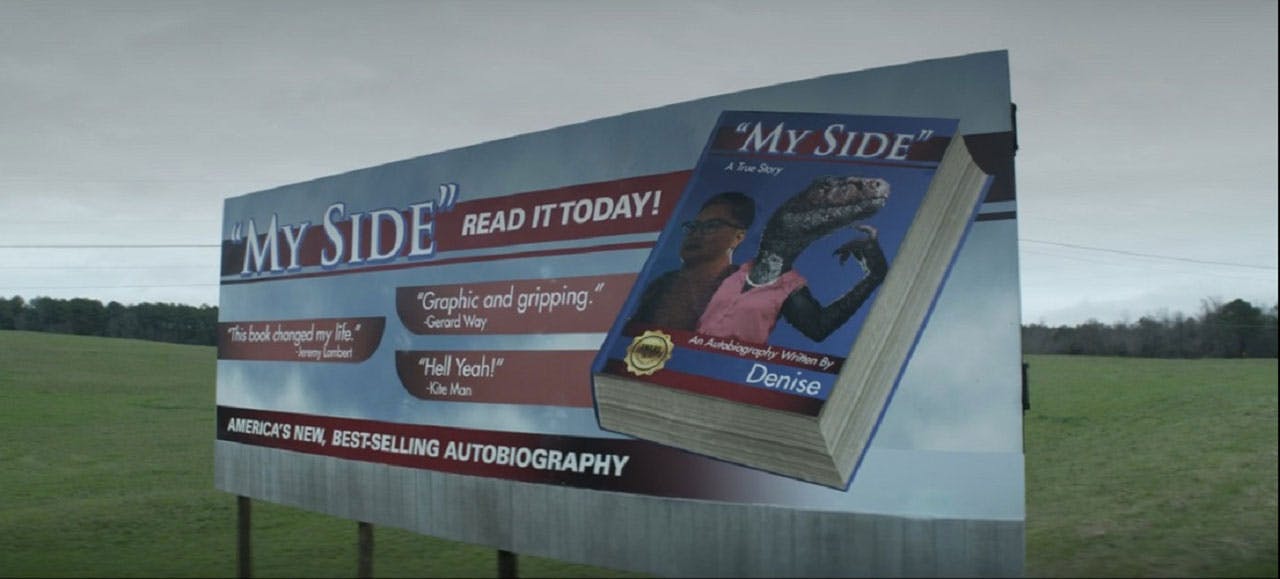 If the Doom Patrol wasn't getting another season, we'd never find out what comes next for Animal-Vegetable-Mineral Man. The hybrid criminal survived an assassination attempt in season 1, and wrote a successful book in season 2. Where does he go from here? Does Rita Farr have a new rival for the race to Hollywood stardom? Will Animal-Vegetable-Mineral Man hit the road with Danny the Tire as a traveling detective duo? He's one of the most offbeat and unpredictable characters on the show, and on Doom Patrol that's saying something! 

What are you hoping to see in DOOM PATROL Season 3? Let us know in our Community!