Calling all outlaws! It's time to saddle up and watch an overlooked DC comic-book adaptation. The 2010 Jonah Hex motion picture is riding onto DC Universe for your viewing pleasure this weekend, on Saturday, August 1st. Based on DC's classic gunslinger, the film is the western blockbuster you probably haven't seen yet. Here are 5 reasons to watch Jonah Hex! 
1) JONAH HEX IS THE QUINTESSENTIAL ANTI-HERO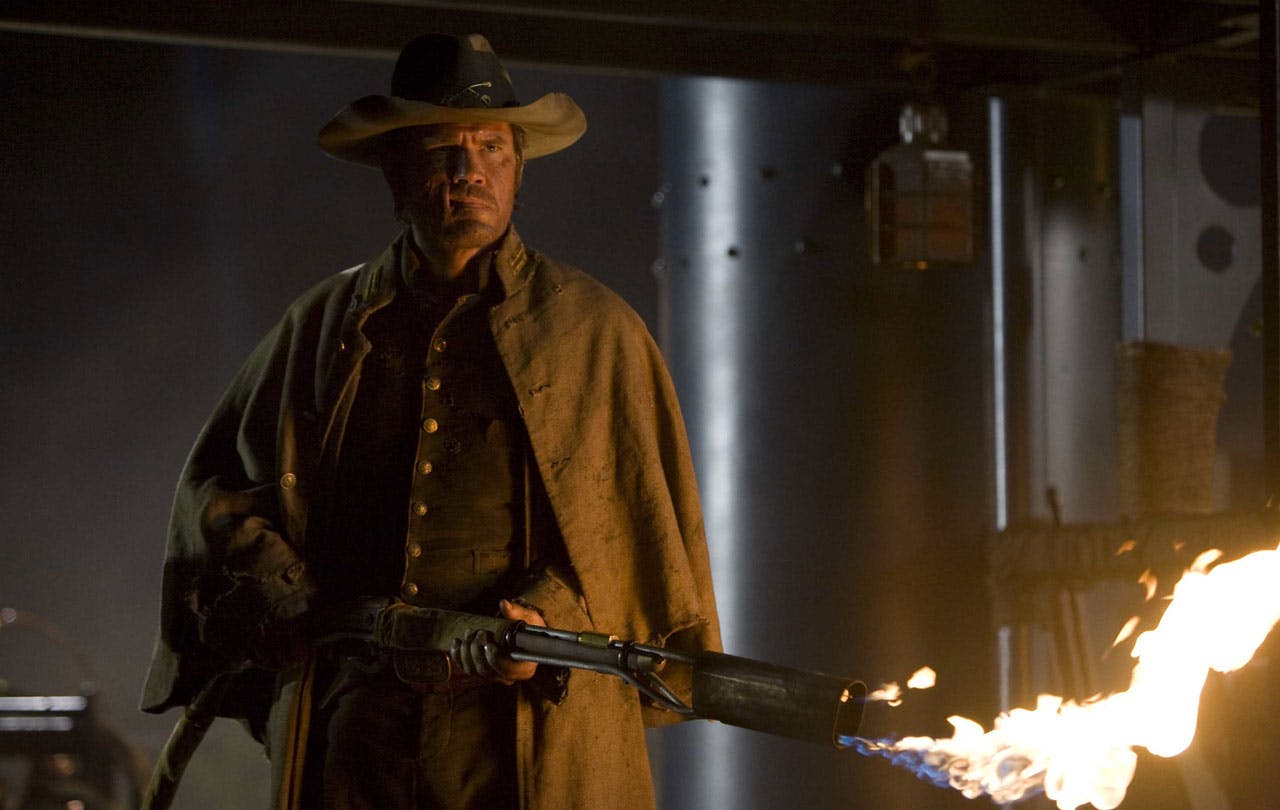 Jonah Hex is not your typical comic book hero. He doesn't have Superman's good looks or moral compass. He doesn't have Batman's resources. And he certainly doesn't have Wonder Woman's nobility. What Hex does have is a scarred face, a grumpy disposition, and a thirst for money and revenge. If you enjoy watching movies and television shows featuring antihero protagonists, then you'll love Josh Brolin's take on the morally dubious Hex, which recalls comic writers Justin Gray and Jimmy Palmiotti's much-loved run on the character. 
2) THE ONLY HORROR-WESTERN-SUPERHERO FUSION MOVIE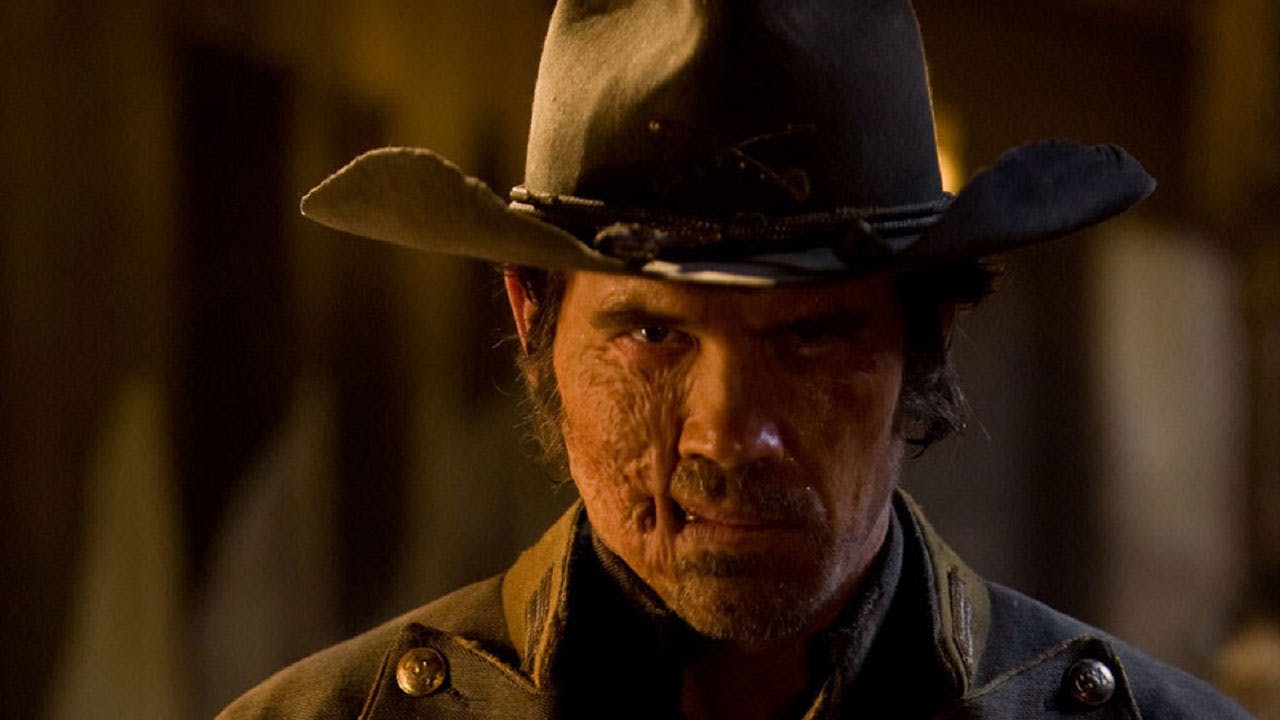 This movie fuses elements from the superhero genre to horror and places them in a western setting. We defy you to find another film that hits all three of those marks! In addition to honoring western films and Hex's comic book roots, this movie gives Jonah an unexpected power – the ability to reanimate the dead. It's creepy, it's gory, and the imagery is on par with some of the most grotesque horror films you've ever seen. Hex's new power has the added bonus of giving him the opportunity to kill certain people twice, if they deserve it. 
3) ALL-STAR CAST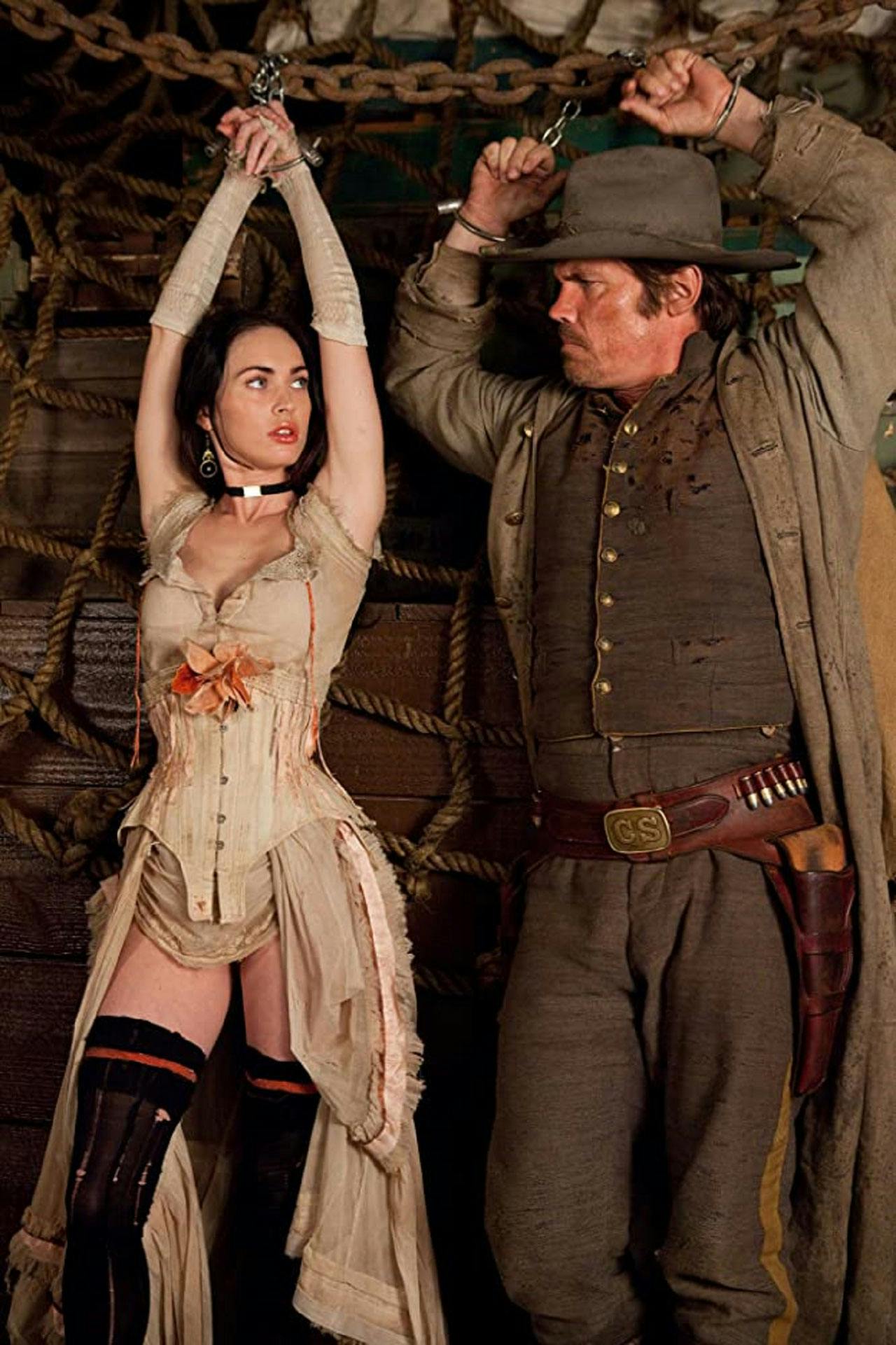 The film's cast is a who's who of Hollywood stars. Years before playing a marvelous super-villain with a penchant for stones, Josh Brolin killed it as Jonah Hex. He nailed the look, the presence, and the swagger. Megan Fox kicks butt and takes names as Lilah Black, a lady of the night who isn't afraid to shoot her way out of a problem. Keep an eye out for The LEGO Batman Movie's Will Arnett, in a rare non-comedic role, as a Union officer named Grass. And for even more acting firepower, it's got John Malkovich, Michael Fassbender, and Man of Steel's Michael Shannon!
4) AN AMERICAN REVENGE STORY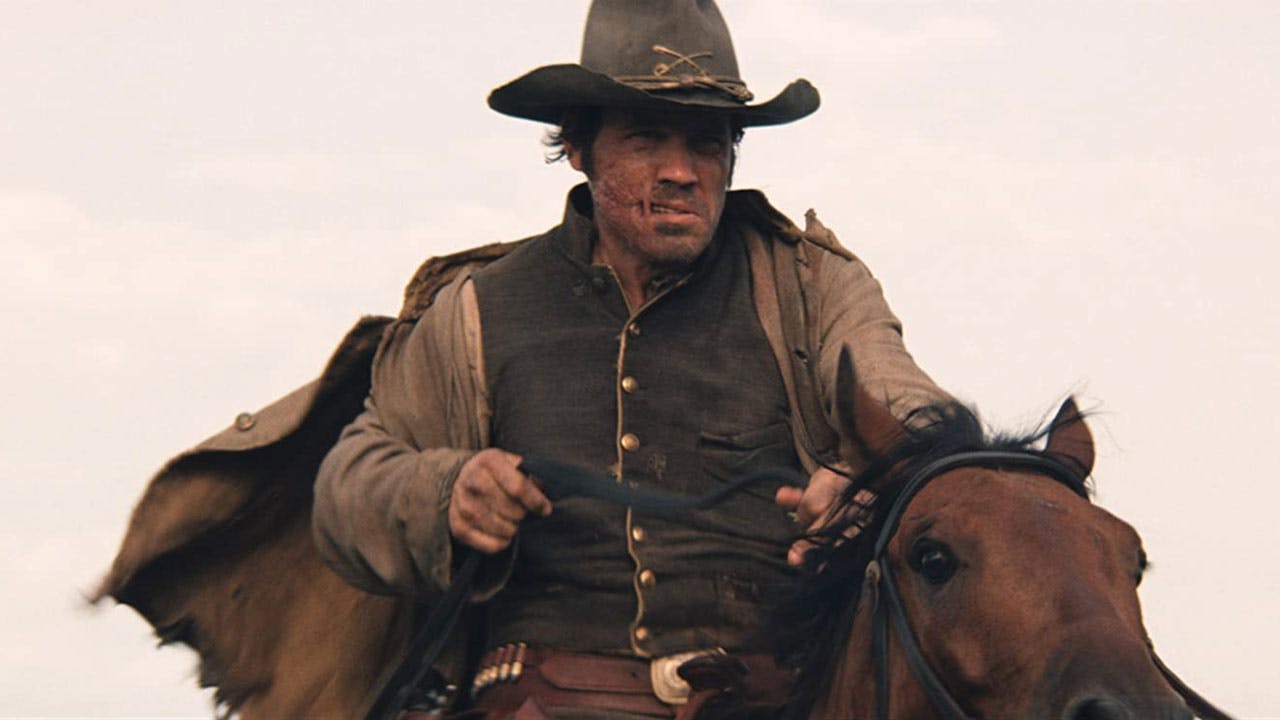 As much as we all love stories about people doing the right thing and learning responsibility, we can't deny the appeal of watching a fun revenge story. Set shortly after the Civil War, Jonah Hex is a bounty hunter who's only in it for the money. When President Grant discovers a plot from a former Confederate leader (played by Malkovich) to shatter the Union, he enlists Hex's help to bring in the villain. Hex is uninterested at first, until he's told that it's Quentin Tumbull, the man who murdered his wife and son! Hex could care less about preserving our nation, this is all about good old-fashioned bloody vengeance. 
5) HORSES WITH GATLING GUNS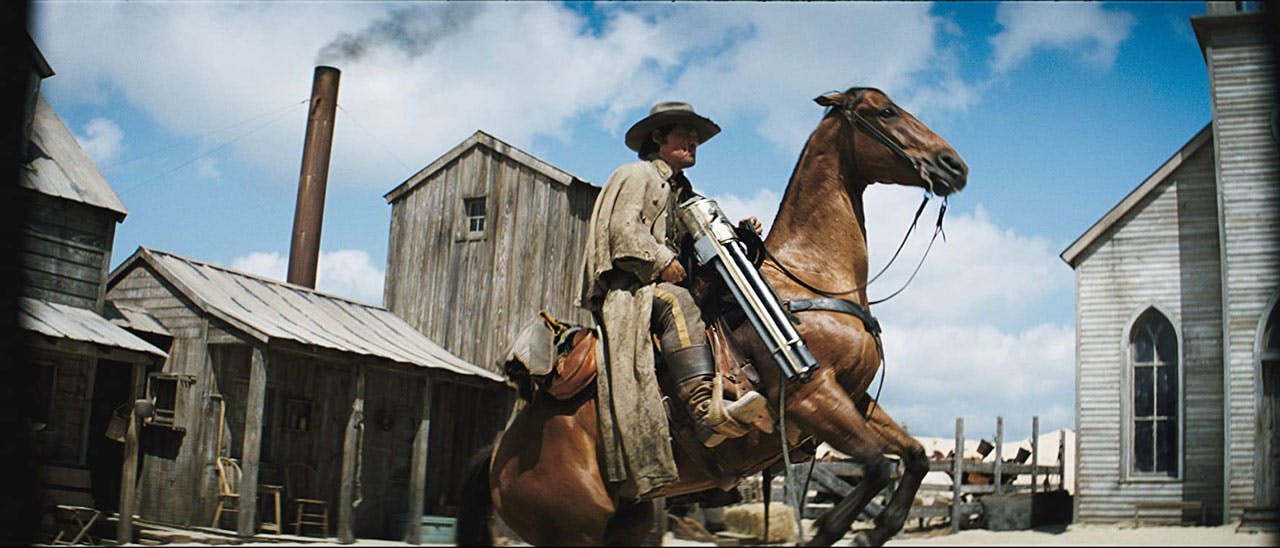 Does anyone really need us to elaborate on this point? This movie has a horse that's equipped with a gatling gun, and you can't deny how awesome that is. It may not be historically accurate, but we can't deny the cool factor of seeing a horse ride into battle with bullets flying from its neck. That sequence alone makes the movie worth the price of admission. 
What are your thoughts on the JONAH HEX film? Let us know in our Community!