They're not old enough for the Justice League, but they can still kick your butt. The first issue of Brian Michael Bendis and Patrick Gleason's Young Justice has arrived on DC Universe, and we're more excited than Impulse on Taco Tuesday! The new series reunites the heroes of Young Justice, and kicks off Brian Michael Bendis's Wonder Comics initiative. Here are 5 reasons you should get psyched for reading this title…
THE BIRTH OF WONDER COMICS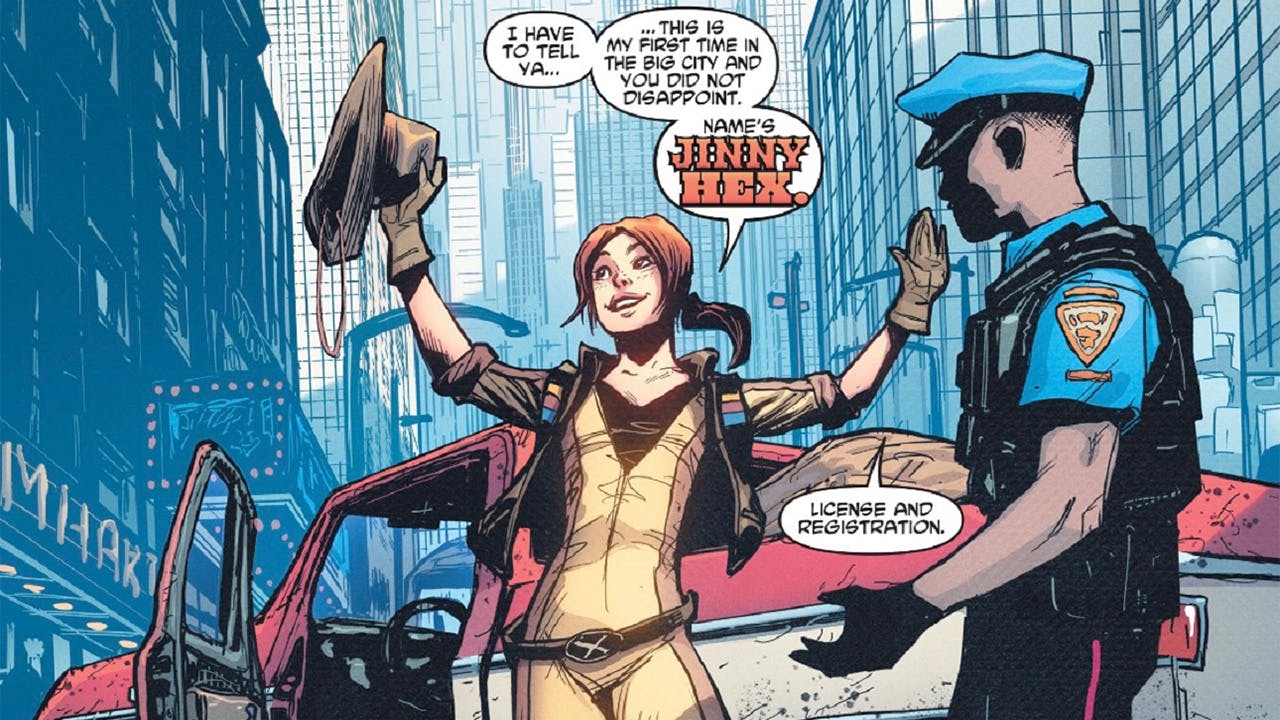 Young Justice is the launch title for Wonder Comics, DC's newest imprint. Wonder Comics is the brain child of Brian Michael Bendis, who is using the imprint to spotlight young heroes and tell creator driven stories. You can almost consider Wonder Comics it's own mini-universe within the world of DC, as some of the characters within the imprint will be crossing over with each other. For example, Naomi is a series about a young African-American girl, and she'll be crossing over with Young Justice. Similarly, Young Justice features the return of the teenage hero Amethyst (more on her later) which sets her up for her own Wonder Comics spin-off title to be published later this year. Other series like Wonder Twins by Mark Russell tell their own comedic story away from the mainstream continuity stuff. If you want to get in on the ground floor of Wonder Comics, then Young Justice #1 is the perfect place to start.
THE ORIGINAL SERIES IS CANON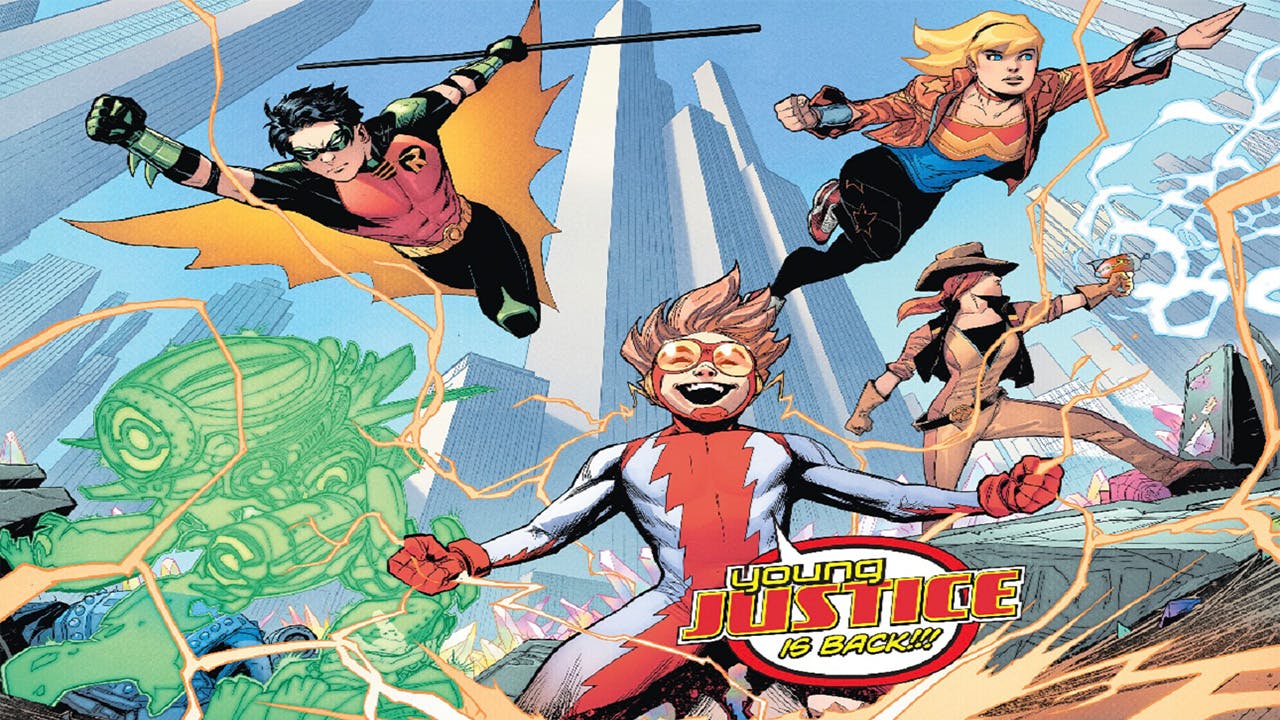 The 1998 Young Justice comic series by Peter David and Todd Nauck is fondly remembered by fans, and it helped inspire the critically acclaimed Young Justice animated series. Brian Michael Bendis and Patrick Gleason made sure the those original stories weren't forgotten, and are using them as the foundation for the team's next epic adventures. Although reality altering events from the New 52 and DC: Rebirth might have confused the issue, Bendis and Gleason make it clear – the original Young Justice series is canon. When Bart happily shouts "Young Justice is back" he means it! However, this doesn't mean you need to be a fan of the original series to enjoy this one. Although this comic builds off of the lore from the original series, it's also new reader friendly. So whether you've been a Young Justice fan since 1998, or you're just getting started now, this comic is guaranteed to be a great reading experience.
A TRIP TO GEMWORLD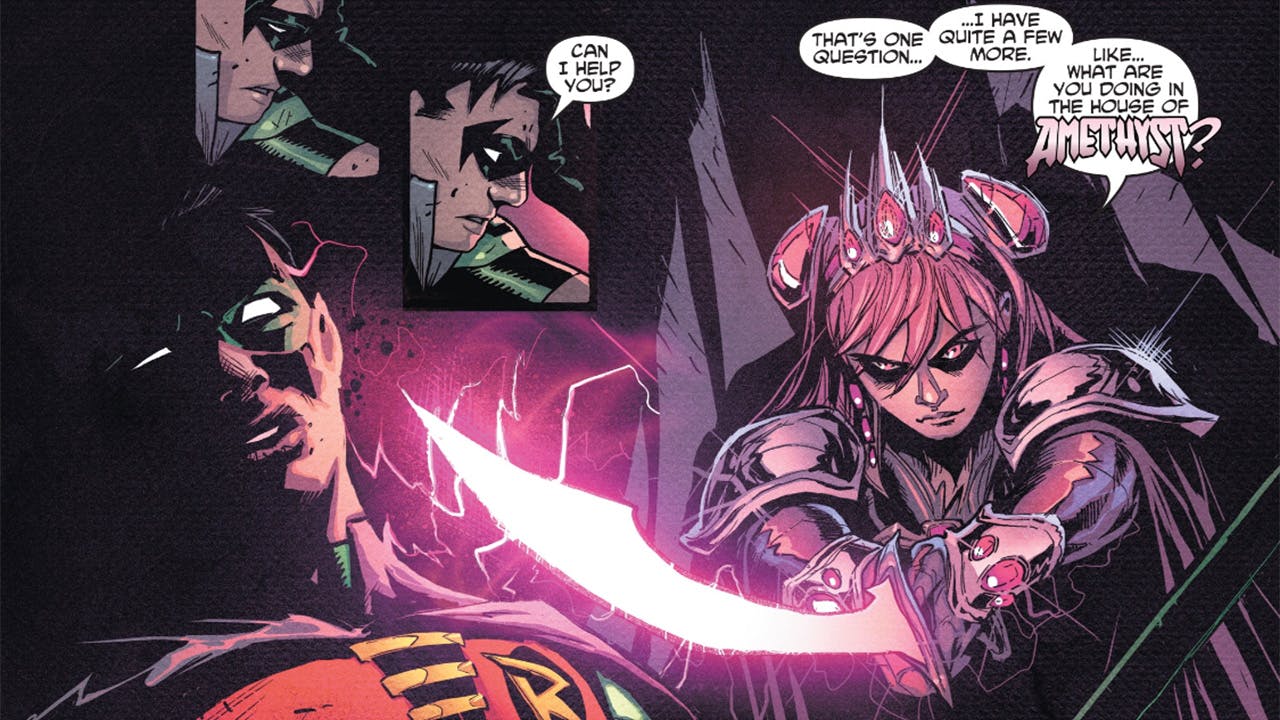 In addition to bringing back Young Justice, this series is also a revival for the character Amethyst. Amethyst was a teenage girl, who discovered she was a magical refugee from a dimension called Gemworld. She starred in a fun 1980's title called Amethyst: Princess of Gemworld, where she used her magical powers to protect her kingdom from the evil Dark Opal. As Young Justice #1 opens, Dark Opal is staging an invasion of Earth, which throws the young heroes into her interdimensional conflict. If you love fantasy and warfare, then you'll enjoy this first arc as the heroes of Young Justice try to navigate life on Gemworld.
THE RETURN OF CONNER KENT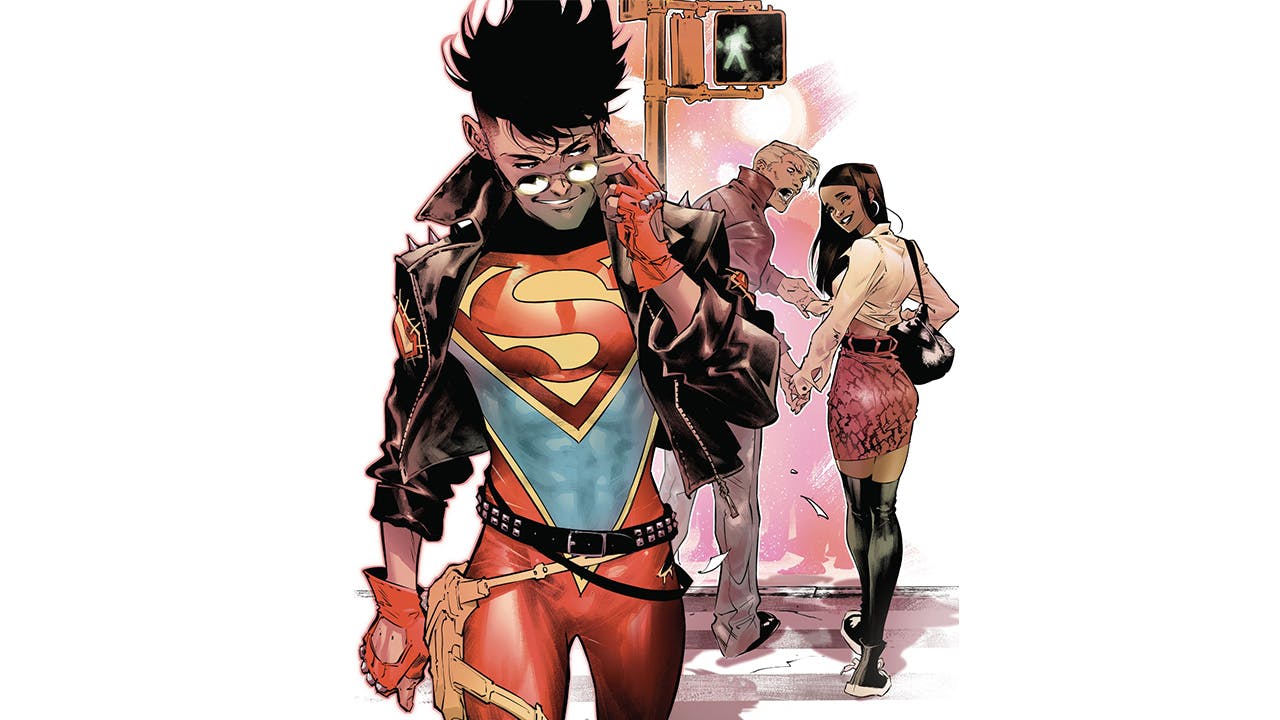 Conner Kent is an awesome character, and fans missed him during his absence. We've had other Superboys in the interim, like Jon Kent and the Project N.O.W.H.E.R.E. clone, and while those guys were fun we still missed the original Cadmus Kid. Superboy fans pleas didn't fall on deaf ears, and the last page of the first issue features the triumphant return of Conner. Don't worry readers, all your questions will be answered. By the end of the first arc you'll learn where Conner has been this whole time, and why people like Tim Drake forgot he existed. Superboy has been busy these last few years, and Impulse will be surprised to learn what his friend has secretly been up to.
COOL NEW MEMBERS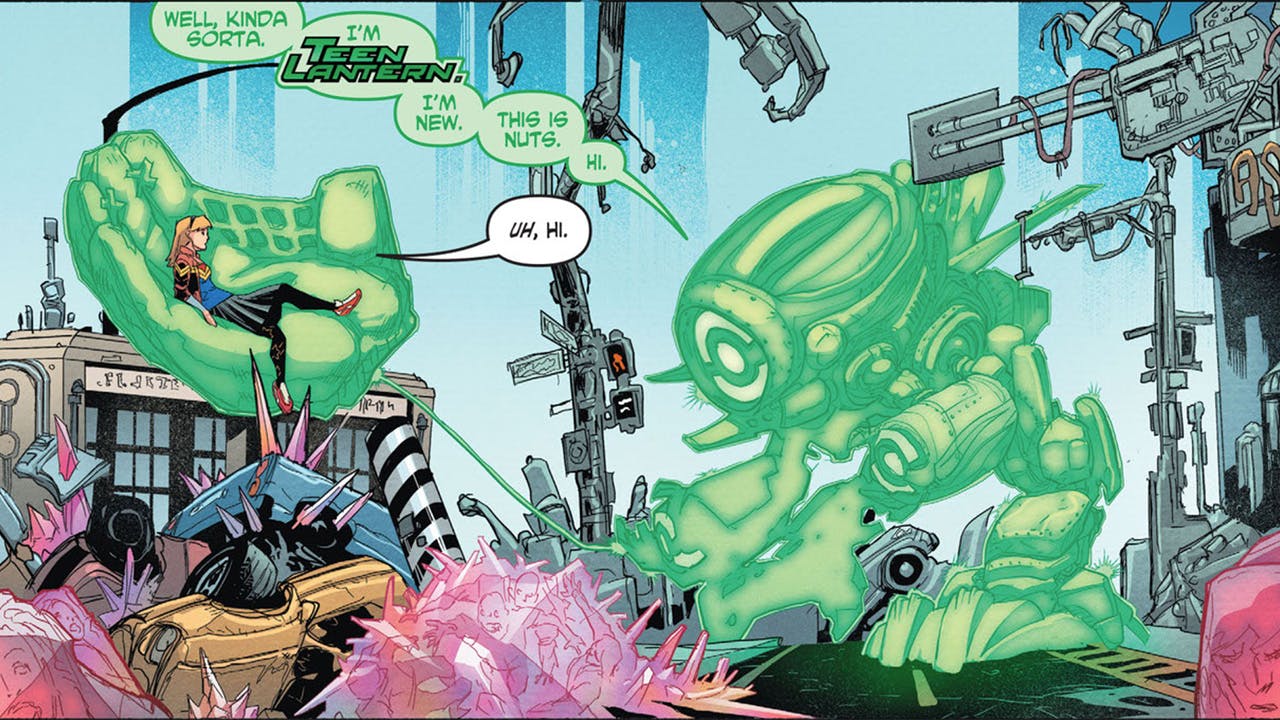 In addition to reuniting some of our favorite characters, this title introduces some cool new ones as well. Jinny Hex is the teenage great-great-granddaughter of the gunslinger Jonah Hex. Jinny inherited a trunk of Jonah's items, including some enchanted artifacts. Her outlook might be sunnier than her great-great-grandfather's, but that doesn't mean she isn't as dangerous as he was. The series also stars Teen Lantern, who is secretly an 11 year old named Keli Quintela. Keli got her powers by hacking into the Green Lantern Power Battery. We know 11 is too young to be considered a "Teen" Lantern, but since she was able to hack the Power Battery, she can call herself whatever she wants! Jinny and Keli play off of the classic members in a fun way, and you'll love what they bring to the team.
So what are you waiting for? The first issue of 2019's Young Justice #1 is available to read right now! Be sure to check back here each month as the next chapter's get released. Young Justice is back!
Will you be reading YOUNG JUSTICE? Let us know in our Community!