There are hundreds of characters in the DC Universe, floating between levels of popularity through the decades. Sometimes all it takes to boost a lesser-known character's profile is a TV writer with an affinity for what some would consider a random character and a great idea. So, let's look at five underdogs who got the spotlight and ran away with it.
B'WANA BEAST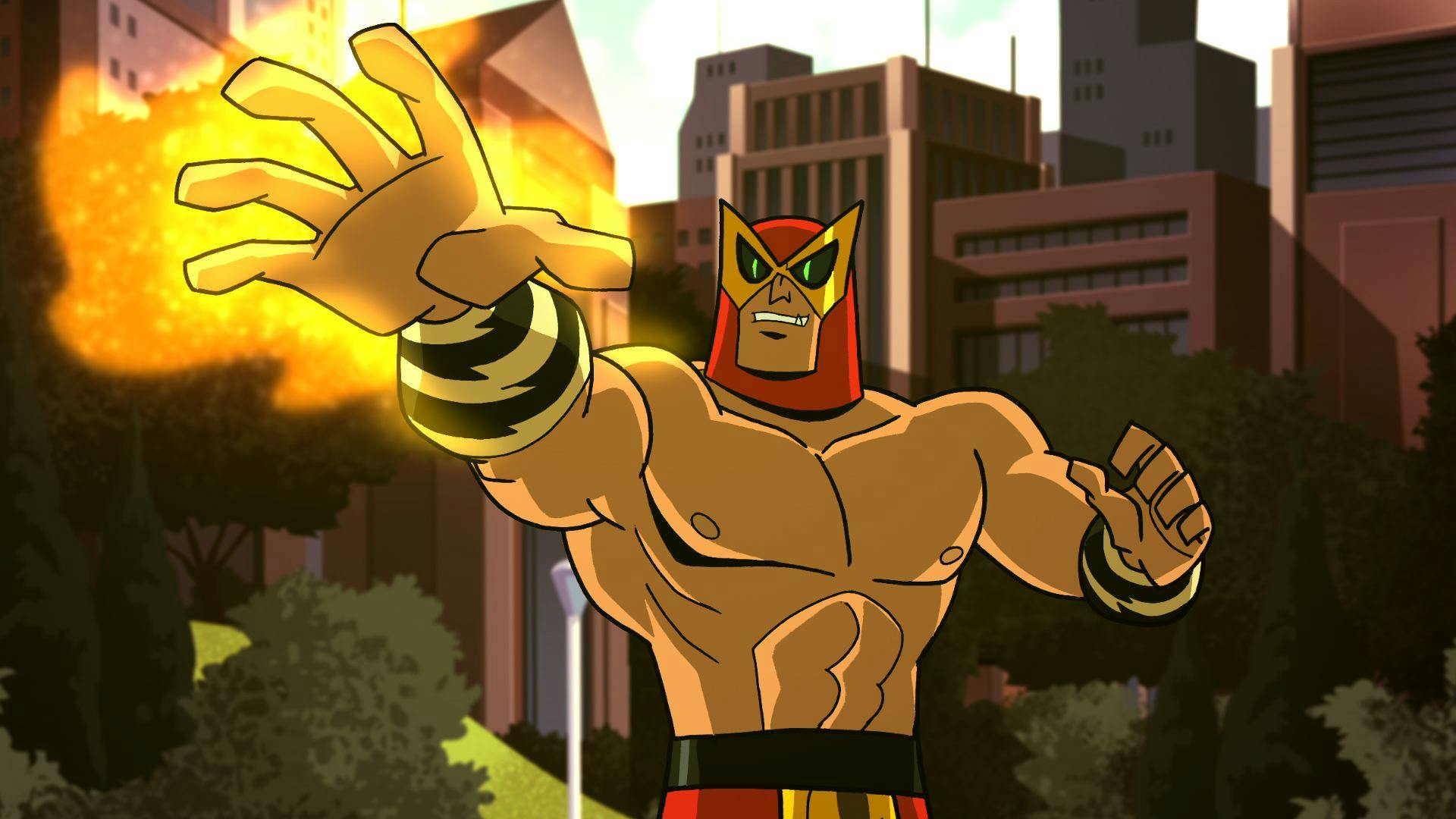 Batman: The Brave and The Bold, "The Siege of Starro Pt 1 & 2" 
Easily the most obscure character on this list. I mean, I collected quite a few Who's Who In The DC Universe editions in the '90s and I barely knew who he was. Debuting in Showcase #66 in 1967, B'Wana Beast made notable appearances in Grant Morrison's legendary Animal Man run, which made him a perfect choice for the Silver Age-flavored Batman series The Brave and the Bold. After two episodes highlighting his very weird power to merge two different creatures into one, the two-part "The Siege of Starro" elevated him from a delightful weirdo to major hero status.
CRAZY JANE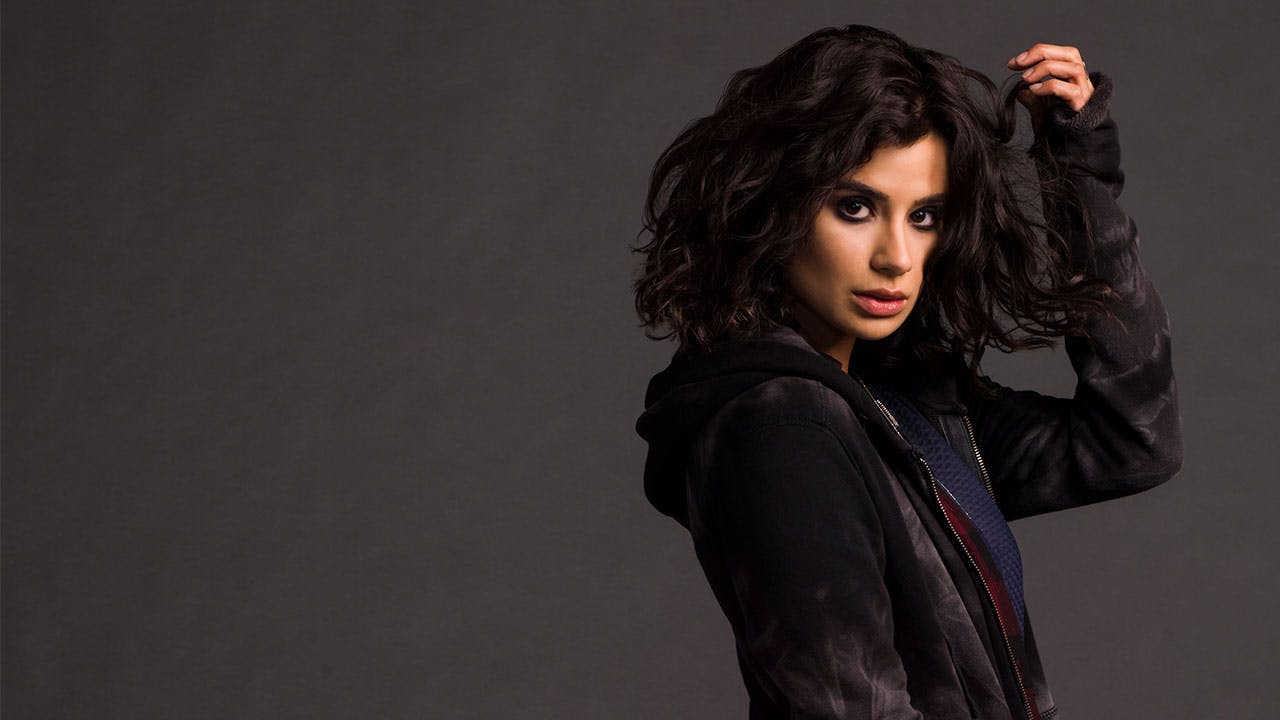 A Vertigo mainstay, the Doom Patrol has flown under a lot of people's radar through most of the last 30 years. And if you had heard of them, you probably were mostly familiar with the original roster, thanks to former member Beast Boy. But now, thanks to actress Diane Guerrero and a crackerjack writing staff, everyone who has seen Crazy Jane in live-action can't help but fall in love with her...and her and her and her, et al.
VANDAL SAVAGE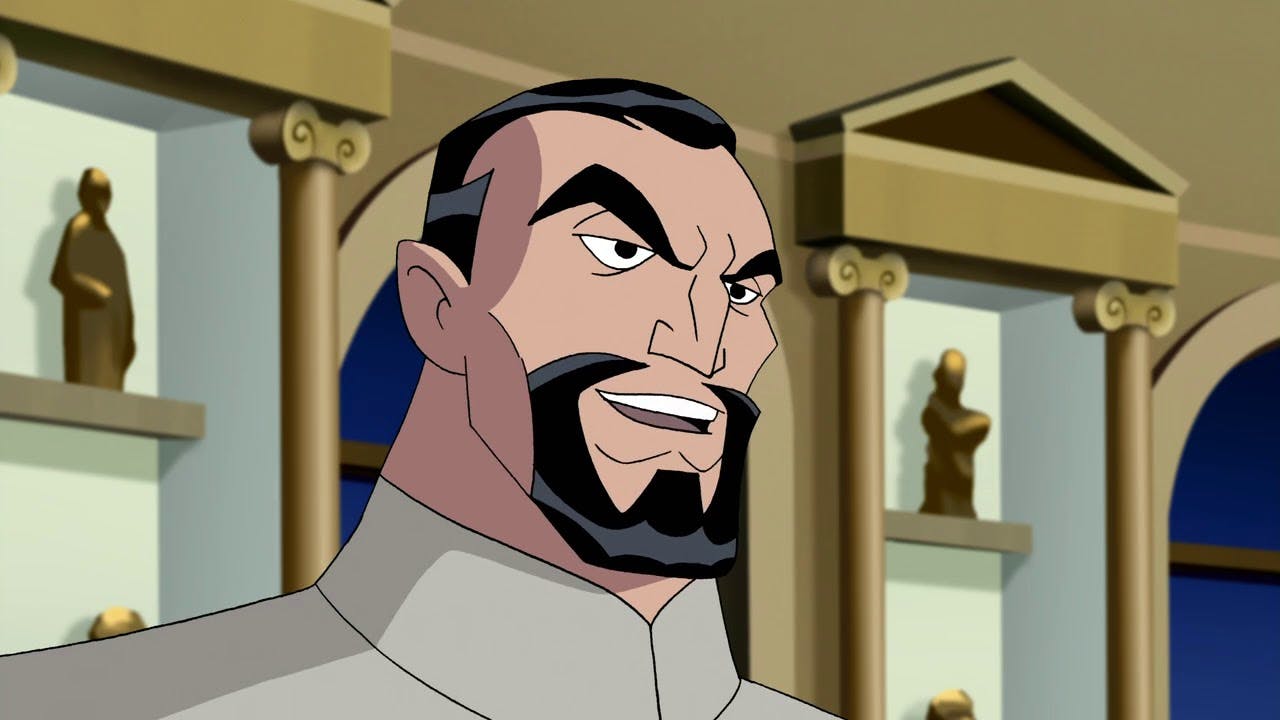 Justice League, "The Savage Time"
While appearing in many comic issues throughout the decades prior to his animated appearances, Vandal Savage is one of those characters you never saw if you weren't reading the right titles at the right time. But this immortal conqueror is one of the oldest recurring DC villains, having first appeared in Green Lantern #10 in 1943, and he's clashed with basically everyone at some point. Which made him a perfect foil in Justice League. His first appearance in "The Savage Time" made him a major player, although a case could be made for "Hereafter" as his best episode.
THE QUESTION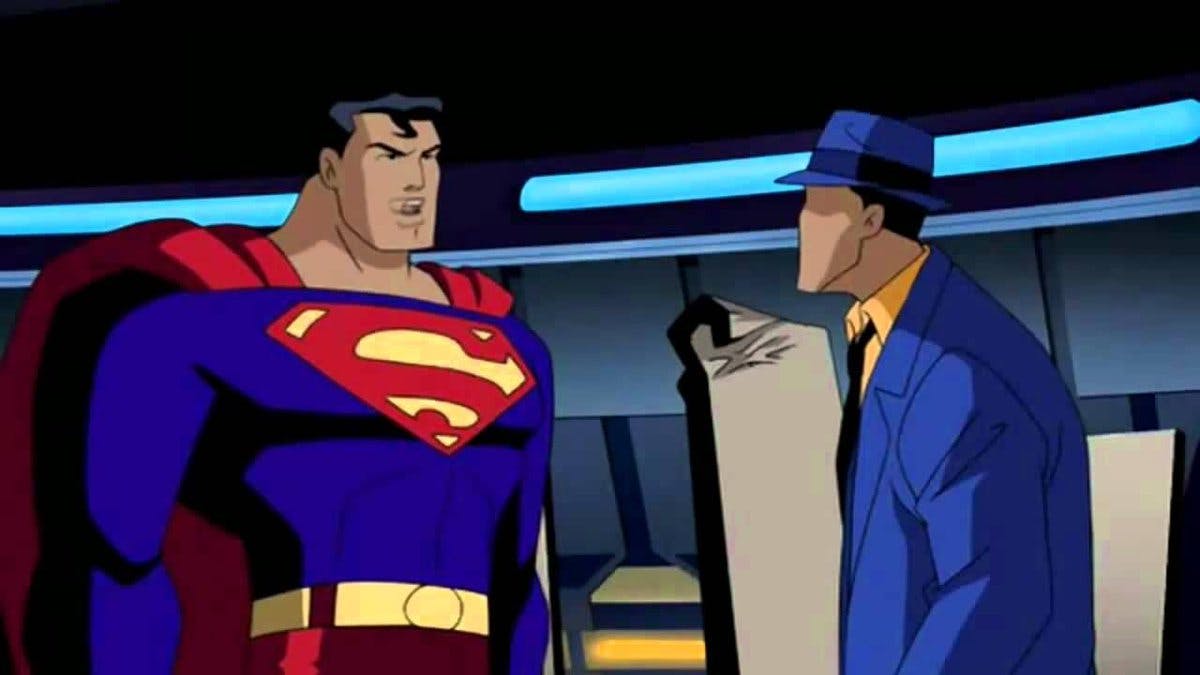 Justice League Unlimited, "Double Date"
Sometimes portrayed as a conspiracy theory-obsessed detective, Vic Sage has been around for quite a long time even if most people were only vaguely aware of him. First appearing in a short back-up story in Blue Beetle #1 in 1967, this Charlton Comics character appeared sporadically in the years since his acquistion by DC, with guest appearances and relatively short solo title runs. While "Fearful Symmetry" was his first appearance on Justice League Unlimited, Vic's relationship with the Huntress in his second appearance, "Double Date," boosted him from interesting to endearing.
STATIC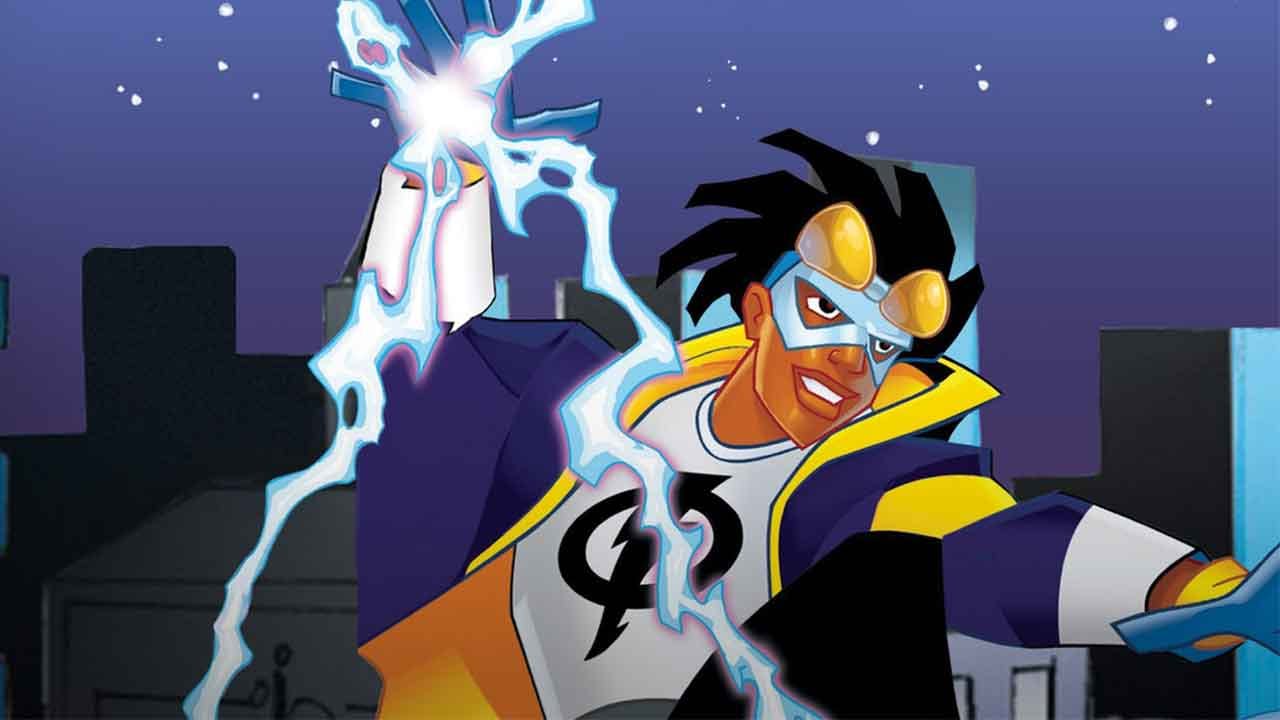 Static Shock, "Shock to the System" 
I know what you're thinking. How could a character this popular be considered obscure? Well, while Milestone Comics were a hit with readers when they first appeared in comic stores in 1993, their titles weren't exactly household names...yet. But as soon as Static Shock premiered on September 23, 2000, it captured the hearts of its young (and young at heart) audience and ran for four seasons, touching on a much wider range of real issues than the average kids' show while maintaining its sense of fun and adventure.
What obscure characters do you wish would get a boost next? Let us know in our Community!