It's the end of an era. After seven years and 16 films, the DC Animated Shared Universe comes to an end with Justice League Dark: Apokolips War, arriving on DC Universe on August 21st. But with every end comes a new beginning. What will the next era of DC animated films look like?
With the trailer for a new Batman: Death in the Family interactive movie just released and Superman: Man of Tomorrow only a few weeks away from its digital debut, let's take a look at what iconic storylines DC animation should adapt next. 
Batgirl: Year One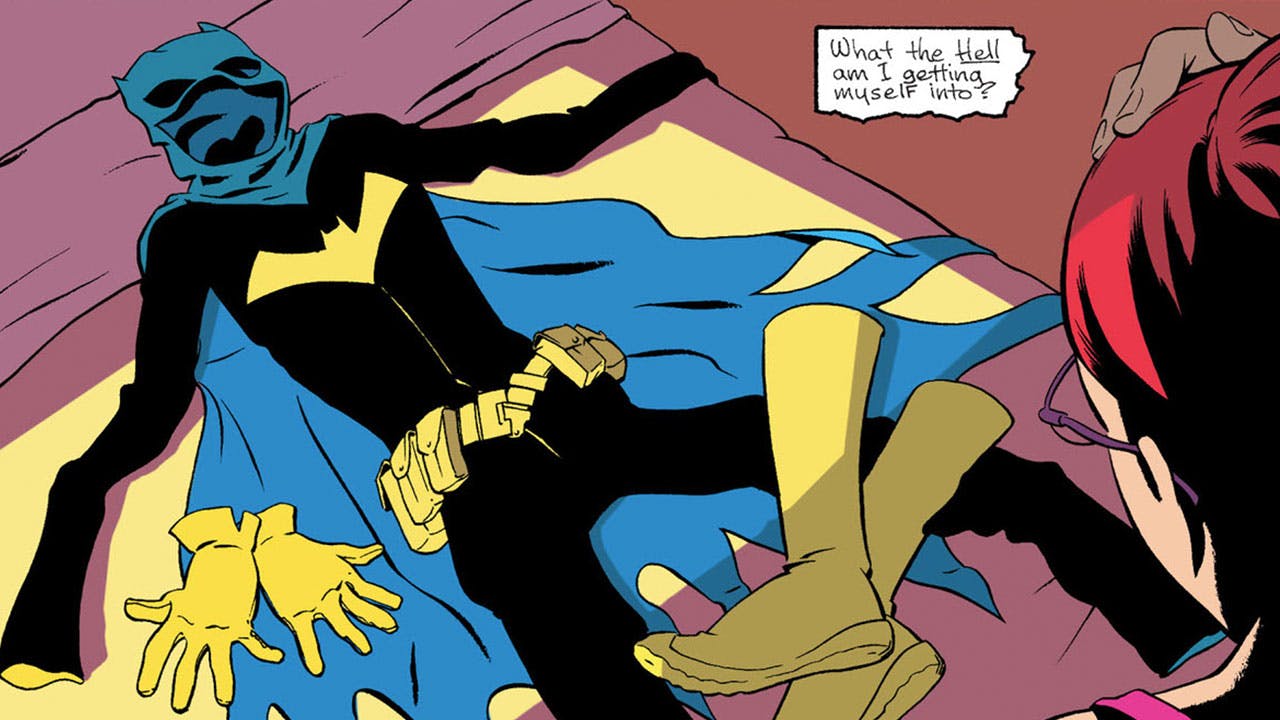 Following the success of many other year one stories, including Batman: Year One and Robin: Year One, in 2003 came the 9 issue mini-series written by Scott Beatty and Chuck Dixon, with art by Marcos Martín and Alvaro Lopez, about how Barbara Gordon became Batgirl. 
In 2009 the mini-series was adapted into a motion comic book by Warner Brothers. Following this project, director Lauren Montgomery and Batman: The Animated Series producer Bruce Timm expressed interest in adapting the story for DC Animation, but sadly the film never came to fruition.
Almost two decades since its release, Batgirl: Year One is one of the most beloved narratives for Barbara Gordon. Batgirl has made a few appearances in the DC Animated films -- and was even teased to have a larger role following her Burnside Batgirl appearance in Batman: Bad Blood. But to date she has not had a starring role. What better way to re-introduce her to the animated franchise than with a story that takes a fresh, modern approach to her origin? 
Blackest Night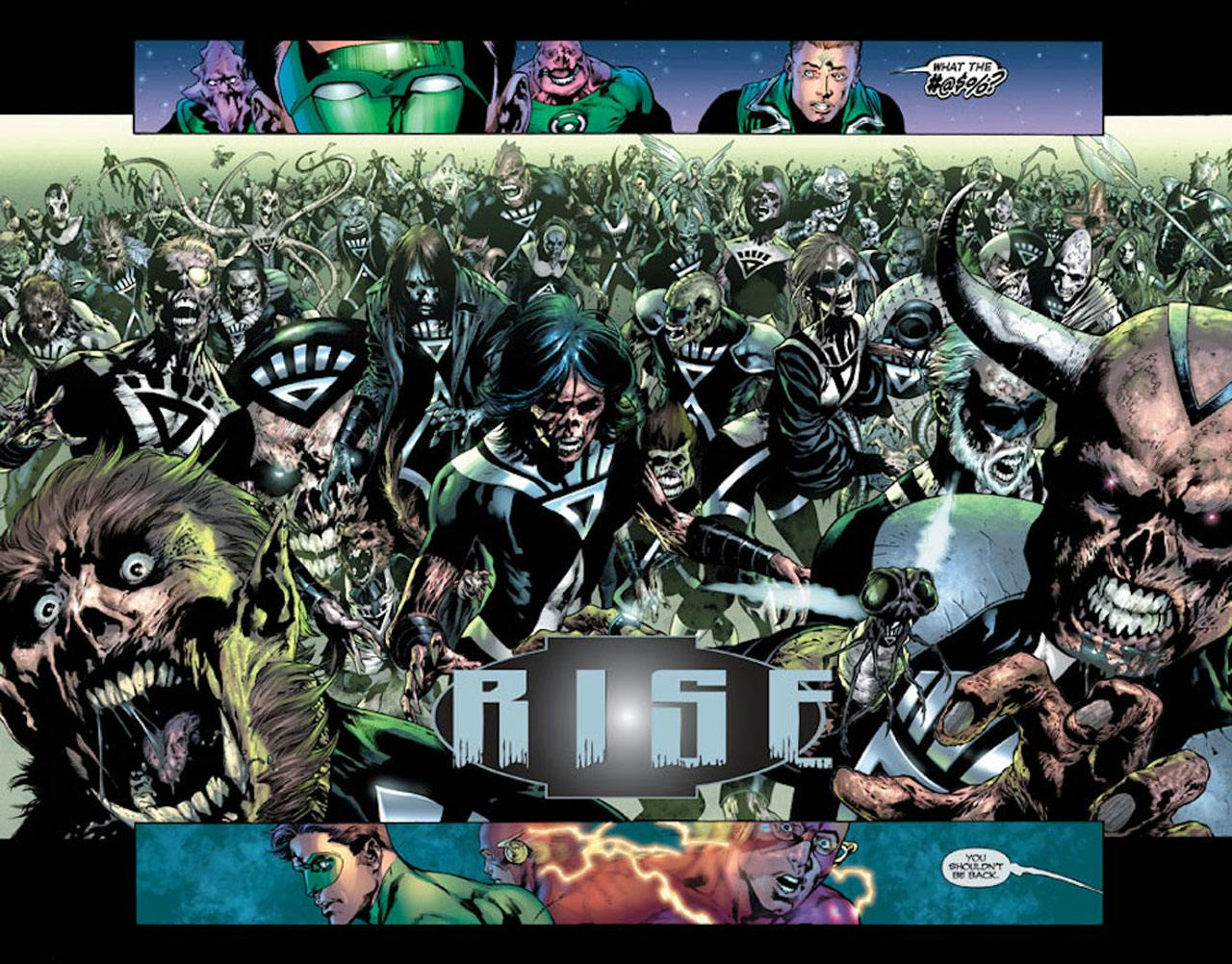 Blackest Night is one of DC's biggest comic book events of the last decade. Spinning out of writer Geoff Johns' Green Lantern run, Johns and artist Ivan Reis continued to expand Green Lantern's lore in this story arc, which not only affected the Lanterns but the whole DC Universe. It offers a twist on the zombie narrative as dead heroes rise from their graves with the power of the Black Lantern rings.  
Despite the popularity of the character under Johns' pen, there are only two DC animated films focusing on Green Lantern – Green Lantern: First Flight and Green Lantern: Emerald Nights. This would be the perfect story arc to bring the franchise back into the spotlight, while also featuring some less mainstream characters like Firestorm and Deadman.  
Batman: Battle for the Cowl
What would a Batman animated movie look like when you take Bruce Wayne out of the equation? There has been an overwhelming amount of Batman animated films released, but not many focusing on the entire Bat family. Batman: Battle for the Cowl features many beloved Batman supporting characters (including a few villains) as they fight to become the next Batman. It's a self-contained story with the potential for a few spin-offs, including a Batman: R.I.P. prequel and a sequel about the character's return.   
Supergirl: Being Super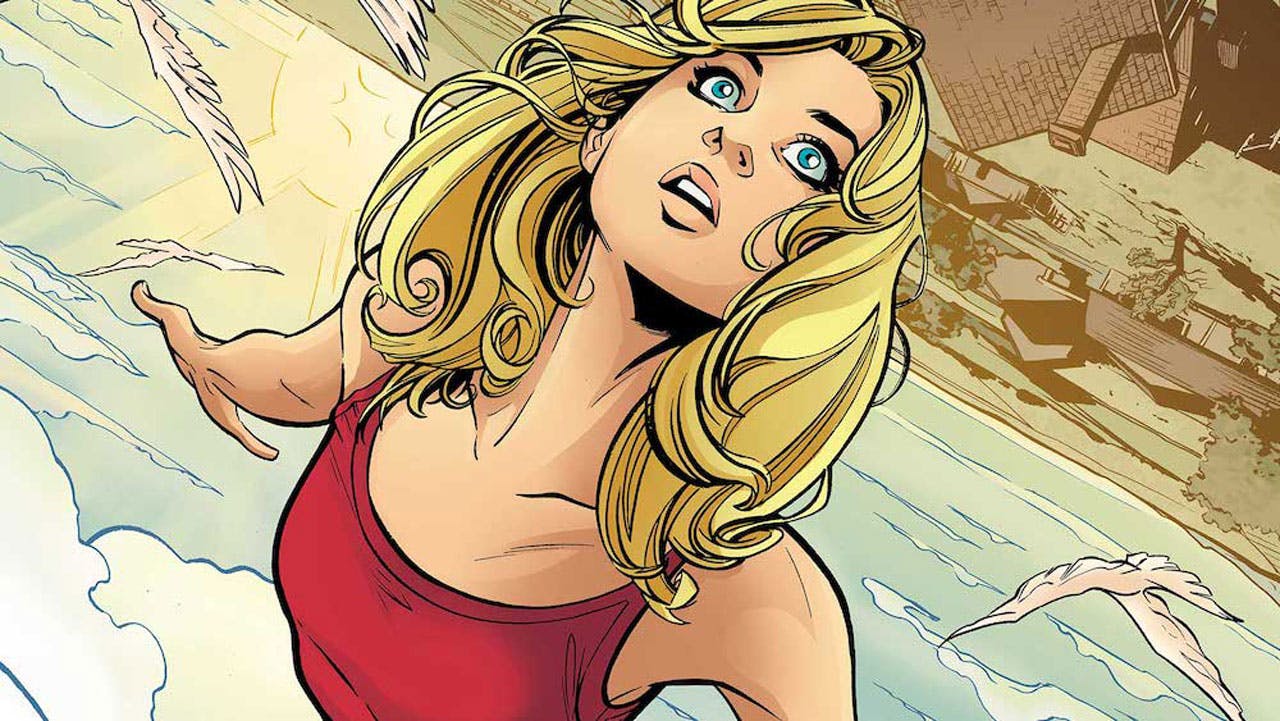 With the exception of Wonder Woman, there has been a complete lack of female led DC animated films. Who better than Supergirl to help explore DC's other heroines? She has a mainstream appeal from not only her comic books, but also her hit CW TV show and has already been in a DC Animated film with her appearance in Superman/Batman: Apocalypse.  
There are plenty of great Supergirl stories to adapt, but Supergirl: Being Super is the most self-contained and new reader-friendly of the bunch – making it the perfect candidate for a stand-alone animated film. The four-issue, out-of-continuity mini-series is written by Wonder Woman's Mariko Tamaki with art by Catwoman's Joelle Jones. It follows the adventures of a teenage Kara as she navigates the trials and tribulations that come with being a super-powered high school girl. 
Supergirl: Being Super is beautifully captures just how "alien" every teenager feels -- a theme that could bring a whole new demographic to DC animation. 
Identity Crisis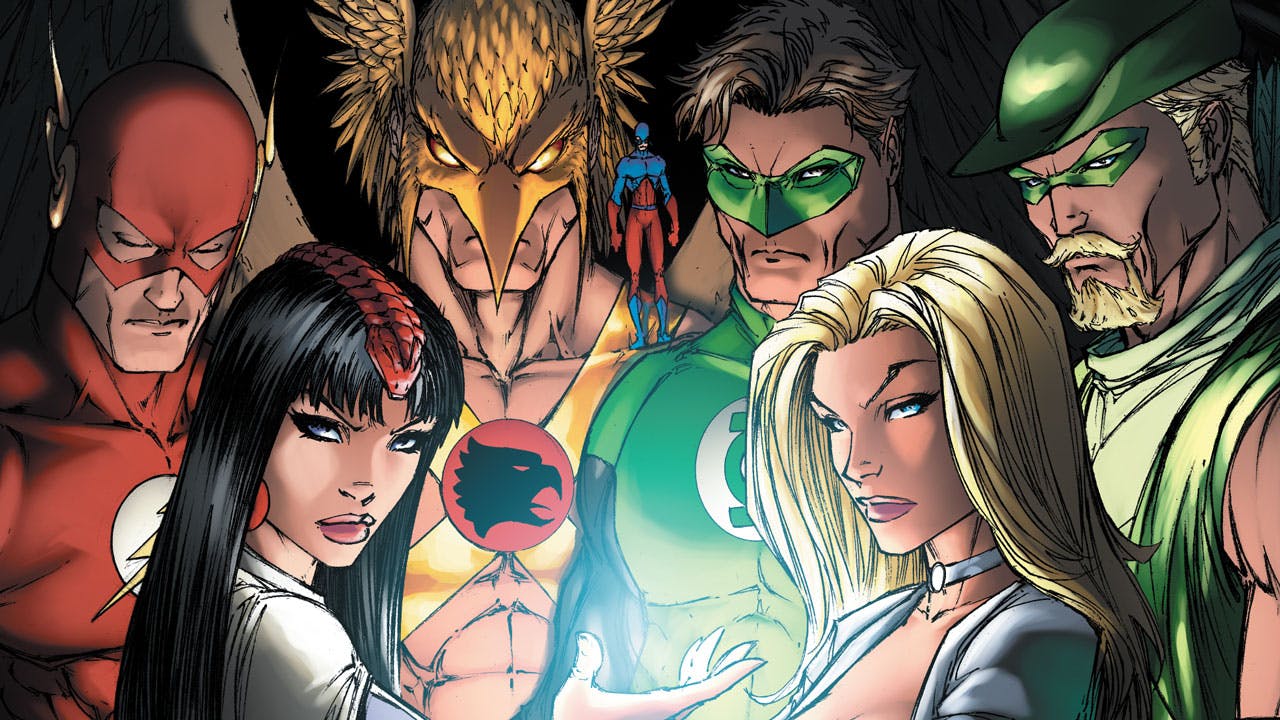 Identity Crisis is a locked-room murder mystery that highlights not only A-Listers like Batman and the Justice League, but also lesser known characters like Elongated Man, AKA Ralph Dibny. The story opens with the murder of Ralph's wife, Sue Dibny, and it's up to the heroes of the DC Universe to narrow down the suspects. The comic-book event launched multiple impactful character narratives for DC Comics, but the murder mystery allows the story to stand on its own. 
What comic story would YOU like to see adapted into an animated film? Let us know in our Community!