You asked, and Warner Brothers has answered the call! Zack Snyder's Justice League will be streaming on HBO Max in 2021, and it promises to be a completely new film. Over the years, fans have speculated on what was in the famous Snyder Cut, with the director dropping various hints on social media. Now that the film is on its way, here are five characters we hope we'll get to see once it drops next year.
1. THE GREEN LANTERN CORPS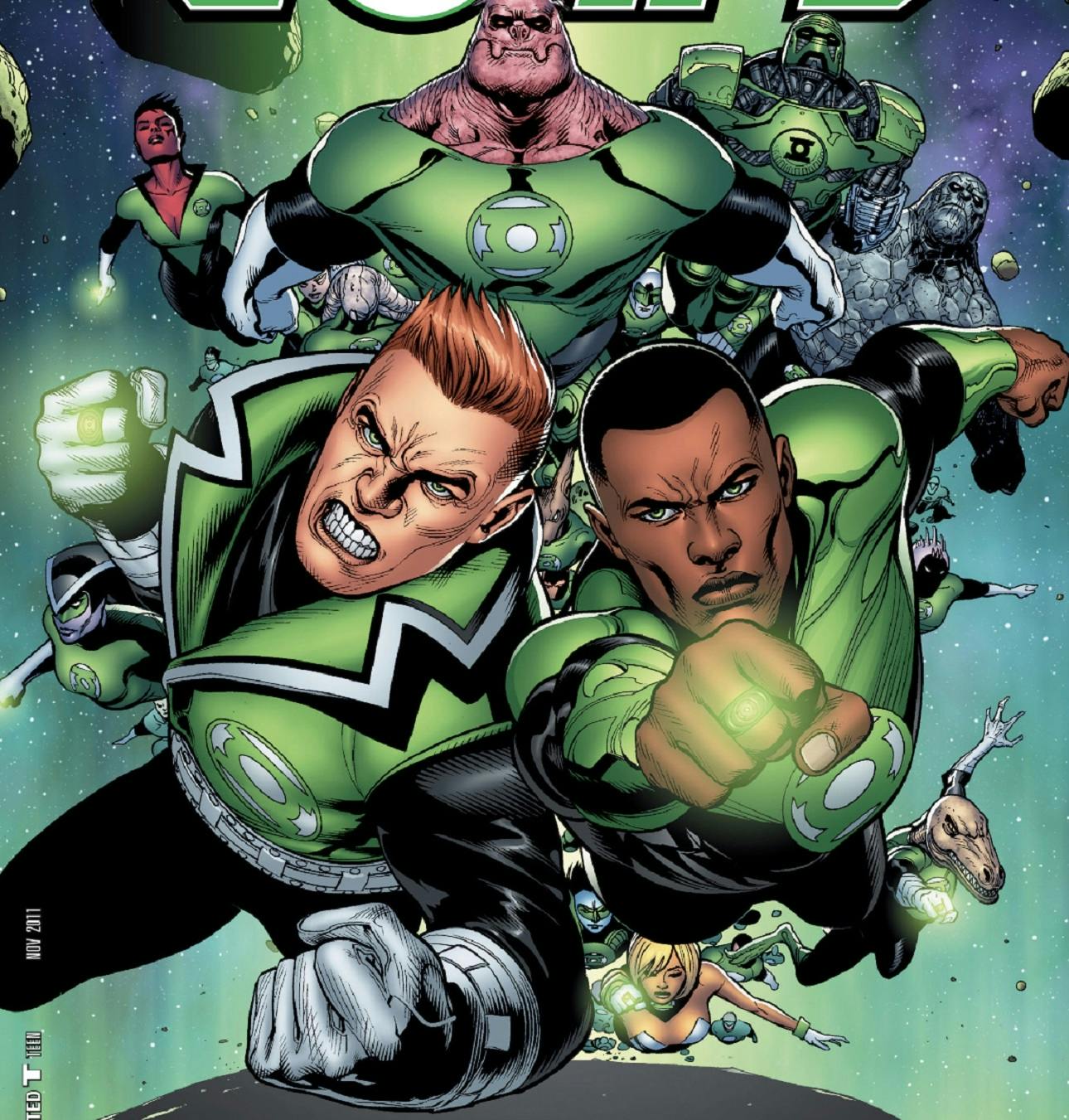 In 2011 fans flooded cinemas ready to see Green Lantern take flight on the big screen. The less said about that the better. Next year will mark the 10th anniversary of Green Lantern's first and last live-action appearance, and fans might be able to cleanse their pallet with Zack Snyder's Justice League. The theatrical cut contains an introduction that details Steppenwolf's history, and a member of the Green Lantern Corps can briefly be seen during the battle. According to Snyder, there would've been more nods to the Green Lantern Corps in his original version of the film. In another post, Snyder said that the Lantern seen in the film's introduction wasn't "THE Green Lantern," causing fans to speculate on what he could mean. We'll be treated to lots of unseen footage when Snyder's Justice League arrives next year -- is it possible there are more Emerald-hued surprises ahead?
2. IRIS WEST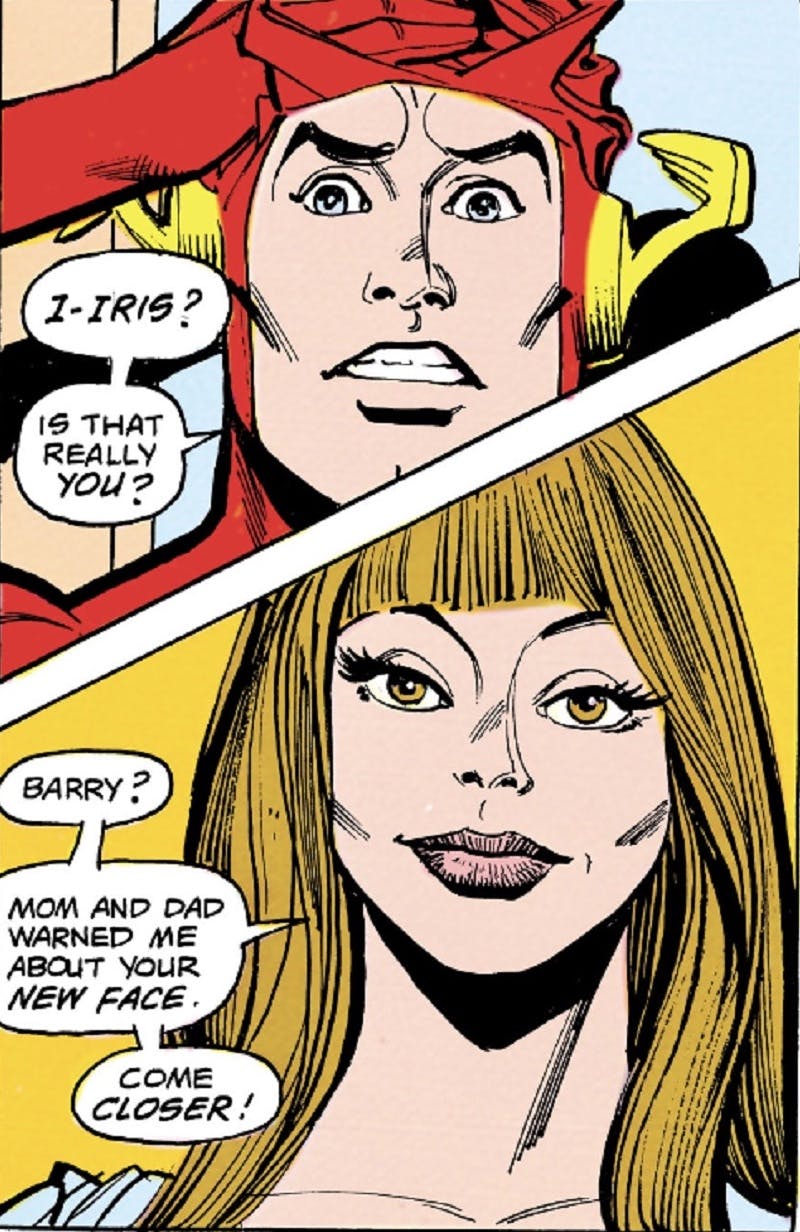 During production of Justice League there were scenes filmed expanding on The Flash's personal life, including the introduction of Iris West, his longtime love interest in the comics. Kiersey Clemons portrayed Iris, whom Barry Allen saves from a car crash in a deleted scene. Last fall Snyder released a never-before-seen photo of Clemons and Ezra Miller with the caption "cute couple." Will WestAllen shippers have their appetite fed by the Snyder Cut? For more on Barry and Iris's star-crossed romance, check out 1971's Flash #203 and 1985's Flash #350.
3. MARTIAN MANHUNTER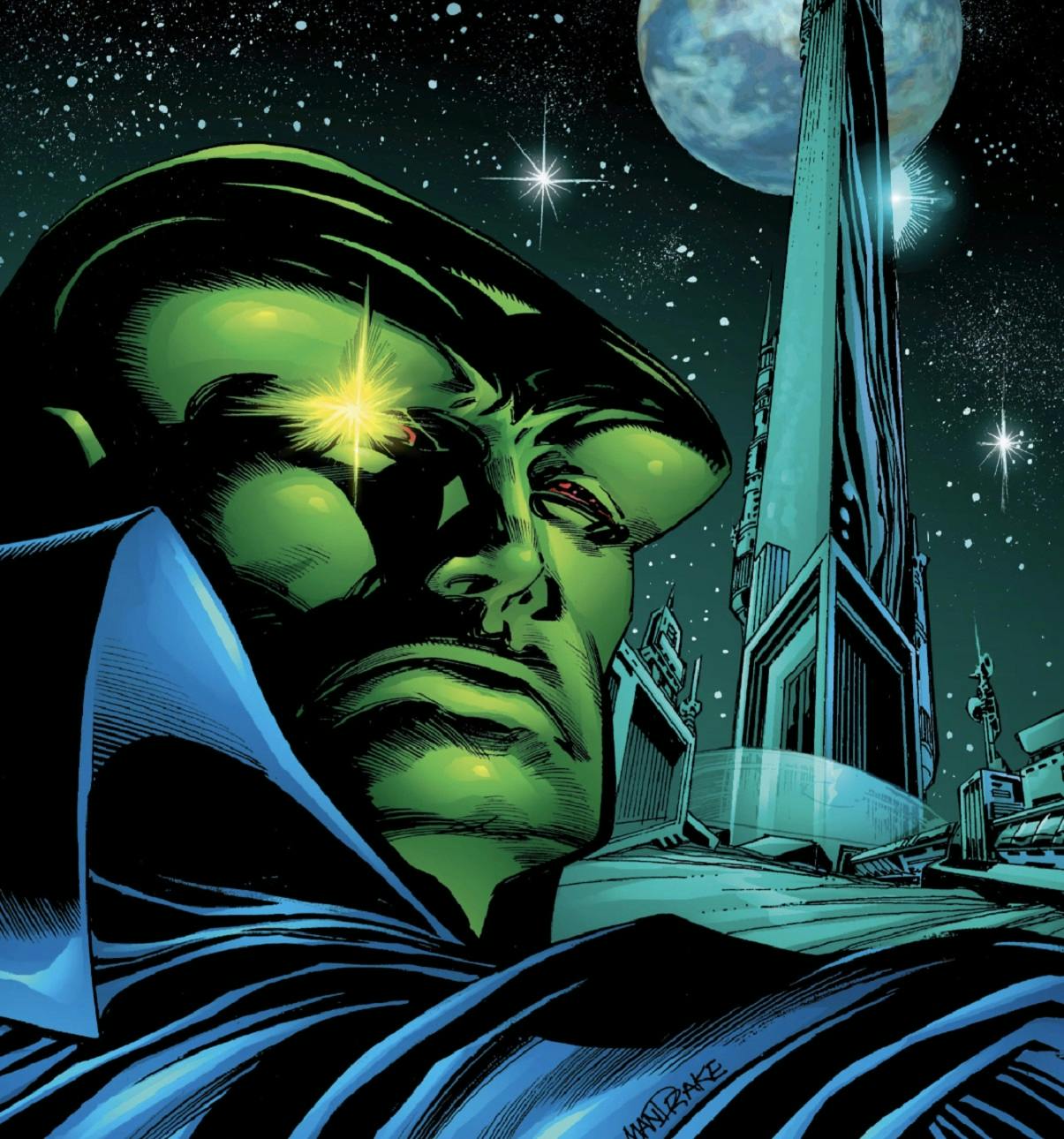 Warning: Skip this entry if you don't want a potentially major plot twist spoiled! Not only could we get Martian Manhunter in the Snyder cut, it turns out he may have been right under our noses the entire time! Remember General Swanwick? The military commander was played by Harry Lennix in 2013's Man of Steel, and 2016's Batman v. Superman: Dawn of Justice. According to comments made by Snyder last year, in the final act of Justice League it would've been revealed that Martian Manhunter had been shapeshifting as Swanwick all along. Could we finally see this plot twist play out? Lennix seems to be hinting at it, and we hope he's right. Because we can't imagine a better cinematic introduction for the Martian Manhunter!
4. RYAN CHOI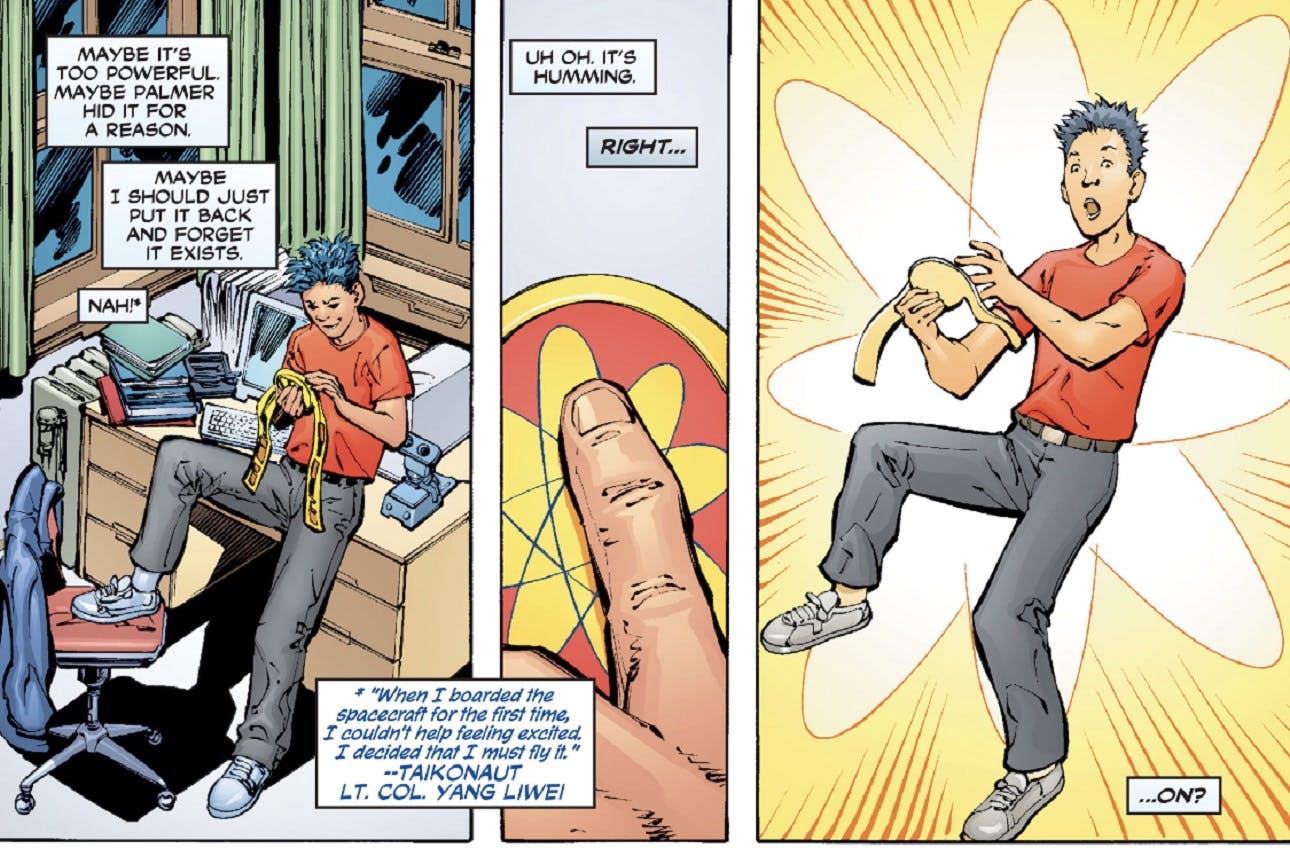 Ryan Choi, a.k.a. The Atom, recently made his live-action debut in the Arrowverse's Crisis on Infinite Earths television event. But it turns out that movie fans were originally supposed to have met the subatomic scientist two years earlier. At the time of Justice League's 2017 theatrical release, a few sharp-eyed fans noticed Ryan Choi's name listed in a computer database alongside those of other S.T.A.R. Labs scientists. And Ryan was more than an Easter egg -- he was actually cast! Zack Snyder recently shared an image of actor Zheng Kai as Choi on his Vero account, confirming we'll be seeing him in the director's cut. Ryan is a longtime fan-favorite character who starred as the titular hero in The All-New Atom series.
5. DARKSEID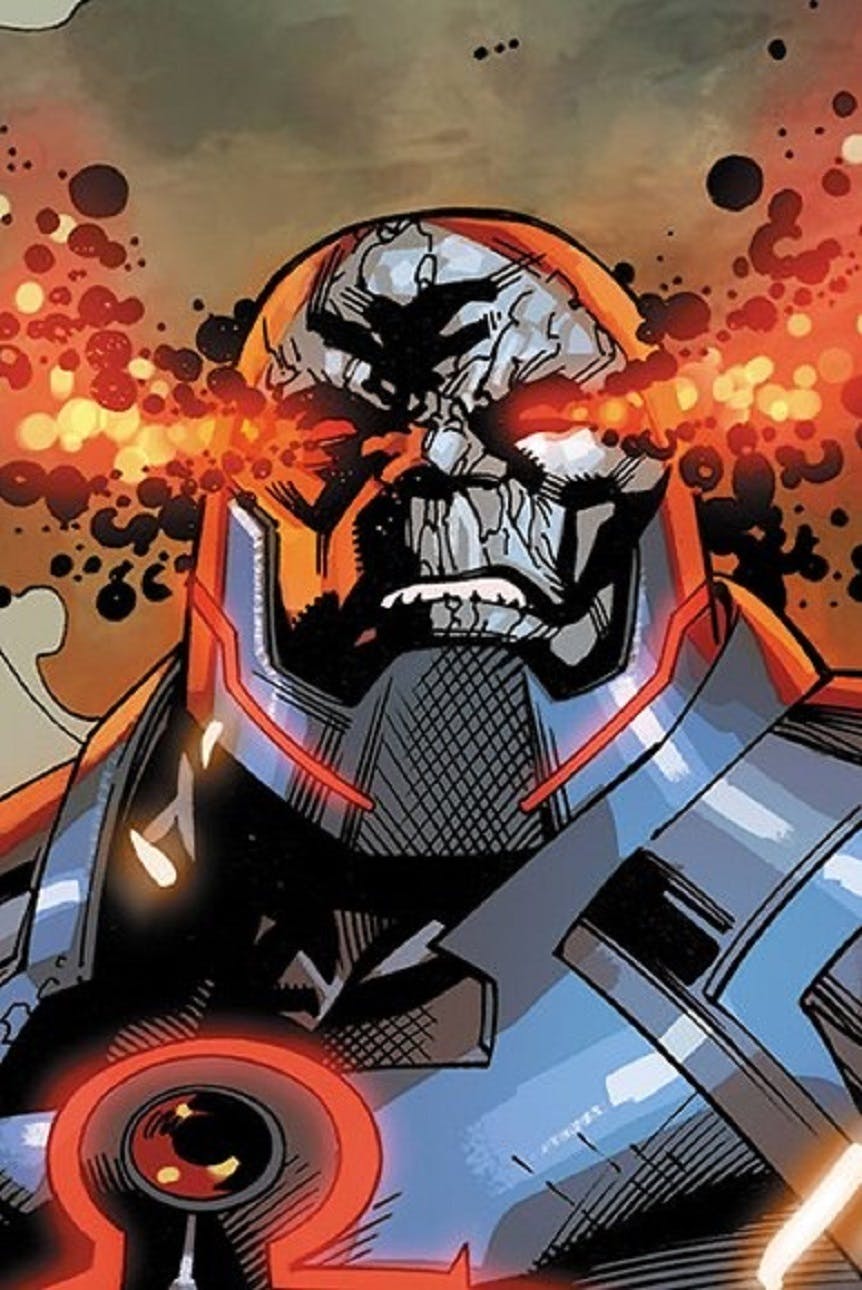 Honestly, this is the one we've been waiting for. We've seen Darkseid on Super Friends, and in the DC Animated Universe, but we've never seen a live-action depiction of the Apokolips warlord before. If you've never heard of Darkseid, he's one of the toughest villains the Justice League has ever faced, and has even succeeded in taking control of ALL OF EXISTENCE many times over. Thanos who?! For years fans have speculated that Darkseid was part of the original Justice League cut, and Snyder recently confirmed the rumors in a social media post. If you were still on the fence about seeing Snyder's Justice League, then Darkseid should be enough to guarantee you'll be streaming this the minute it premieres.
Are you psyched for the Snyder Cut? Let us know in our Community!