DC is home to plenty of world famous female heroes like Wonder Woman, Supergirl, and Batgirl but there are also a bunch of great new heroes that have come onto the scene in the past decade. To celebrate Women's History Month we at DC Universe wanted to put a spotlight on the newest female super heroes to join the ranks of our favorite characters in the DC Universe. There were many great candidates, but these were the women that stood out to us.
1. Jessica Cruz (Green Lantern)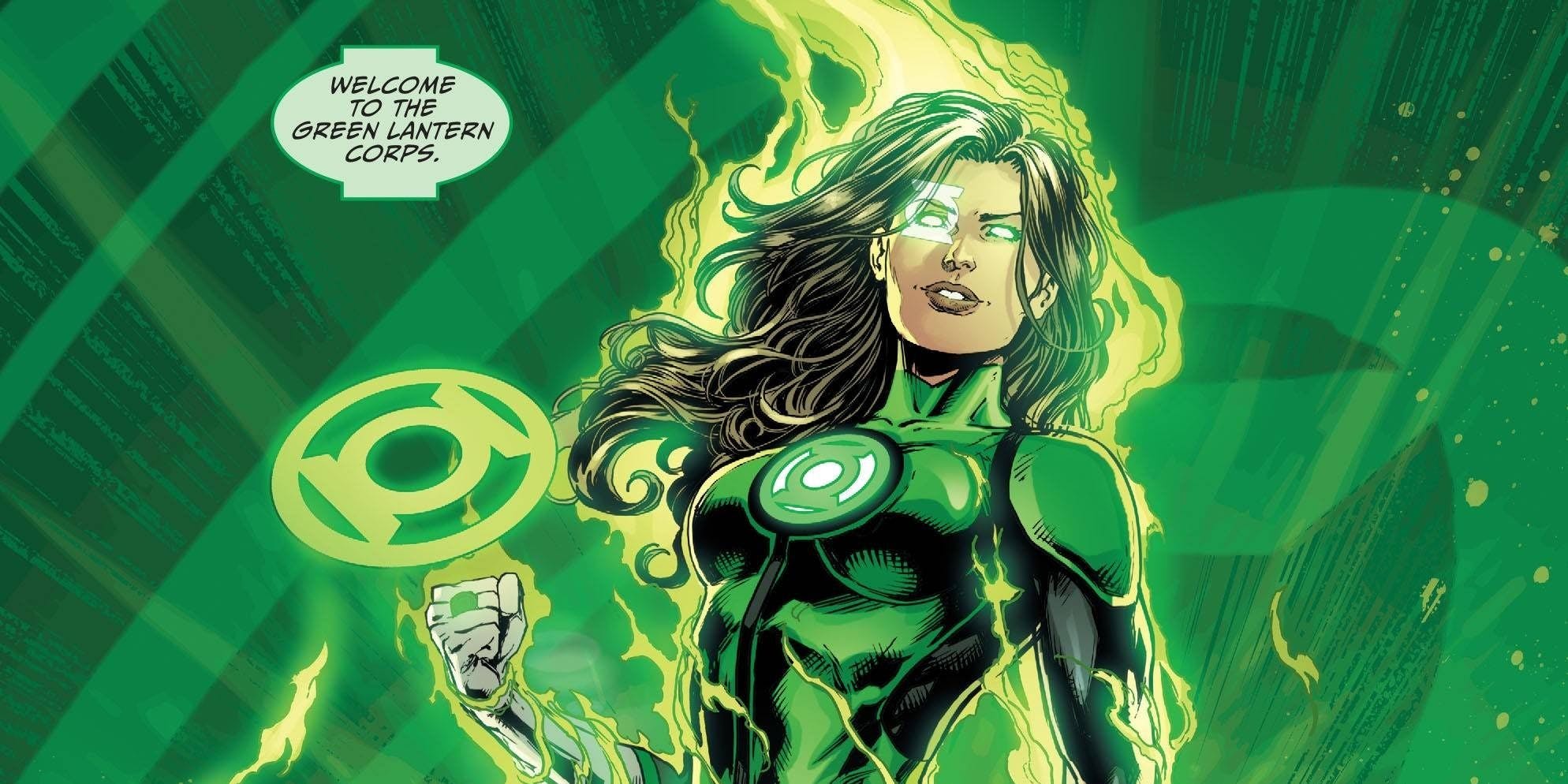 First Full Appearance: Justice League #31 (2014)
Jessica Cruz's power was molded by fear which led to her becoming Power Ring, the Crime Syndicate version of Green Lantern, in Geoff Johns and Doug Mahnke's Justice League. Although it was her will power to overcome fear that ultimately made her a Green Lantern, the first human female Green Lantern in DC history. In Sam Humphries' Green Lanterns he showcases the challenges her anxiety brings on a daily basis and how she overcomes these obstacles to be a true hero. She currently resides as one of the leading members in Justice League Odyssey. Jessica has also made appearances outside of comic books with her role in the DC Animated film, Justice League Vs. The Fatal Five.   
2. Naomi McDuffie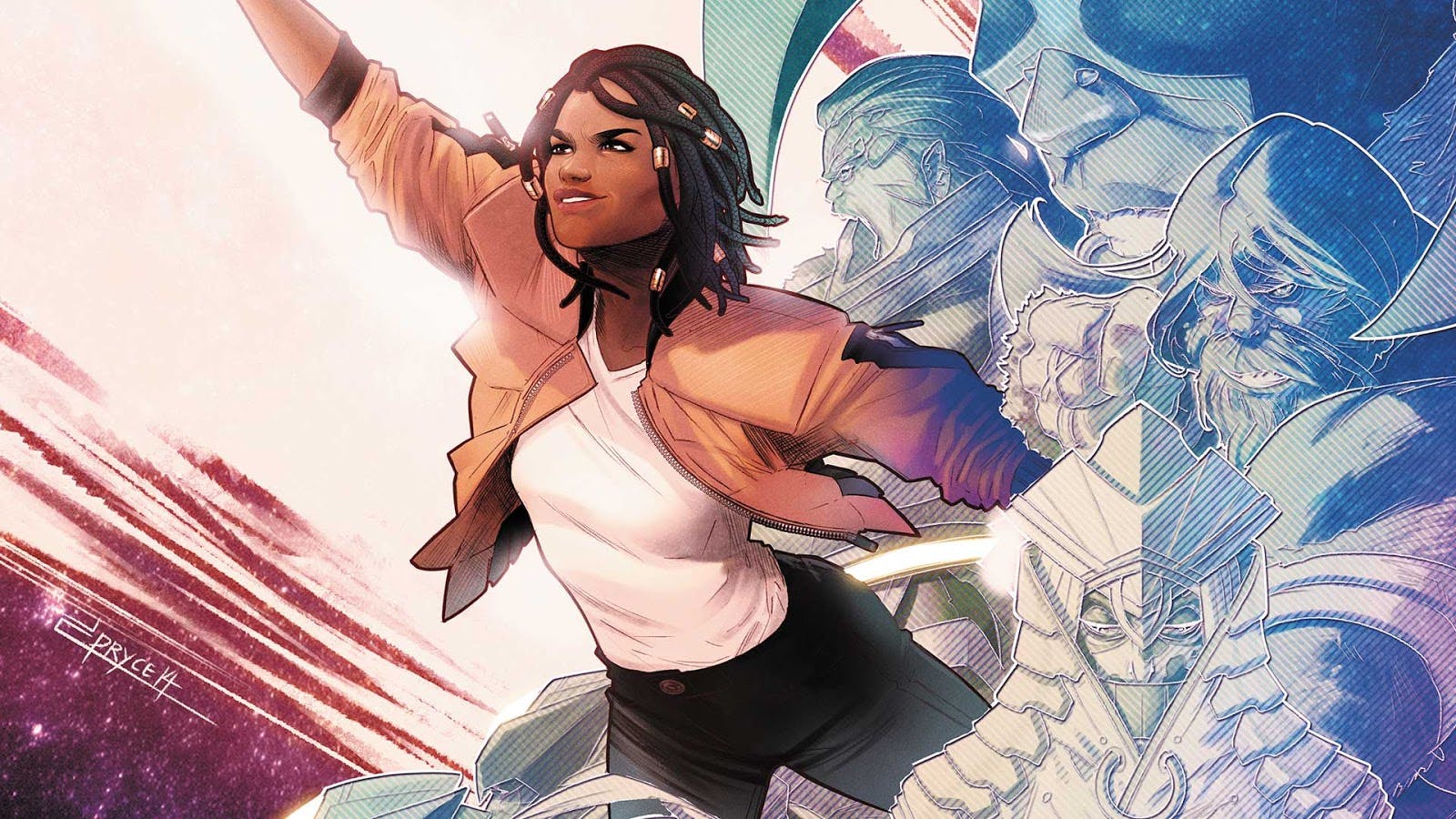 First Full Appearance: Naomi #1 (2019)
Nothing happens in Naomi's small town in Oregon, well, that's until Superman battles Mongul in their very streets. This has the whole town talking, while Naomi unravels a much bigger mystery. Brian Michael Bendis, David F. Walker, and Jamal Campbell's first volume reveals Naomi's secret origins as she discovers that she has much more in common with Superman than she once thought – an orphan alien who finds wonderful parents in a strange land in their journey in becoming a hero.
3. Claire Clover (Gotham Girl)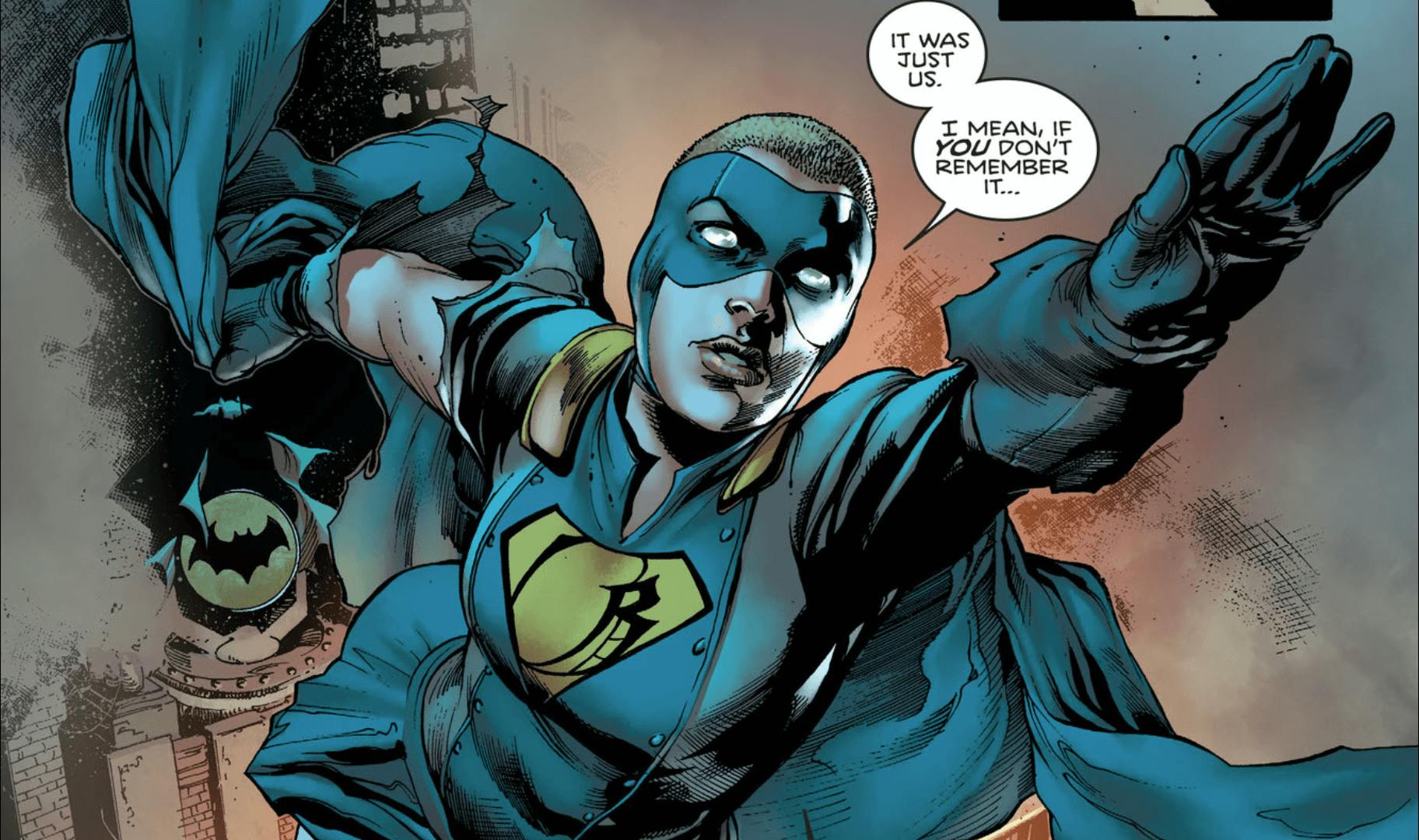 First Full Appearance: Batman #1 (2016)
Tom King brings super powers to Gotham with the introduction of Gotham Girl and her brother, Gotham, but in an ugly turn of events they discover that the use of their powers is the very thing that will destroy them. In the wake of her brother's death, the line between hero and villain begin to blur as she teams up with Bane and becomes Thomas Wayne's Robin. Claire learns that her true super power is not her ability to fly, but rather her strength to endure trauma, just like the other heroes of Gotham.
4. Emiko Queen (Red Arrow)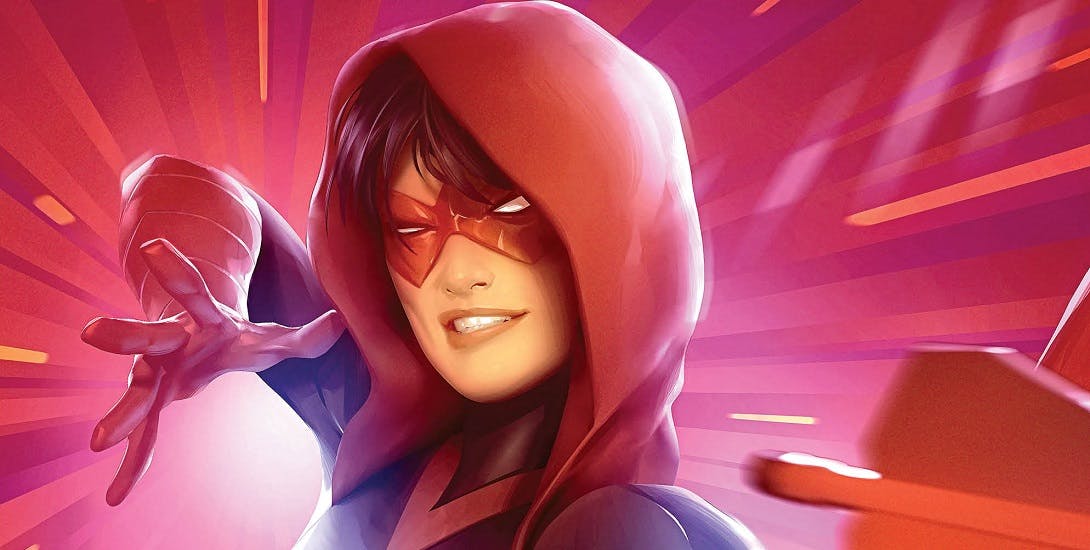 First Full Appearance: Green Arrow #18 (2013)
Emiko Queen made her first appearance in Jeff Lemire and Andrea Sorrentino's Green Arrow run, where it was revealed she was Oliver Queen's half-sister, the daughter of Robert Queen and Shado. Emiko is a trained assassin, but to follow in her brother's footsteps towards the path of heroism she joins Damian Wayne's Teen Titans, where she quickly learns that she's not the only member with a dark past. Even with her traumatic upbringing, Emiko still looks for a brighter future.
5. Xiomara Rojas (Crush)
First Full Appearance: Teen Titans Special #1 (2018)
The theme that runs through Adam Glass and Bernard Chang's current Teen Titans run is that you do not need to be defined by your past, and you can always be a better person tomorrow. Xiomara was raised by a pair of drug-using gypsies, who deeply cared for their daughter, but Crush's life was turned upside down when she discovered that her blood related father is the super villain Lobo. Following this revelation, she finds her home on fire with her adoptive parents not surviving the wreckage. Crush's origin story is the perfect example of nature vs. nurture. The character learns that she doesn't have to be defined by her parentage, but instead cherishes the love she received from the people who truly raised her.
Who are some of your favorite new female characters? Talk about it in our Community!