DC Universe's original programs like Titans and Doom Patrol are awesome, but have you checked out our complete video library? There's countless hours of DC Universe animated series, movies, and some overlooked documentaries. Seriously, folks, the documentaries deserve more attention, because they're captivating, educationa,l and simply fantastic. In fact, DC is currently inviting all fans to pitch their own unscripted programming. Do you have your own idea for a documentary, game show, or cooking show? Check out DC Unscripted to learn more. And if you need some inspiration, check out these 5 awesome DC documentaries available to watch on DC Universe!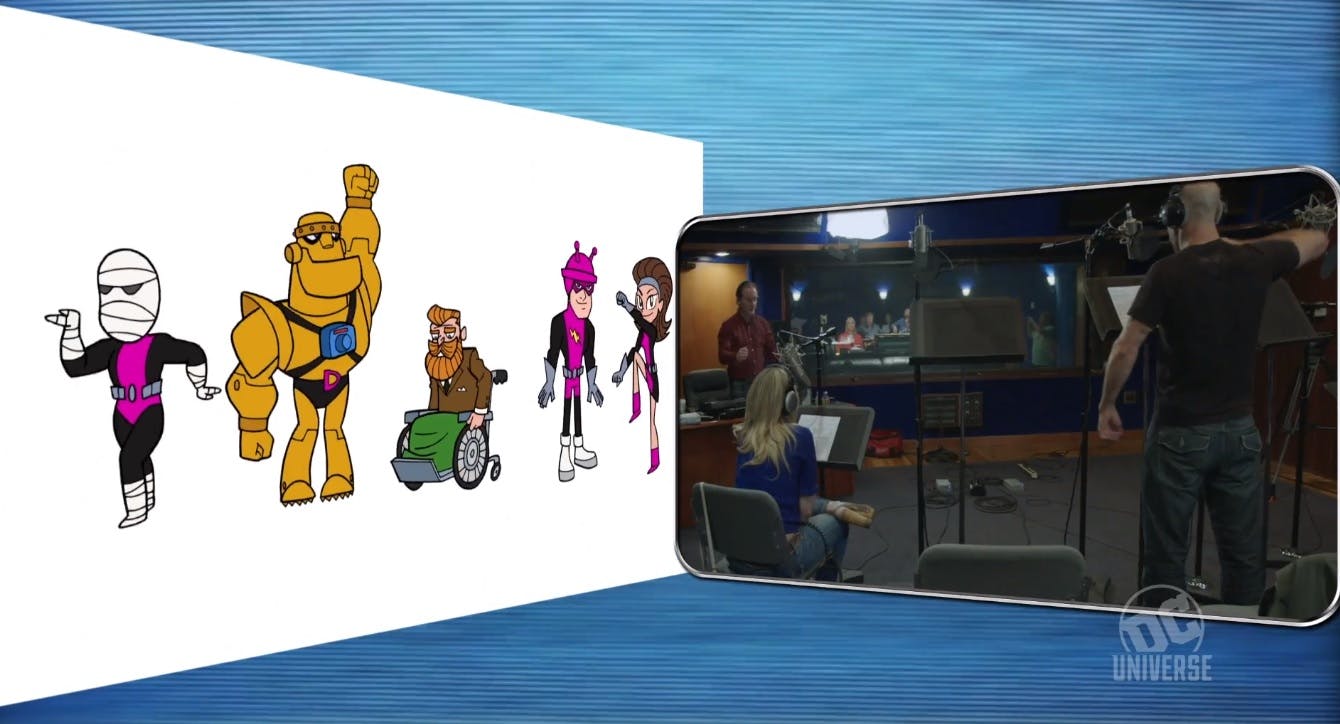 If you're a fan of Young Justice, then this one is for you. This multi-part documentary series takes you behind the scenes of the critically acclaimed animated series and shows you how it's made, step by step. Hosted by DC Daily's Whitney Moore (who also voices ths show's Courtney "Stargirl" Whitmore), the series gives an in-depth look at the writing, animation, voiceover work and everything it takes to bring Young Justice to life. There's even a fun chapter about the making of the "Doom Patrol Go" parody sequence. This doc won 5 Telly Awards, and if you watch it, it's easy to see why!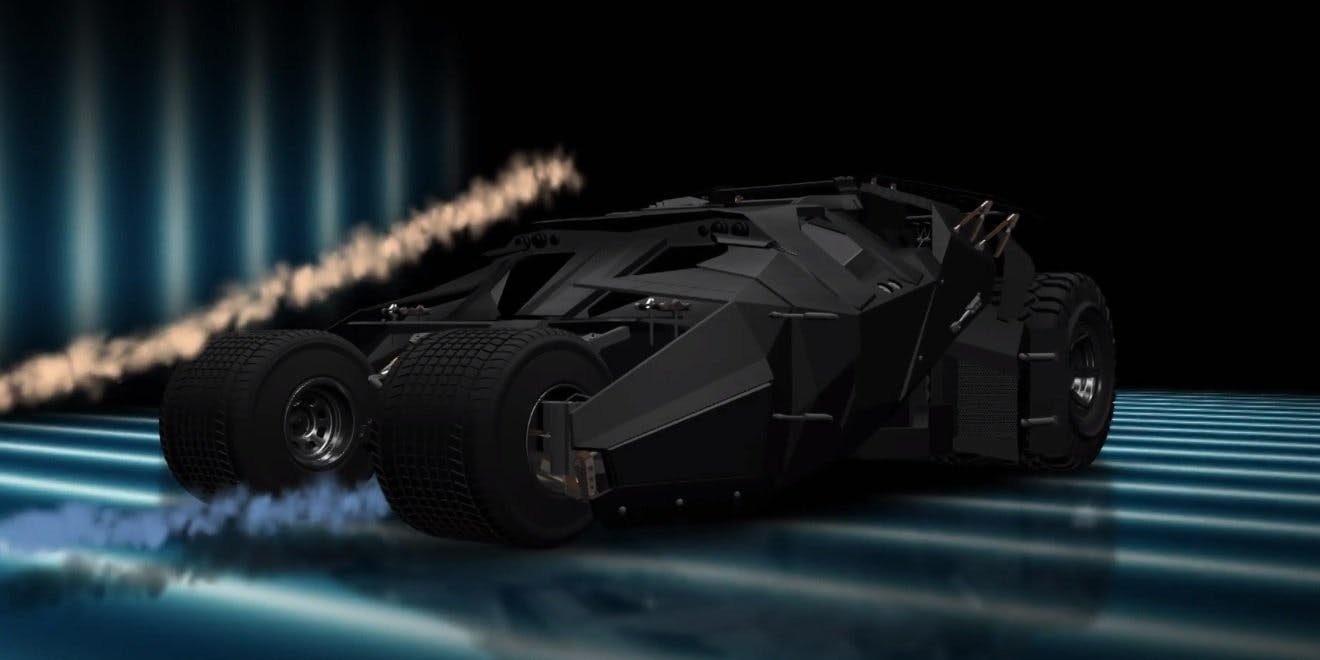 Where does he get all those wonderful toys? Let's admit it, at one point we've all been a bit jealous of some of Batman's cool pieces of tech. From the tiny batarangs found in his utility belt, to the tank-like Batmobile, the Dark Knight has some of the best technology around -- and this documentary examines it all. If you're a fan of Chris Nolan's "Dark Knight Trilogy" you'll be pleased to see the director heavily featured here, along with a lot of the tech that was utilized in his films. Have you ever wondered how a grappling gun would work? Are you curious about how real world espionage agents developed their own Bat-gear? If any of this sounds interesting to you, then this documentary will blow your mind!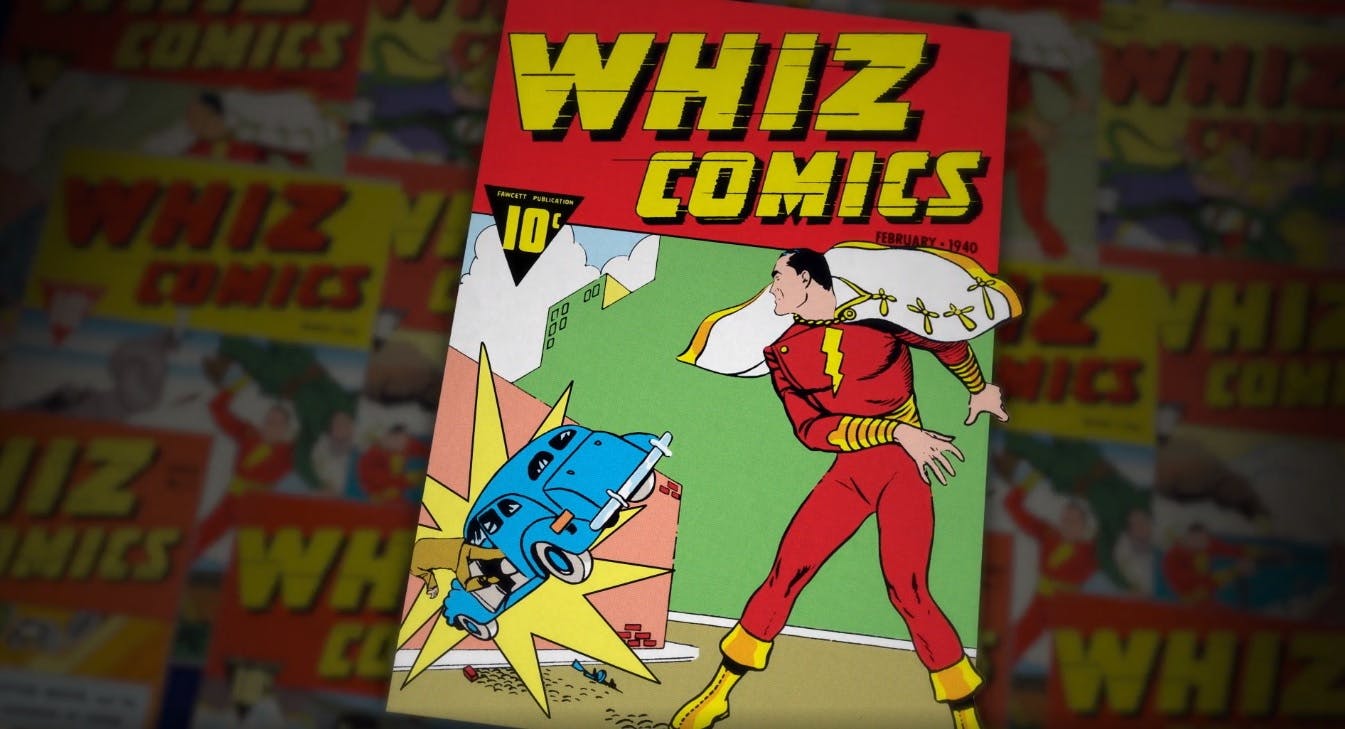 This doc is packed with so much Shazam trivia, you'll feel like you have the wisdom of Solomon by the time the end credits roll. No puff piece, this film gets into all the nitty gritty of the Fawcett Comics vs. National Comics battles, and how Captain Marvel battled Superman in the courtroom decades before they ever met on the comics page. Best of all, this doc goes through the Big Red Cheese's entire history, from his lighthearted Golden Age to the recent film starring Zachary Levi. In fact, Levi is interviewed here along with co-star Asher Angel, and many important figures from Shazam history. If you're a comics history buff, you don't want to miss this one!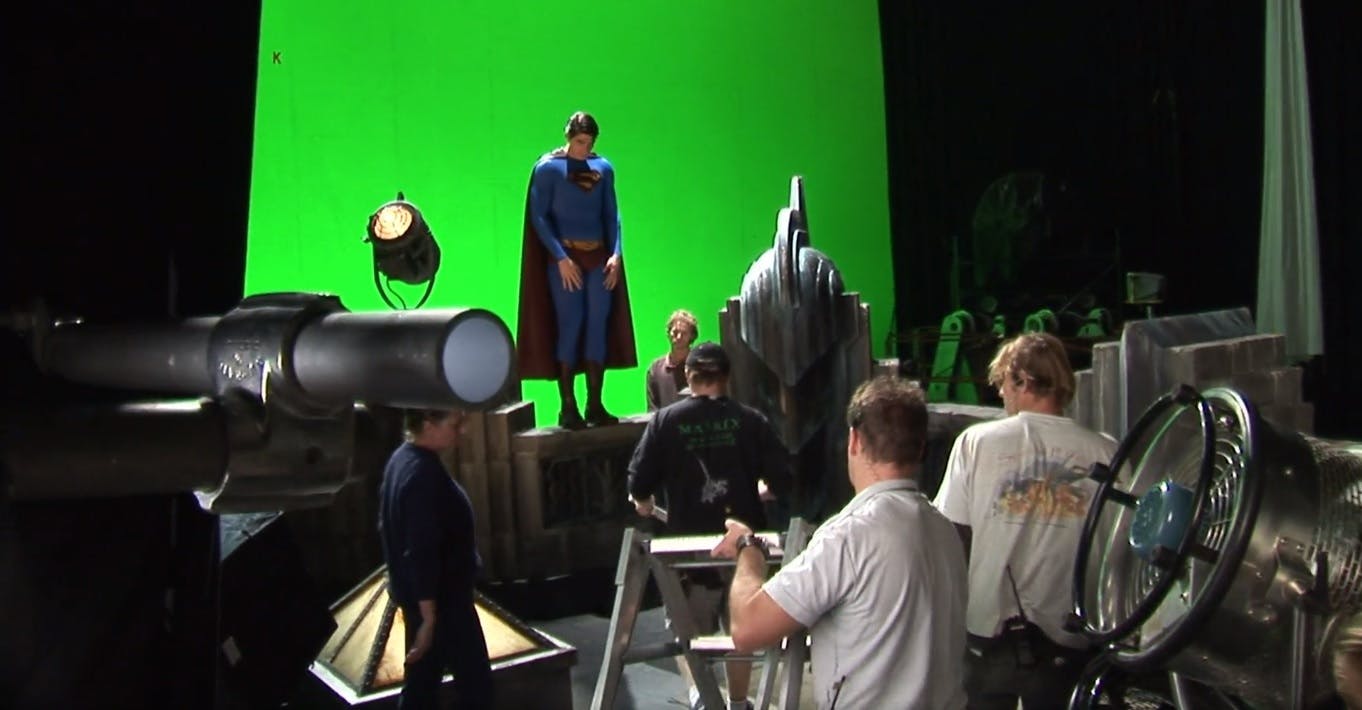 This one's for the science nerds among us. We've always read Superman stories and watched his movies knowing they were pure fantasy, but this documentary makes the argument that they're more scientifically accurate than we give them credit for. Some of Superman's abilities are supported by real life science, and this documentary cuts back and forth between interviews with scientists and DC Comics creators to weave science and fantasy together. It's educational and it's fun, what more could you want? We guarantee this film will change the way you look at Superman stories.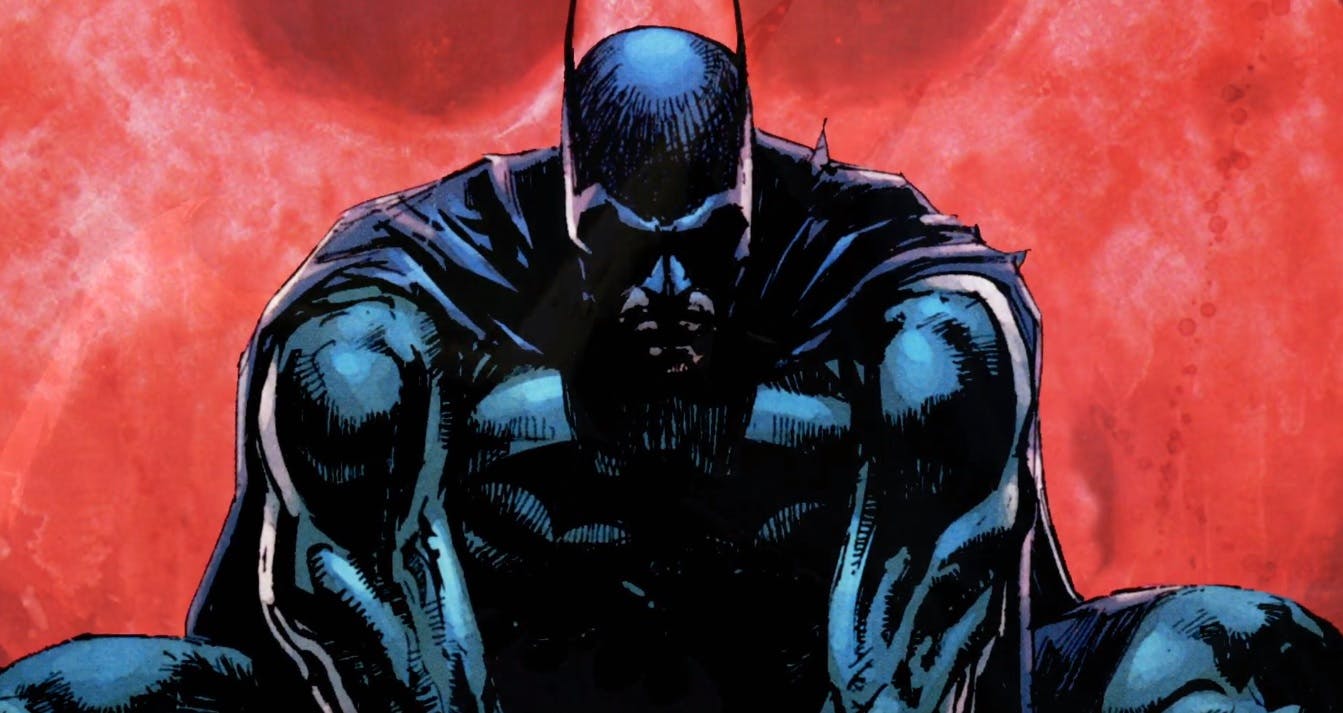 We all love Batman, but do any of us really understand him? Over the years, some people have debated if Batman is insane or not, and what would drive a billionaire to dress up in tights and punch criminals. This documentary examines Bruce Wayne's psychological make-up, and answers some hard questions about what makes the Dark Knight tick. As a little tease, there's an interesting connection drawn between Bruce Wayne and President Theodore Roosevelt. Batman experts like Christopher Nolan and Paul Levitz are interviewed along with leading psychologists. If you thought you knew Batman before, this film will take you beneath the surface and show you sides of Bruce Wayne's mind you didn't know existed.
Check out these 5 documentaries and you'll get a whole new understanding of the DC Universe. You might even find inspiration to pitch your own series. So don't forget, DC Unscripted is taking pitches until November 18th! Is there a cool project missing from this list? Now's your chance to help DC bring it to life. And next time, maybe your submission will make it into our next article on favorite DC documentaries!
Which DC documentary is your favorite? Let us know in our Community!