This week's new episode of 'Titans' is titled "Aqualad," and sure enough, good ol' Garth is all over our four exclusive images. We've got the titular Titan suited and booted and ready to rock in two pictures, both solo and with his fellow Titans. Then we've got Garth out of his gear and sharing a tender moment with Donna Troy. Take a look below!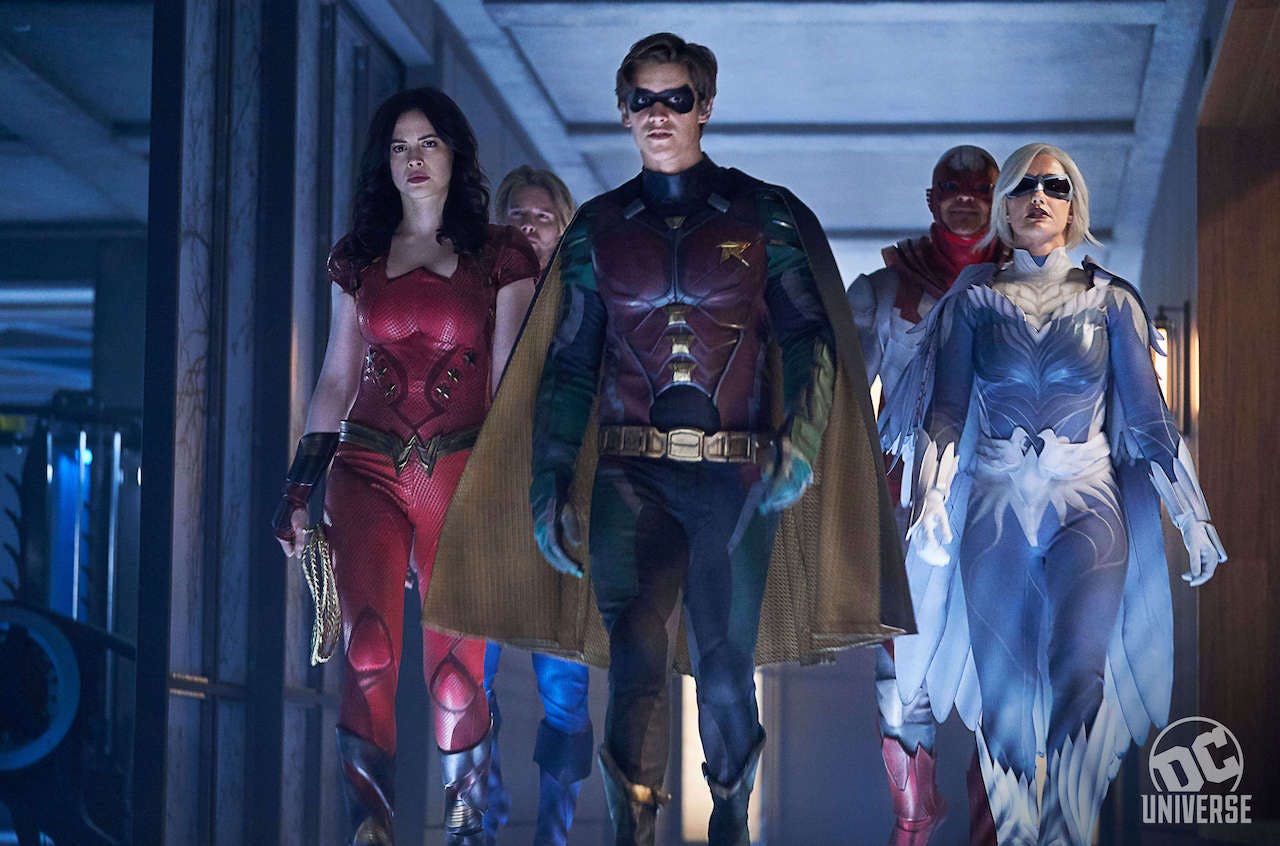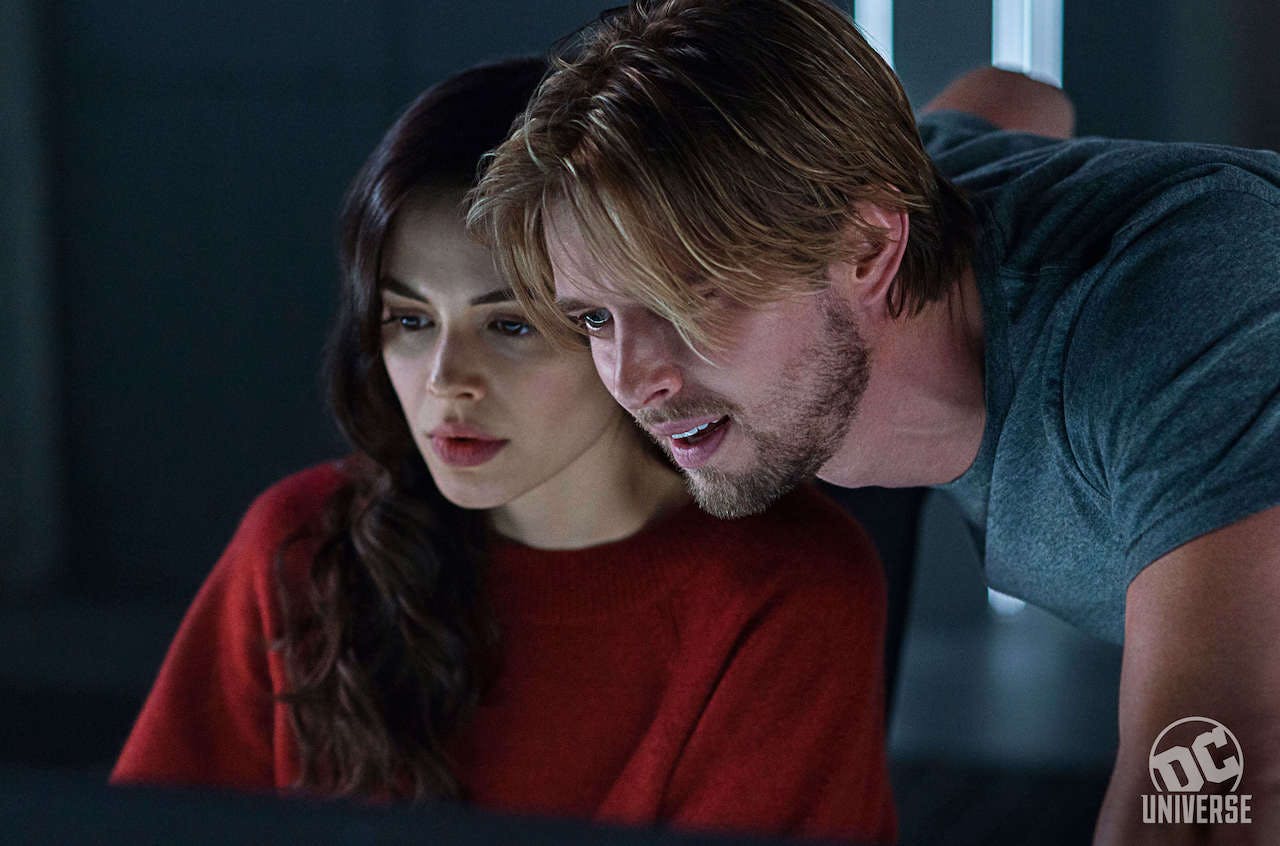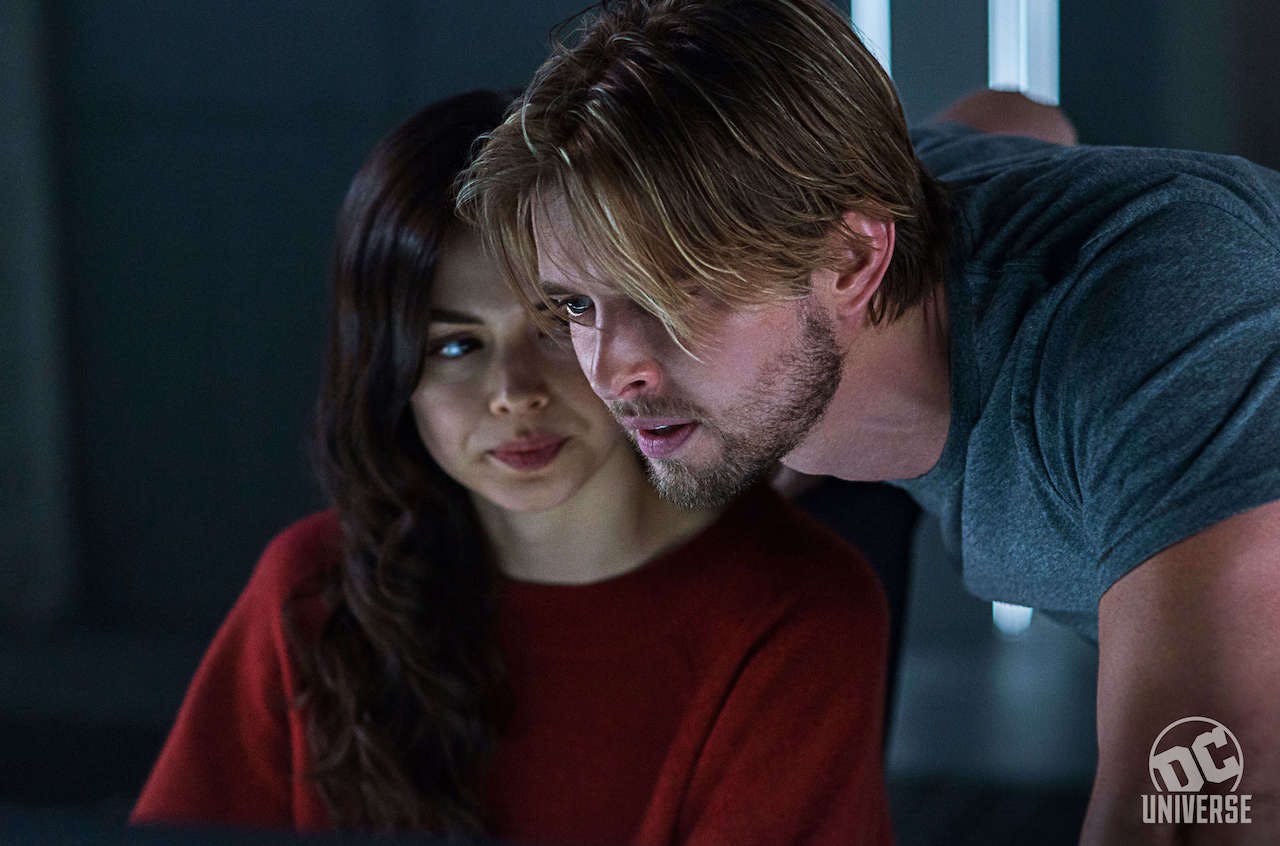 Here's the official synopsis for episode 4: "Four years ago, Dick, Donna, Hank, Dawn and Garth aka Aqualad are living together in Titans Tower, thriving as a superhero team, and growing into a tight-knit family. But their personal feelings start to bleed more and more into their work, and with the arrival of a new villain, the Titans begin to question their destiny as heroes."
Let's hope that this flashback episode helps brings the Titans of today together, especially since Robin was kidnapped by Deathstroke at the end of last week's episode... Be sure to tune in Friday, September 27th when "Aqualad" hits DC Universe to see what happens!
What secrets do you think the Titans' past holds? Let us know in our Community!