Today on DC Universe we've got the video you've been waiting for -- your first look at the second season of DC Universe's 'Titans'! And it's packed with incredible images and teases of the titular young heroes' next adventures, from a peek at the O.G. Titans to a host of fan-favorite newbies. After watching the video below, join us as we break down the footage and geek out over 15 especially awesome moments.
Bruce Wayne, Silver Fox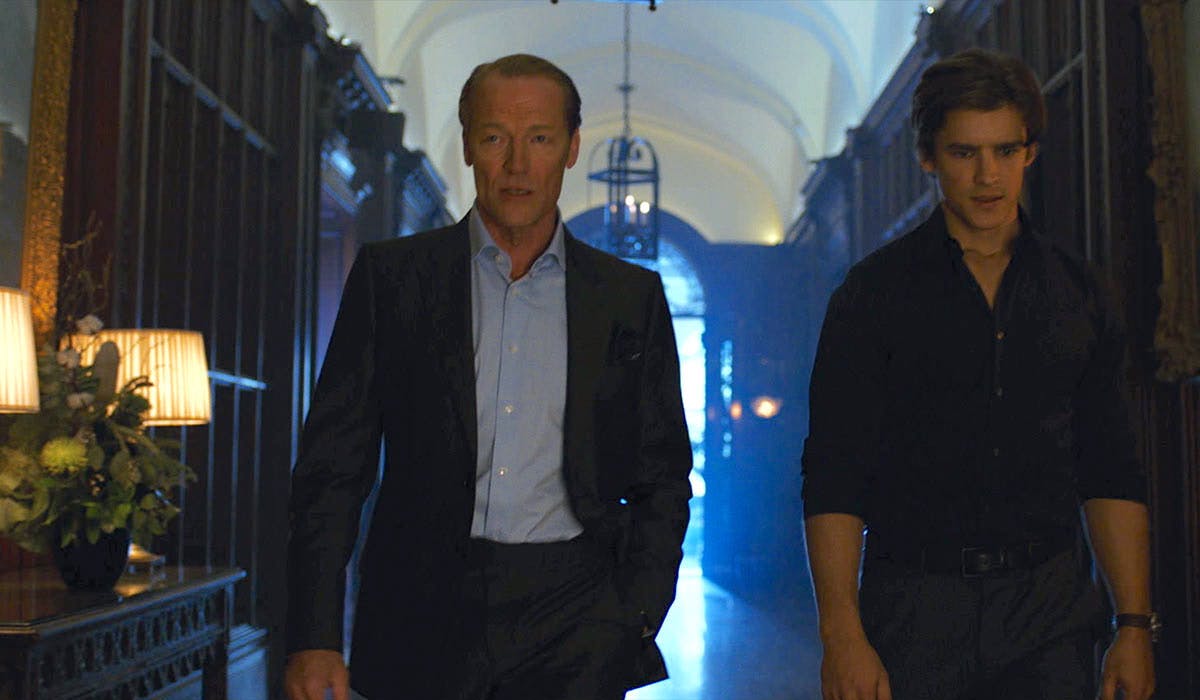 We've got our first look at the man beneath the cowl, and it's none other than Ser Jorah himself, Iain Glen! He and Dick Grayson are strolling the halls of stately Wayne Manor as Bruce says he saw Dick and his Titan friends on the news. And speaking of Titans making news...
Jason Todd Makes Titans Official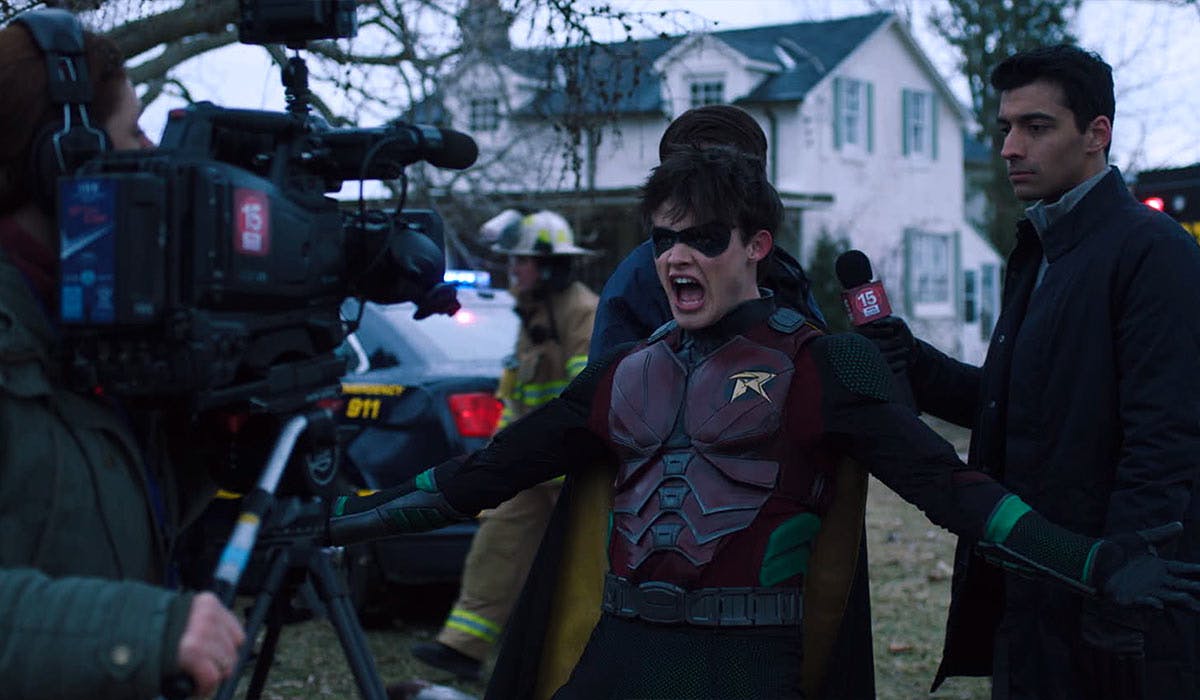 The always excitable (and often rather violent) Jason Todd announces the "Titans are back, bitches!" Seems like Dick's ragtag band has finally coalesced into a full-fledged team this season.
Donna Troy Looks Wonder-Ful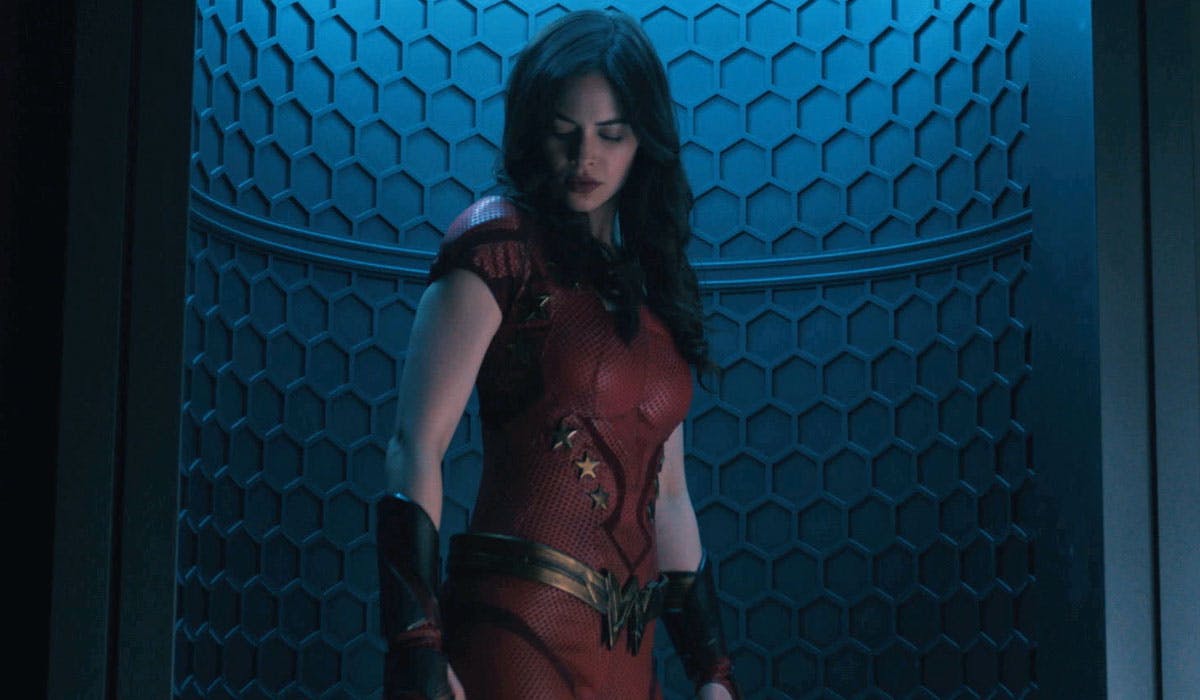 The beauteous Donna is all decked out in her original costume, complete with a waist-level W and a pair of serious-looking bracelets. Great Hera!
Starfire's Got a Hot New Look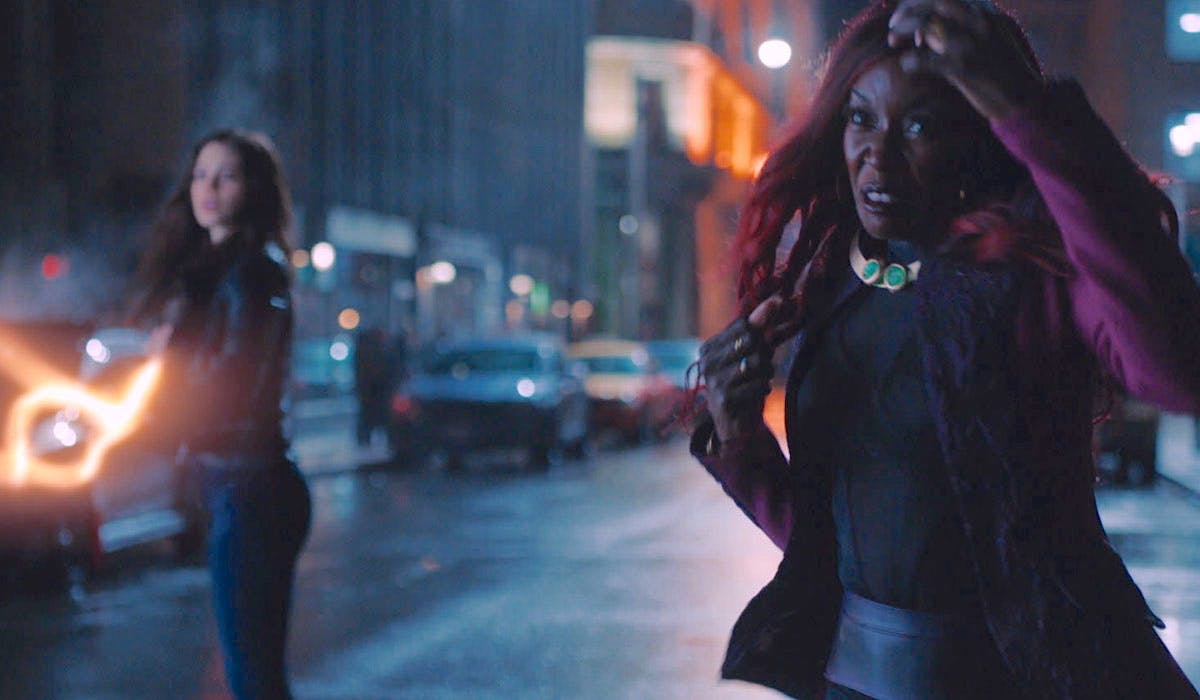 We see Donna and her glowing lasso in action, but we also see Kory working a different look, complete with new hair. Starfire is keeping it fresh for season 2!
Conner Kent Sports an S-Shield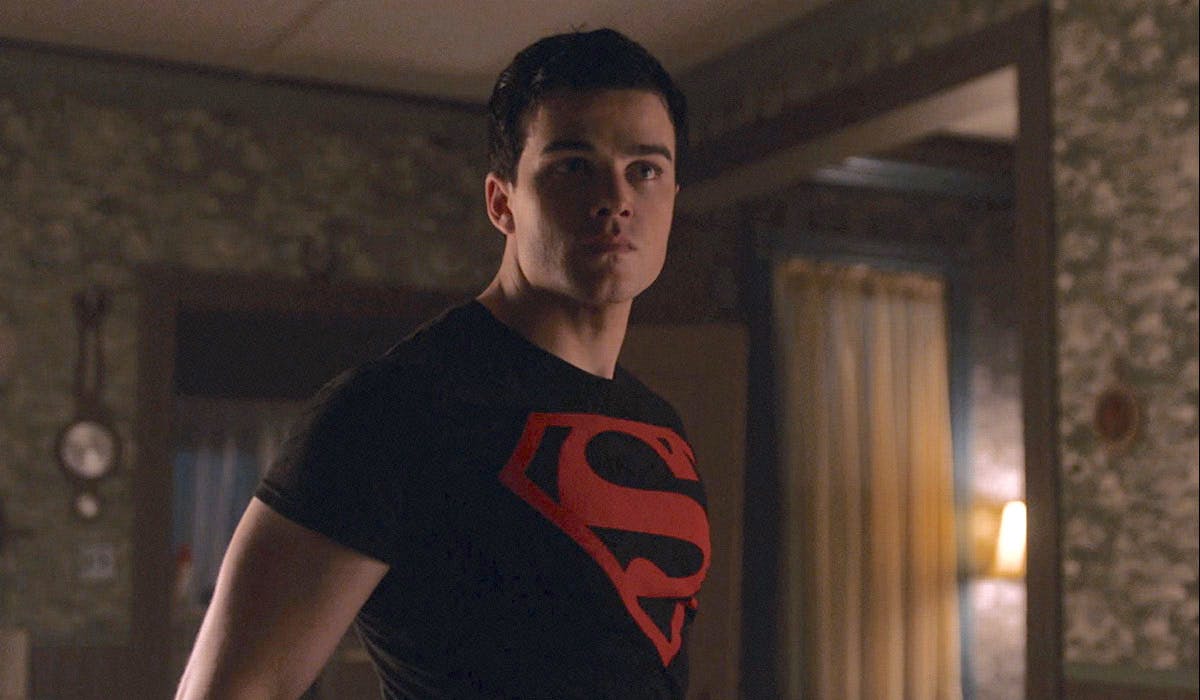 And speaking of new, we've got a fresh face in actor Joshua Orpin, who's playing the super-powered Conner Kent and looking like he just stepped off the pages of Geoff Johns' 'Teen Titans' run.
Let's Go, Jericho!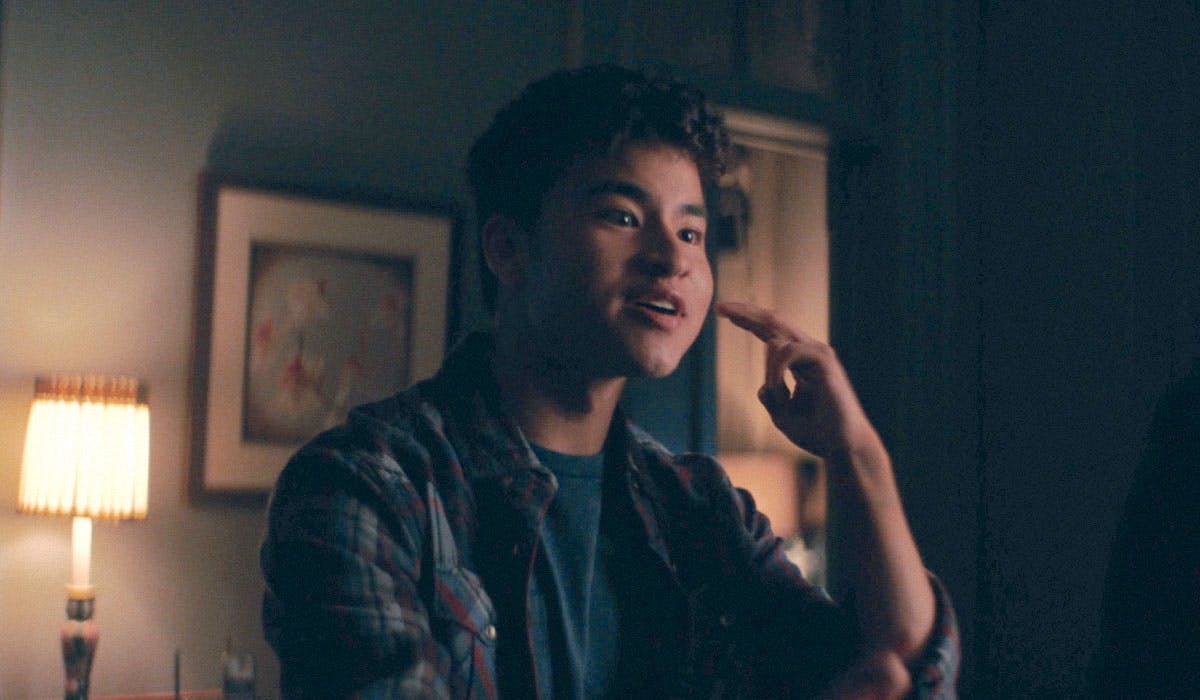 We've got another fresh face in the mix -- this time it's Chella Man as Jericho, AKA Joseph Wilson, AKA Deathstroke's son!
Gemstones Are a Girl's Best Friend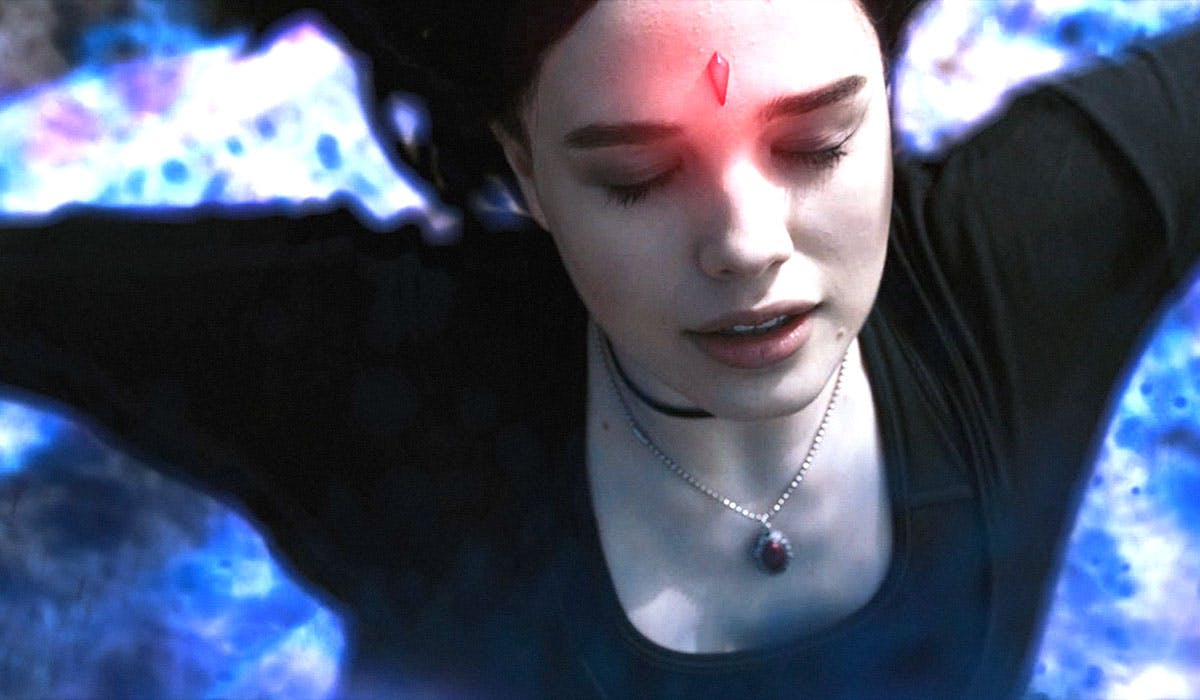 It looks like Raven is finally rocking her trademark forehead gem. Does this foretell a Raven who's in greater control of not just her powers but her own destiny?
Garth Shows Off His Classic Colors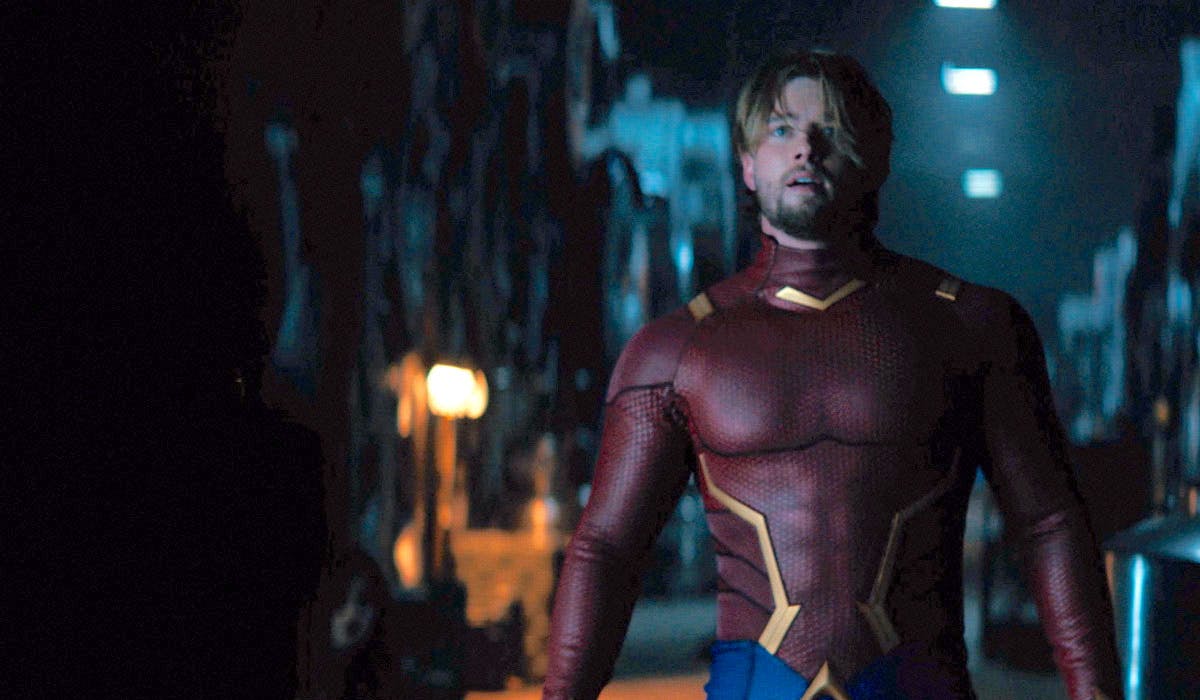 Another member of Titans 1.0 is making quite a splash. It's Garth, the erstwhile Atlantean duded up in red and blue, not unlike his original comics costume. Thankfully they let actor Drew Van Acker wear pants in this version.
Wait, Is That....?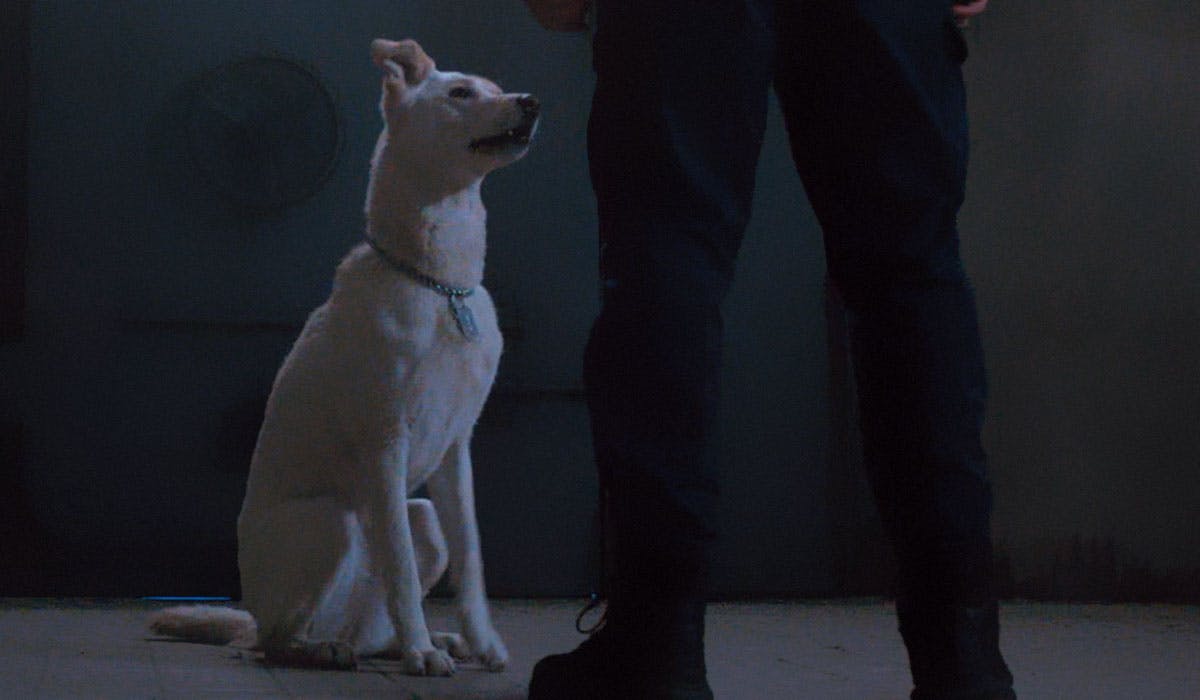 YES WE HAVE A CONFIRMED KRYPTO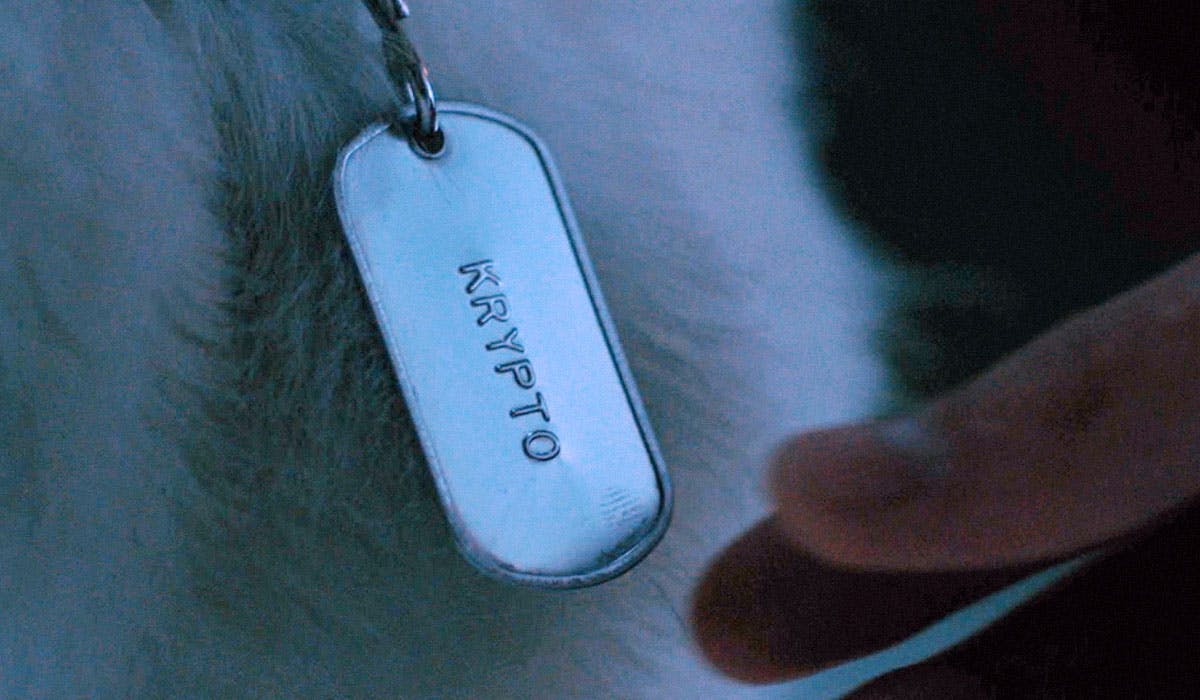 Krypto, the goodest Titan of them all, shares the screen with his fellow Kryptonian, Conner.
Rose Wilson Takes Her Shot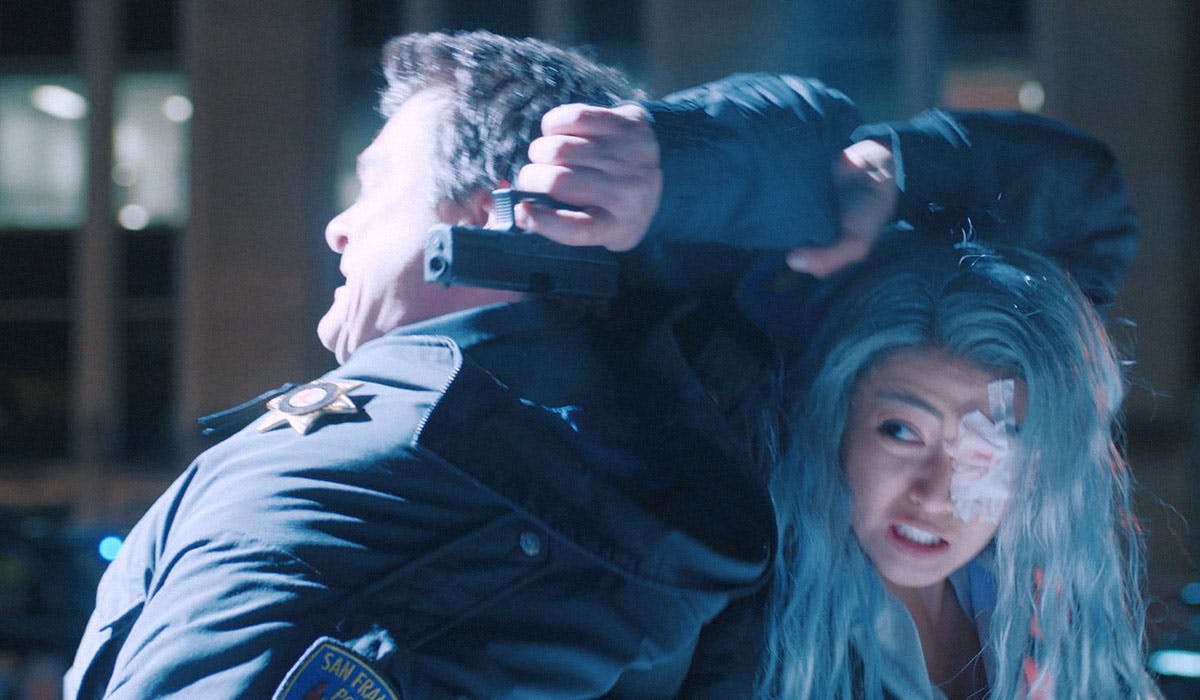 Looking twice as violent as her brother, but with only half the vision, it's Rose Wilson, sister to Jericho and daughter to Deathstroke. Wonder if it was dear ol' Dad who taught Rose that behind-the-back gun maneuver? Whoever it was, Chelsea Zhang looks fierce AF doing it.
H2-Oh My!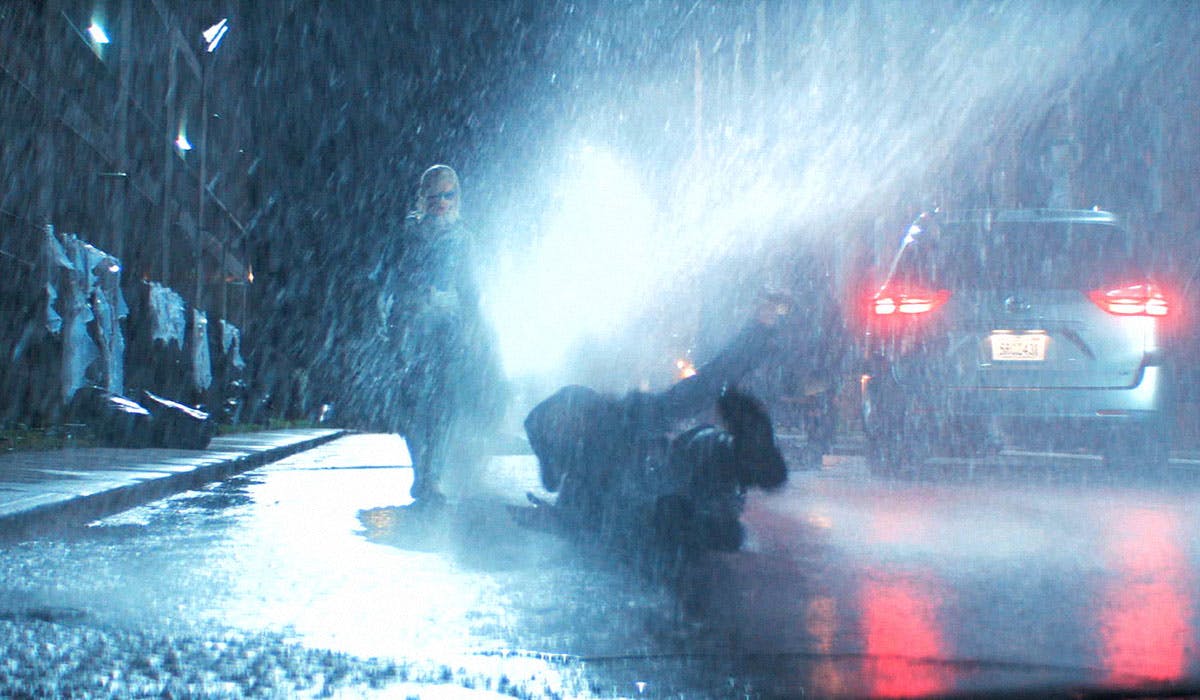 Some criminal miscreant is all wet after a run-in with the Titans. We're wondering if Garth's hydrokinesis is responsible for this bit of water wizardry...
Welcome to Titans Tower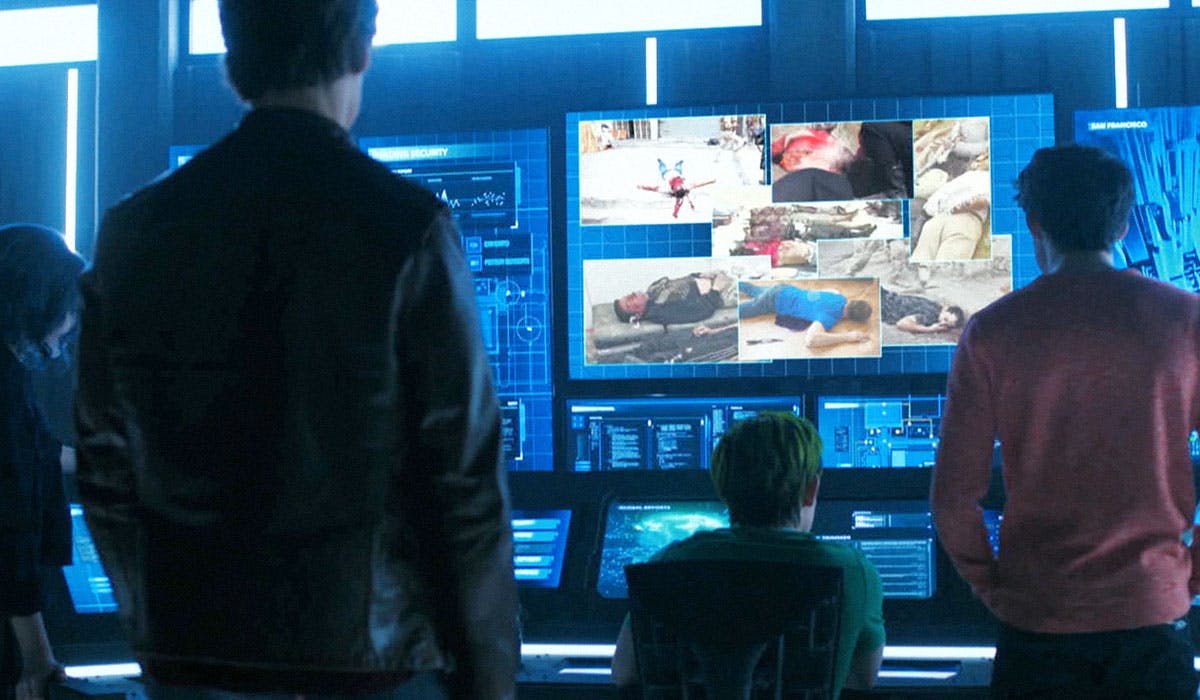 Every super team needs a high-tech HQ, and the Titans have gizmos and gadgets a-plenty in this still. Who wants to bet Bruce Wayne is footing the bill for this?
Titans Together!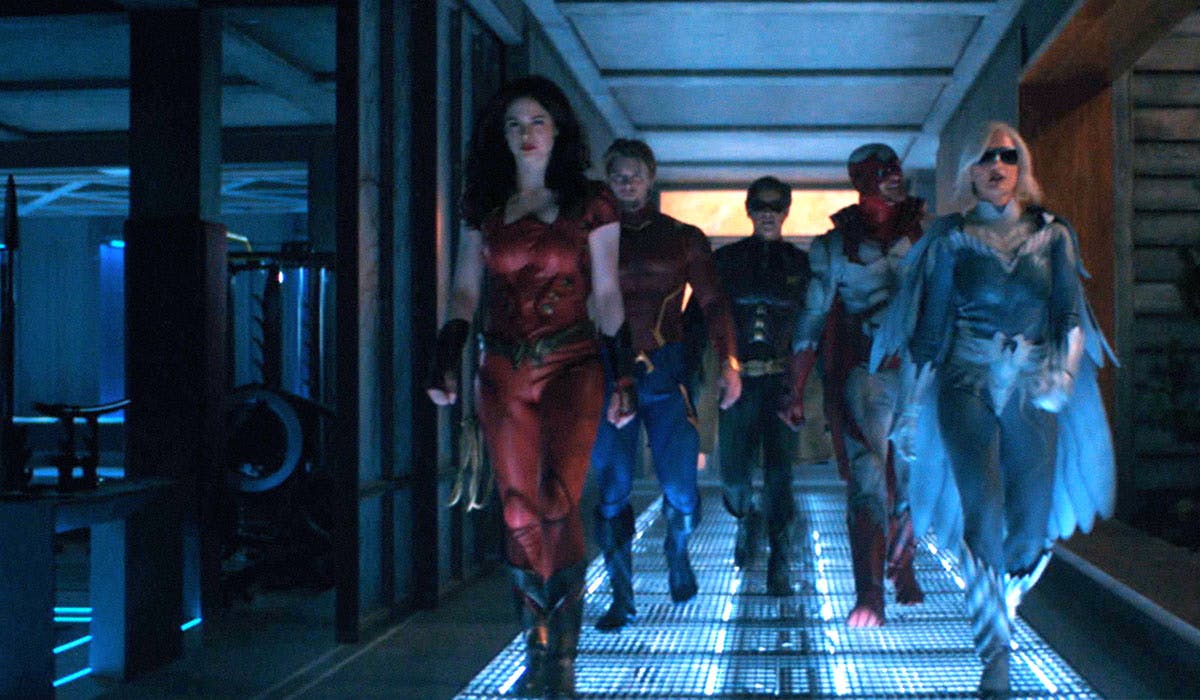 We're treated to a bad-ass superhero runway walk with the O.G. Titans: Donna Troy, Garth, Dick Grayson, Hawk, and Dove. Looking good, Titans! Nothing can stop you guys now...except maybe...
Deathstroke Stares Us Down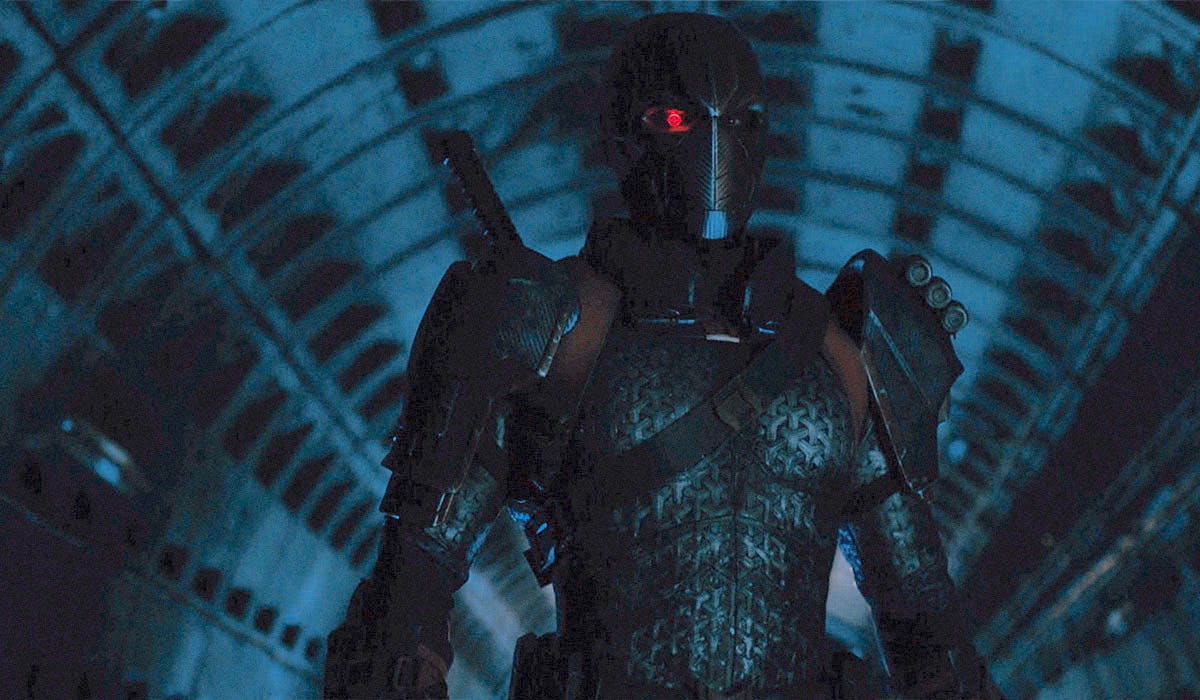 And we end on the Big Bad for Season 2, Slade Wilson himself, AKA Deathstroke, as played by Esai Morales. And he does NOT look like the kind of guy you want to meet in the middle of a shadowy tunnel. Good luck, Titans. It looks like you're gonna need it!
Did you see anything in this first look that we missed? Let us know in our Community!