The chilling grip of Halloween comes closer with every passing day, dear readers. And to get ourselves in the spirit of the occasion, we're digging up some of the most frightfully festive tales you can find in our vast comic and video archives.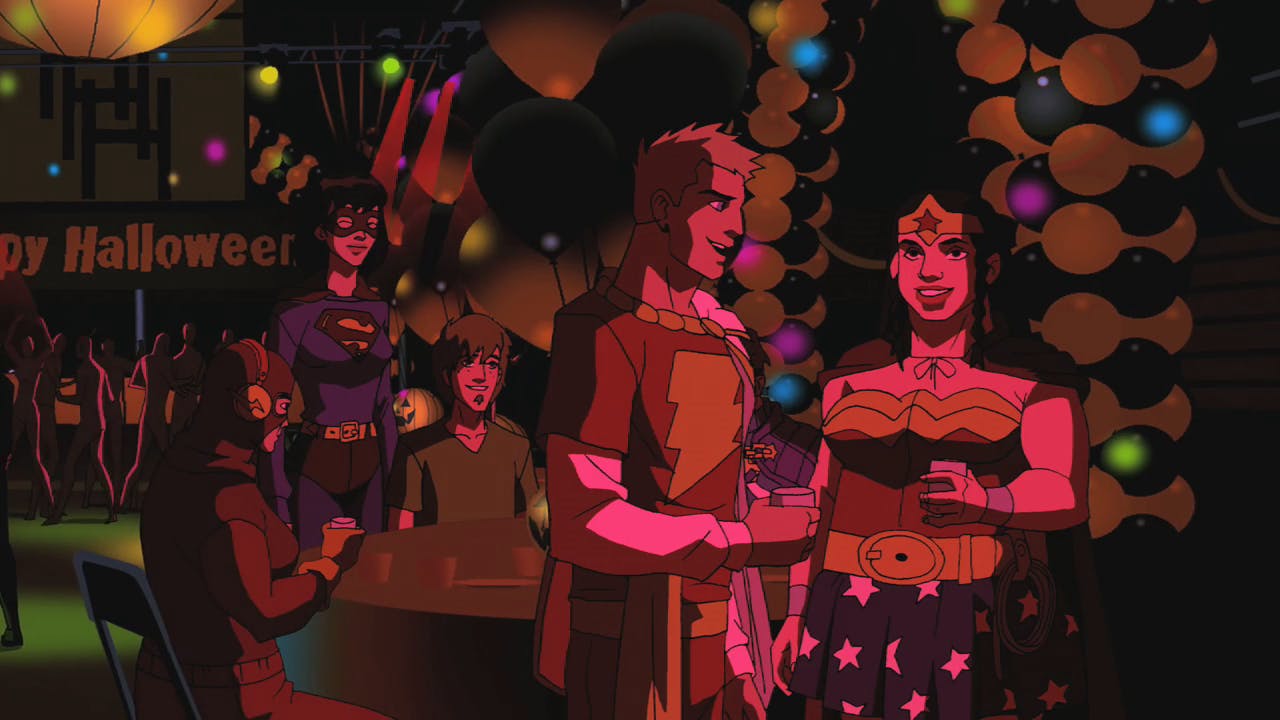 One of the many reasons we love Young Justice, and what sets it apart from so many other stories of the DC Universe, is the strict, ever-present passage of time that lends a quality of realism rarely seen in legacy Super Hero fiction. Unlike the elastic, necessarily fuzzy timelines that support over 80 years of comic book continuity, every event in Young Justice's "Earth-16" happens in a specific year, on a specific date, at a specific time. One of the most evocative tools Young Justice uses to pull this off is its frequent use of holidays, inviting unique backdrops into our heroes' lives while also effectively marking the passage of time. In Young Justice, Halloween is often used as a snapshot in time where the members of The Team who feel like monsters could express themselves in the open — a clever narrative trick that showrunner Greg Weisman has often utilized even in his work predating Young Justice.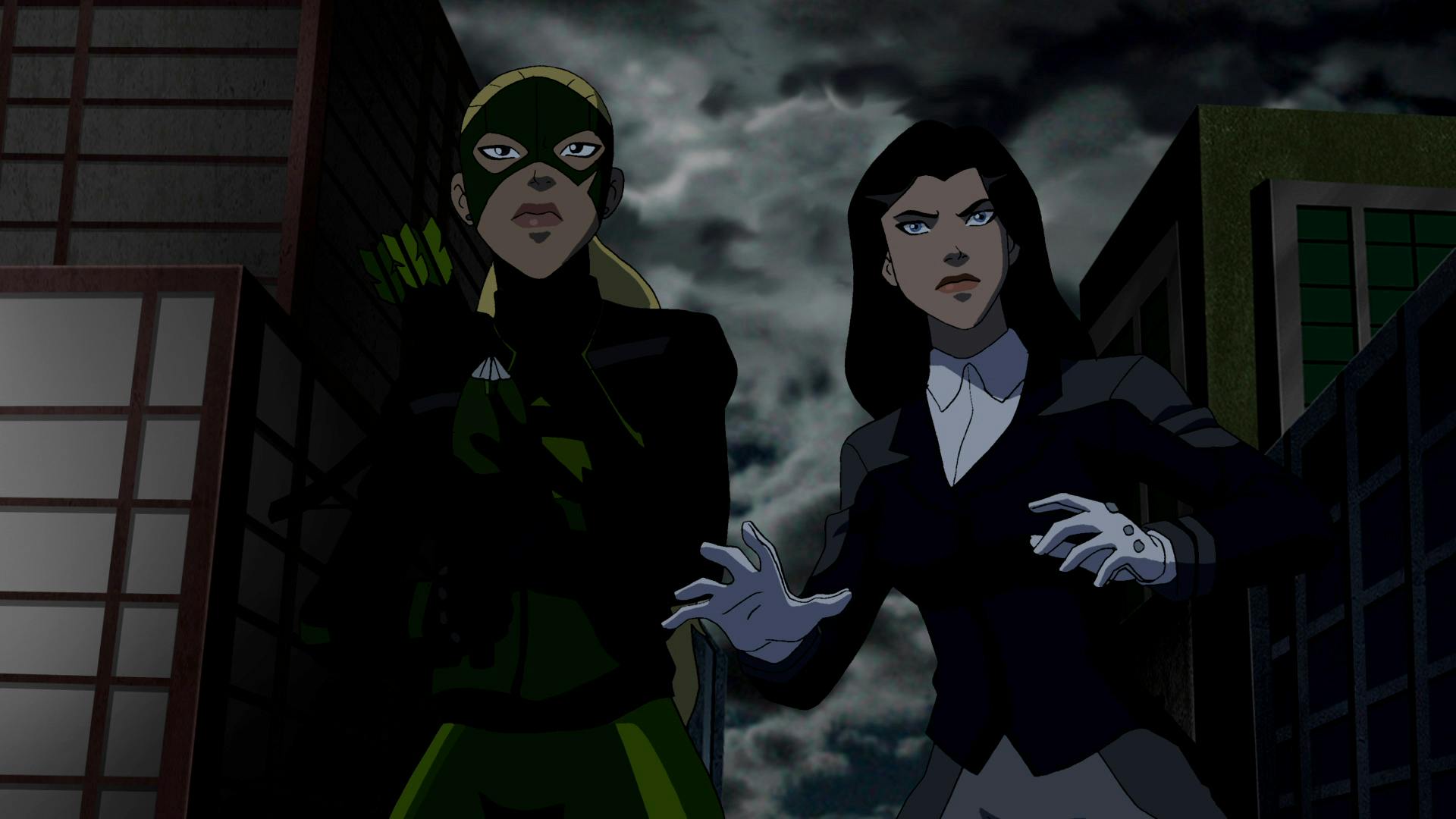 The first Halloween celebration in the world of Young Justice takes place in the episode "Secrets," the eerie ghost story of Greta Hayes which harkens back to the founding of Young Justice in the comic books that preceded the series. Though she was present from the foundation of the team in the comics, Greta's story may have been a little too morbid to make her a mainstay on network television — though it also made her the perfect candidate to carry the show's Halloween episode.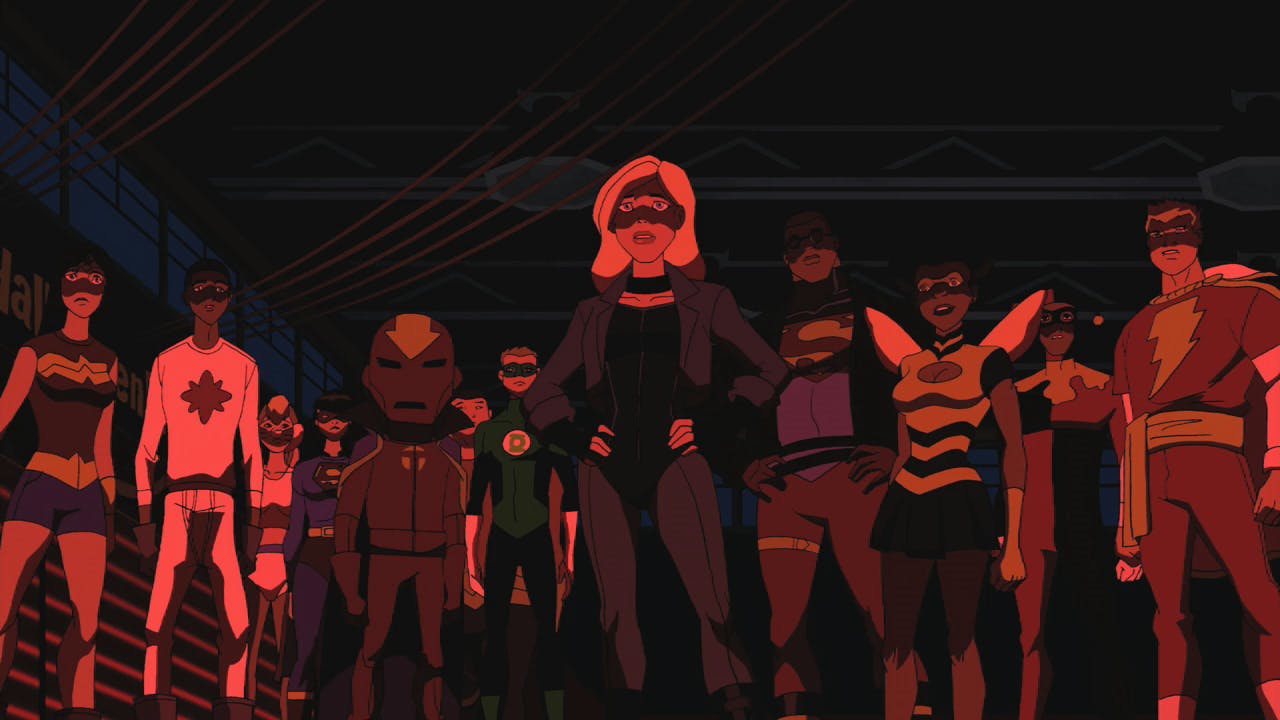 The best set piece of the episode, though, is the Halloween party attended by many of The Team's members. Keep an eye out for many costumes inspired by the Justice League, The Wizard of Oz, Scooby-Doo, and even one of The Flaming C, the Super Hero persona of late night talk show host Conan O'Brien. But best costume awards go to future power couple Mal Duncan and Karen Beecher: Mal rolls up to the party as the attitude-laden Superboy of the '90s that the show skipped over to highlight Geoff Johns' own take from the 2003 Teen Titans comics; and Karen debuts a trés chic bee-inspired ensemble that just seems to fit her. Curious, that.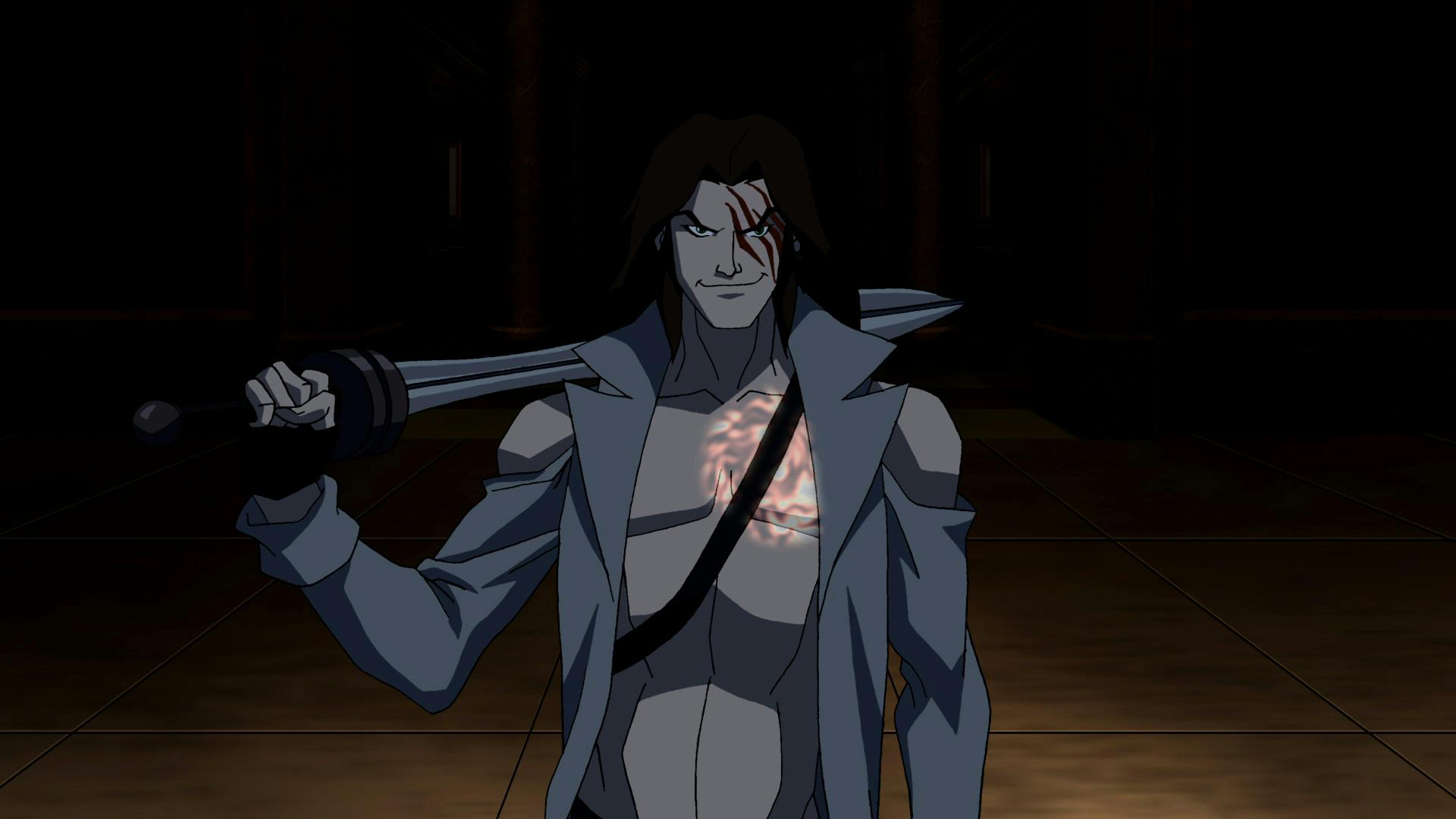 Of course, with the whole team in the throes of discovering who the mole in their team might be, the greatest "secrets" of Young Justice were yet to be uncovered. Embrace the spirit of the season by revisiting this classic episode!