Trick or treat! Our 13 Days of Halloween countdown continues with another DC horror story. Today we're spotlighting a storyline called "Master of Fear" which ran in Batman #455-457. The tale centers around Tim Drake struggling to process the murder of his mother and trying to prove to Batman that he's ready to be Robin. Elsewhere in Gotham, citizens are donning scary masks and murdering anyone in their vicinity. Batman and Vicki Vale struggle to solve this mysterious epidemic, but the truth sends them into a state of fear unlike any they have ever experienced before.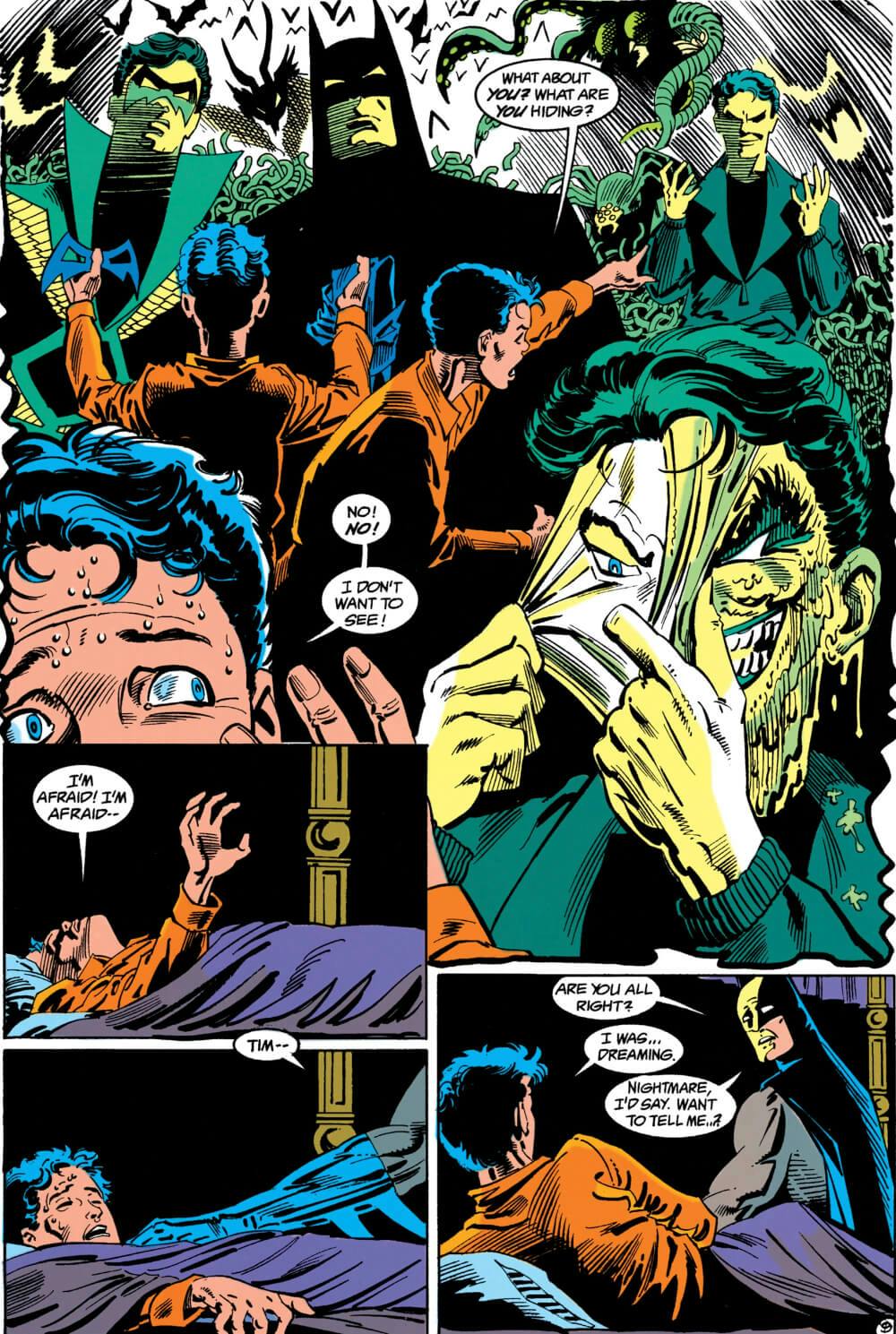 This story is the stuff nightmares are made of. The thing about nightmares is, at least you wake up from them. Unfortunately this story presents a world where reality is just as terrifying as your darkest nightmares. How do you cope with that? For example, during the first chapter Tim Drake has a twisted nightmare about the death of his mother, with horrific versions of Nightwing and Batman looming over him. The real world isn't much better though, with people in ghoulish masks slaughtering each other in the street.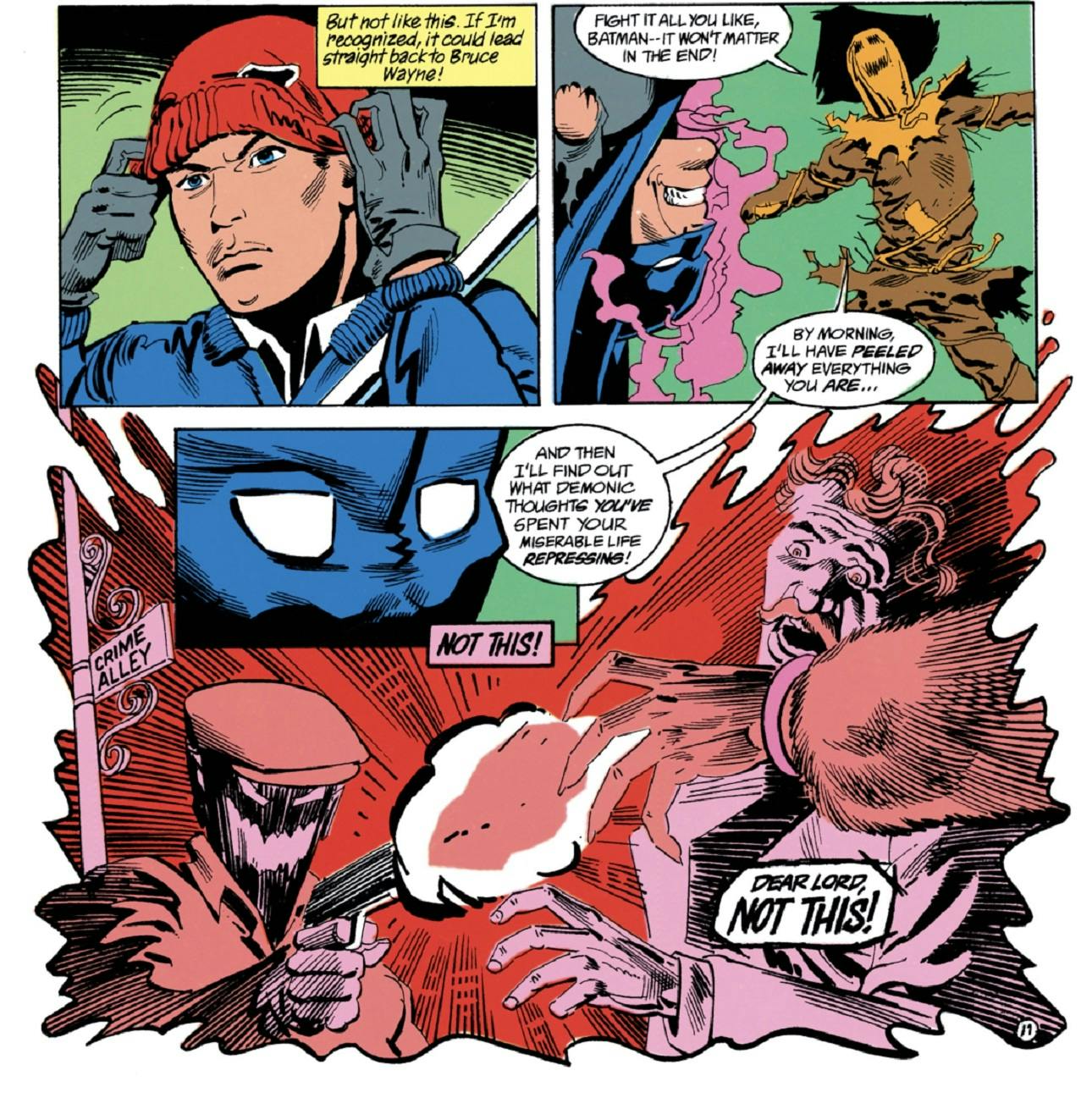 While we don't want to give away all the plot twists, the title of the story should clue you in on which villain is masterminding this carnage – the Scarecrow! Dr. Crane's fear gas has always been frightening, but this story takes things to new levels of horror. Batman is completely crippled with fear, giving the Scarecrow his much coveted victory. We're shown the inside of Batman's mind as fear is tearing it apart, and it's a wonderfully drawn sequence from Norm Breyfogle.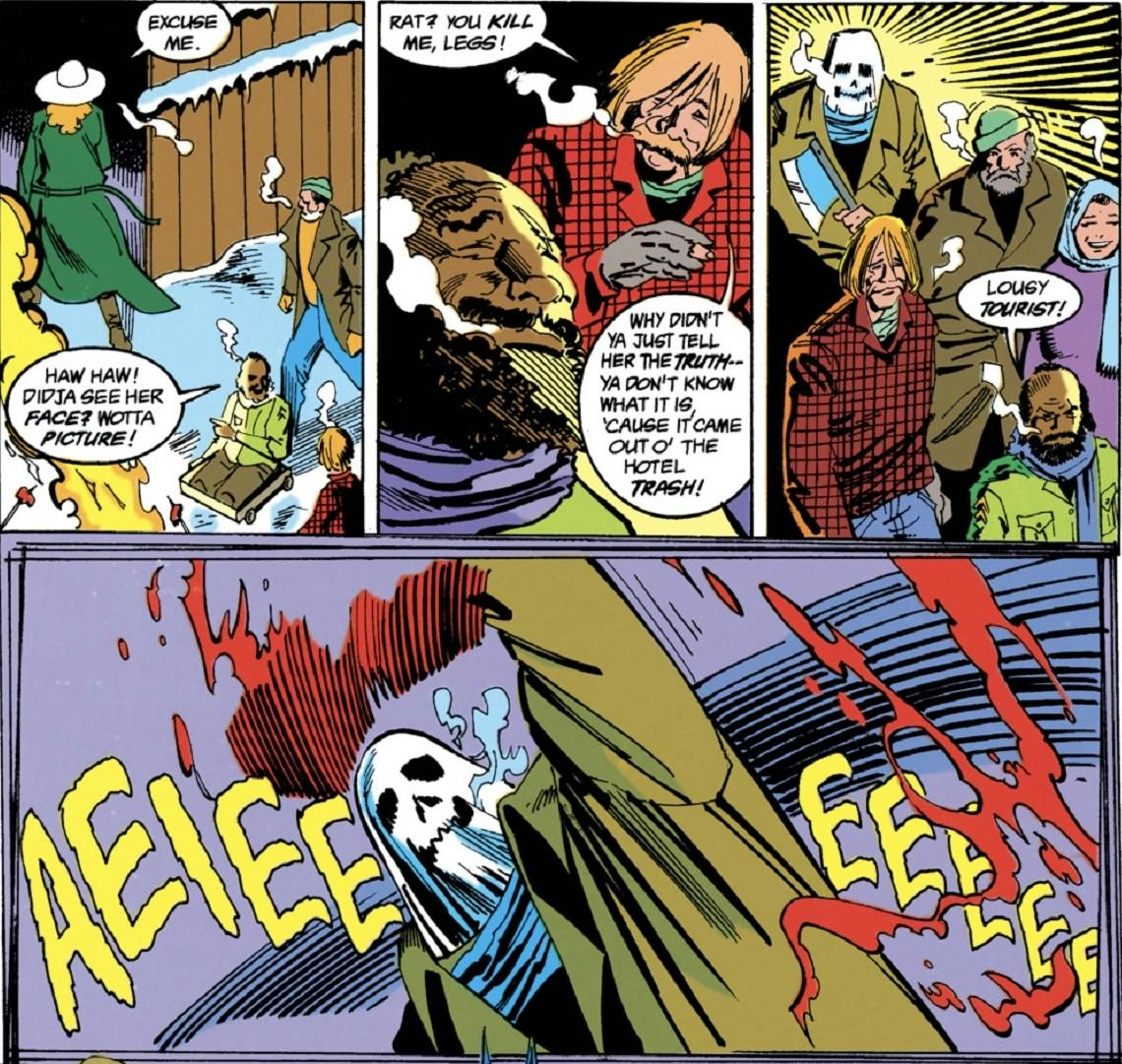 This fan favorite storyline was a collaboration between writer Alan Grant and illustrator Norm Breyfogle, one of the most iconic creative teams in Batman history. During their run on Batman the world of Gotham became a darker and spookier place, as if that was even possible. Alan Grant knew how to write pure horror and play to Breyfogle's strengths, while Breyfogle was able to enhance and build upon Grant's ideas to create some of the most unforgettable images in Batman history. It's hard to imagine one of them without the other, and this story is a shining example of them firing on all cylinders.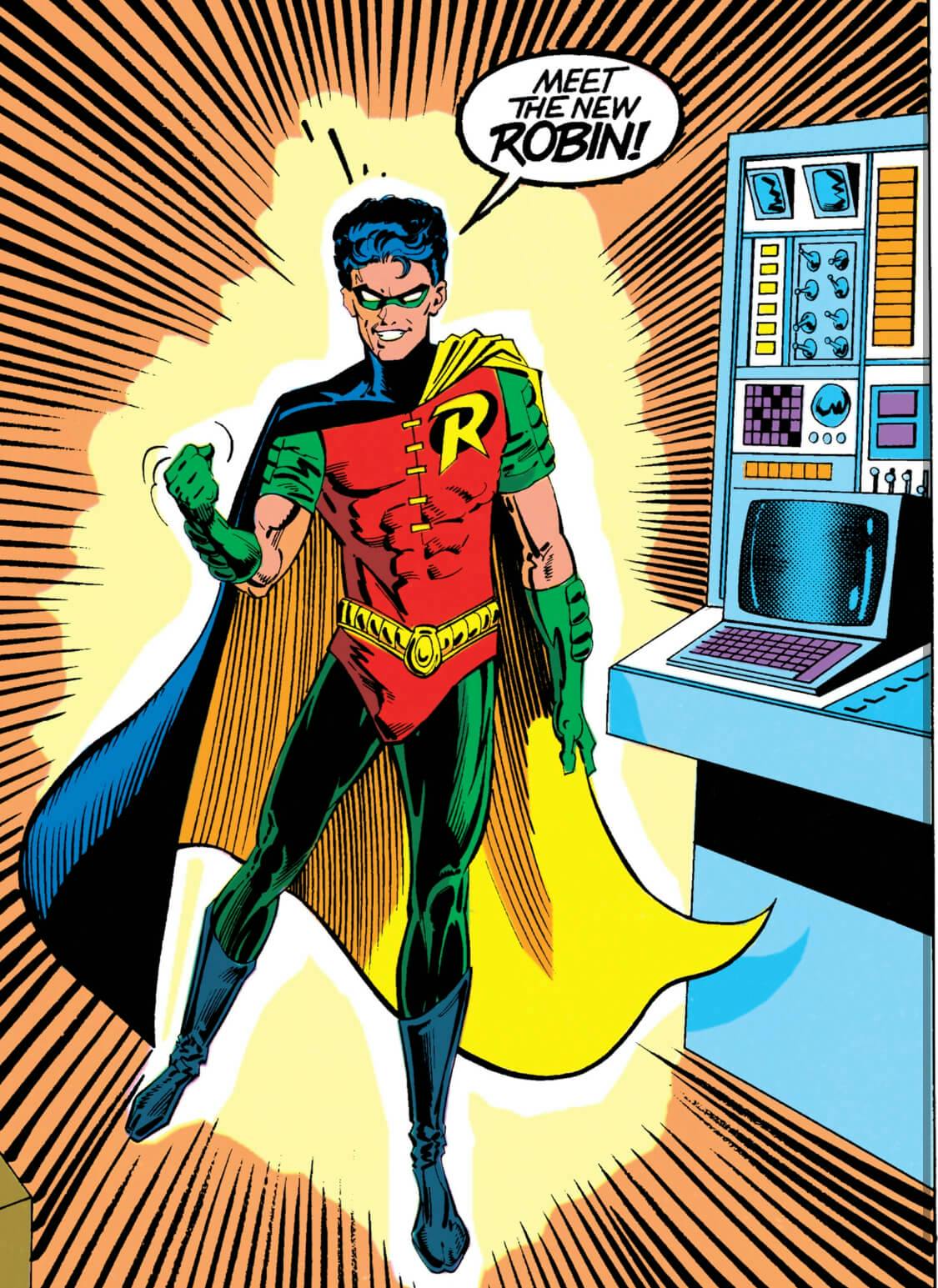 Not only is this one of the greatest horror stories in the DC Universe library, but it's also one of the most important Tim Drake stories ever told. The storyline is a great character study on Tim, as he grieves for the recent death of his mother and faces the ghosts of Robins past. The conclusion of the tale introduces Tim's iconic Robin costume and sets the stage for his first mini-series.
With Halloween approaching faster than a thrown batarang, this story is the perfect way to test your limits and confront your fears.