Last month, fans' jaws dropped to the floor in amazement at DC FanDome: Hall of Heroes, and this past Saturday September 12th, it happened again! DC FanDome: Explore the Multiverse was more than a convention, it was an immersive digital experience. Did you play along with our scavenger hunt card? Fans were able to submit questions and fan art to their favorite stars, get updates on their favorite comics, movies and television series, and participate in fun games. Here are 10 awesome moments that made Explore the Multiverse an unforgettable experience. 
CHECKING IN WITH HARLEY AND HER CREW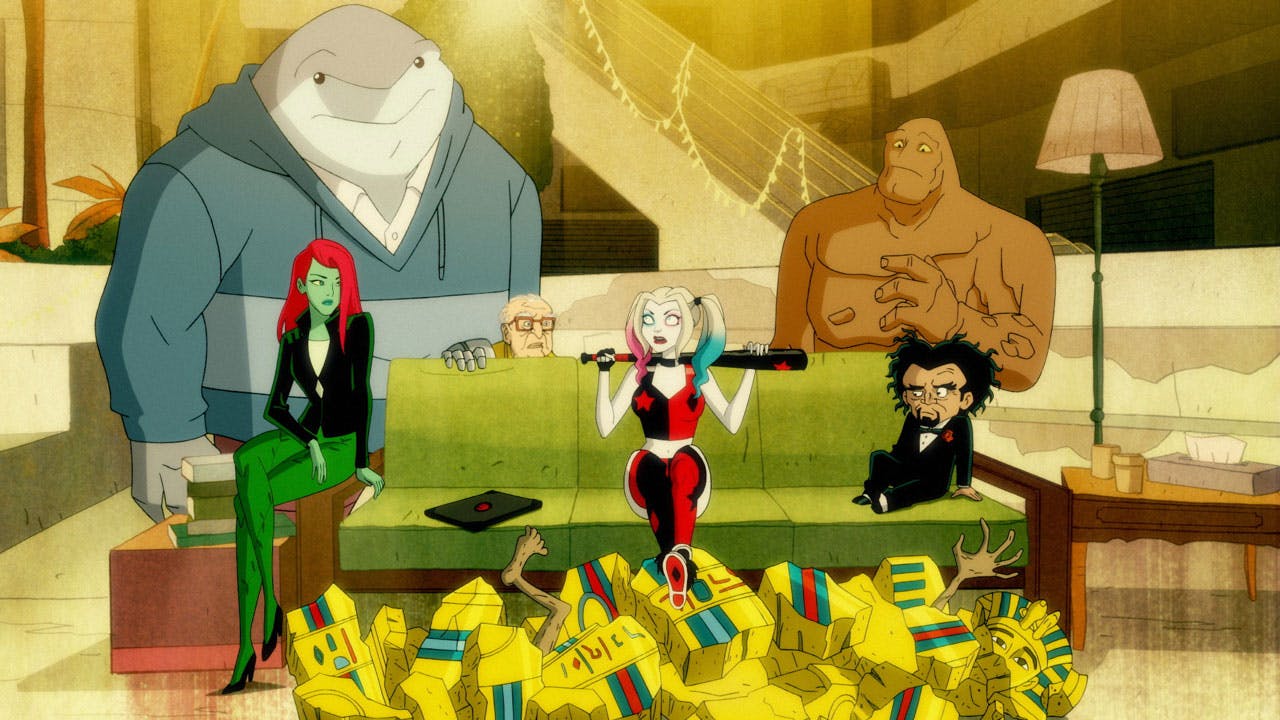 The team behind the adult animated comedy Harley Quinn got together for a fun presentation, and it was every bit as insane as the Lady of Lunacy's cartoon series. The cast and crew shared stories, and pitched some crazy ideas, like the possibility of Kite Man (hell yeah!) ending up with Punchline. While there's still no word about a third season, showrunner Justin Halpern said that potential new episodes would focus on Harley and Ivy's iconic romance. 
DEADLY AND DCEASED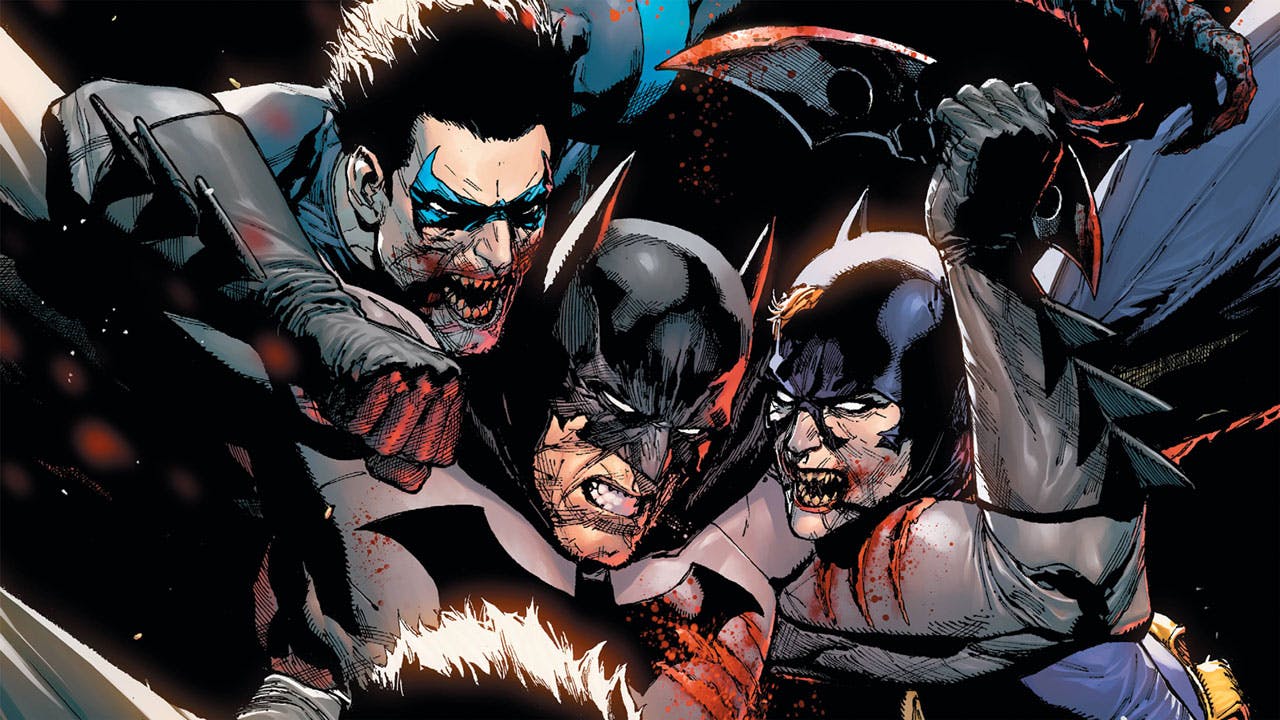 For some people fall means pumpkin spice and changing leaves, while others see it as a time to embrace all things scary, including zombies. If you're a fan of zombie apocalypse stories, then DCeased will be your latest obsession. During a special FanDome presentation, DCeased writer Tom Taylor gave readers more reasons to be excited about DC's undead saga, including a recently published one-shot featuring the Super Pets of the DCU. That's right, if you weren't already interested in reading a zombie apocalypse story set in the DCU, now they have Super Pets! Check out the first chapters in our library, and experience this insanity for yourself! 
THE DOOM PATROL RETURN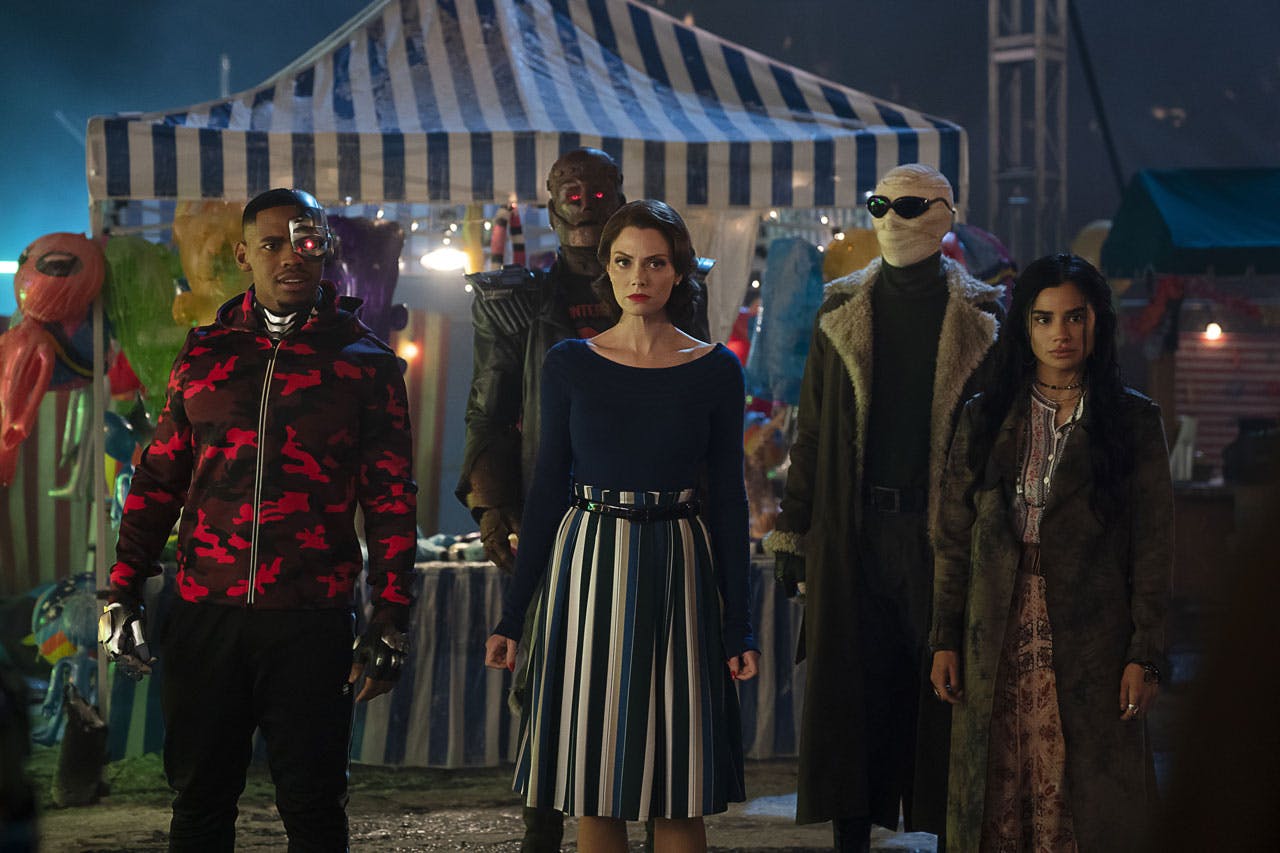 It takes more than a demonic Candlemaker to get rid of the Doom Patrol. The cast and crew of DC's strangest superhero show came together for a FanDome presentation celebrating all the weirdness of their critically acclaimed series. The cast shared their favorite behind-the-scenes moments, and talked about how Grant Morrison and Richard Case's comics inspired some of their zaniest moments. Shortly before the panel premiered, fans were given another reason to celebrate when it was announced that Doom Patrol has officially been renewed for a third season. That's right, we'll have another year of F-bombs from Cliff, attitude from Jane, and we'll finally be able to resolve that exciting Candlemaker cliffhanger! 
JIM LEE ON THE FUTURE OF DC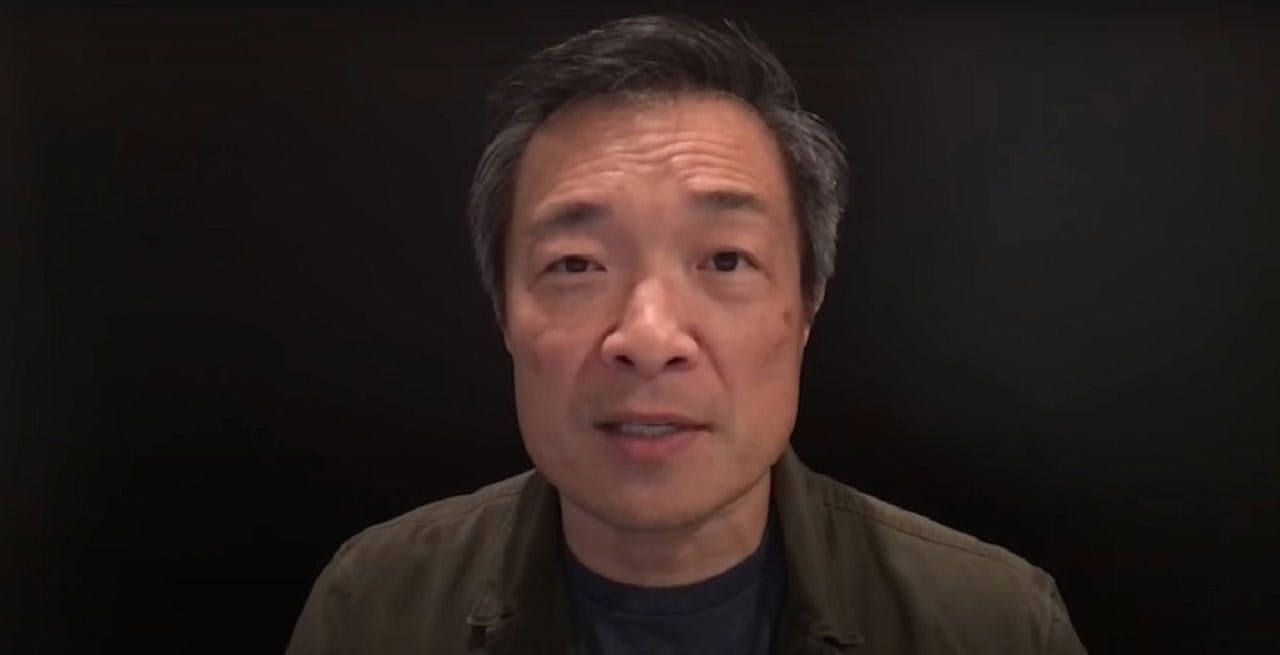 DC Publisher and Chief Creative Officer Jim Lee answered a series of questions submitted from fans around the world. The intimate session lasted over 40 minutes, and touched on lots of interesting topics. Lee cleared up rumors about the publishing line, reassuring fans that the timeline isn't being reset and the universe won't be rebooted. Lee also went in depth on some upcoming initiatives that should get fans excited, including the return of the Milestone Universe.
A WHELMED AUDIO PLAY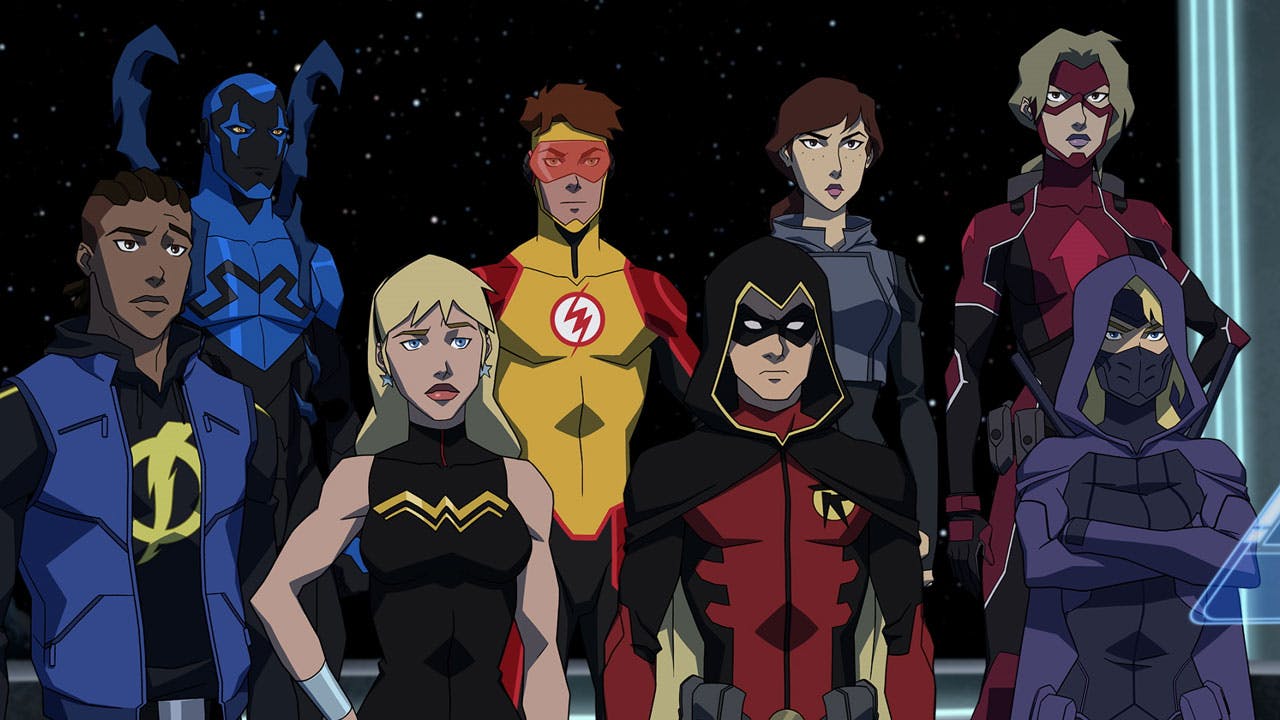 We've been anxiously awaiting the next exciting season of Young Justice, and, thanks to DC FanDome, we were able to get a small taste to hold us over. The cast of Young Justice performed an audio play with an original episode script, set between seasons 3 and 4, and it was glorious. There were lots of great touches in the episode, including an acknowledgement of all the "Will Harper and his clipboard" memes. According to showrunner Greg Weisman, the events of this episode will lead into the next season of the show, which we learned will be called Young Justice: Phantoms. In the meantime, check out the Young Justice tie-in comics, which are in continuity with the series, and bridge the gap between episodes.  
THE DEATH OF JASON TODD REVISITED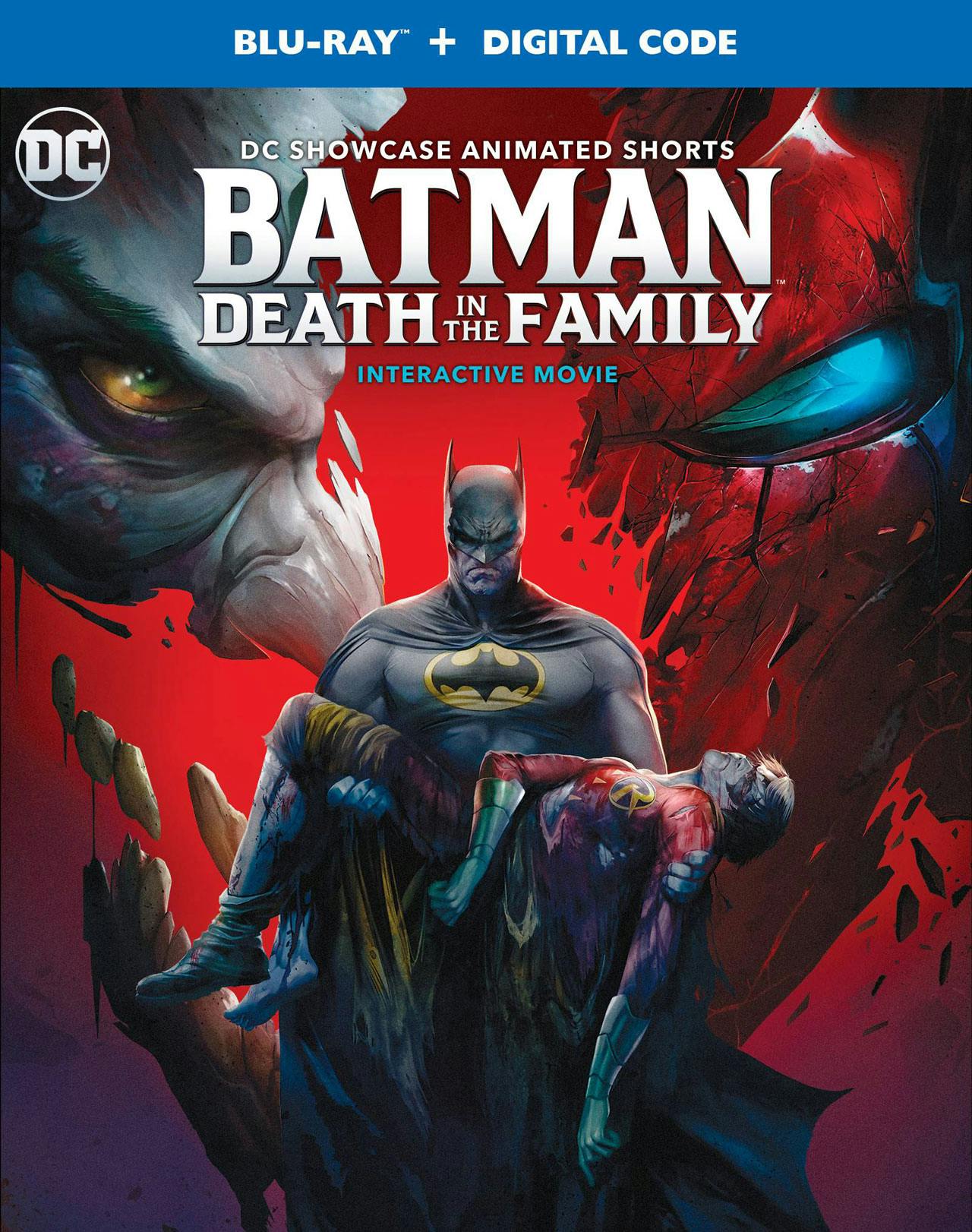 It's been over 30 years since Jason Todd met his fate at the hands of the Joker, and fans have not stopped debating this controversial story. This fall Warner Brothers Animation will be revisiting the classic story with an animated movie, but there's a twist – as with the original comic, the fans will decide what happens to Jason. This animated short will be interactive, with viewers deciding if Jason lives or dies, and the story branching off into many different directions. A few scenes from the short film were teased during the FanDome celebration, and the film looks to honor the original comic storyline, while enhancing the narrative with exciting new technology.
A SUPER RADIO SHOW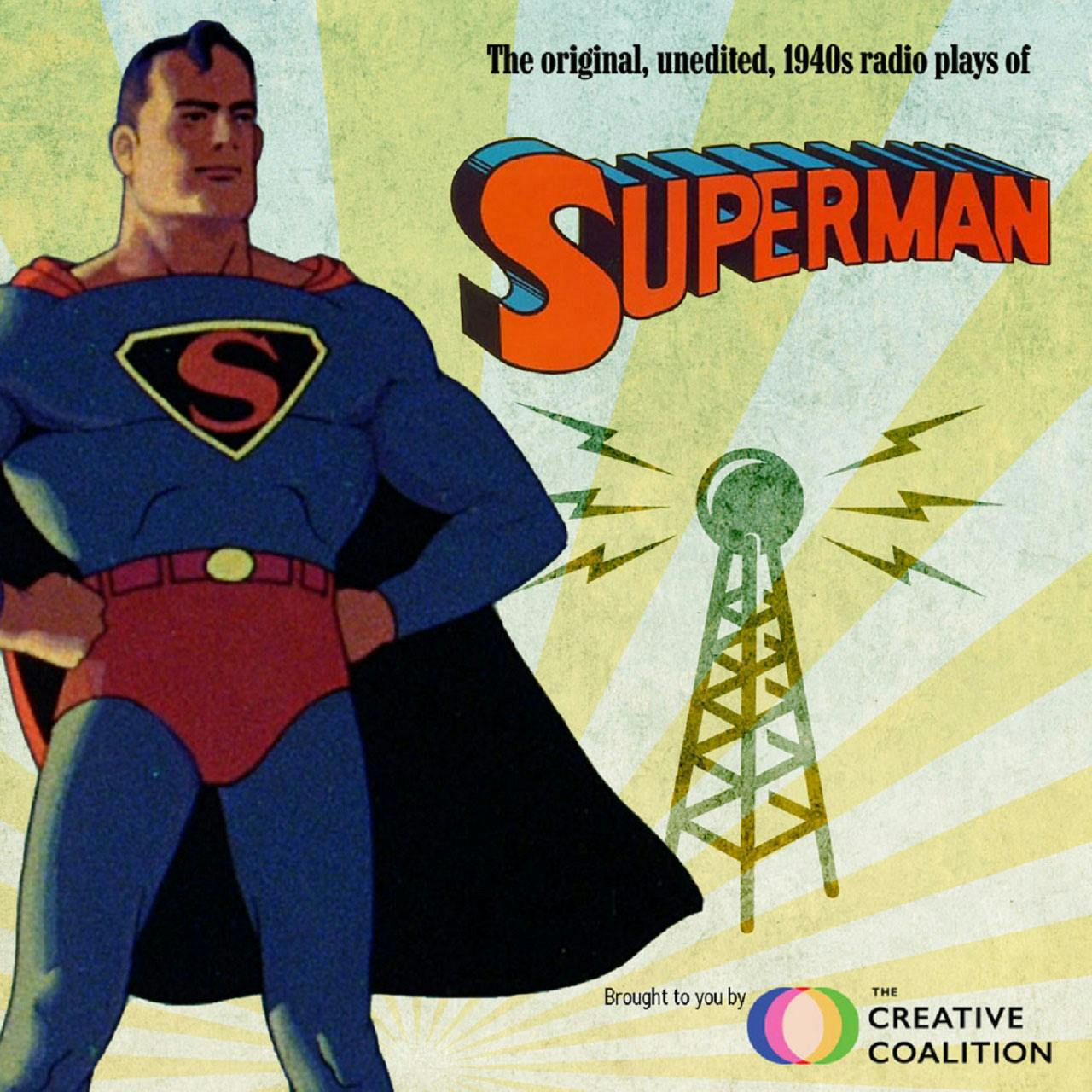 DC FanDome teamed up with the Creative Coalition to produce on unforgettable new version of the 1940s Adventures of Superman radio series. The original scripts from the first four episodes were read by an all-star cast which included Henry Winkler, Anthony Rapp, and Giancarlo Esposito, who gave an inspiring performance as Jor-El. Three different actors portrayed Superman, including Superman: The Animated Series star Tim Daly. When was the last time you saw a Superman production with this much star power? The performances were riveting, and the audio effects were exciting, making it easy to forget we were listening to an audio play, instead of watching a feature-length movie.
JOHN RIDLEY PREVIEWS THE NEXT GREAT DC STORY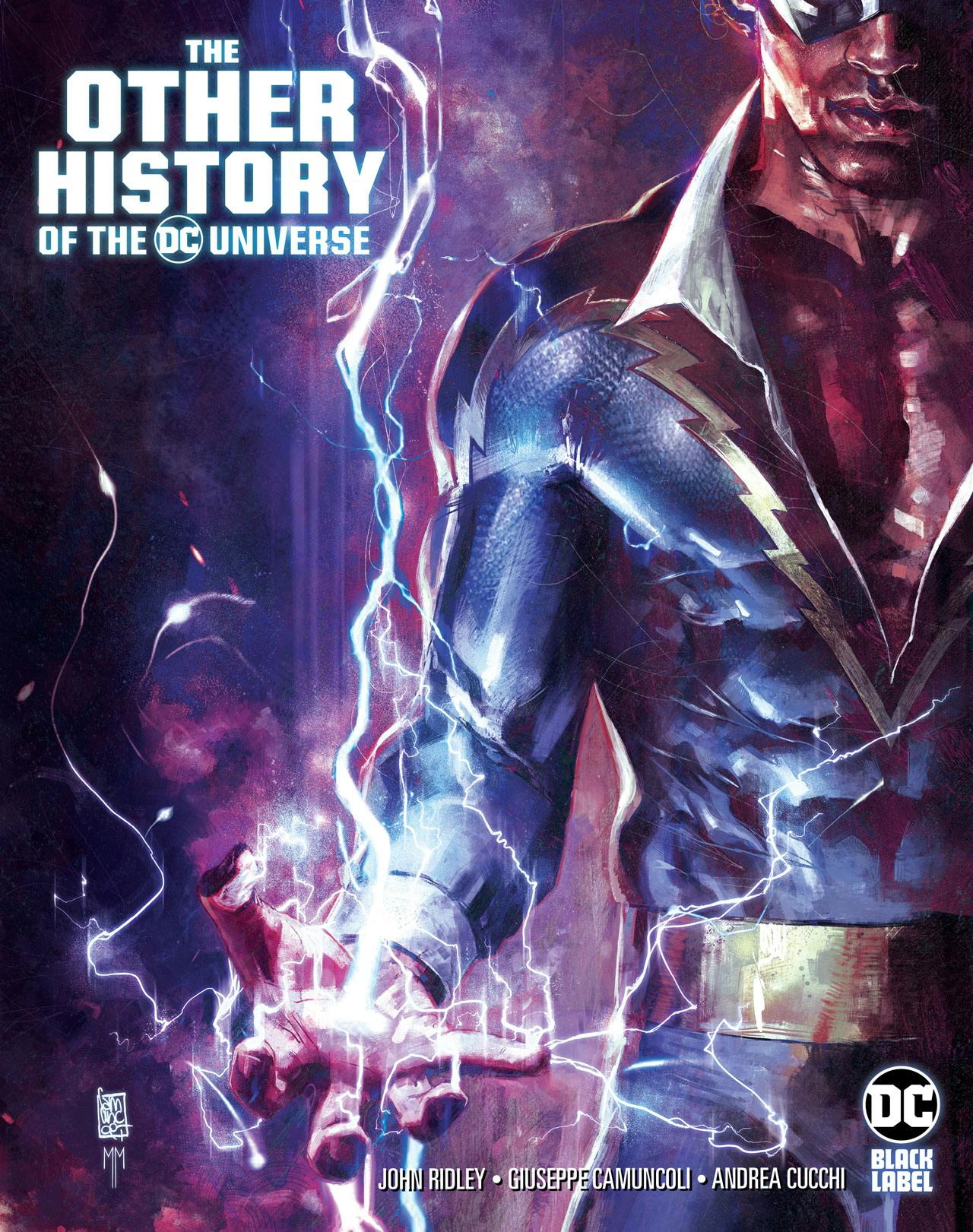 John Ridley is an Academy Award-winning writer who's been celebrated by the entertainment industry for years, and now he's using his talent to craft the next great DC story. The Other History of the DC Universe, which will be published this November, was spotlighted in a special FanDome presentation, with Ridley giving details on the comic series. According to Ridley, this limited series was inspired by writer Marv Wolfman and artist George Perez's History of the DC Universe, and will take some of its cues from there. Jefferson Pierce and his daughter Anissa will bookend the series, with each chapter focusing on POC in the DC Universe, including Bumblebee and Renee Montoya. The presentation made it clear – don't sleep on this series, because fans are going to be talking about it for years to come. 
STOKED FOR MORE STARGIRL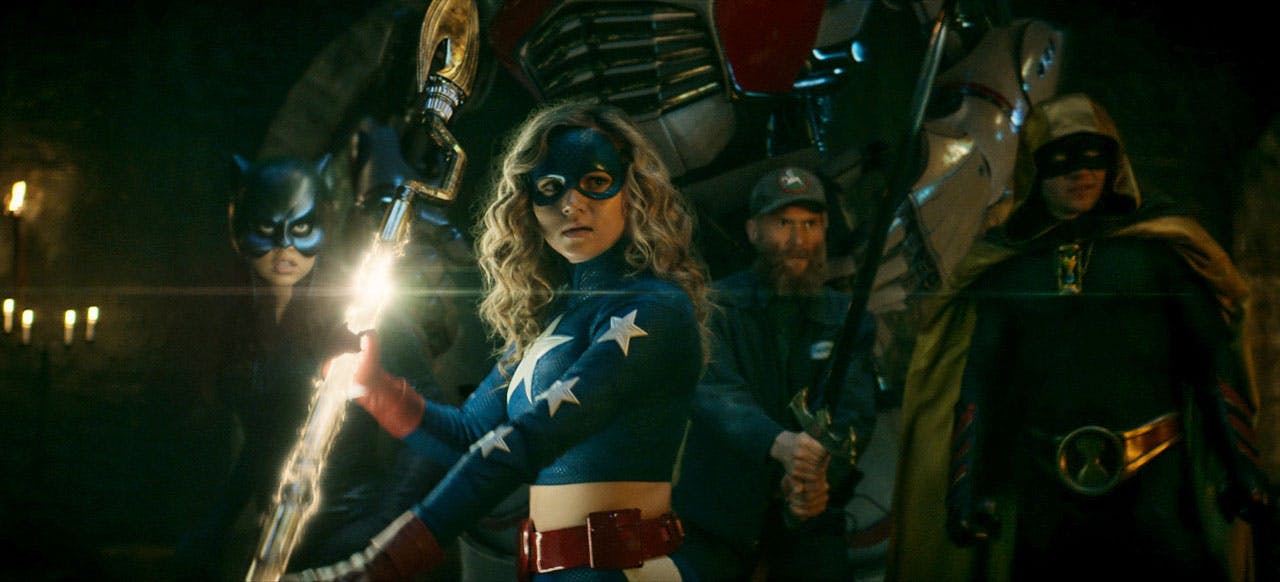 The live-action Stargirl series was one of the greatest surprises of 2020, and a great recreation of writer Geoff Johns and artist Lee Moder's Stars and S.T.R.I.P.E. series. On the heels of their successful first season, Johns and the cast got together to share their favorite moments, fun facts, and some teases for season 2. Series star Brec Bassinger wants to see the infamous pink pen revisited, and according to Geoff, that plot thread will return. If you're an old school Justice Society fan, then you know exactly what that means, and why it's so cool. 
JOKER MAYHEM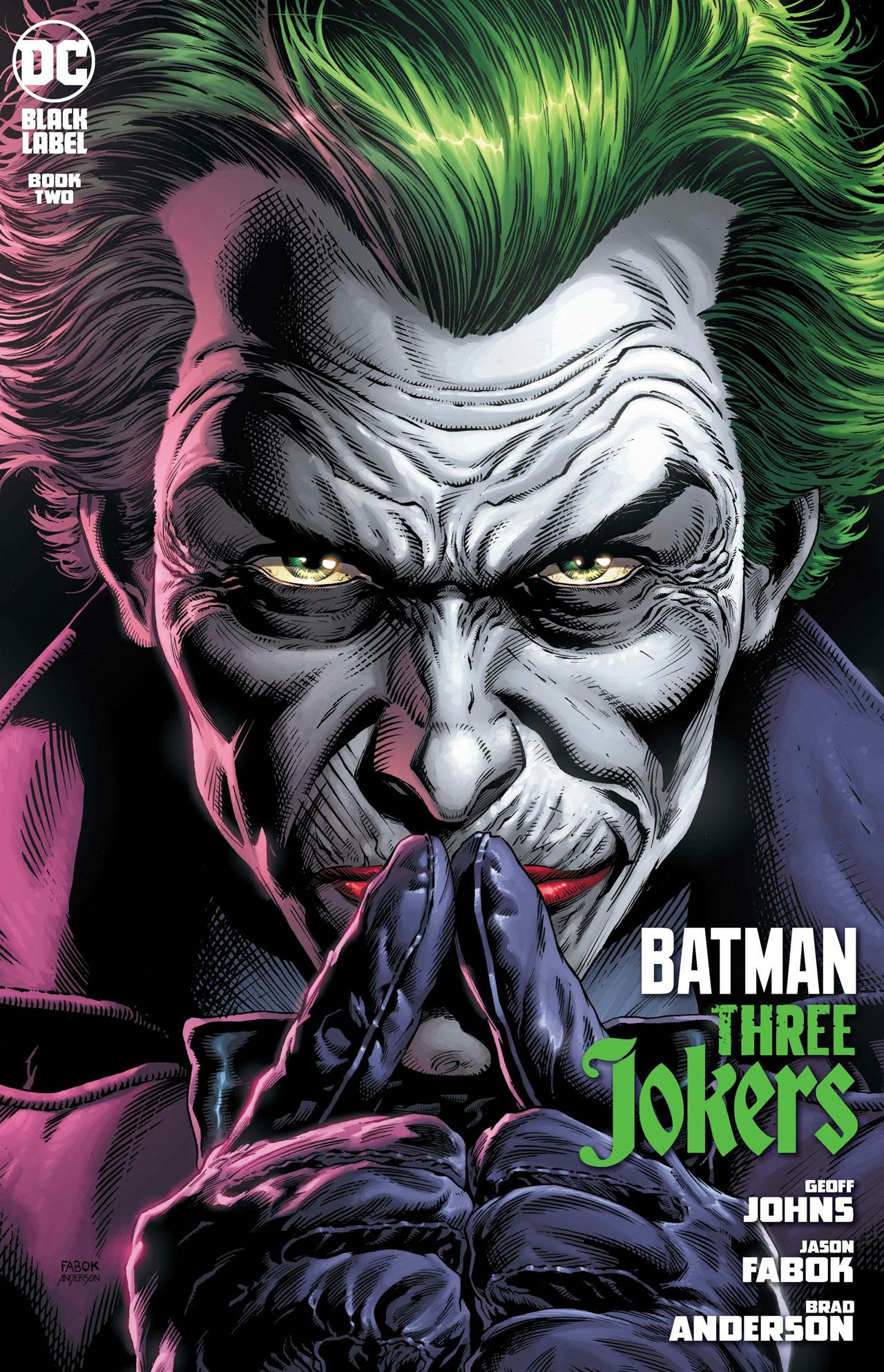 There was no escaping from the Joker during DC FanDome: Explore the Multiverse. The Clown Prince of Crime was everywhere, ruling multiple panels throughout the event. DC's top writers told us what we could expect from "Joker War," the explosive storyline spinning out of writer James Tynion IV's exciting Batman run. The full Bat family is going to be front and center on this one, which is sure to make this storyline an instant classic. Writer Geoff Johns and artist Jason Fabok unwrapped Batman: Three Jokers, a storyline that has been in the works since 2016's DC Universe: Rebirth #1. The creators promised that we'll never look at the Clown Prince of Crime the same way again, which is something that should get everyone's attention. Fans were also able to explore a virtual escape room, where they raced against the clock in a funhouse controlled by the Joker. Whether you escaped or perished, the experience was sure to put a smile on your face. 
What were your favorite moments from DC FanDome: Explore the Multiverse? Let us know in our Community!