Icon & Rocket: Season One #3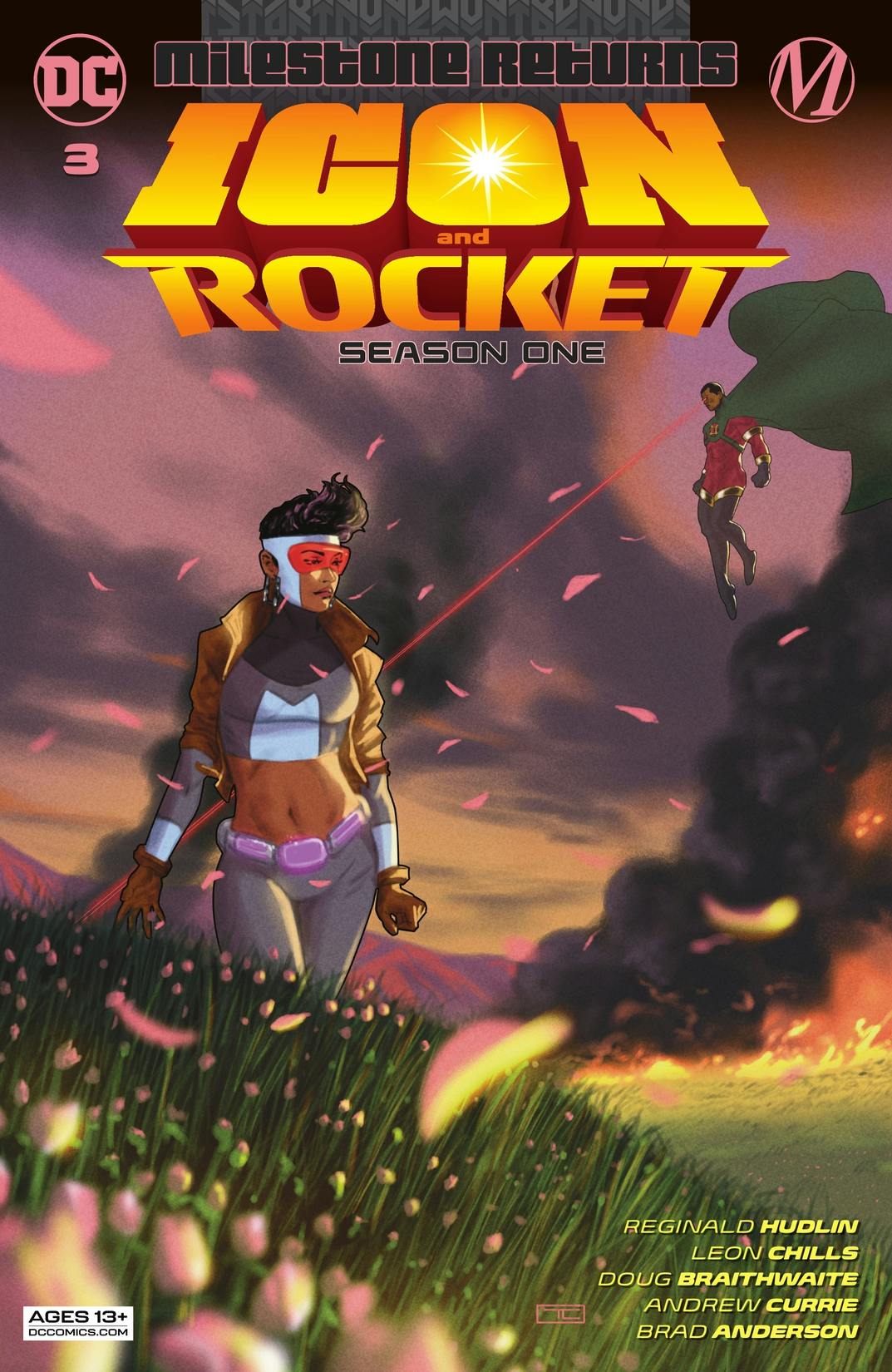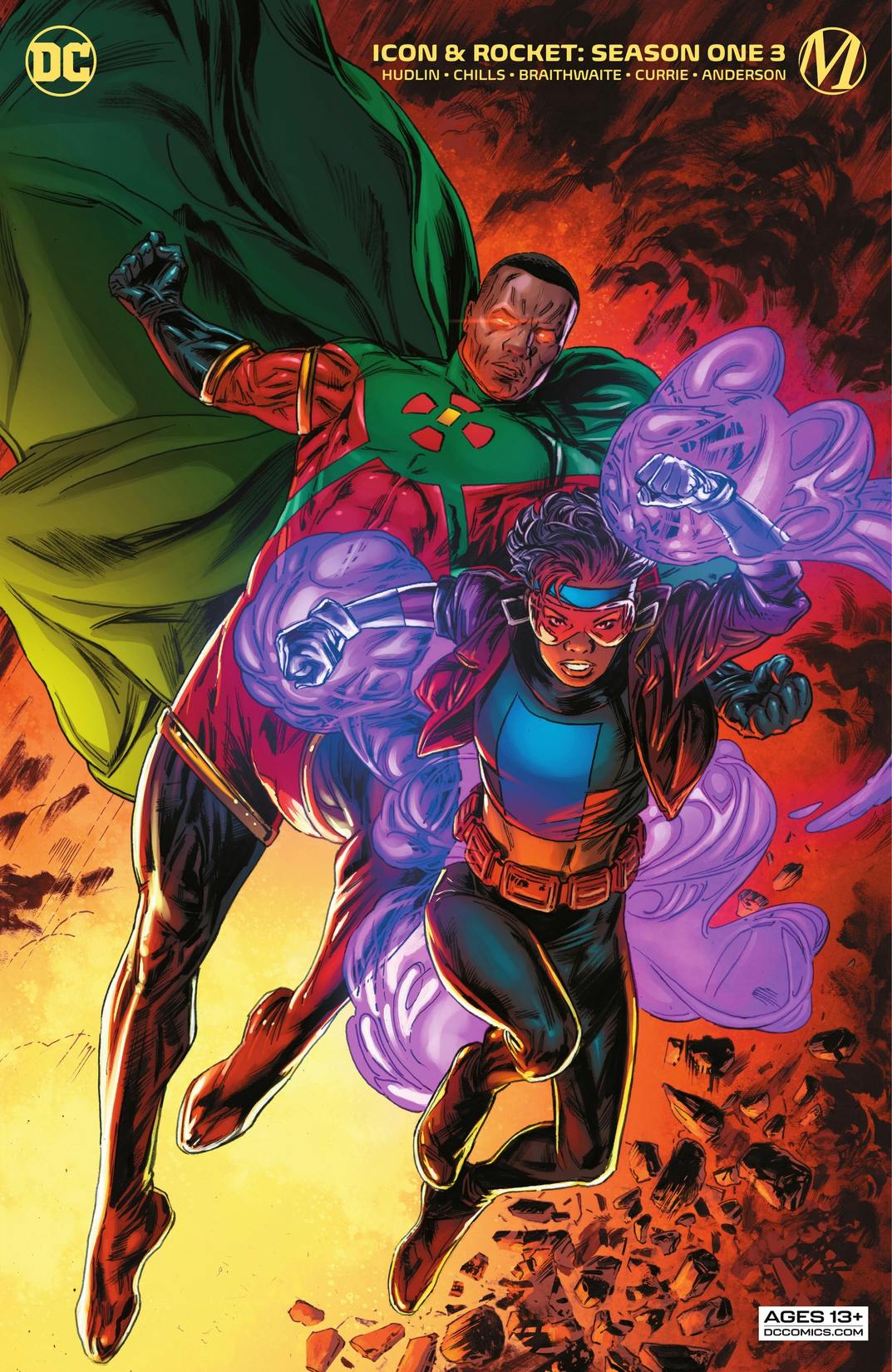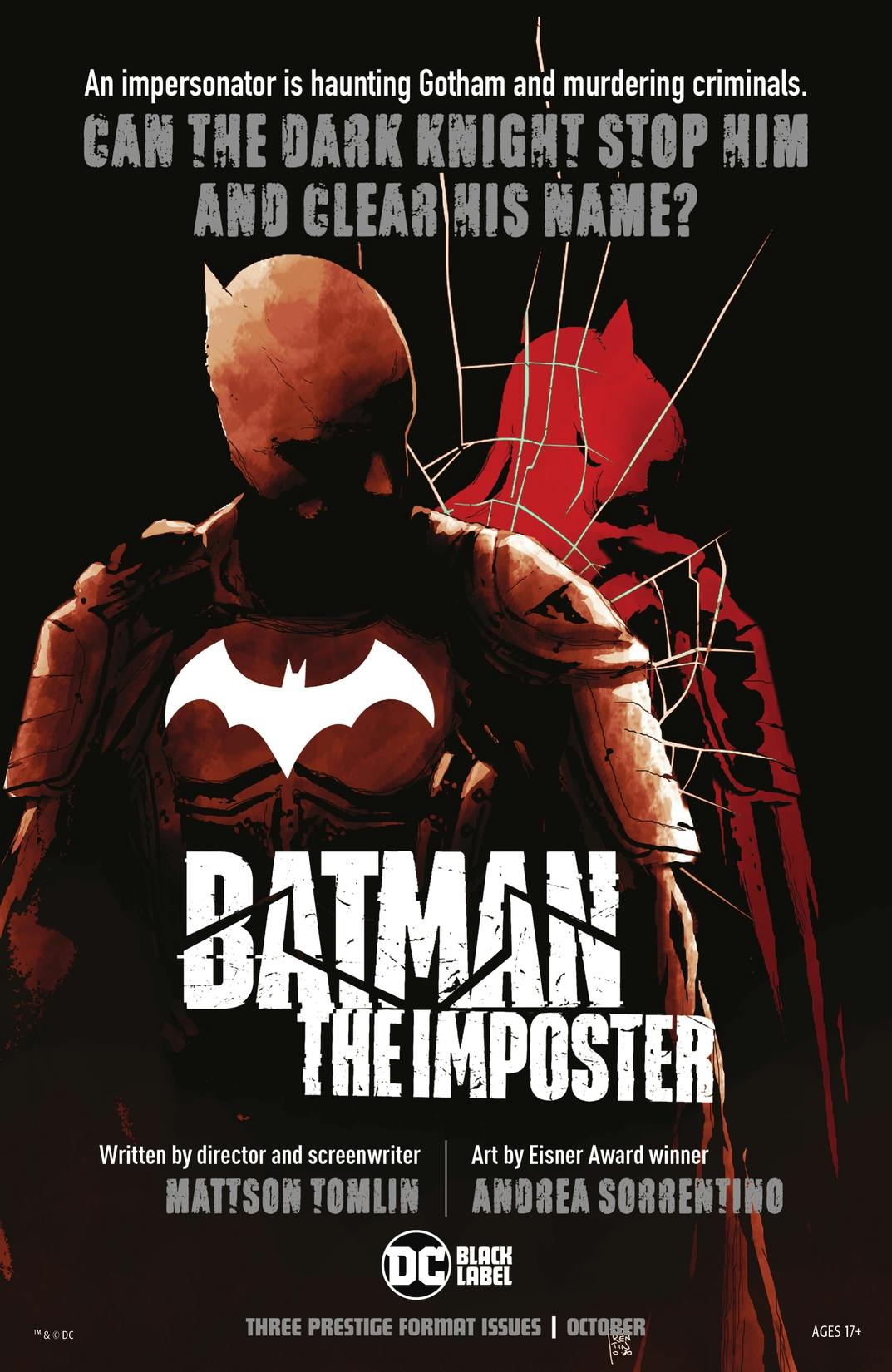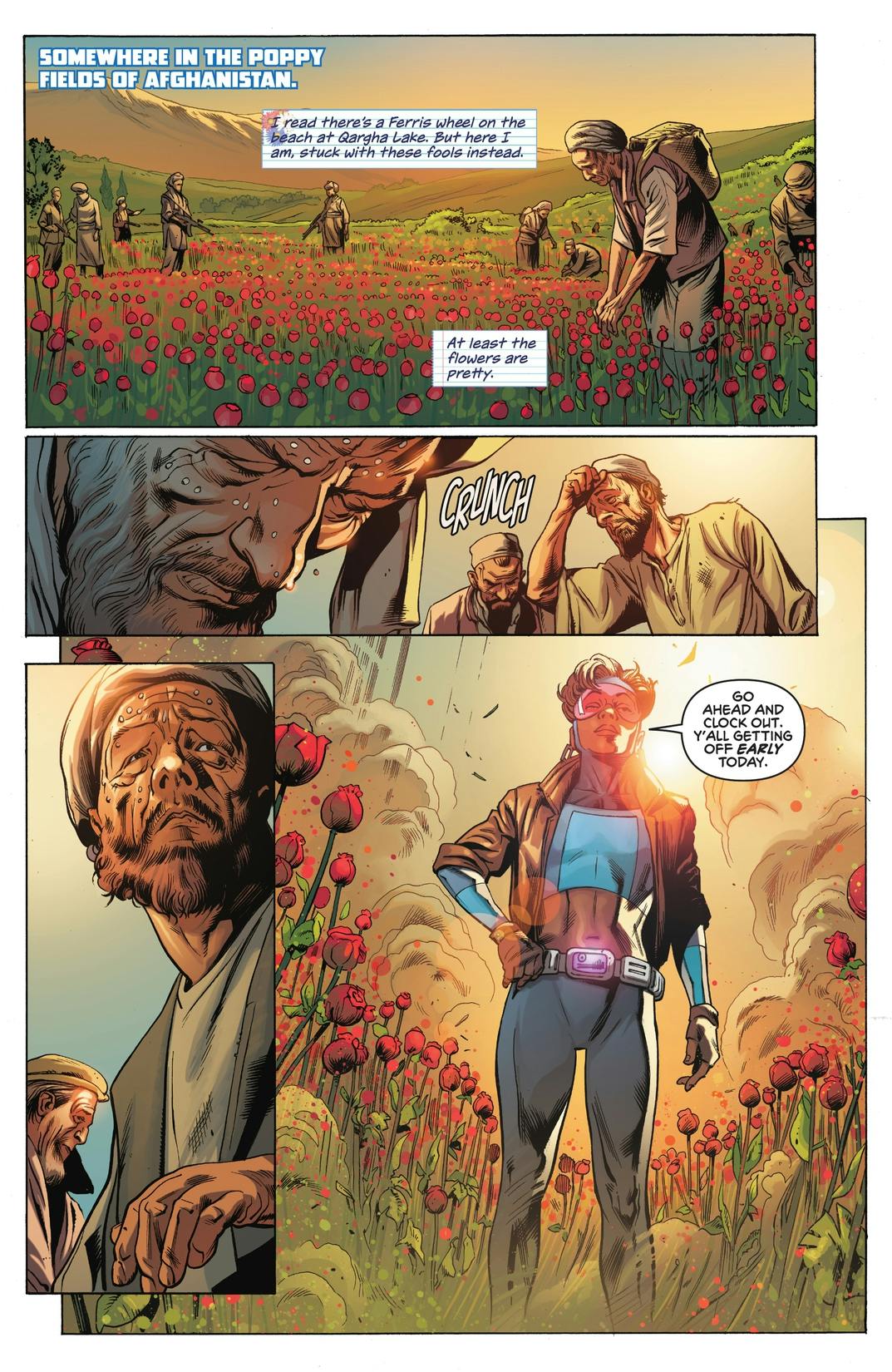 Everyone on Earth-and beyond-wants them dead! Icon thought he was the only extraterrestrial left on Earth…but unfortunately for him, and for Rocket, he was very, very wrong! A terrifying enemy he believed long dead is hot on their trail…and to make matters worse, his foe now works for the CIA!
Written By:
Hudlin Entertainment, Leon Chills, Inc.
Pencils:
Doug Braithwaite